Facebook and Email Marketing 
Facebook and email marketing are two completely different strategies used by businesses to reach an audience. Both are proven successful methods, but also each has several distinct benefits. Therefore, merging email marketing with your Facebook Ad campaigns is one of the best ways to reach and retain customers.
Benefits of Facebook Ad Campaigns
Flexibility: Facebook easily allows you to connect with new users. As a result, the platform offers a variety of different ads based on objectives.
Targeting: You can define your audience based on aspects such as location, sex, age, and language. Take it one step further and personalize it much more with a detailed and qualitative segmentation, taking into account aspects such as:
• Demographics
• Interests
• Behaviors
More Advanced Targeting Hacks Here
Monitoring: You can consult statistics and data in real time to know what is happening with the campaign at all times.
Performance: Within the data that Facebook offers, you can see the performance of your ads, and make necessary improvements.
Benefits to Email Marketing
Email marketing gives you an opportunity for a more aggressive sales approach. Done correctly, email marketing drives a constant flow of traffic to your content. It also lets you connect with your audience on a more personal level, maintain brand awareness, and schedule your marketing messages for specific times.
Together is Better…
Like I mentioned before, these different marketing platforms are highly successful on their own. By joining forces and integrating email marketing and Facebook you'll increase success.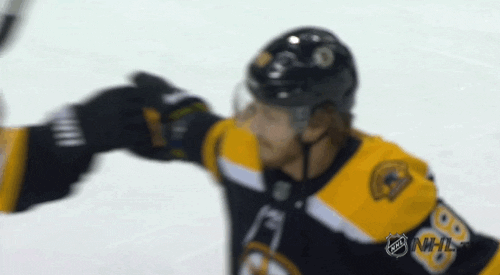 The success of an email marketing campaign is tied to the number of leads who are subscribed to your list. To generate leads, the typical approach is to drive traffic to a landing page, which is something social media platforms excel at.
Facebook serves as reliable content distribution channels for your lead generation landing pages because you can leverage a growing email list to boost your social media followers. You simply need email templates with links directing subscribers to your social accounts.
3 Easy ways to Integrate Facebook ads and Email Marketing
Provide Email Sign-ups on Facebook: Encourage email sign-ups and offer a spot for users to sign up for your newsletter.
Include The Facebook Icon in your email: Featuring icons for your social media pages in your emails is an effective way to encourage user's to follow you.
Run Email Campaigns to Promote Your Facebook Page:  Create an email campaign that focuses on promoting your Facebook page.
Using both Facebook Ads and Email marketing will lead to success for your business. For this reason, combining the two strategies is a no-brainer!
Happy Hunting Everyone 🙂
Join our premium group today for unbeatable knowledge!