Why A Paid Group
I have been running many groups for the better part of a decade and I have seen first hand all of the problems and I can't stand by and do nothing any longer!
The same questions being asked over and over and OVER….Mountains of GREAT information with almost non-existent search functionality. Talk about a needle in a haystack!
Needing to hire a designer, media buyer or video editor with industry experience but not knowing who was actually good and reliable. Facebook only showing you a fraction of the group's posts.
Wishing I had a list of recommended tools, courses and more that had been vetted by some of the best marketers in the industry so I knew what was worthwhile. Wishing there was a centralized location to learn about industry events or meetups in my own local city. The list goes on and on!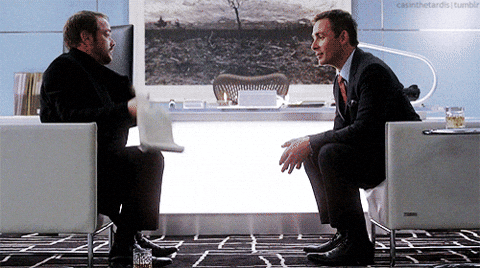 I decided to fix the problems. AdLeaks is a paid community for those that are serious about their business in the online advertising industry.
Who is it for? Agencies, media buyers, developers, video editors, software providers, and influencers. AdLeaks is the go-to one-stop shop for the online advertising world.
Need to ask a question about Facebook Ads and need a GUARANTEED response from an industry expert? Need to find an agency or developer with experience in the industry and actual reliable reviews so you know you can depend on them? Need to hire a media buyer or contractor who knows the industry who takes their career seriously but don't want to spend $500+ to post on an un-targeted job site?
Want to meet other industry professionals in your city? Want special discounts on conventions, training events, recommended courses and software tools? Want access to exclusive webinars, live streams, Q&As and tutorials for AdLeaks members only?
OF COURSE YOU DO!
We offer all of this in one package for one small monthly fee. EVERYTHING is included. This small fee is no different than a bar or club charging a cover fee. This ensures that only those serious about their business, career and networking join.
The quality of members and networking will truly take your business to the next level.
Click here to join for just $1
We look forward to seeing you inside…