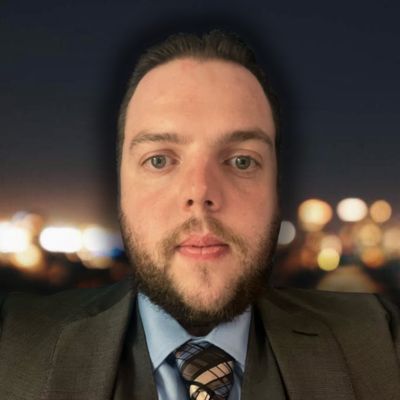 Manufacturing, Sourcing, Distribution & eCom Expert

Damien Defranco is a manufacturing, logistics and distribution powerhouse. Since 2009, he has spent the majority of his time in China building up both a manufacturing and a distribution network that now spans across Canada, USA, and China. He also has restaurants, hotels, retail stores and a large number of eCommerce brands created over the years with a larger network of business partners. From 2014, Damien also grew a sourcing network to eventually become one of the largest sourcing agencies in China that is foreign owned.

Damien and his teams are an admin/mod and advisor/content creator of some of the highest quality business channels on Discord, Facebook and Youtube and also is a top contributor and top writer in Quora for most business categories and China-related categories.

Damien primarily excels in anything China related, from being one of the OG's for the dropship fulfillment business model to owning stores on Aliexpress, 1688, Taobao, and having Alibaba trade companies and manufacturing companies.

When it comes to marketing, Damien's knowledge expands mostly into Baidu, QQ, Tencent, Zhihu, Douban, Weibo, Douyin, Wechat, XiaoHongShu, KuaiShou and other China/Asia related platforms & APPS.

Damien gives back about roughly 3% of his time to helping the next generation of Entrepreneurs.