Facebook Stories Ads To Get You Results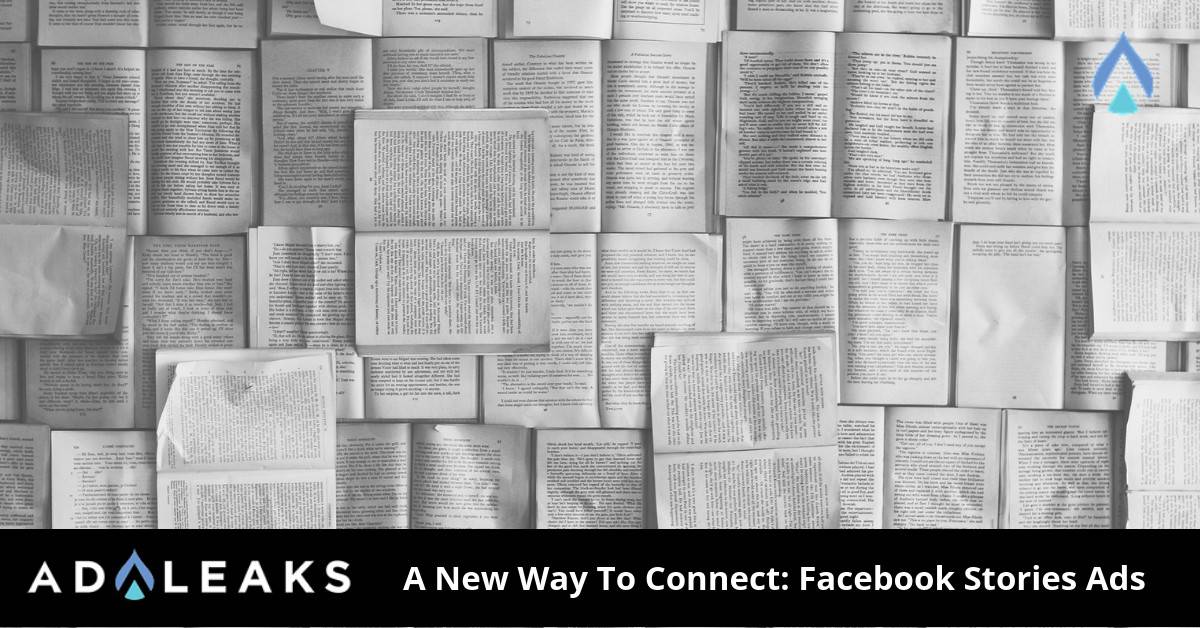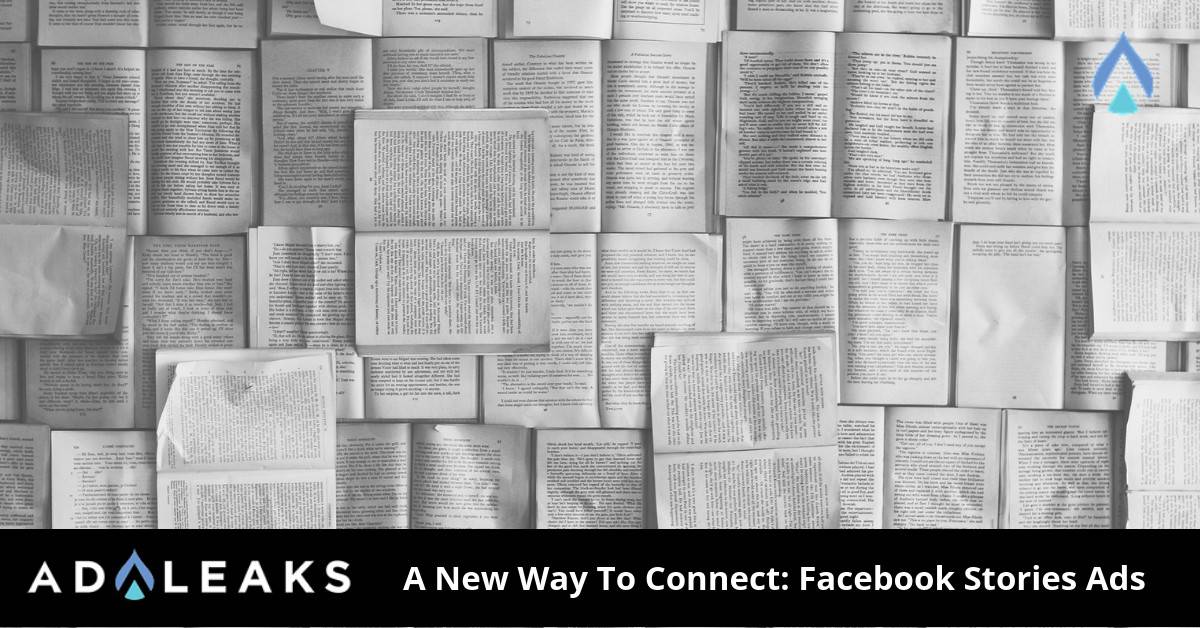 Stories Ads: A new way to connect with customers
Facebook introduced Stories in March of 2017. This feature displays pictures or videos chosen by a user for up to 20 seconds.  Stories are where users share and engage with the content they love. Today, over one billion stories are shared each day. Therefore,  it is a good place for businesses to connect with customers and drive results up.
Creativity is vital to the success of an ad campaign shared through Stories. However, there is no exact formula in creating a high-performing ad in Stories. Since they are somewhat new, a lot of changes, testing and practice will be key to success.
If you want to design an effective story ad, then here are tips to consider:
Capture attention with speed and variety
Stories run quickly so create an attention-capturing ad that highlights speed.  In other words, make it concise.  Your goal here is to have your audience engage by using a series of fast-paced sections.
Variety plays an important role in driving a higher success rate for your ad. Therefore, use a combination of motion and static images to make audience glance and convince them to engage. Avoid video-only or static-only formats, they make your ad look like all other ads they see on the news feed.
Enhance your story with sound and text
Add a little twist to your ad by using music or voice-over. Moreover, it has been proven that 80% of stories ads with sound are more effective. Incorporate brand and key messages with text overlays. This is a better way to capture attention and retain brand awareness. Users are more likely to have their sound on when watching Stories than when they are scrolling through their feed.
Focus on your brand and business objective
An ad design may or may not be effective. Which is why, you should always design your ad with a business objective in mind. This way, you can get results that you care about. You have a 73% chance of success if your ad is product-focused. And a 75% chance of success if the ad is customer-focused. Test which creative form aligns best with your business objective and product/service.
In addition, highlight your call to action (CTA) to direct your audience down the path you've chosen. Experiment with different ways. For instance, try using animation, arrows or swiping motions.
In Conclusion
To sum it up, every business is unique. Every business objective is different. Therefore, it is important that you test and experiment which works best. Take a look at the metrics to check the effectivity of your design. Above all,  keep in mind that the success of your ad will always depend on how you personalized it. Have you tried advertising with stories? Let us know what your thoughts are in the comments!