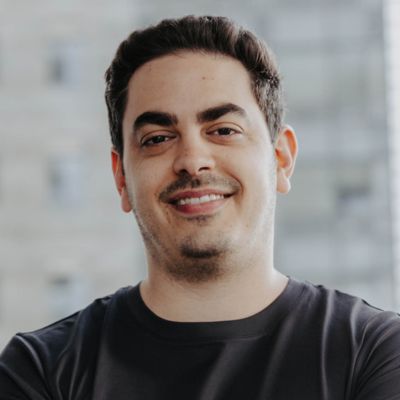 Google Expert
Maor Benaim, also known as "The Wolf," is a leading authority in the realm of digital marketing. With over 13 years of relentless dedication to mastering this craft and over 25 companies under his belt, Maor has cultivated a reputation as a trailblazer in the industry.

His insatiable obsession with digital marketing has propelled him to navigate diverse niches and run different types of campaigns that have generated large amounts of revenue for him and his clients. Maor's unique ability to adapt and reinvent himself continually has allowed him to stay at the forefront of cutting-edge techniques and strategies.

Prepare to be transformed as Maor "The Wolf" Benaim shares his invaluable insights and equipping you with the tools to redefine success in the ever-evolving world of digital marketing.