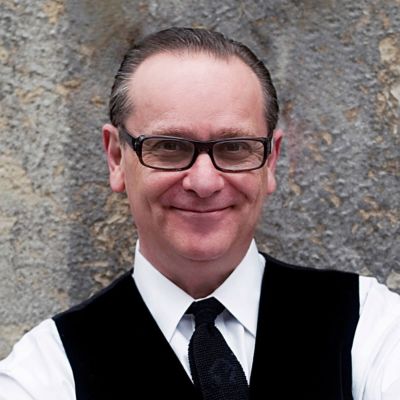 SEO & Ecom Strategy Expert
Marty Marion is a 40+ year veteran of marketing at the highest levels. Formerly a principal and senior
executive of two of the world's largest Madison Acad agencies (think "Mad Men" in the heyday of
advertising), and an executive management consultant on strategic planning, digital marketing, SEO and
competitive advantage for dozens of major brands and agencies. Marty originally developed The
Positioning Matrix™ model for private use for the benefit of his clients, and now teaches a master-level
course on positioning and de-positioning to SEOs, agencies and brands worldwide.

Marty has led brand marketing and SEO teams in multiple niches for more than two decades, including
major brand names in retail, consumer products, healthcare, digital marketing and ecommerce.

Marty is an admin and moderator of a number of the most significant digital marketing groups on
Facebook and is the founder and admin of the private Facebook group Master Positioning Insiders.

Marty also teaches brand positioning and advanced SEO; he is a keynote speaker at many conferences
and masterminds each year, and he consults privately to major ecom and digital marketing brands
internationally.

Marty is a diplomate of the Arden House Executive Business Management Program of Columbia
University Graduate School of Business, has served as a member of the Leader's Council of the DMA
(Direct Marketing Association of America), and is a Clio Awards winner for Advertising Excellence and
Copywriting.