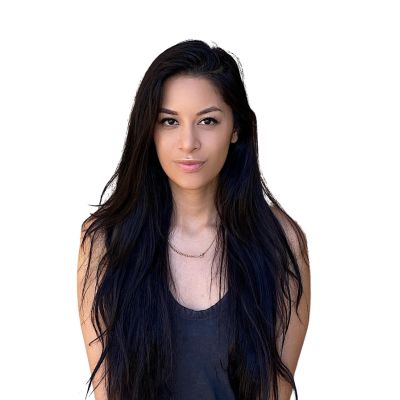 Facebook Expert
Phoenix Ha is the CEO of AdBeacon, a first party attribution and optimization platform, headquartered in Westlake Village, CA.

With a robust background in creative brand development and digital advertising, she has adopted a 360-degree mindset to all marketing strategies. Cutting her teeth with industry-heavy hitters like Supra Footwear, K-Swiss Global, NIKE Footwear, TOPSHOP, American Apparel, Brixton, in addition to multiple collaborations with Disney, she's hit the ground running and has never stopped.

As the former Director of Paid Social at National Positions, her approach combines the worlds of data and creativity, keeping social campaigns agile, profitable, and high-performing even in the wake of iOS14.5. Her disruptive approach has resulted in 10x ROAS, hundreds of millions in ad revenue, new brand launches, and omnichannel methodology optimization. This paired with an Executive MBA and an Adjunct Professor seat at California Lutheran University, Phoenix is dedicated to the future within the digital advertising space.