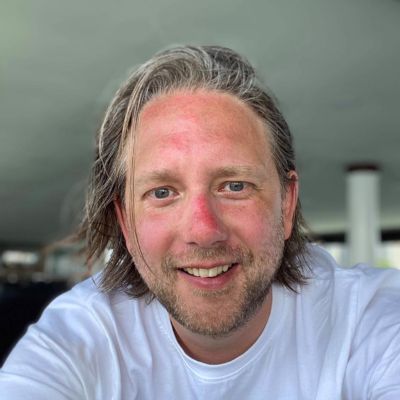 AI Powered Chatbots & Marketing Automations Expert
Hey there! Let me introduce you to Rutger Thole, also known as the "BotFather." He's well-known for helping marketers and businesses implement messenger bots into their businesses, and he's quite skilled at it!

Rutger created a plug-and-play AI-powered messenger chatbot solution specifically built for Shopify webshops. This innovative approach has made it incredibly easy for online stores to engage with their customers and enhance their shopping experiences.

Rutger is now diving into the exciting world of ChatGPT. He's exploring how to optimize messenger chatbots by harnessing the power of ChatGPT, which will no doubt lead to even more amazing advancements in chatbot technology.

On top of his BotFather reputation, Rutger is the founder of TrendTracker. This helpful platform supports Facebook marketers working with eCommerce brands. TrendTracker's easy-to-read, pre-built benchmark dashboards enable marketers to make data-driven decisions, optimize their ads, increase profits, and enhance client retention.

So, if you're in search of a bot expert who's passionate about innovation and always eager to help others succeed, Rutger Thole is your guy! He's all about making a positive impact on the eCommerce world, one bot at a time. Keep an eye on him – the future looks promising!