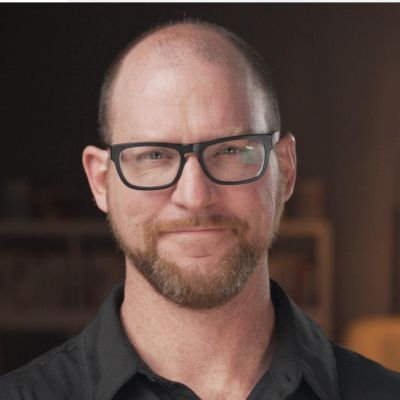 Buyer Psychology Expert
Steven has been a marketer for almost 2 decades. He's owned brick and mortar, physical products Ecom stores, and Info product offers.

His specialities are buyer psychology, copy, and audience building with a full funnel approach where organic content and paid ads are used in synergy.

His life's mission is to create a clear way to grow a business for all the creatives of the world who don't fit the "college & corporate" life path.