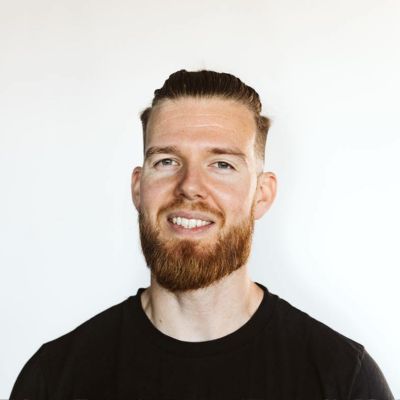 Google Expert
Can you imagine someone quietly reshaping the destiny of more than 2000 ad accounts? Meet Vincent Beima, the humble Google Ads magician.

In 2011 Vincent landed a job at one of the top three PPC agencies in Europe. This was his launchpad, throwing him headfirst into managing big spend accounts and helping him figure out the method behind the data madness.

After four years of learning all the ins and outs of the platform, Vincent dabbled in the affiliate space. However, it didn't take long before he started his own agency in 2015.

Since then, he has been fixing up ad accounts like a surgeon on a caffeine high. The tally? Over 2000 ad accounts and more than $80M in profitable ad spend.

With an eagle eye for wasted potential and a Sherlock Holmes-like knack for sniffing out missed revenue, there hasn't been an ad account that he couldn't help make better.

From 2017 onward, Vincent has taught hundreds of people, both in face-to-face classes and through online sessions, how to design, launch, optimize, and scale their Google Ads accounts.

Today, you'll find him guiding e-commerce brands and lead gen businesses to fly solo with their campaigns, cutting out the agency middleman.