Facebook Makes Another Update To Ad Transparency
You scroll the News Feed to get an update on your friends. Sometimes, all you see are ads after ads and you think to yourself, "Why am I seeing this?". Users were complaining about ad flooding as well as their data privacy.
So, Facebook heard the cries of its users and answered it with the new algorithm to lessen ad flooding. Consequently, Facebook rolled out a new version of the 'Why Am I Seeing This ad?' information panel as part of the ongoing transparency campaign.
Read the basics of the "Why am I seeing this ad?" here.
What's New?
In the past, Facebook only revealed the paying company, demographics, and confirmation of contact information uploaded. As of February 28th, it now reveals more.  For instance, you see when info was uploaded, who added you to the list and when the brand shared access.
Managing The Ads
Users have more context and control to hide an ad or report the advertiser.
Advertisers are now vigilant and careful in scrubbing information like email unsubscribers.  They have implemented quality control measures to maintain a clean list and avoid the consequences of getting reported.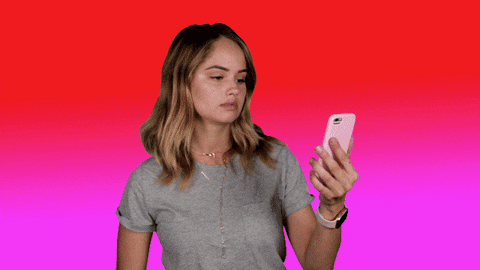 Wait There's More
Using the new "Why am I seeing this post?" notification, users can hide or report posts from their friends. Simply click the three dots at the top right corner of a post and select this option.
Facebook shows how the News Feed algorithm ranks organic posts.
Shortcut to News Feed controls like See First, Unfollow, News Feed Preferences, and Privacy are now accessible.
Facebook added new measures as a result of the Cambridge Analytica scandal. Therefore, Facebook requires a confirmation that the advertiser utilized the uploaded data legally. They now require you to provide that information at the time of uploading a list.
Looking Forward
To wrap it up, these new changes impact both advertisers and users. Advertisers became more accountable in managing ads. Users understand why they were targeted. From there, they can choose to opt out.
What do you guys think about these updates? Let us know in the comments!