Facebook Ads For Luxury Brands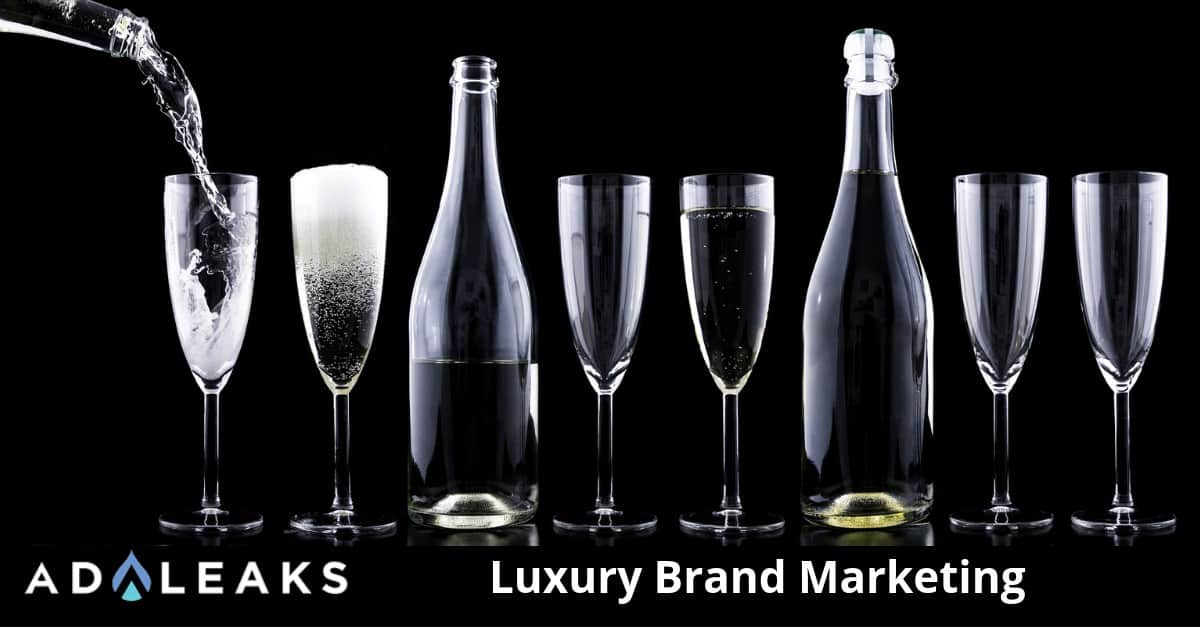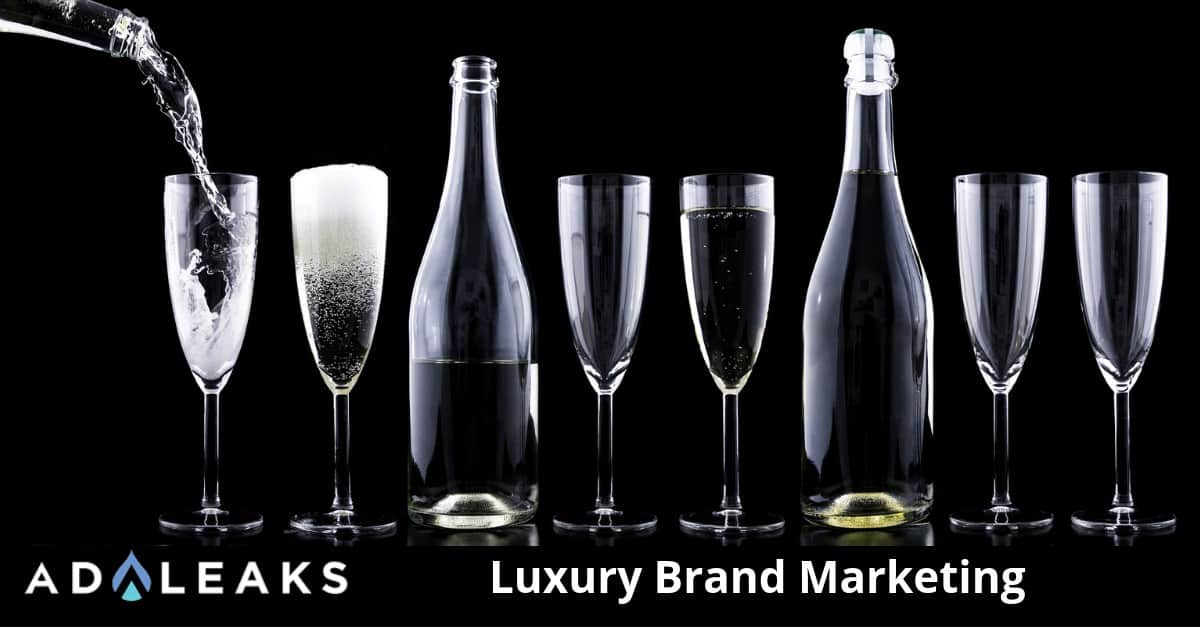 Editor's Note: This post has been updated with new links and content.
Original Publication Date: July 18, 2019
A lot of the strategies that work for non-luxury e-comm brands don't work for luxury brands and products.
Luxury brands walk a fine line between remaining true to their branding and generating sales.
Keep reading to learn what marketing techniques work best for luxury companies looking to advertise on Facebook.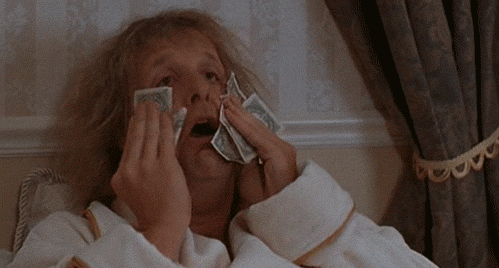 Direct Response vs. Brand Messaging
A large portion of Facebook advertising is direct response marketing.
This means that advertisers are running campaigns to get an immediate response such as a quick sale or email list sign-up.
This is extremely effective because it is measurable and trackable, targets a specific audience, and has a straightforward offer. This type of campaign will generally include copy similar to "30% off today!", "Provide your email for a discount.", or "Buy now!".
On the other hand, luxury brand marketing requires a different approach.
Their marketing strategy is more focused on brand messaging. Brand messaging campaigns typically include more trademark cryptic statements.
Meaning, these statements should spark a feeling within the audience and directly correlate with the culture of the brand. In this case, remaining true to your image and branding is just as important as marketing the actual product.
Saying something like "Buy now at a discount while supplies last!" can cheapen the brand from a consumer's perspective.
The Challenge with Luxury Brands
Although Facebook ads tend to cater more to direct response clients, there is still success to be had for higher-end brands wanting to portray their message.
The best way to solve the luxury brand direct marketing challenge is through social proof. These companies need to blend their story with their marketing campaigns and focus on social proof.
For example, Apple's 'Think Different' campaign urged viewers to break away from mainstream consumerism and to take a look at things from a different perspective. This campaign didn't discuss or feature any of their actual products. However, it told a story that was cohesive with their brand and was an extremely successful campaign.
Here are three things to keep in mind when it comes to brand messaging.
1. Creative is Key
When it comes to these ads, creative is extremely important. From the ad copy to the visuals, it should align with the brand and be captivating.
Including external resources can be especially beneficial to your campaigns. Implement things such as testimonials, or press and influencer content. This will prove that people like your brand and products and that they're worth the price tag.
2. Keep the Conversation Flowing
There should be a seamless transition from your Facebook campaign to your website.
Since your campaign didn't show much of the product, this is their time to shine. However, you want to do this in a way that makes sense.
Have a landing page that introduces the product while continuing the branding and story. Keep things simple and don't overwhelm website visitors.
Use a combination of rich photography and lifestyle brands to maintain image while building social proof.
3. Get your name out there
Exposure and press are key elements to branding your company while building social proof. Your dollar will go farther with Facebook ads if you have press to back up your products and your name.
Luxury Brands in a Nutshell
Marketing for luxury brands can be a longer process than regular e-comm marketing. Incorporate your brand's story, remain true to your brand, and build social proof.
In the long run, your campaigns will be successful and fruitful without discounting your products.