How An Optimized Thank You Page Can Make You More Money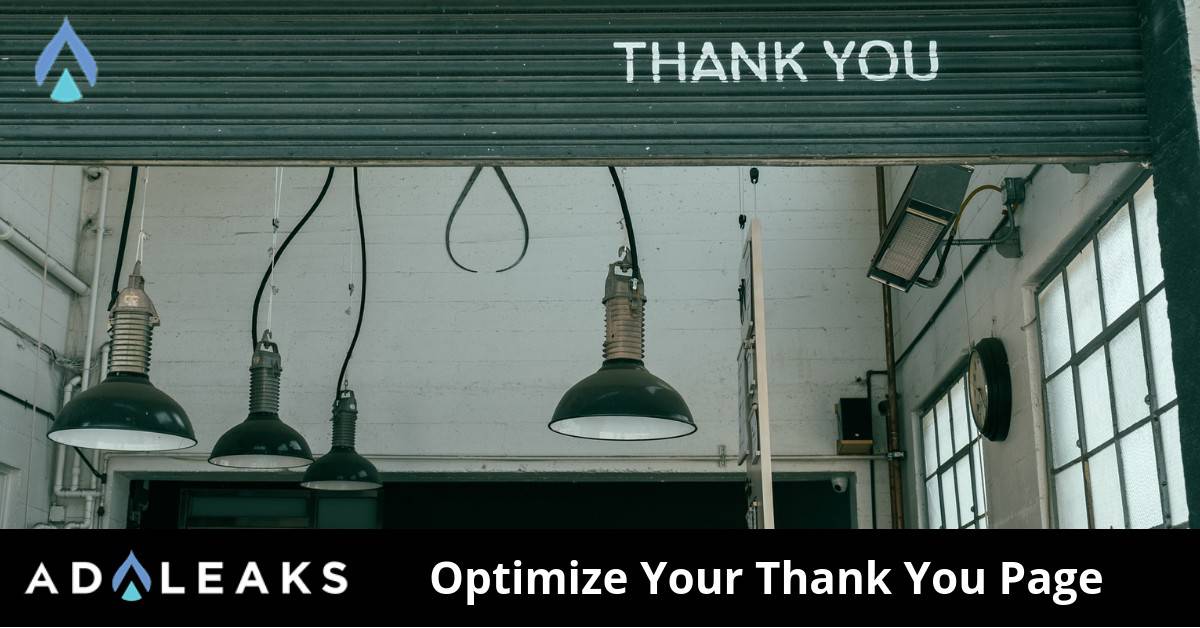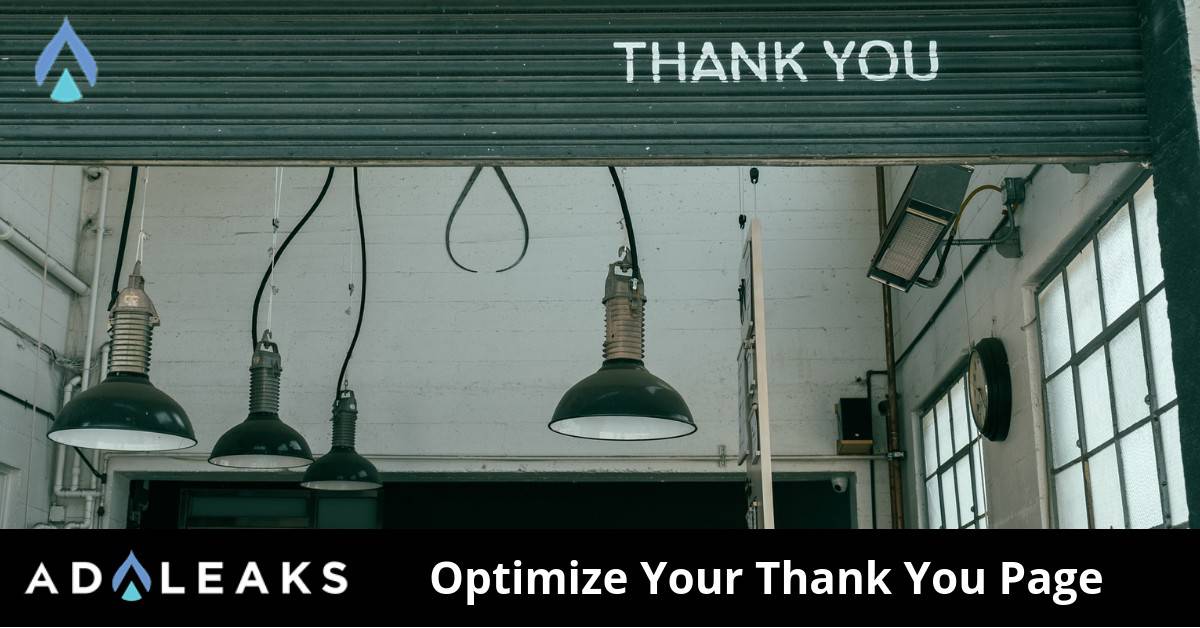 As advertizers, we spend a lot of time creating and optimizing the perfect landing pages. A lot of thought and research is put into the process.
You want to present an appealing landing page with useful and relevant content. After all, this is the potential new customer's first impression of your company. And, first impressions are everything, right?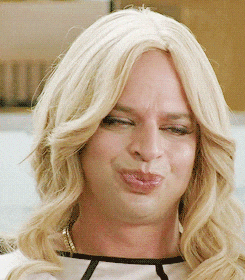 So, what happens next? Chances are, you are like most website owners and your thank you page doesn't have much of a purpose other than to confirm a reader has successfully taken some kind of action. Keep reading and you will learn how you can dramatically increase lead quality by optimizing your thank you page.
What is a thank you page?
A thank you page is where users are taken after they have completed an action of your desire (taking a survey, or making a purchase, etc.) Whatever comes AFTER they click submit to complete the action is the thank you page.
Your company's thank you page marks a pivotal moment in the customer's journey! If you have someone visiting your thank you page, then you know they are no longer just a casual reader or browser. They have decided that they ARE interested in what you have to offer, no longer just a prospect but a paying customer.
You need to take full advantage of that momentum! Otherwise, you are leaving a bunch of money on the table.
The anatomy of a good page
A confirmation message.
The first thing on your thank you page should be a "Thank you." But make it more personal than that. For example, "Thank you for signing up for our newsletter," or "Your order is complete, thank you!" are some more friendly examples. Including personalization such as their name will also take it up a notch.
A confirmation message is important because you don't want to leave the user confused. Spell it out for them, let them know that their action was successful. Sadly, this is where most thank you pages stop, but there is more! Keep reading…
Call to Action
Take your thank you page to the next level by adding a call to action or CTA. Adding this extra component to your thank you page will make a world of difference in regards to your conversions and sales.
Here are some great CTA examples that would work perfectly:
"Subscribe to our emails"

"Click here to share on social media"

"Click here to register for a webinar or event"

Encourage the user to come back with a special offer. It can be a free trial, a coupon or a special gift.

Cross-sell by using your thank you page to highlight other products or services you offer.

"Create an account"

"Please fill out this survey"

Ask them to whitelist your email address.
Specific instructions
You will notice on the list above that some of the examples are pretty specific. The call to action gives the users the next step, however, you need to make it very clear as to how to do it. Use phrases like "click here to…" that way, the user knows how to take those next steps. You could even include a video tutorial or screenshots for more advanced CTA's, like asking your customers to whitelist your email.
You don't need to tread lightly. Give precise and clear instructions. If the user feels confident, they are more likely to complete the call to action.
I encourage you to spend a little more time on your page. There is a lot to gain and very little to lose.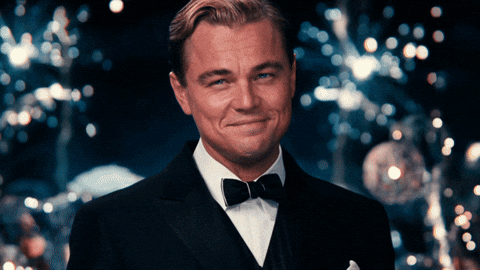 That's all for now, cheers!
If you want more advanced, in-depth tips and methods from myself and other experts, join our premium group at www.joinadleaks.com.