Shorter Attention Spans Calls For New Ad Methods
As users spend more time on mobile, advertisers need to learn how and why viewing habits are changing. Microsoft's 2015 report said that said a customer's attention span is now less than that of your average goldfish. This is why content creators invented "the 6". This is a 6-second presentation of what is being advertised. Fast, concise and persuasive.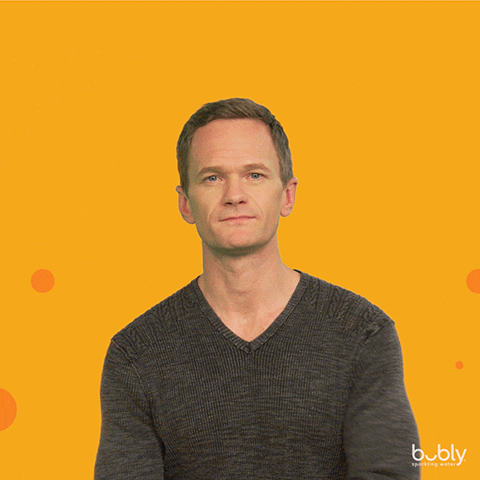 Testing, Testing
Champs Sports did a test running 30-second ads vs. 6-second ads. The 6-second ads had an 11% increase in estimated ad recall, a 12% increase in return on ad spend and a 271% increase in video completion rate. Numbers speak for themselves and the 6-second ads are clearly more beneficial.
The test also showed that people are more likely to remember an ad that quickly communicates the message and grabs people's attention.
Other Factors
But is this shortening of content all driven by customers' attention (or lack thereof)? Maybe or maybe not. Here are a few factors that may be at play here:
Where Content Is Viewed
Aside from adjusting to mobile as we previously discussed,  it also refers to where the ad is presented. Hulu promotes in a movie or on YouTube which is an excellent place to do so for a video streaming service. So it's not much about interest, at times it is about where they are viewing it.
Endless Choices
You have to remember that what you are offering can also be offered by other brands. So think of a way to get chosen by a customer over others. Why try to fit in when you can stand out. Using creative copy and ad funnels can ensure you captured attention and continue to get in front of the user.
Where Consumers Are Shopping Now
Nowadays, Omni-channel Marketing is hip. Customers on their mobile stumble upon your ad while browsing then uses a laptop or computer to read about your product and order it and afterward use another device to track the shipping. Omni-channel sales are predicted to reach $1.8 trillion this year, so providing a seamless customer experience should be one of your goals.
What Are Your Thoughts?
A four to six-second ad is the first toll booth in convincing your customer to buy. Therefore, no matter the circumstance, give it all you can to be persuasive in 6 seconds. What do you think about these ads? Do you prefer 6 seconds or 30 seconds in your niche? Let us know!