2021 Special Enrollment Period: An Early Look At Success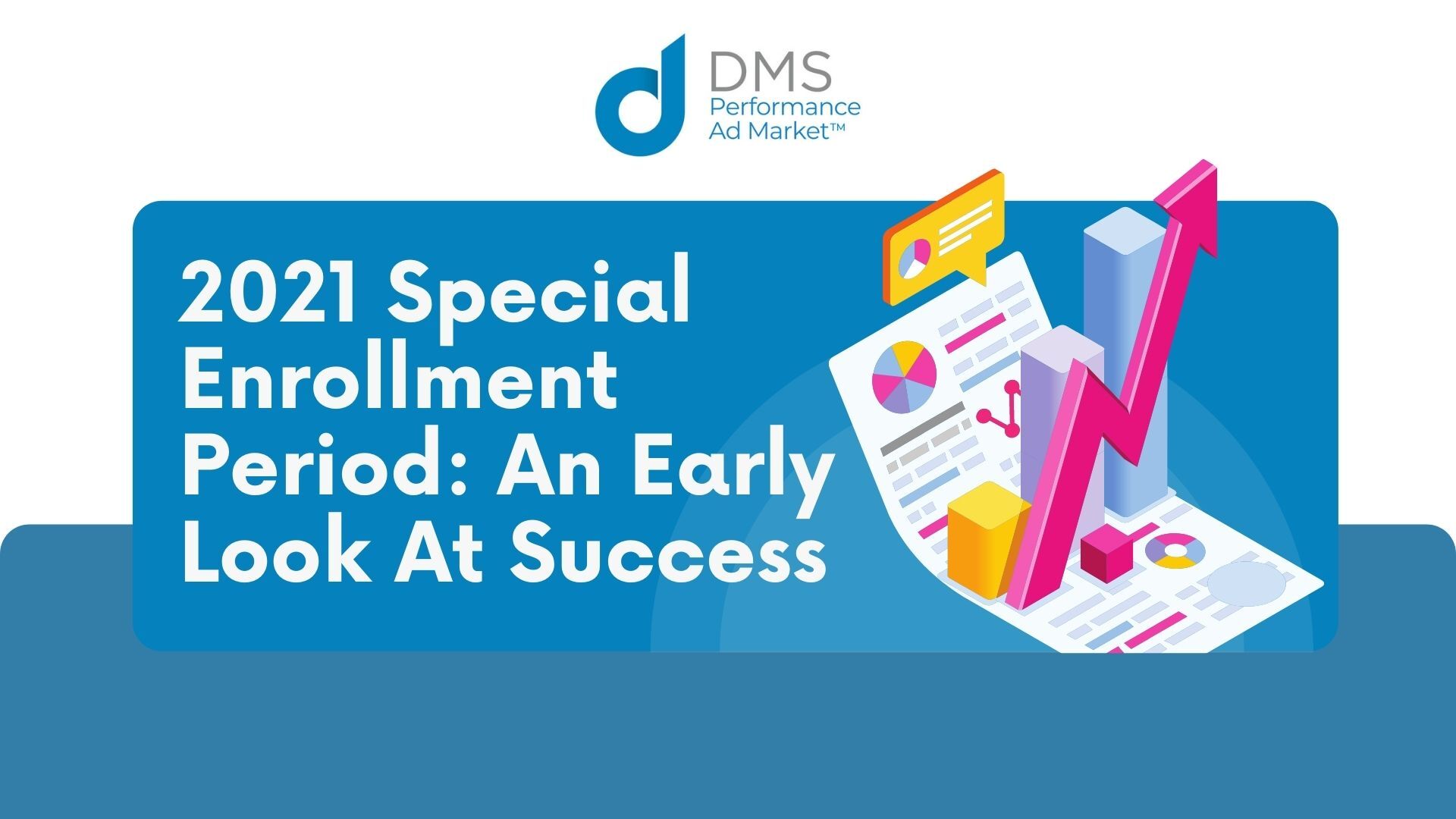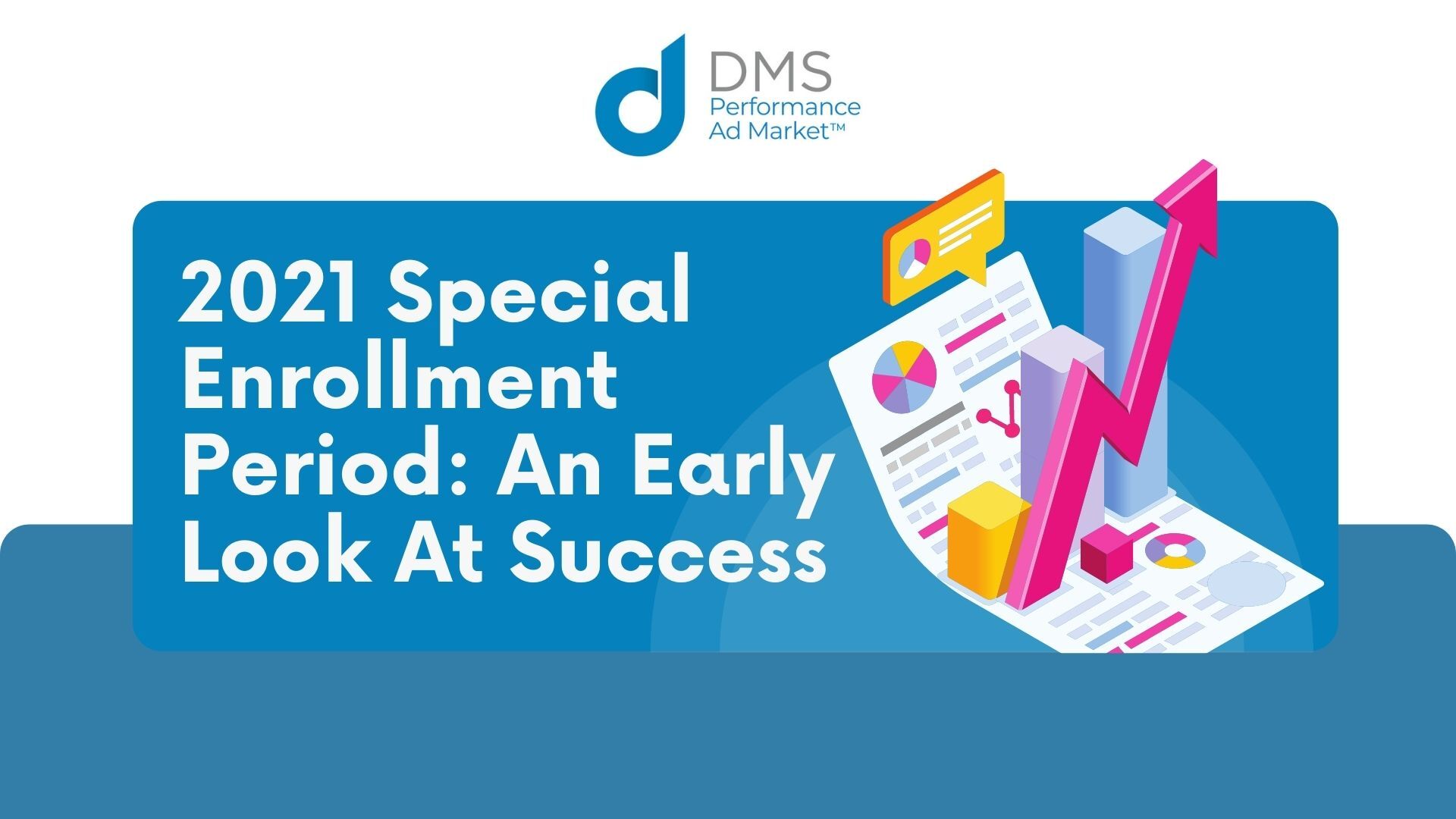 This year, in response to the COVID-19 crisis, a 2021 Marketplace health insurance Special Enrollment Period (SEP) was initiated by the Biden administration. The SEP allows consumers to "enroll in or change Marketplace health insurance plans." 
Early enrollment numbers indicate that enrollment is significantly up from 2020 and 2019, when "SEPs were available only for qualifying life events."
Special Enrollment Period Content is Crucial
While the open enrollment period (OEP) may be short, communication and messaging content should not be. If you're a publisher looking to capitalize (and profit) off the expansive lead demand available from October 15th to December 7th, get your creative ducks in a row now. Creative decay is taking place quicker than ever, especially in saturated marketplaces.
Invest in the necessary resources to develop content that is just as informative as it is persuasive and unique.
There are an abundance of high-quality AI copywriting tools available for blog and social media posts that will help you tailor your messages to the proper audience you want to appeal to. These tools can lift user engagement and conversions while keeping quality high. (We highly recommend javis.ai!) Content is the true king of performance marketing, especially during OEP. 
Marketplace Special Enrollments Increase in 2021 
A fact sheet from The Centers for Medicare & Medicaid Services (CMS) reports that 940,000 consumers signed up for health insurance through HealthCare.gov during the reporting period (February 15-April 30). 
This number represents "new plan selections," or consumers who didn't have plans as of February 14 and were successfully enrolled during the current reporting period.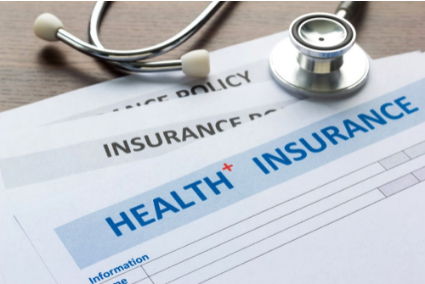 The CMS also reported 1,738,781 "new consumers requesting coverage on an application submitted on or after February 15." These consumers do not yet have active Marketplace plans and are waiting for their eligibility to be determined.
Of those awaiting eligibility confirmation, 1,477,254 are Marketplace eligible. The remaining 256,813 are believed to be "eligible for enrollment in Medicaid or the Children's Health Insurance Program (CHIP)."
According to the CMS, In 2020 and 2019, 391,000 and 266,000 consumers signed up for Marketplace coverage during the February 15 to April 30 time period.
The significant increase in enrollment volume in 2021 is assumed to be due to the broadening of eligibility during the SEP. "In previous years, SEPs were available primarily only for qualifying life events, whereas this year the Biden-Harris Administration opened a SEP to all Americans in response to the COVID-19 Public Health Emergency."
A More Diverse Range Of Consumers Have Chosen To Sign Up For Insurance During The Special Enrollment Period
In addition to more enrollments this year, those enrolling represented a more diverse group than in prior years. The CMS found that "Of enrollees who identified a race from February 15 through March 31, 17% identified as Black, compared to about 11% during the same period in both 2020 and 2019. In addition, lower-income Americans represent a larger percentage of new plan selections so far during the SEP compared to prior years." 
The American Rescue Plan, signed on March 11, increased eligibility for advance payments of premium tax credits (APTC) to more consumers, lowering monthly premiums, which may be a reason for the increase in enrollments across incomes. 
Consumers Are Enrolling (And Browsing) During The Special Enrollment Period Online
Of those that are buying and browsing during the SEP, most are going to HeathCare.gov, with more than 14.6 million unique users viewing or interacting with HealthCare.gov or CuidadoDeSalud.gov from February 15 to April 30. During that same period, more than 2.4 million calls were received by the Marketplace call center.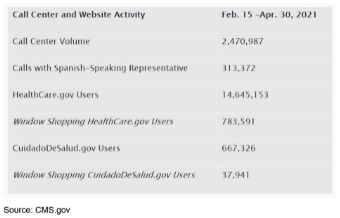 The window-shopping tool on HeathCare.gov, which allows consumers to compare and consider insurance plans without creating an account, saw more than 700,000 unique users during the reporting period.
Are You Looking To Capitalize on OEP in Q4?
The DMS Performance Ad Market gives publishers the tools needed for maximum success, including one-on-one expert advice along with the top-performing campaigns at competitive price points. 
DMS offers flexible, on-time payment terms to support scale. We value our publisher relationships, ensuring our publishers are handsomely rewarded for their loyalty and business.
Headed to Affiliate Summit West?! DM us directly to set up a meeting or check our social media for where to find us in the Meet Market!
Apply to be a DMS Publisher Today!