From $1M to $10M in 9 Months: OpenStore's Shopify Success Playbook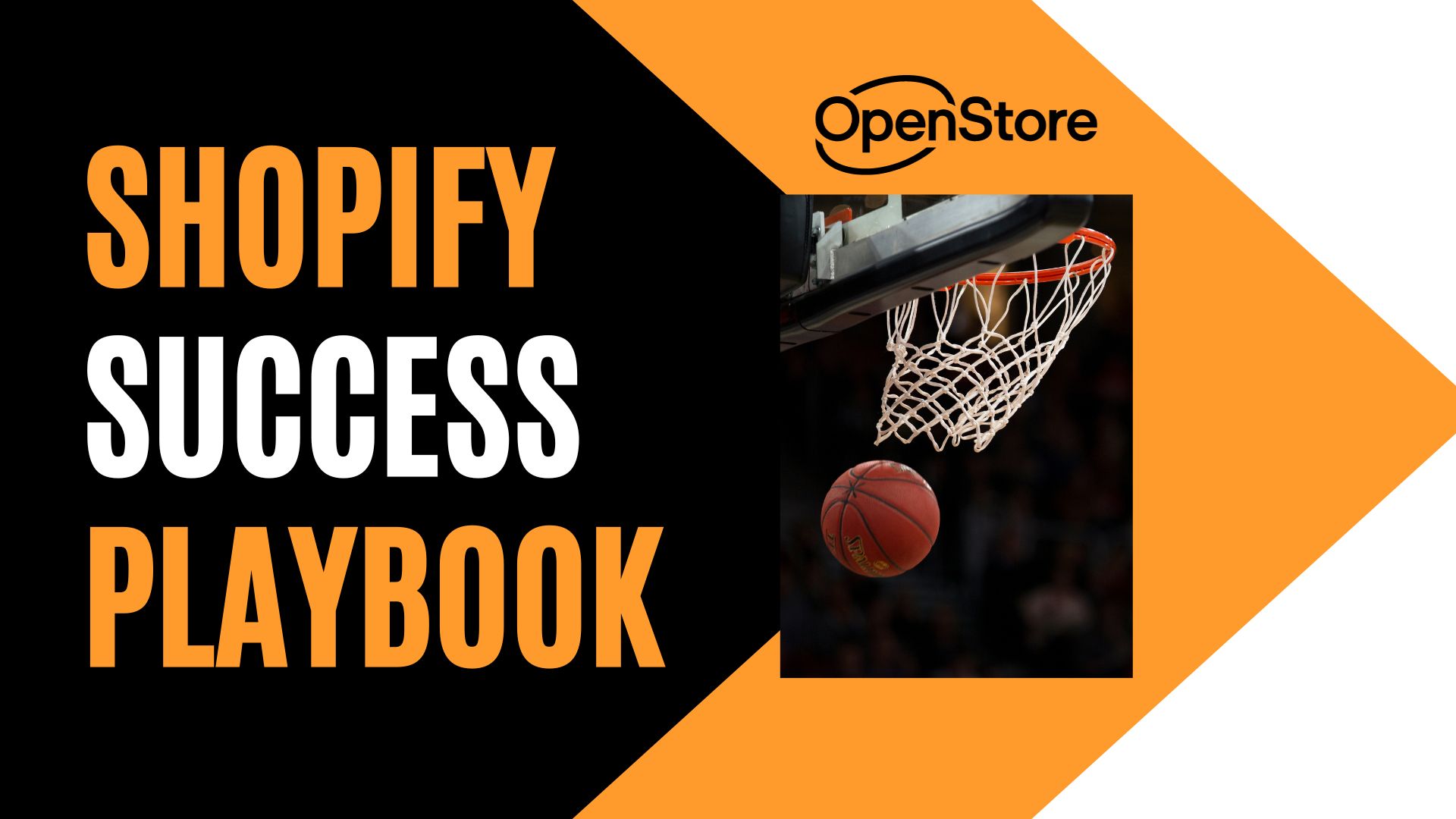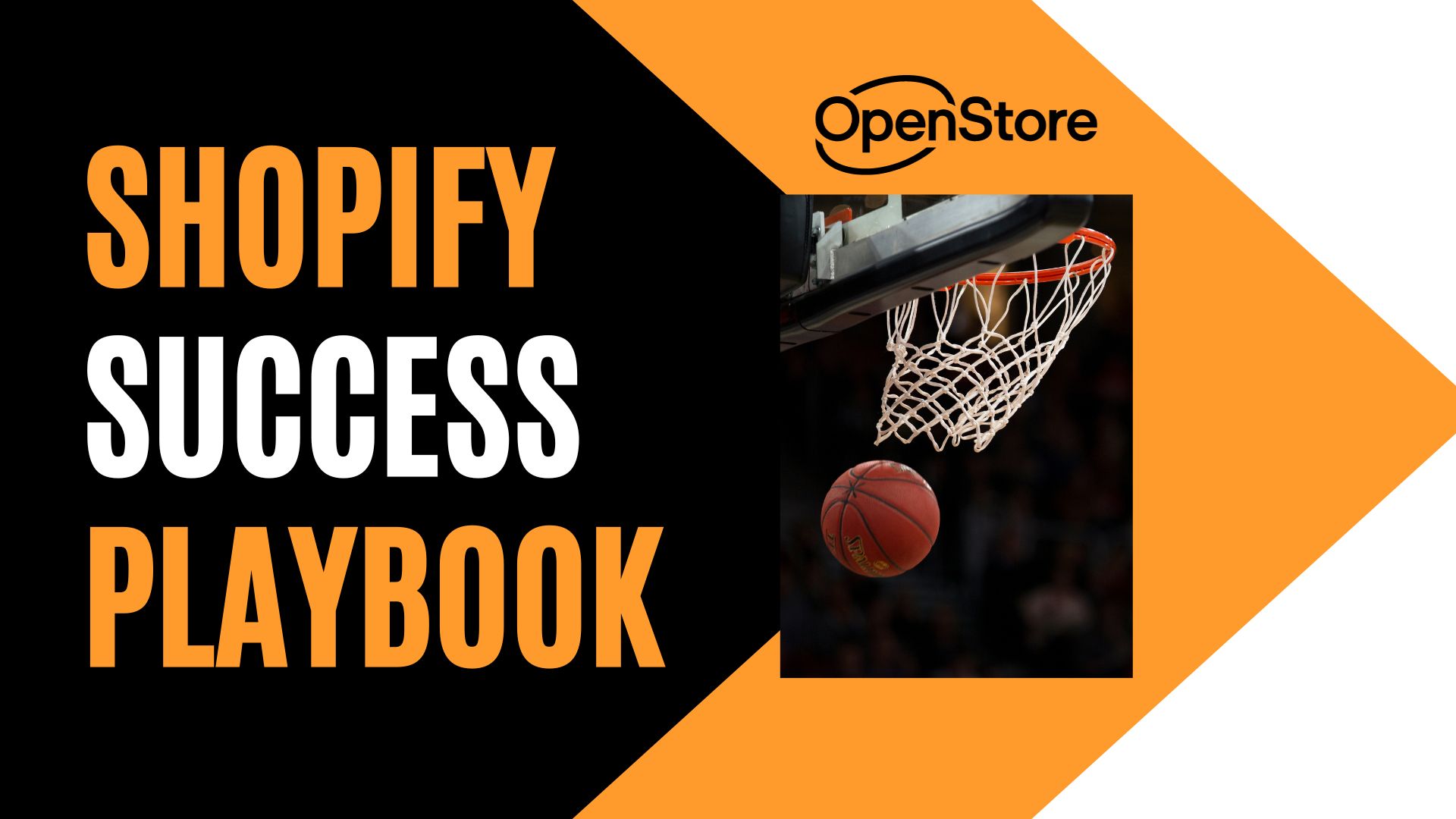 What does OpenStore's Shopify success playbook look like for DTC eCommerce brands?
Jack Archer, an online brand that sells men's clothing, joined the OpenStore portfolio in 2022, after its founder, Miguel, decided to sell his Shopify business to OpenStore so he could pursue his passion for serial entrepreneurship and start new businesses.
OpenStore's team of eCommerce experts quickly got to work to grow the brand, drawing on their experience from running the largest number of Shopify brands in the world.
In just 9 months, they grew Jack Archer's revenue from $1 million to over $10 million.
4 Key Takeaways From OpenStore's Shopify Success Playbook
Here are four key takeaways from their playbook that can transform your own Shopify store.
1. Master SMS Marketing & In-SMS Checkout
OpenStore's team experimented with SMS marketing campaigns. They launched a VIP program via SMS, giving customers early access to product drops, resulting in a record-setting click-through rate.
They also launched in-SMS checkout to combat abandoned carts, which increased revenue 10x compared to the previous setup.
2. Elevate Customer Experience with an AI-Powered Sizing Tool
To enhance the customer experience and mitigate costly returns, OpenStore introduced an AI-powered sizing and fit recommendation tool. This resulted in a remarkable 200% increase in orders among customers who used the tool, which gave customers more confidence as they checked out.
3. Expand Product Offerings Strategically
Following their loyal customer base's product requests, they introduced fresh merchandise while enhancing their bestsellers. Among their successes, they introduced the popular Jetsetter Pants in a new color, Olive Green.
Today, the Olive Green Jetsetter Pant is the brand's most popular SKU. Plus, they introduced product bundles, like with their Anytime Tees, effectively increasing AOV and boosting conversion rates.
4. Invest in a Custom iOS App
As a tech company, OpenStore maximized the brand's capabilities by developing a custom iOS app exclusively for Jack Archer. Customers who made in-app purchases were 19% more likely to return for additional purchases within the same month, and 16% more likely to return the following month compared to the website. You can read more about Jack Archer's success story here. 
If you're building a 6-7 figure business on Shopify, OpenStore is hosting an event, OpenStore Live, in Miami on Nov 2nd where they'll be sharing more playbooks to help scale your e-commerce business. You'll also get to hear from Shopify's COO and DTC founders of Bonobos, Hims, and more. Visit openstorelive.com for event details.