4 Underrated Digital Marketing Tactics to Pay Attention to in 2020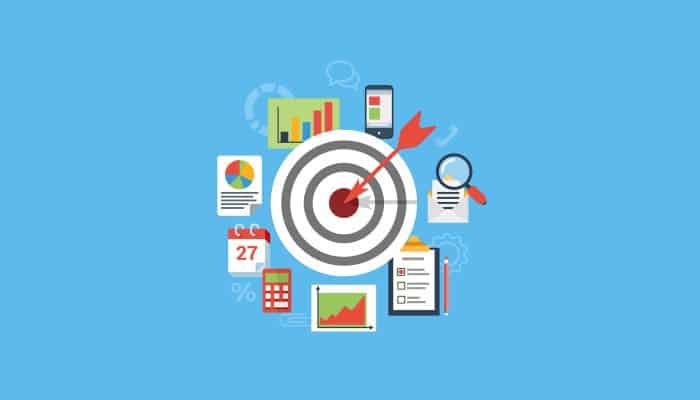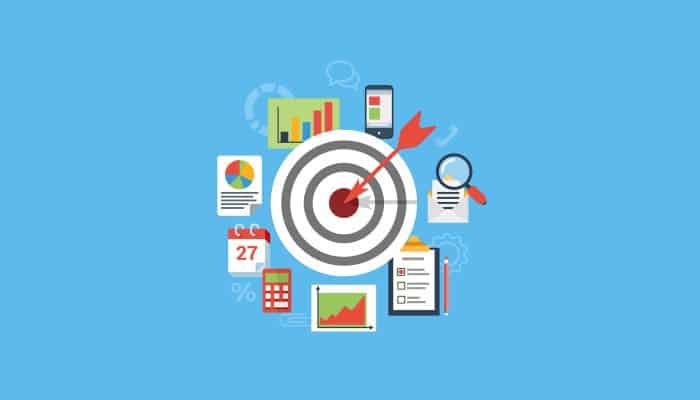 It's a new year already! 
Who knows how we got here... but nonetheless, we are already headfirst into the first quarter.
We've been thinking about some of the most underrated marketing and advertising techniques, and wanted to share them with you in the following paragraphs.
Keep in mind that these techniques aren't anything wild and crazy, but just reminders that it's important to get back to basics in today's often chaotic world.
4 Underrated Digital Marketing Tactics You Should Consider for 2020 and Beyond
#1 - Digital Interaction Is a Two-Way Road.  Act Upon It and Win.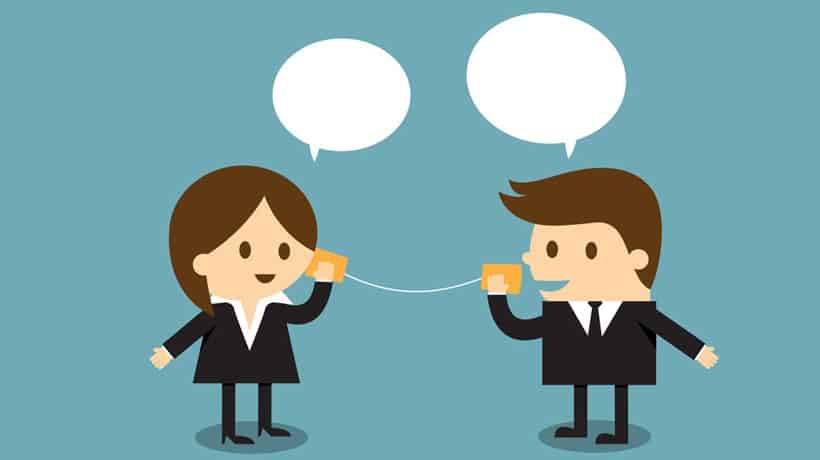 Don't underestimate the power of these four words: word-of-mouth marketing. 
More than ever, data is showing that users want to feel a part of a community or an experience, particularly when it comes to brands.
According to the Nielson Company, 92% of people trust recommendations made from friends and family over any other form of research, advertising, or suggestion.
Take the time to get the attention of one user at a time. Engage with that person authentically and you'll have naturally formed a communication channel with five more.
Here's how you can build a two-way road with your customers:
Connect through your consumer champions. 

If you're not 100 percent certain

what a champion is — it's a consumer who truly understands and loves your product.

He is willing to promote, fight and defend your product and/or brand to others in his network. 
This is key because your consumer champions have the power to influence others to see your product as they do. These people act as a catalyst for getting the word out about your product. Reach out to these them as soon as possible and partner with them to spread the good word about your product.
Offer exclusive discounts or "sneak-peeks" in exchange for their continued devotion and word-of-mouth messaging. Yes, this might be seen as influencer advertising to some, but the difference is that these are people that already love your brand. They've been there since Day 1.
If you're not sure who your champions might be, look at your marketing analytics for guidance. Look at people who have repeat purchases of your product or who have the largest-calculated customer lifetime value.
These are people who see something in your product as they keep returning. Through social media, in-person discussions, phone calls or more, building up relationships with these champions are priceless, particularly during the busiest selling season of the year.
Enable users to connect directly and instantly with you.

Email is too slow. The phone is too awkward and cumbersome.
Users want to know that brands and websites hear them more than ever today. Whether it's DMs through various social media accounts or live chat on a website, make sure that your team is ready and exceptionally responsive to customer inquiries.
Live and timely responses and conversations between your team and the user offers one of the few ways in which a user can feel a genuine one-on-one connection to your product.
If you don't have the bandwidth for 24/7 live chat capabilities, look into chatbots as a means to get you through. Software such as ChatFuel, Botsify, and Chatteron offer companies the ability to build a chatbot from the ground-up with a stunning array of AI options either for social media platforms such as Facebook Messenger or for a product's website.
#2 - Be Selectively Omnipresent

.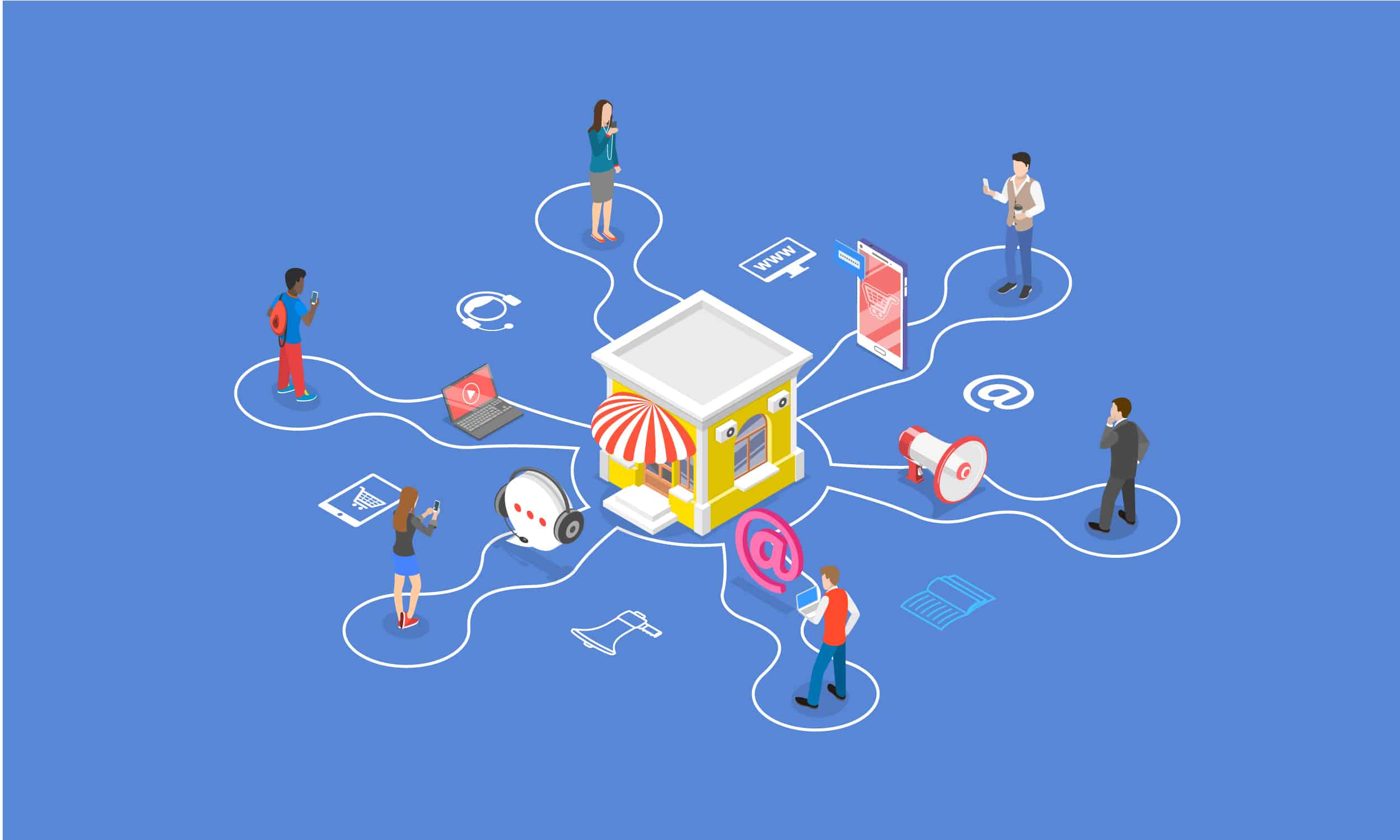 This goes hand-in-hand with directly connecting with the user. A product's digital presence is more than a website and a couple of display ads.
In today's world, a product needs to be omnipresent on the channels that matter the most. For 2020, however, less is more. Pick no more than three channels (beyond your own website) and focus on building your brand, content, and persona up there to steady and continuous.
Make sure to connect your channels to each other as well as to your website, which is the backbone of your entire digital marketing strategy. If there are 3 channels to look toward for 2020... you may consider looking to Instagram Stories, Youtube and Facebook Messenger.
Enable customers to connect with you over multiple channels from the moment you start to promote new products, special events, and discounts. Word of mouth marketing and personal recommendations are still the most effective and authenticate way to spread the word about your product.
Empower your champion network — set up a timely, authentic and response connection strategy for your users and be highly selective in how you choose to be fully present for your user base; work through all 3 of these fundamental steps and you're well on your way to a successful year.
#3 - Sell with Purpose. Donate and Give Back to Charities Throughout the Year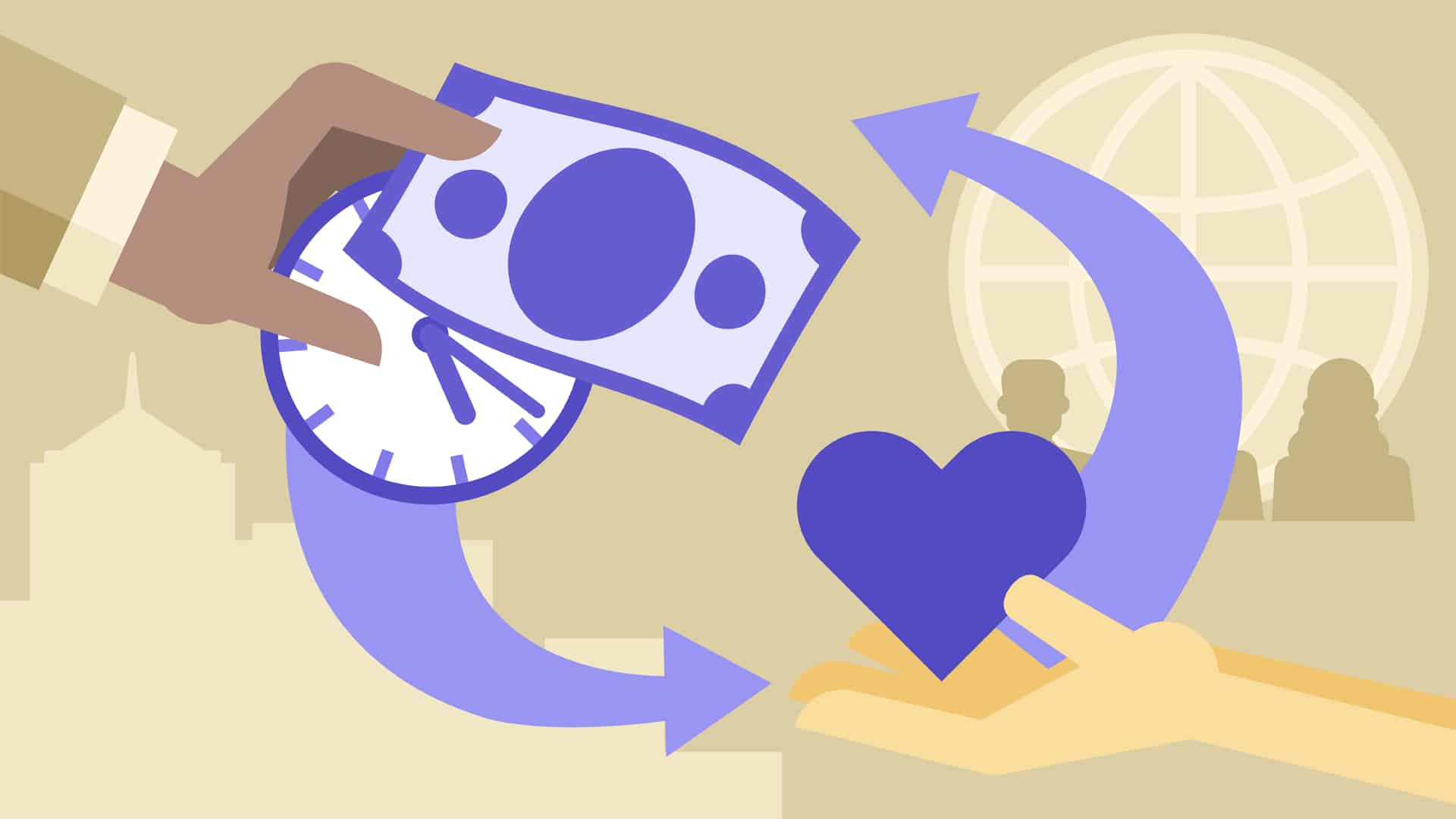 More than ever users (particularly millennials) seek to align themselves with brands, products, and services that share similar beliefs and values. Plus, they are seeking much more than just buy-sell relationships.
By supporting a cause, you can connect on a much deeper level with your customers and make a positive impact on the world around you.  
Choose a charity, cause or non-profit that is relevant: When we say relevant, we mean relevant not only to your product or brand's mission and core values but also to your customers and their beliefs and values. This takes some digging to truly understanding your customers' value and disregard. Dive into your demographics information as well as review comments, conversations and user-generated posts to gain more insights into what type of causes your user base would most value. By strategically supporting causes that customers already have an inherent interest in through their values, it is far easier and impactful for brands and products to gain buy-in and facilitate positive associations.

Make the connection with the cause as personal as possible: it is easy to simply pledge 10% of your holiday revenues to a cause. But where's the connection? Where's the impact? Reach out to the cause or charity of your choice personally and see what type of relationship can be established that not only reflects the success of your business but makes a unique impact on the charity. Moreover, the more personal the relationship, the more authentic and real the connection back to your customers. Not sure where to begin? Use a tool like

Charity Navigator

to better understand the structure and abilities of specific charities such as measuring which measures administrative costs and evaluating fundraising capabilities.


Create a journey for the customers

: Weave the relationship you have with the cause or charity into your holiday story. Let customers be a part of the journey as you strive to fulfill your specific promise to the cause. They can do their part if only you empower them to see the results of the contribution they can make. Provide weekly if not daily updates via social media posts, email announcements and infographics to visualize the journey to success for your customers. Highlight specific customers and their contributions if you're capable of doing so.
Integrate your 2020 Holiday Efforts into Your Long-Term Goals:

 

incorporating philanthropic efforts into your core business models can go a long way in the eyes of your customers. Through the holiday season and beyond, illustrating how 2020's efforts link back to the ever-evolving core strategy of your company.
#4 - Focus on Direct and Engaged Communication
A perfected ad spend and a seamless marketing funnel can only get you so far anymore. Dare to engage with your customers with direct and purposeful communication. 
This means being transparent, raw, and authentic. Dare to speak your mind and reveal what is most important to you.
By doing all of the above, the right audience is going to find you and support your efforts. It will also help you breathe easier as you flow through 2020 and beyond.
We're moving into a new era of digital marketing... one that is all about authenticity. So take time to think deeply about this and make adjustments as needed.
You've got this!