5 Video Production Tips for a Successful Shoot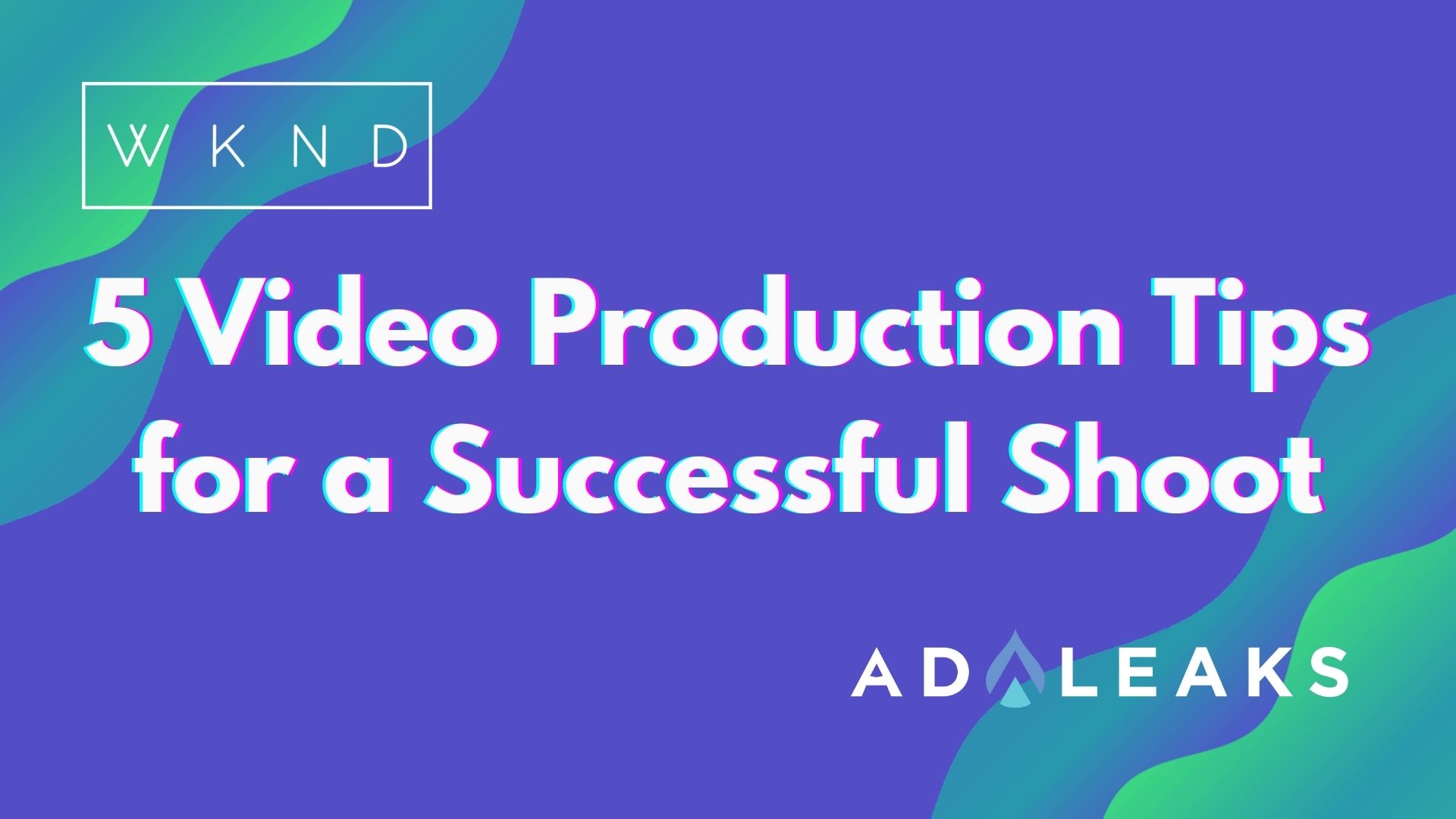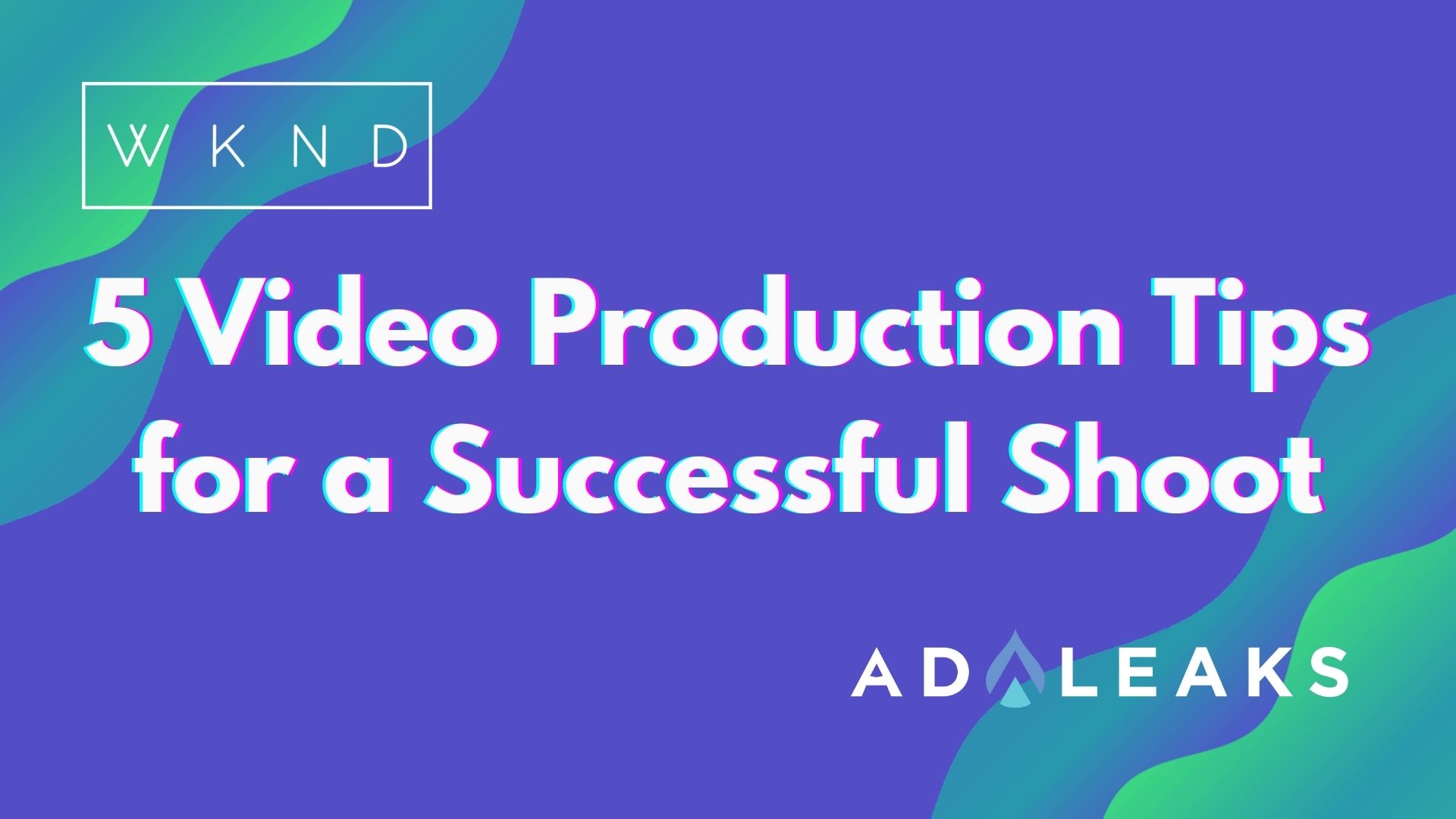 If you're starting to shoot marketing videos or you're an eCommerce seller looking to branch out into new advertising channels, there's usually a steep learning curve as you master the technical components and match them to your creative vision.
With that in mind, we've collected a few video production tips that you use to prepare for your video shoot to make things run a lot smoother on the day.
1. Make a Shot List
Creating a shot list will not only help you determine what shots you need to get, but it will also help you start envisioning how the video will look in the end.
⁠2. Storyboard
You won't always have time for this, but storyboarding can help immensely.
Having storyboards can help others, including the client, see your vision for the shoot clearly. It will also help you with framing your shots and the lenses you will need.
3. Communicate Your Idea
During the planning phases of your shoot, make sure to run your plan by your stakeholders and your peers. 
Everyone should be on the same page and aware of what to expect out of your shoot. If you're working with an assistant or a team, for example, each team member should know what their responsibilities are on the day of the shoot.
4. Lighting Plan
It's also a good idea to create a lighting plan before your shoot. This will help you figure out the equipment you may need on set.
A lighting plan will also give you an idea of where to position lights in relation to your subject and the modifiers that you'll use. This can save valuable time on your shoot day.
⁠5. Do a Test Shoot
Just like storyboarding, you won't always have time for a test shoot. But when you do and your location allows for it, you should set up any gear that you anticipate using and make sure it works. And if you have access to the product you'll be shooting, include it in the test shoot as well.
Also, you can use this time to see if you need to adjust your lighting plan. this will save you time on shoot day as you will already know where to position lights, what power to set them at, what modifiers you'll use, where your camera should be, etc.
Why Video Production Tips are Important
Creating a high-quality marketing video isn't an easy task. Weeks and sometimes months of planning go into the 30- or 60-second spots that we see on YouTube and social platforms.
If you want to maximize your shoot time, put these tips on your to-do list for every video production. You can thank us later.
Looking for marketing experts who create content that sells? Look no further than WKND Digital. Click here to contact us now!