7 Video Marketing Tools You Should Know About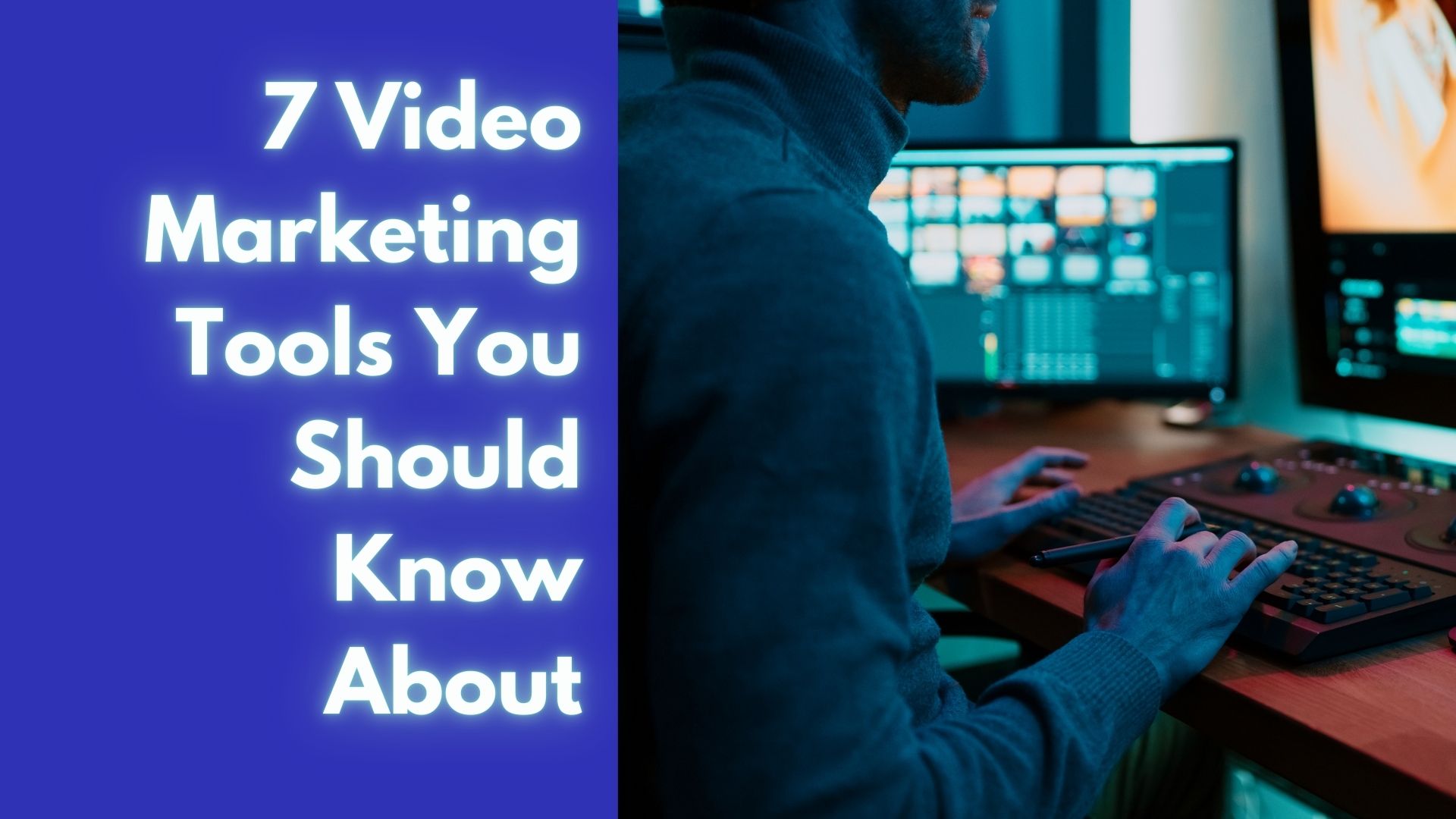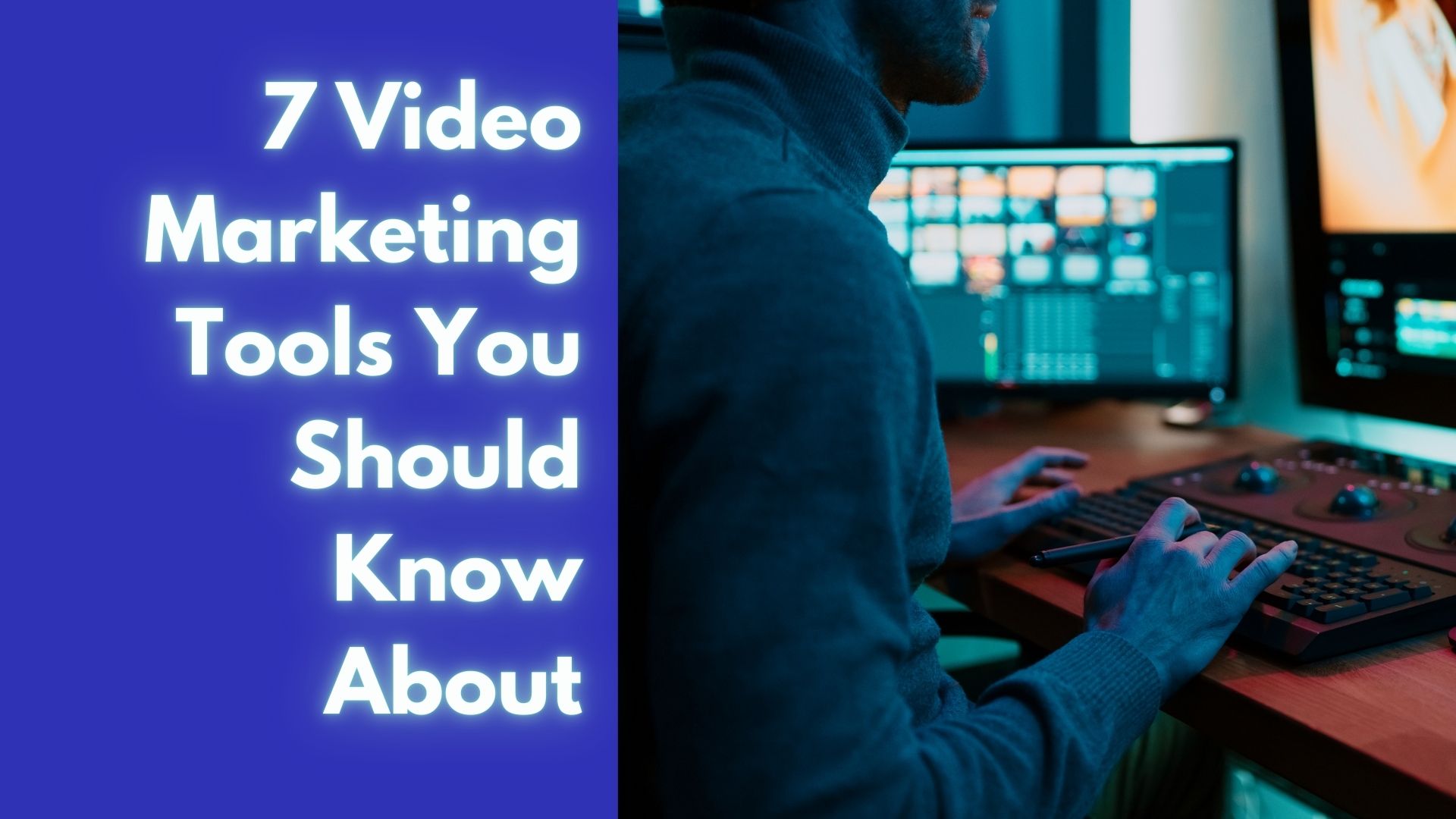 High-quality videos are more important for brands than ever.
But choosing the right video marketing tools can feel a little bit like staring at the cereal aisle at the grocery store when you don't know what you want.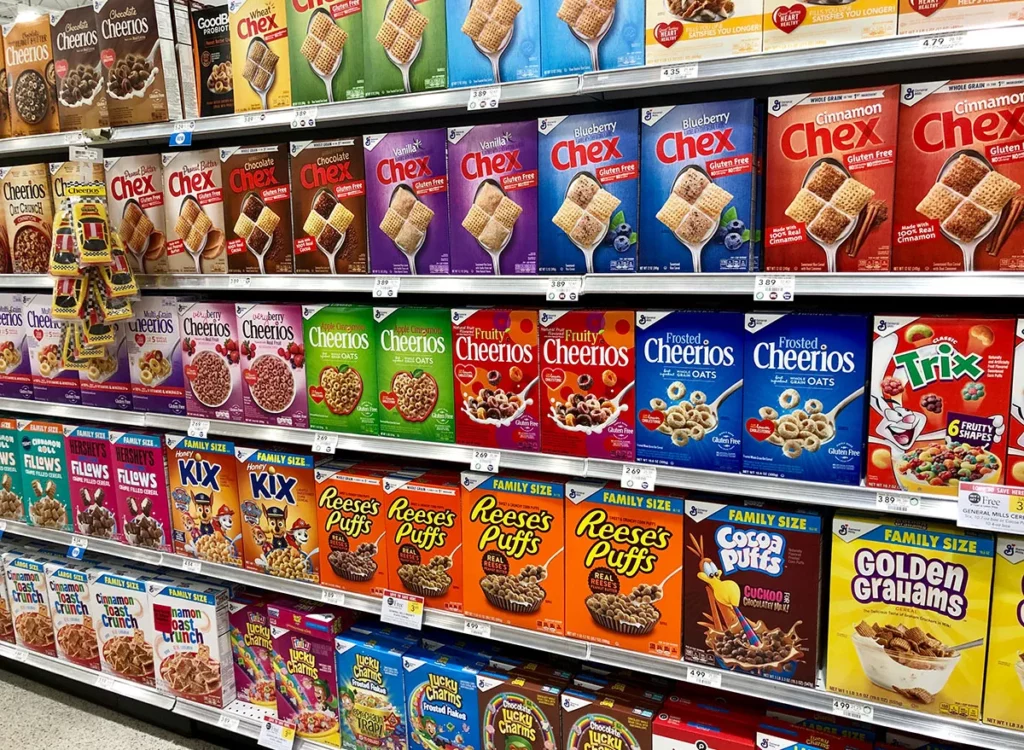 That's why we decided to put this list together. If you aren't sure what you need to start making awesome marketing videos, we suggest starting here.
7 Video Marketing Tools Worth Checking Out
Disclaimers: This is not even close to a comprehensive list of video marketing tools. There are a lot more out there than you'll find below, and we recommend looking at multiple systems and platforms to find one that fits your needs and budget. Also, AdLeaks receives an affiliate commission for some of these tools, which are noted below.
Cool? Cool.
1. Vmaker
Vmaker is an all-in-one screen and webcam recording tool designed to help users record, edit, and share videos through the cloud.
Features of this platform include up to 4K video recording, real-time collaboration within the platform, custom branding elements, unlimited recording times and videos, and a scheduler for pre-set webinars and meeting recordings.
Vmaker works effectively for everything from educational videos, social content, snippets, asynchronous communication, and much more.
Note: AdLeaks members get 10% off Vmaker services. Click here to learn how to join!
2. Adobe Premiere Pro & After Effects
It would be hard to discuss video marketing tools and editing programs without mentioning Adobe Premiere Pro.
Premiere Pro is one of the most-used video creation tools, as its professional-grade tools include motion graphics, visual effects, animation, and lots of other more complicated components.
Premiere Pro also integrates with other Adobe Creative Cloud products like Photoshop and After Effects. The latter makes it even easier to create eye-catching motion graphics and visual effects for social posts and videos that your audience won't be able to ignore.
3. Billo
Billo is a rapidly growing platform for eCommerce marketers who want to boost sales with high-quality user-generated content (UGC) — specifically, video ads created by your best customers.
Billo uses a three-step process. First, you create a task for video creation, and then you get to choose from video creator applicants within the system who you think will fit with your brand. Then you just wait to receive your custom videos, which will be compatible with all of the important platforms and channels.
Billo videos are especially useful for product reviews, testimonials, unboxings, and other eComm-related social proof.
Note: AdLeaks members get 15% off one order per client, which can include multiple videos.
4. Restream
Are you planning to repurpose content from an upcoming webinar or virtual event in your marketing materials?
If you are, you need a tool like Restream.
Restream is a more robust tool for hosting and reusing video event content than a typical videoconferencing tool like Zoom or Google Meet.
You can use it to stream live to Facebook, YouTube, Twitter, LinkedIn, and other channels at the same time, and you can incorporate branding elements and titles that will save you time in the editing process later.
Also, Restream makes it easy to download 4k video recordings after events, whereas Zoom and Google Meet max out at 360p and 720p respectively.
5. FlexClip
FlexClip is another advanced editing tool that helps you create engaging videos of all kinds.
It's a cloud-based video editing platform that lets you choose from 2,000 professional video templates and helps you to perfect your videos with an easy-to-use drag-and-drop video editor.
The FlexClip editor is also fully loaded with effects, transitions, animated titles, background music, photos, voiceover options, and much more.
Note: AdLeaks members get 20% off any recurring FlexClip plan.
6. Fontsinuse
The right text and typography can make a huge difference in the engage-ability (is that a word?) of your videos.
If you're looking to level up your letters and numbers, check out Fontsinuse, an independent typography archive with thousands of entries that are broken down by topic, format, and typeface. Use it to find a font that will catch your audience's eye and keep them watching.
7. InVideo
Boost your video marketing with InVideo's easy-to-use, time-saving and cost-effective video templates.
InVideo is a comprehensive video creation platform that you can use to make ads, promotions, social media posts, and more.
Start with the extensive library of more than 3,000 templates, and then use the built-in video editor to incorporate any of InVideo's millions of stock videos, images, effects, and other elements.
Note: AdLeaks members get 50% Off business and unlimited plans.
Video Marketing Tools - The Honorable Mentions
Canva
Envato
Epidemic Music
Facebook Ads Library
Filmpac
Frame.io
Media Encoder
Storyblocks
TikTok Studio Editor
Looking for more tips, strategies, and exclusive deals on video marketing tools? AdLeaks has the answers! Click here to learn how to join today.