What Social Listening is and How to Leverage it
If you don't have a social listening strategy in place, you are missing out on valuable insights. What do your customers think about your brand? About your content? How do they feel about your competitors? These are all really important things to know so that you can ensure your customers are satisfied. Without knowing how they feel, how are you going to fulfill their needs? Combining social listening with strong copywriting allows you to take full control over how your potential customers perceive your ads, content, and business.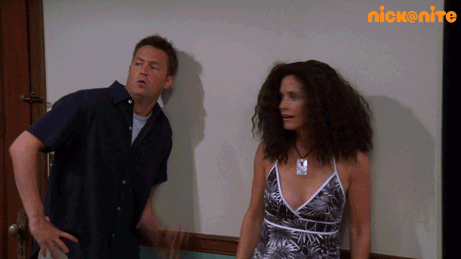 What is Social Listening?
Social listening is made up of two equally important steps. First, you scan social media platforms for any mention of your brand, products, competitors, and related topics/keywords to your brand. Next, you analyze your findings and find out what actions you should take based on your findings. This can be as simple as commenting on someone's post that is featuring your product, you shifting your entire brand's positioning.
The action that you're taking is what differentiates social listening from social media monitoring. Social listening takes things beyond the metrics and numbers. It considers the mood behind the social posts and comments. This really helps you to understand how people really feel about your brand and competitors, not just the number of times you brand's name pops up.
Why is it Important?
Real life customers of yours are talking about your brand and that should be important to you.  What they have to say should matter and that is truly what your marketing and products should be based on. To put it simply, if you care about your customers, you care about the insights they have to give. I promise this will benefit your brand!
Three Areas for Social Listening
Your niche. Watch your audience and tweak your strategies to fit the demographic and tone of your audience. Learn what posts they engage with the most and what they are actually saying in their comments. Seek out the most influential people within your niche that your audience is listening to. Consider them as an influencer for your brand.
The competition. Do you know who your biggest competitors are and how big they are on social media? If it ain't broke, don't fix it. Take a look at what is working for them in regards to their content and what is getting the most engagement for them. Take a look at how the audience is reacting or what their "mood" is toward your competition. Find out ways you can use that to your advantage.
How your audience feels about your brand. Most importantly, how do they feel about YOU. Are your customers having good or bad experiences with your brand? Can you pinpoint any repetitive issues? Take a look at your campaigns and figure out what channels are giving the best experience for your customers.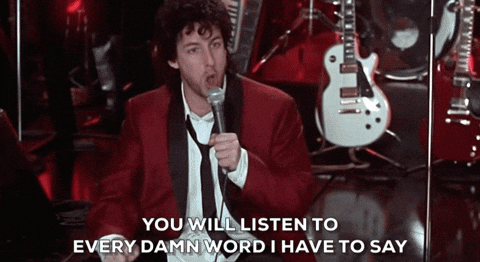 In A Nutshell
In summary, social media monitoring is important for discovering pain points and becoming aware of their beliefs when it comes to your niche. Social listening is getting to the root of the problem, finding out the WHY, and then taking action to resolve them. Social listening is something that most everyone can step up. You know the saying "happy wife, happy life"? It's basically the same for happy customers.
Happy Hunting!