The 4 Types of Ad Copy You Need to Know About - Knowledge Bomb #4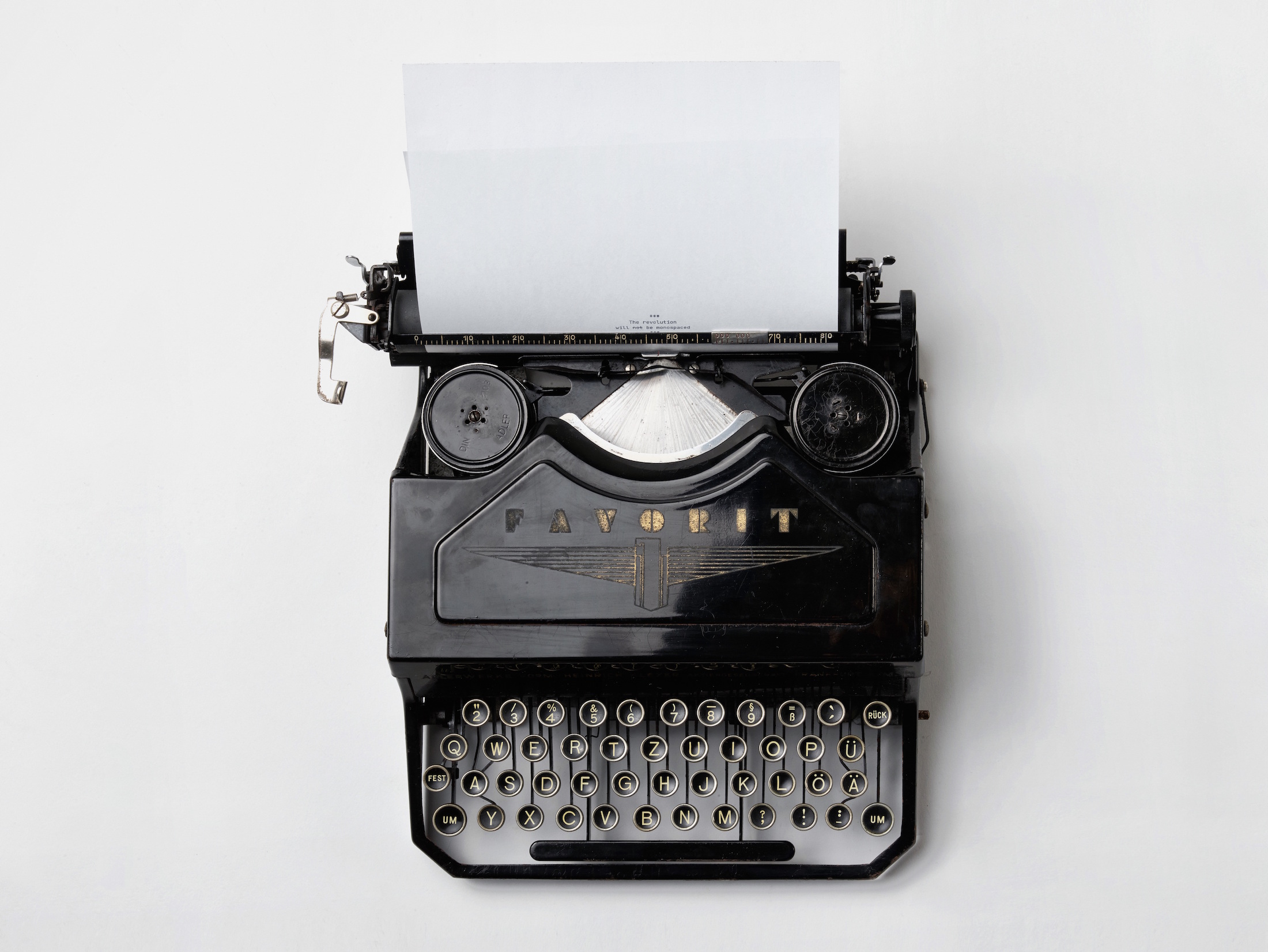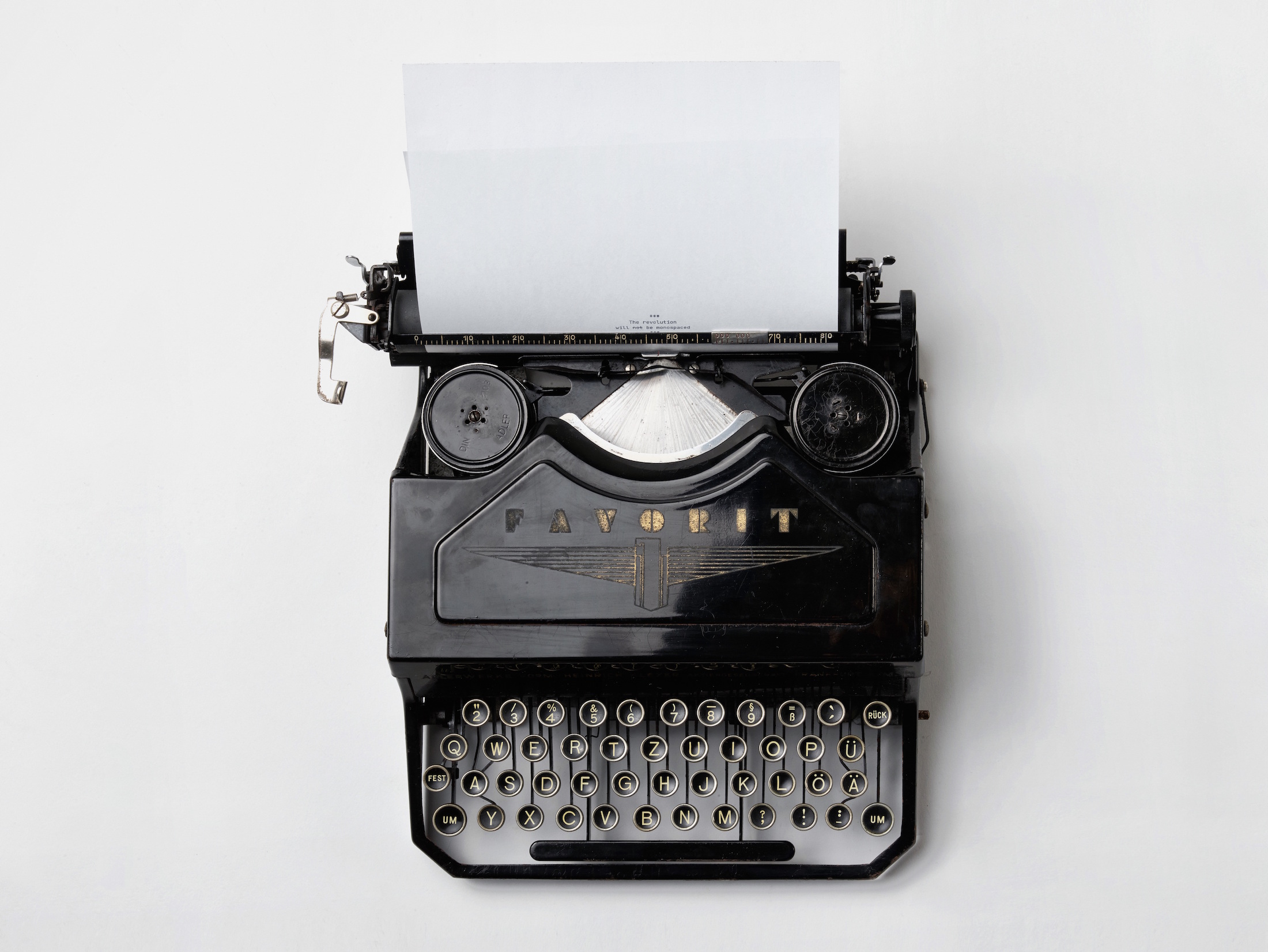 We'll be the first to admit that writing ad copy is NOT easy! But, it also doesn't have to be like pulling teeth either.  Writing great copy for Facebook Ads is a skill that not everyone has, but one that everyone can obtain with a little research, and practice.
Your ad copy is not necessarily the first thing people see. But, the copy is what usually determines whether or not the user will read more, and eventually follow your call to action. By using the right strategies you'll be one step closer to improving your campaigns overall performance.
One way to ensure you're using the right strategy for your campaign is to study and replicate the various methods that successful marketers are currently using. In this article we will go over the 4 methods we use most frequently. And we will also provide you with some examples of ad types that work consistently and have stood the test of time.
A.I.D.A.
This stands for: Attention, Interest, Decision, and Action. These ads are generally only about 3-4 sentences. That's why you see so many ads that have "ATTENTION (fill in the blank)" as the first sentence. Whatever it is, make sure the first sentence is attention grabbing and stops people as they scroll through there feed. The second sentence should give a little info about the product or service and should also capture their interest. The third or fourth sentence should give a piece of information, or phrase that pushes the user towards a decision. And last, but definitely not least, you should always end with a Call to Action! For example: Buy it now, Try it Today, See if you qualify, etc.
A.I.D.A. Ad Copy Example:
Attention Cat Lovers! There's a new awesome product every cat craves! It's the ultimate new cat-playground so your cat gets the exercise it needs while still having FUN! Get it today while supplies last!
Short Click-Bait Style Ad Copy.
When doing click-bait style copy, try not to be too obvious about it. Facebook may pick up on your tactics and you could be penalized. There are definitely ways to do it legitimately, and although you might get good results bending the rules. You could be putting your account in jeopardy. With this type of copy make sure you're leaving the user wanting more! Generally with this style you NEED to take the person to an advertorial or pre-sell. They'll need something that gives them more information before actually taking them to your Landing Page.
Click Bait Copy Example:
5 Things You NEED to Know before Flying Internationally. You won't believe how many people forget #4!
Long Form Ad Copy.
For this type of ad copy you will want to use around 300-500 words. The ad should be about the length of a short blog. Many times this method works wonderfully, but it really depends on the product or service. Probably the most powerful aspect of long copy is the ability to overcome the user's objections, whereas a shorter ad copy is mostly trying to get the user to take an immediate action. The copy for this would be pretty much identical to whatever information you would have in an advertorial.  But instead, you would just use it as your ad copy. You can look at pretty much any blog, article, or advertorial for examples of this method. In general, longer copy is best used for technical products that need a lot of explanation, or to explain why a user should purchase a higher value item.
Testimonial Ad Copy.
This would generally be a testimonial about your product or service. You can use a written testimonial, video, or even both. Then you will want to place a good call to action after the endorsement. This method works very well and really helps lend credibility to your products or service. This method works especially well for retargeting, but can also be used on cold traffic.
Bonus Tips: Advice from Facebook on Ad Copy
"Remember that people scroll through Facebook quickly, so lead with your most important message. There are also a variety of different ad formats, with different specifications for each. Stick to the important information and pay attention to the character count limit (for ad specs click here). Get the good stuff in before the text is truncated and if you have a specific action you want; be sure to make that part of the ad. For example, Visit our store, Call for a free quote, Check out our website, etc. Start by considering your tone of voice, which should be a reflection of your business's personality. Is it funny? All business? Adventurous? Every business has its own identity and, the more authentic you are, the more effective your ads are likely to be. Be yourself and be consistent." – Facebook
Well, we hope you find all of this information useful.  We would love to hear your thoughts and see examples of these methods implemented. If you happen to have an example that you would like to share, please feel free to place it in the comments below. Or, if you have questions, need help, or just want someone else to do it for you, please feel free to contact us today to set up a consultation.
Side note: Emoji's mixed in where applicable generally help too!