4 Secrets to Building Killer Video Ads
In today's world, where there are so many options in the advertising and marketing world, it's hard to know exactly which ad opportunities to choose. Of course, conversions, leads and meeting your organizational goals is a must, but don't be too hard on yourself if you're not sure which steps to take and when.
The following tips and tricks will help you in your quest to select the right ads, at the right moment. So let's jump to it…
#1 - Know What Your Goals Are
You've got to know exactly what your objective is and why you're in business in the first place. It's quite common for growing and even established brands to lose sight of their true focus and veer off into directions that don't serve the main objective.
Take a day — or even a week if need be, to breathe, look at your true purpose and objective, and refocus. Map out a blueprint that can evolve as you go.
#2 - Get Your Sales Messages All Mapped Out
Once you've gotten back on track, take time to evaluate your sales messages and create a clear and concise path of discovery for your consumer. Make sure that your voice, tone, and language is on point.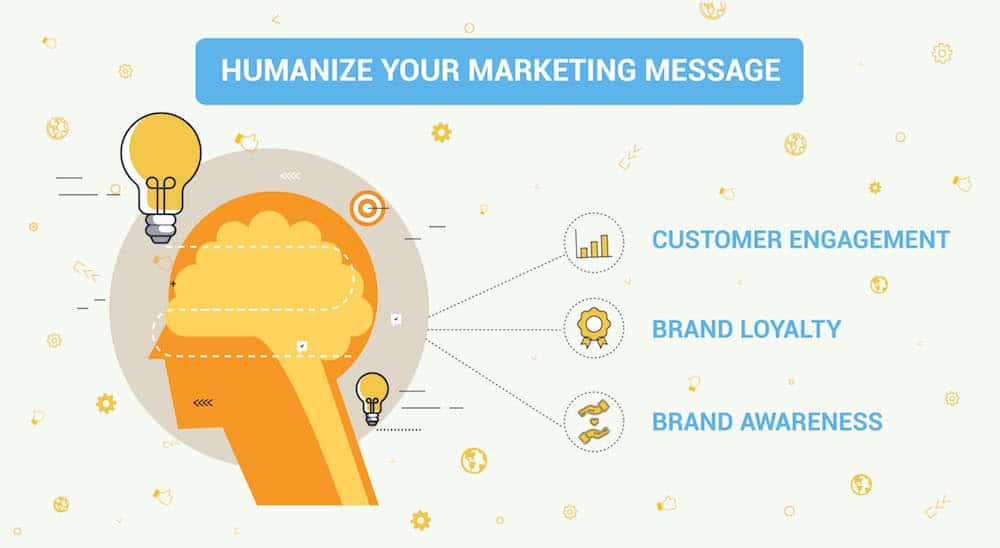 If for any reason you are unclear what your voice, tone and messaging should be, you may need to take a step back and create some voice and tone guidelines. You can do this by evaluating the audience(s) you're trying to reach and seeking out examples of content that have been proven to work well. Pay attention to your competition and how they're crafting their messaging.
Once you're certain as to the direction you need to take, dare to share exactly why your product is superior, how your business processes are beneficial to the planet or to humanity and provide tangible examples and touchpoints that can resonate with your audience.
#3 - Get Creative with Your Content
Once you know exactly what you need to share with the world, pair your messaging with video content with visual content that creates impact.
There's a reason why videos that offer side-by-side comparisons, product unboxings, product demonstrations, interviews with founders and product innovators, testimonials, lifestyle sketches, and illustrations work so beautifully.
The secret to your success is to make your audience feel like your product or service is right in front of their nose. The more you reveal and SHOW why your offerings are paradigm-changing, the better your video ads will perform.
#4 - Test, Get Feedback & Modify Over & Over Again
Once you've created video content, don't think for a second your job is done. Throw your content out there and run modest tests.
For example, if you're running a video ad on Facebook, carefully select your prime audience and run a test. Don't be surprised if your video content doesn't resonate… or even if you get some negative feedback.
Watch carefully and listen to what is being said… then make adjustments as needed. When you notice conversions are climbing, you can rest a bit easier, but don't stop there. Create new content and have it waiting for when/if your current video loses steam.
Or better yet, create an A/B test (aka split test) where you test a new video concept against the version that's doing well for the moment. The secret to your success is constant innovation… and then testing… over and over again.
Last Words
There's a fine balance between knowing who you are as a brand, knowing what you want to communicate, and how your audience ACTUALLY sees you.
If you dare to take a deeper dive into your purpose… your "why"... and then LISTENING to what your target audience is wanting out of you, it's possible to create killer video creatives and messaging that will take your efforts to the next level.
Need help with your video advertising game?
Chamber Media would love to help! Click here to learn all about us.