How to Create an Effective Content Calendar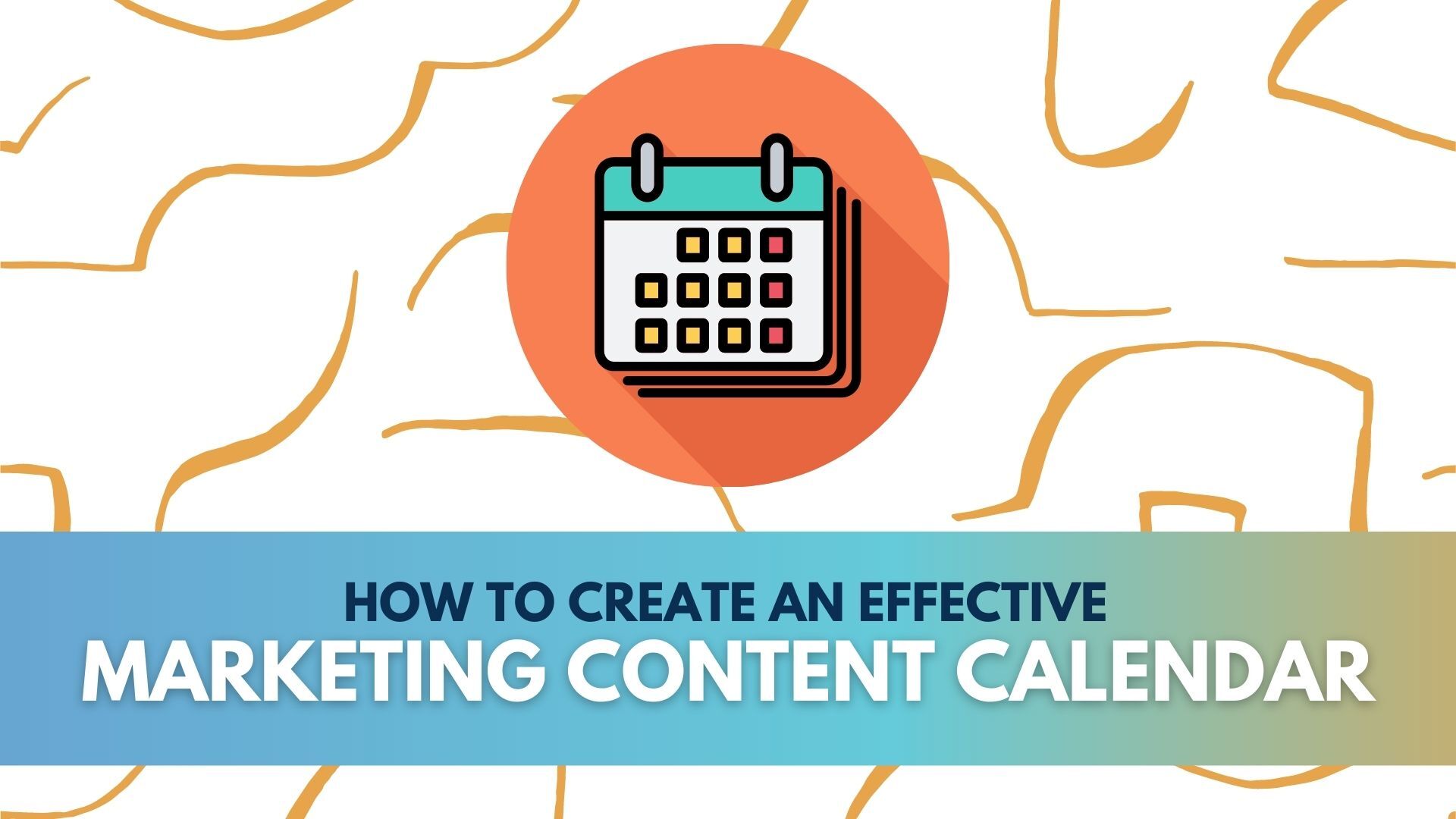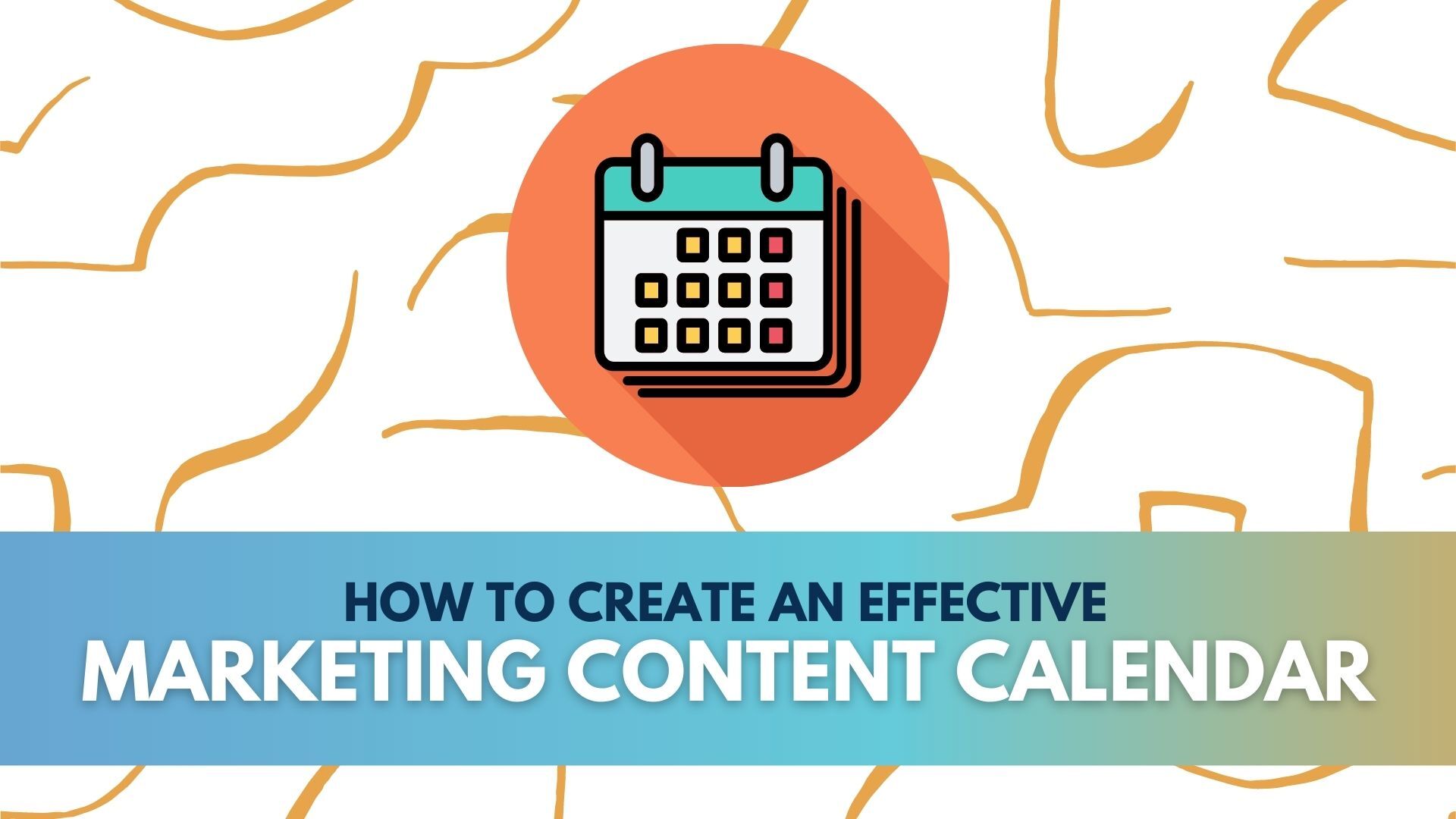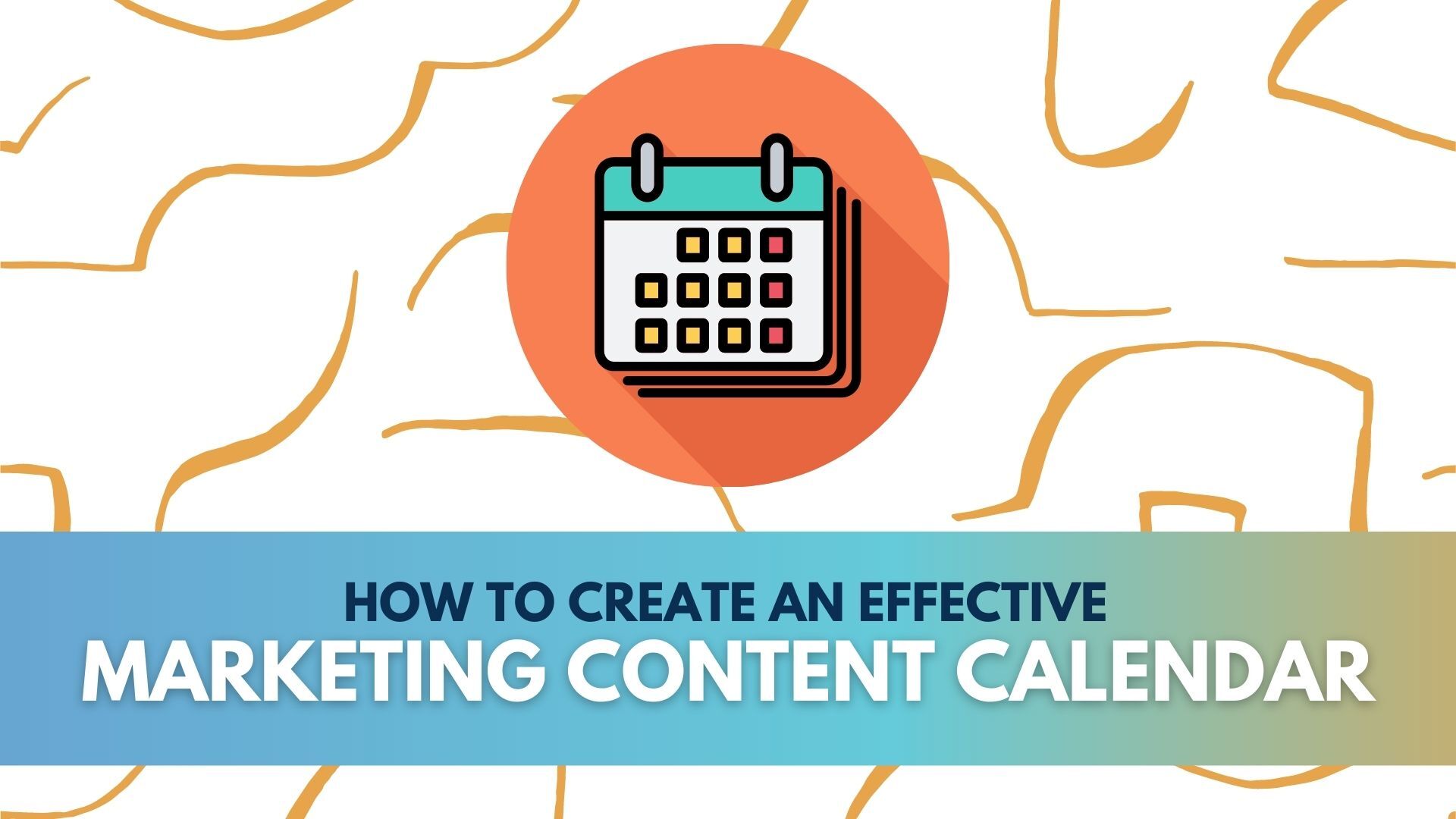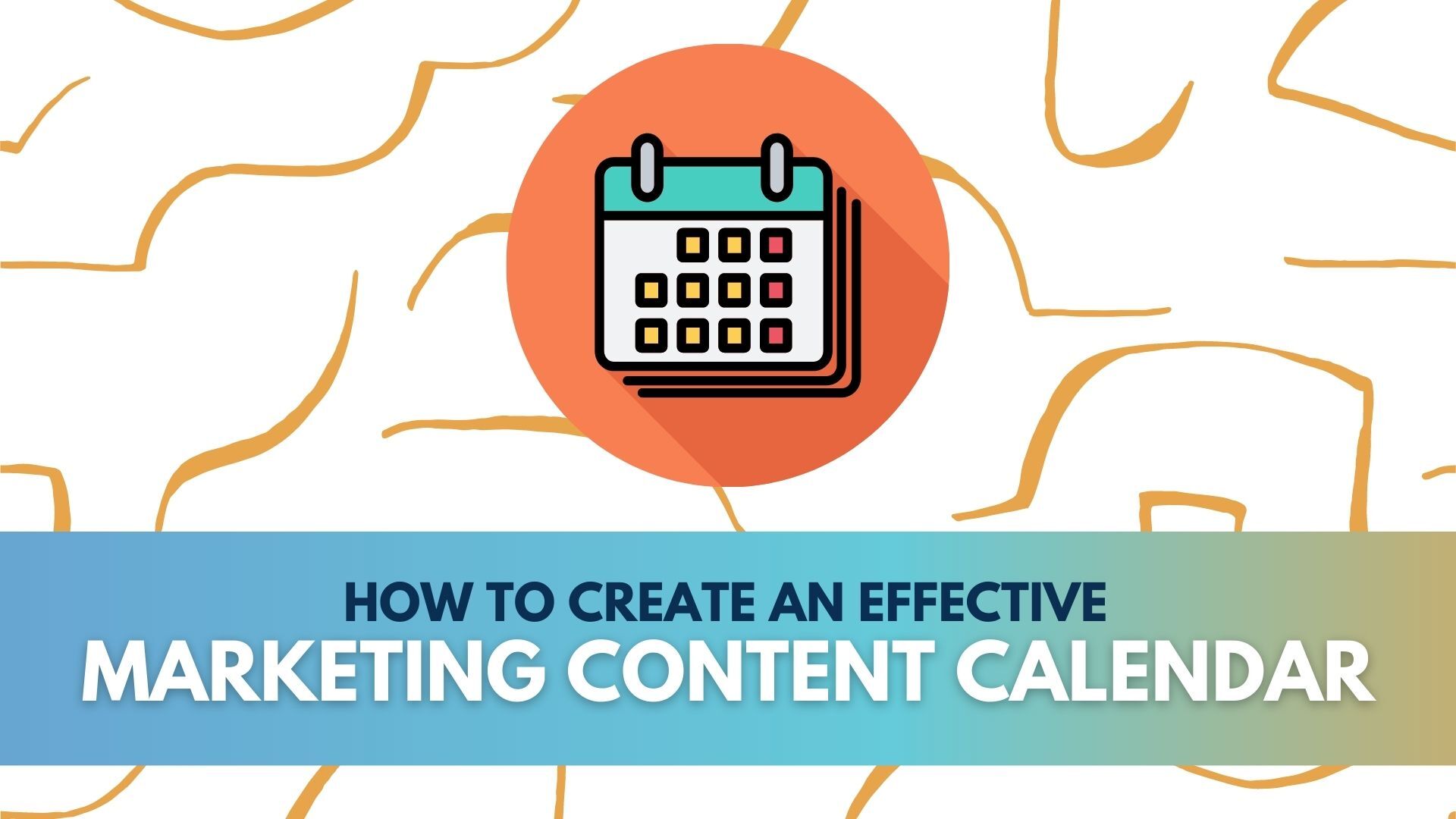 Running social media for a brand might seem easy. And while Fortune 500 companies and companies with 100+ employees can develop and maintain a strong social media and marketing presence, smaller companies often have a more difficult time making an impact.
They may use social media platforms for advertising, for example, while ignoring the potential of building an organic presence. Creating a content calendar, however, can put you on the right track and help you broaden and engage your audience.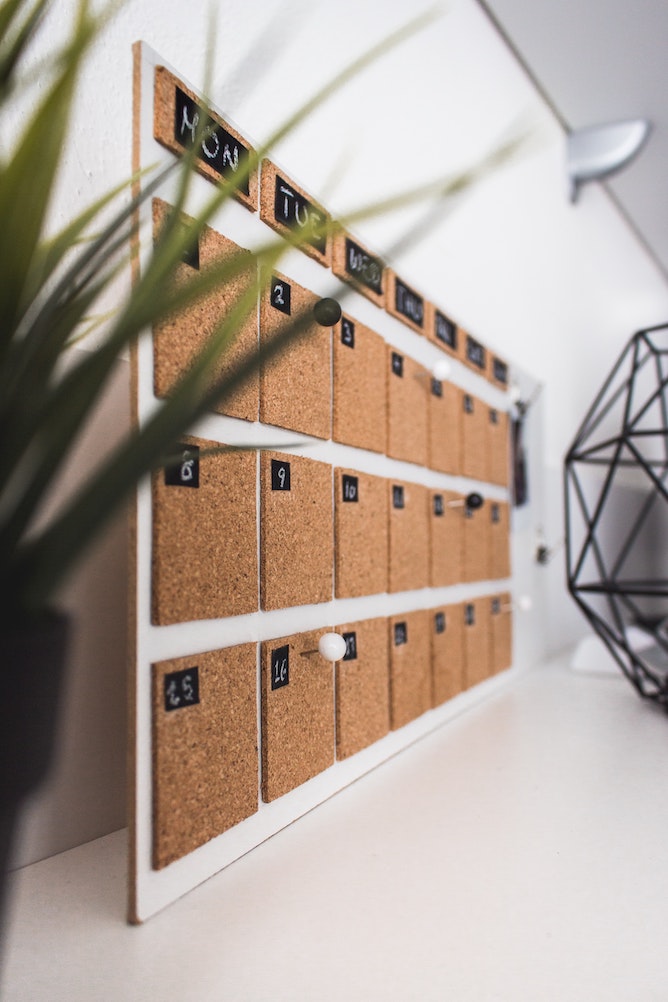 After all, average estimates for ROI on social media range from 19 to 24%. This is not something you should ignore, especially as things become more volatile in the paid advertising arena.
If you aren't convinced, let's run through some statistics.
If you are trying to raise brand awareness, 55% of consumers learn about brands through social media.
If you want to prove your customer service is second to none, 68% of shoppers like to interact with brands this way, and if the experience is good, 78% will be willing to buy!
Social media can provide key data, which isn't so easy to get access to these days, that will help make informed decisions.
How Can You Create a Content Calendar With Limited Resources
The first step is deciding on your strategy — in other words, which social platforms to create content for. You don't want to spread yourself thin too early. Having said that, however, some content can be reshared on one or more social platforms to improve your reach.
Also, take advantage of a content calendar template. You can create your own, or there are paid options available and free ones. Here is a list of free options to try out:
Backlinko. This is good for blogs and other content, although it isn't platform-specific.
Small Business Trends. This is social media platform friends but only runs for a week in advance
Hubspot. This is a very comprehensive calendar, you just need to exchange some information to get it.
You can also enlist freelancers to create blog posts. They can be sourced on Fiverr, Upwork, and other platforms.
Companies should be aiming to create a blog post a day. But updating old blog posts will improve SEO substantially and you see results quickly. So it may be worth using freelancers or using a member of the team to focus on this aspect.
Finding and Channeling Inspiration For Your Content Calendar
If you're looking for content creation ideas, the best place to start is with social listening.
Join communities and follow other social media influencers to find out what people are talking about in your niche. Look for user complaints and questions and create content that addresses these problems and difficulties.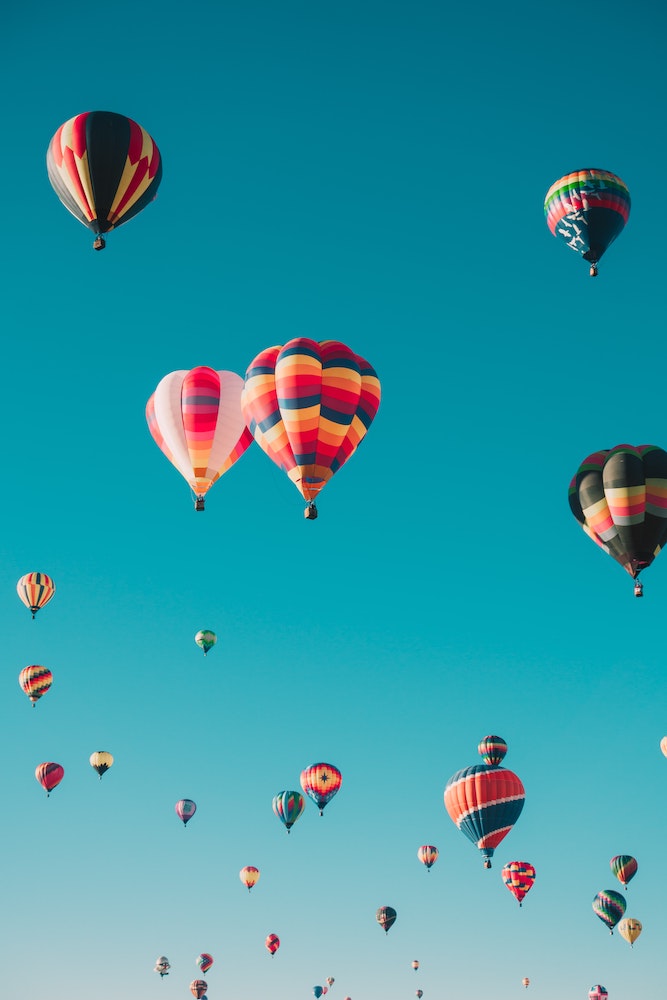 Check out what type of content goes viral on the various platforms and take a deep dive into why. Here are some tips:
LinkedIn. Make personal connections. Don't include links on your posts, keep your content native to LinkedIn. And try giveaways.
TikTok. Don't make clickbait ads. Look at influencers, check out which videos made them go viral, and create videos with similar themes in mind while promoting a product or service.
Instagram. The goals of the business will affect the type of content that is created. Reels and building branded content relationships are the order of the day. But Instagram has always been visual so all content needs to be high-quality.
Pinterest. Like Instagram is really visual but the demographic leans more towards women. Pinterest is a place from where people draw, so be inspirational and informative
Twitter. If you have a clear brand voice and want it to be heard, Twitter is for you. It's also somewhere you can provide value and become an authority. You can join threads where discussions are happening around your niche and become a part of the conversation.
Also, don't forget to check out current graphic design trends and get inspiration from pages like muz.li. And try to start including videos in your plan.
To get more exclusive digital marketing secrets, access to the AdLeaks Vault with units and courses on content writing, and more, click here to Join AdLeaks now!