Is Facebook Protect Leaving Users Out in the Cold?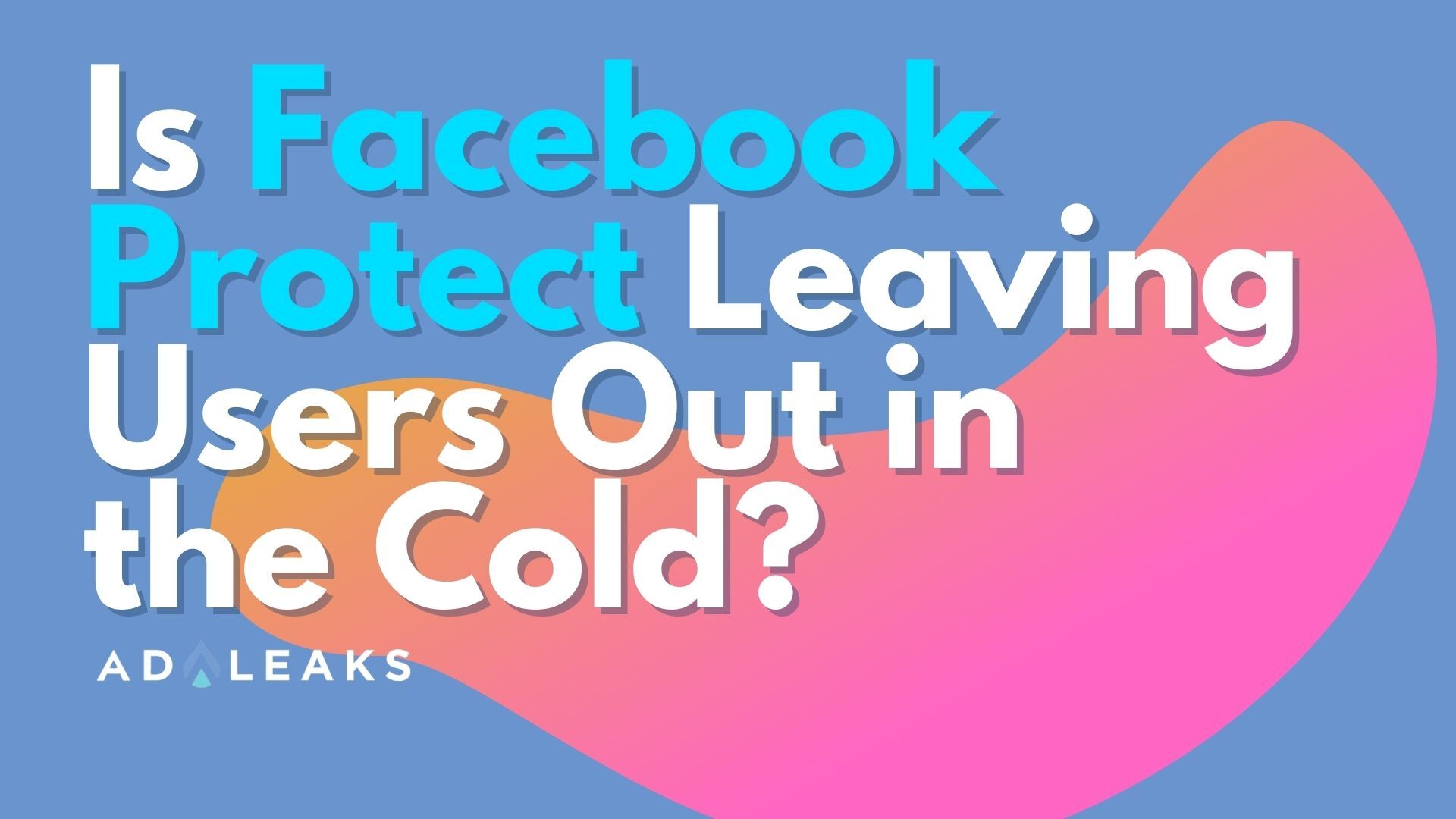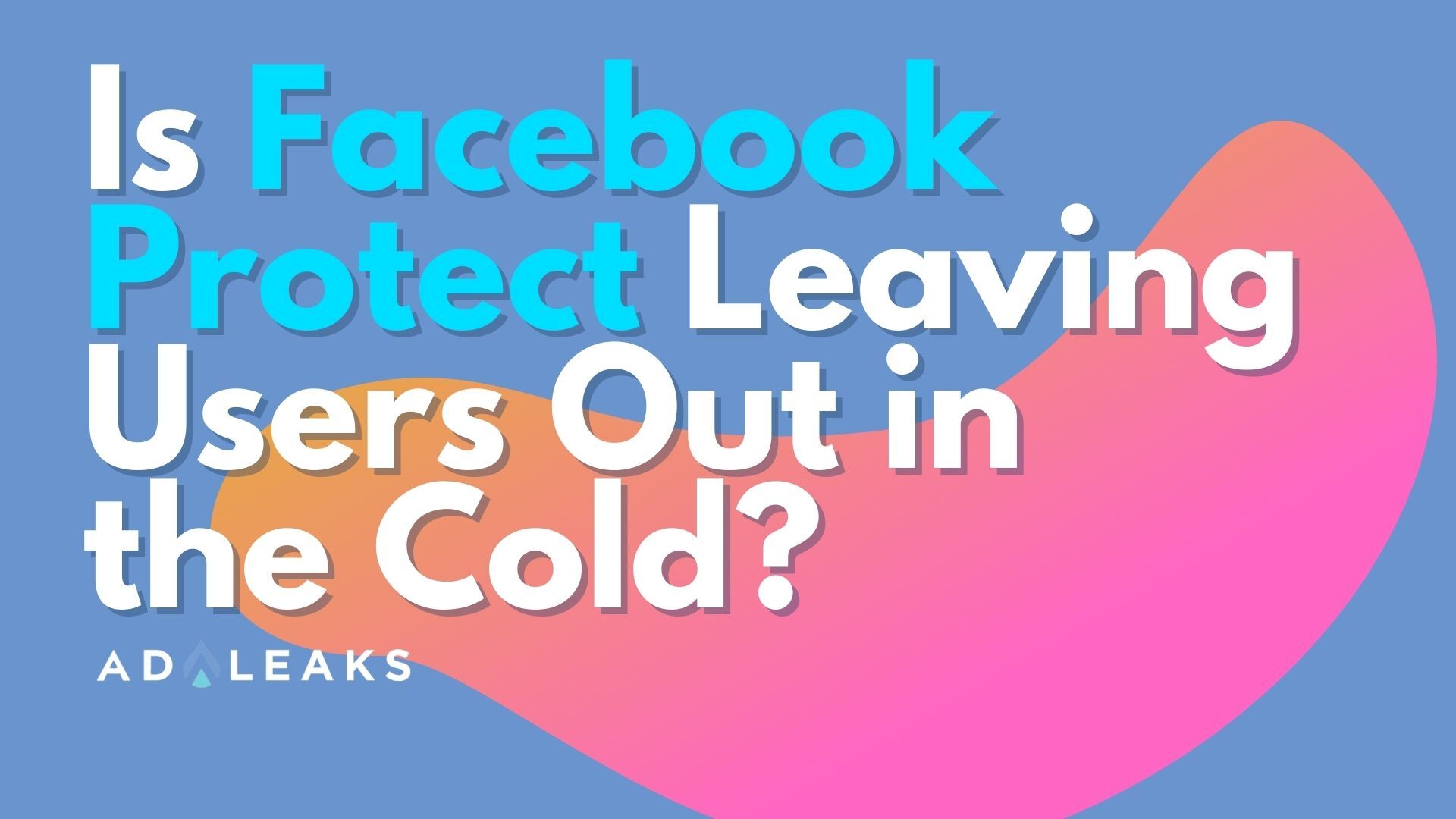 Is Facebook Protect getting a little too… overprotective?
The security update, which Facebook Meta has been rolling out to the general public since December 2021, became a hot topic earlier this week when users who hadn't yet activated their Protect settings were locked out of their Facebook accounts.
The system implements two-factor authentication (2FA), a security strategy growing in popularity (more on that later).
When Facebook Protect was originally announced, the company claimed that it was primarily for users like journalists, activists, and politicians who were likely to be targeted by hackers and other bad actors.
But earlier this month, users outside of these groups started receiving emails — not in-app notifications, but actual emails from "security@facebookmail.com" — that said Facebook Protect advanced security would be required or you'll be locked out of your account.
Because the emails looked suspicious, lots of users ignored them. And now some of them are locked out of their accounts.
And even though Meta's head of security policy is calling these "isolated examples," it might be a good idea to set up your Facebook 2FA before it's too late — especially if you're managing ad campaigns.
Why is Facebook Protect Going All-In on 2FA?
Two-factor authentication has quickly become a security standard for lots of online interactions, and Meta is just the latest (and largest) operation to take up the 2FA mantle.
If you aren't familiar with it, two-factor authentication provides a higher level of security by combining something you know, like a password, with something you have, like a fingerprint scan or access to a secure device that can receive a one-time-use SMS code.
In short, with 2FA in place, hackers can't access your account with a password alone.
But the enhanced security measures might not be the whole story. Stacked Marketer speculates that expanding Facebook Protect to the entire user base could be a push by Facebook to collect more first-party data, as the setup process also requires a phone number.
Setting Up Facebook Protect For Your Account
If you haven't set up Facebook Protect and you're worried about getting locked out of your account, just follow these steps:
On your Facebook page, click the arrow in the upper right corner on desktop or the three-line "hamburger" icon in the mobile app.
Click Settings & Privacy, then click Settings.
On desktop, select Security and Login. Tap Password and Security if you're on mobile.
Under Facebook Protect, you should see a note that "Facebook Protect is off." Click Get Started on desktop or tap on the arrow on mobile and follow the subsequent instructions.
While we expect that most digital marketers are familiar with 2FA and already have a password manager tool to stay secure, this change appears to have blindsided some people, and we don't want anyone to lose access to their accounts.
And keep an eye out for emails from Facebook Security — they may not be spam after all.
Looking for relevant digital marketing news, tips, tools, deals, and more? Click here to find out how you can become an AdLeaks member today!