7 Marketing Forecasts Your eCommerce Brand Should Be Ready For in 2022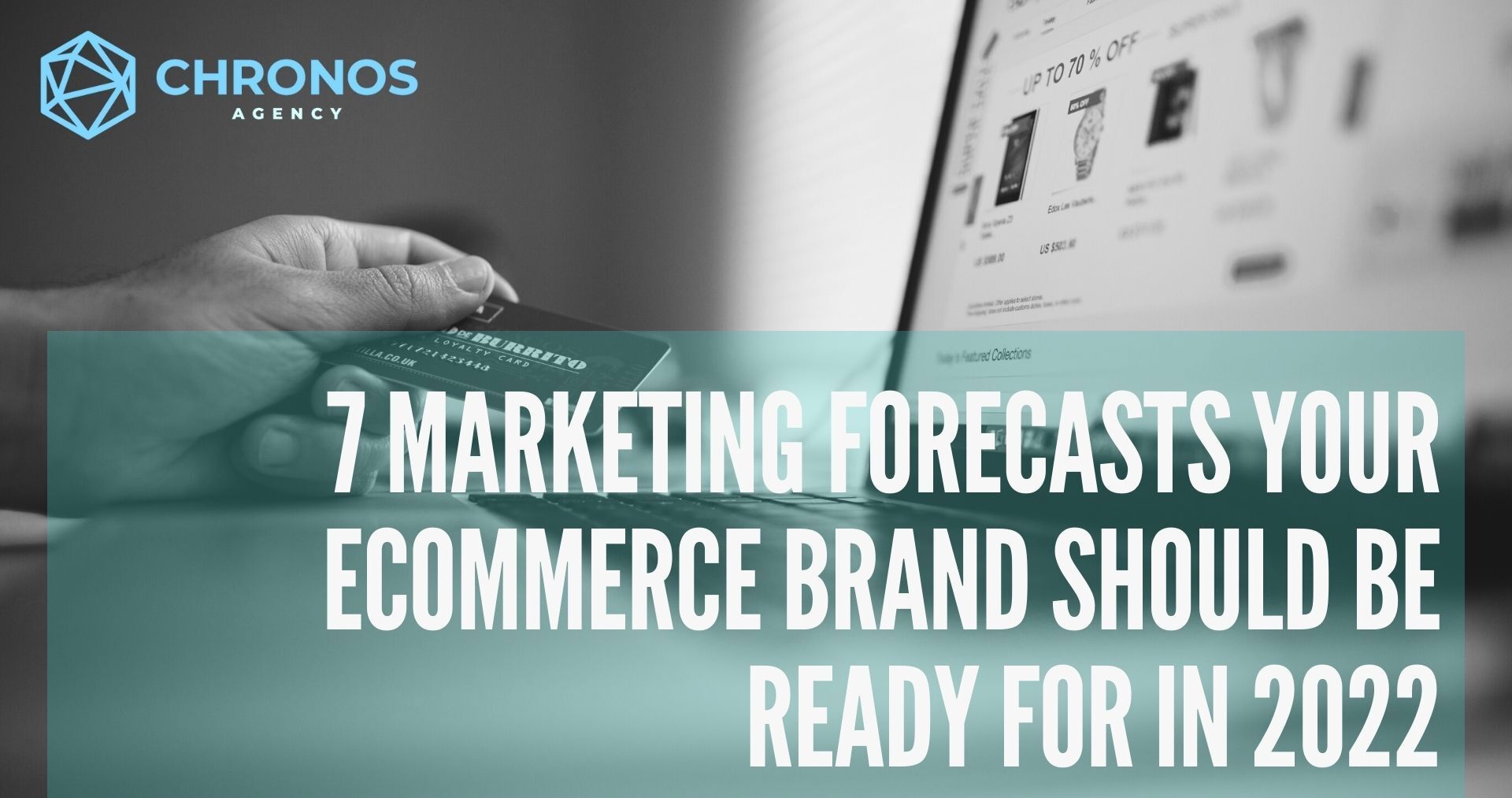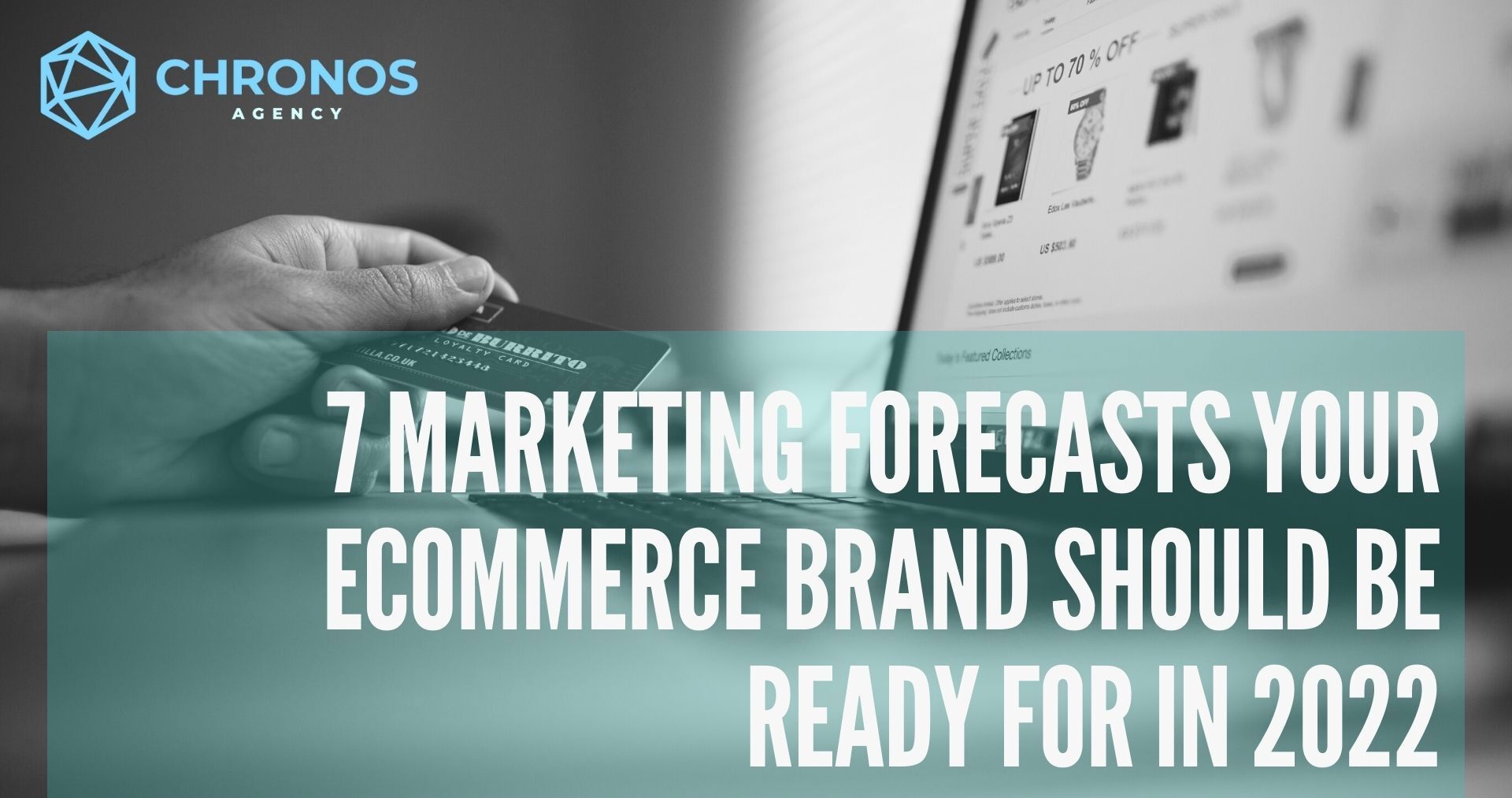 2021 flew by — too fast for some, too slow for others. And online business owners are already planning their 2022 eCommerce strategies around marketing forecasts to start the new year with a BANG!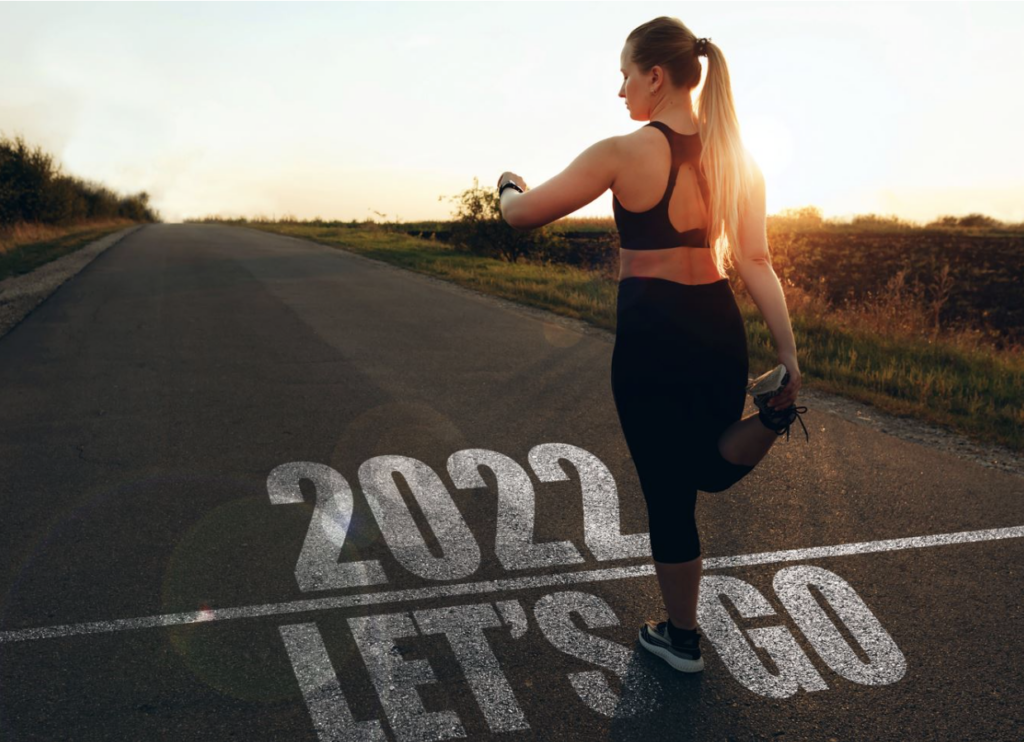 To help you get your brainstorming started, we put together a brief list of trends and forecasts you can expect in 2022.
1. Green Consumerism
Consumers are more environmentally conscious than ever before. This makes this social movement highly influential in how the eCommerce world moves.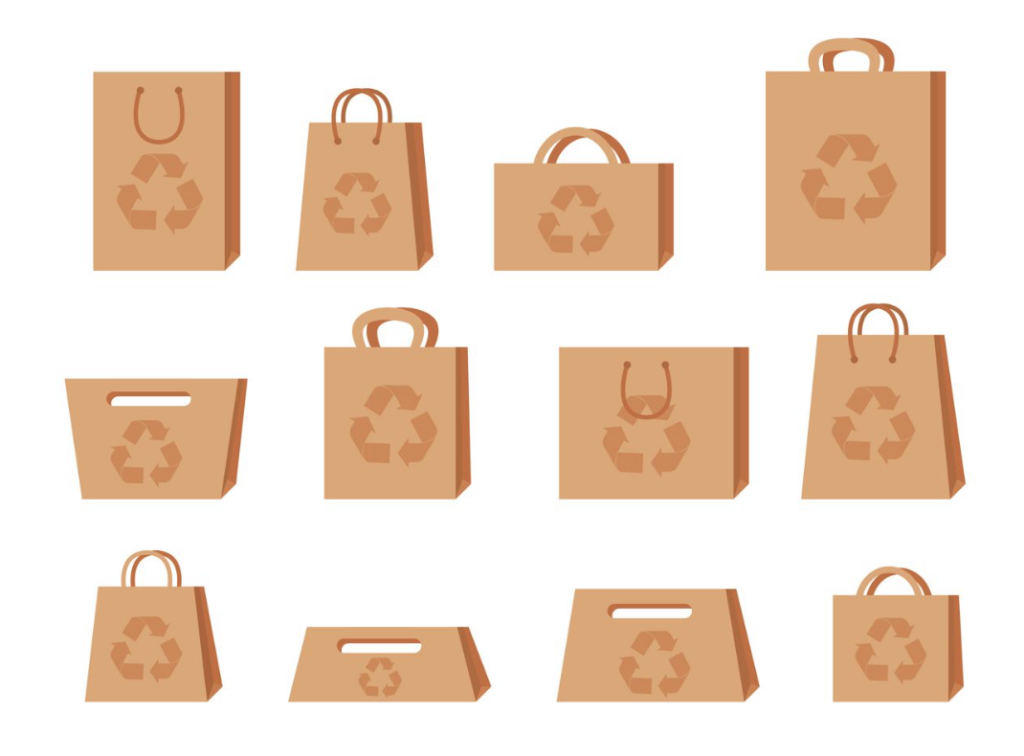 For example, 83% of consumers among younger generations are willing to pay more for sustainable packaging.
And that's not all — the same survey found that 67% of consumers observed this buying behavior despite the COVID-19 pandemic.
So it just goes to show, rain or shine, consumers know what they need. In turn, brands are obligated to cater to those needs.
Actionables:
Consider implementing eco-friendly practices into your production and delivery processes. Making eco-friendly options available to your customers is a great start.
Already observing ethical marketing? Share that information with your customers through content. Such efforts can include blogs, newsletters, and social media posts.
2. Social Media's Continued Influence on eCommerce
What do you get when you combine the internet with the fact that humans are social creatures? You get platforms where people can connect and share their daily details—in other words, social media.
As of 2021, there are roughly 295 million users on social media platforms in the U.S. alone. Platforms such as Facebook and Instagram are great places to reach out to your audience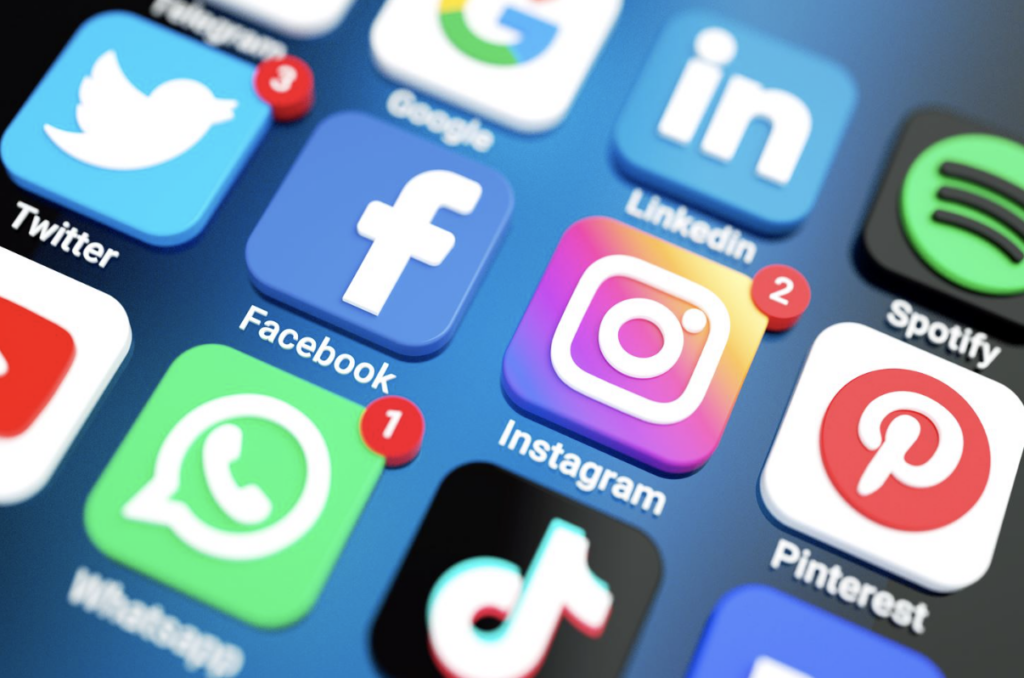 Actionables:
Focus on engaging with your audience and deepening your relationship with them.
Leverage social media posts and blogs to give your target audience what they want to know about your products and business.
Share user-generated content (UGC) by highlighting product reviews, customer feedback, and testimonials.
3. Continued Increase of Mobile Commerce
Back in 2020, mobile commerce sales reached 31% of all retail eCommerce spending.
This should come as no surprise as almost everyone has a smartphone nowadays. Having a portable computer in your pocket makes online shopping all the more accessible—anywhere and anytime.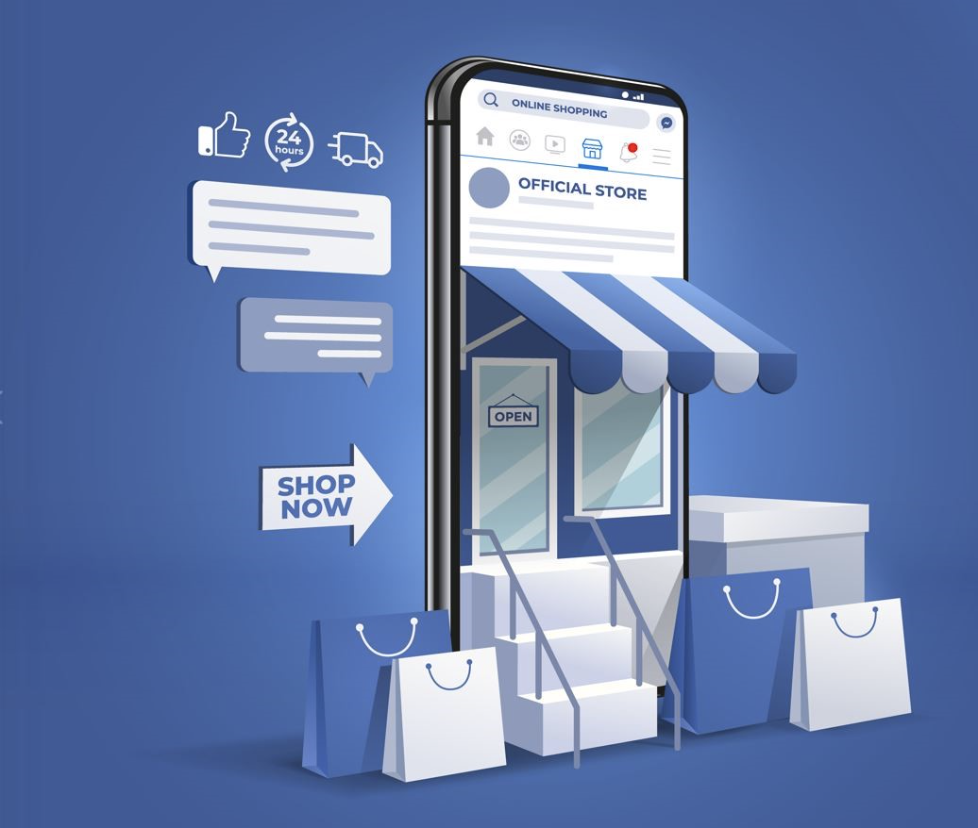 What does this mean for eCommerce marketers? Mobile-friendly marketing frameworks are now considered a standard rather than just an option.
Actionables:
Optimize the loading speed of your website by compressing and minimizing the use of large images
Make sure your CTAs are clear when viewed on a mobile device screen
Recreate a mobile version of your website. This is so you can streamline the customer experience on mobile devices.
4. Multichannel Personalization
Not only are consumers expecting personalized products, but also a personalized multichannel experience.
Make sure your personalization practices expand across all your marketing channels. This will help you boost customer loyalty whichever channel they choose to interact with.
Actionables:
Use retargeting ads to boost your conversions
Opt your customers into your SMS list to send them personalized content to maximize their engagement
5. Leveraging AI for Customer Service
Need a way to respond to customer inquiries in a timely manner 24/7?
Instead of drowning your customer response team in coffee, you can use chatbots to help customers with FAQs.
Some chatbots are already advanced enough to help customers place orders. Nothing beats chatting with a live human being. However, chatbots can help you capture conversion opportunities when you least expect them.
6. Voice-Activated Shopping
The future is now! "Voice searching" for online shopping is a real thing nowadays.
More and more people use voice-activated technology in their daily lives now. Apple's Siri and Google's Assistant aid with customers' daily activities, especially shopping.
Marketing forecasts project the voice-assistant-speaker market to reach about $4 billion by 2022, making it a possible major trend in the eCommerce space. What does this mean for eCommerce store owners?
Voice search optimization will become a new addition to the online marketer's toolbelt. Not only will you need to compete in the SEO spectrum, but now you'll need to come up with strategies to rank for keywords that suit voice search queries.
7. Marketing Forecasts Expect More Changes to Consumer Privacy Preferences
The iOS 15 update dropped last September, changing how eCommerce marketers would need to approach their email marketing.
The update gave Apple users more control over the information their devices and apps can share. Specifically, it heightened email privacy. This made email collection and open rate-based strategizing more difficult or less reliable.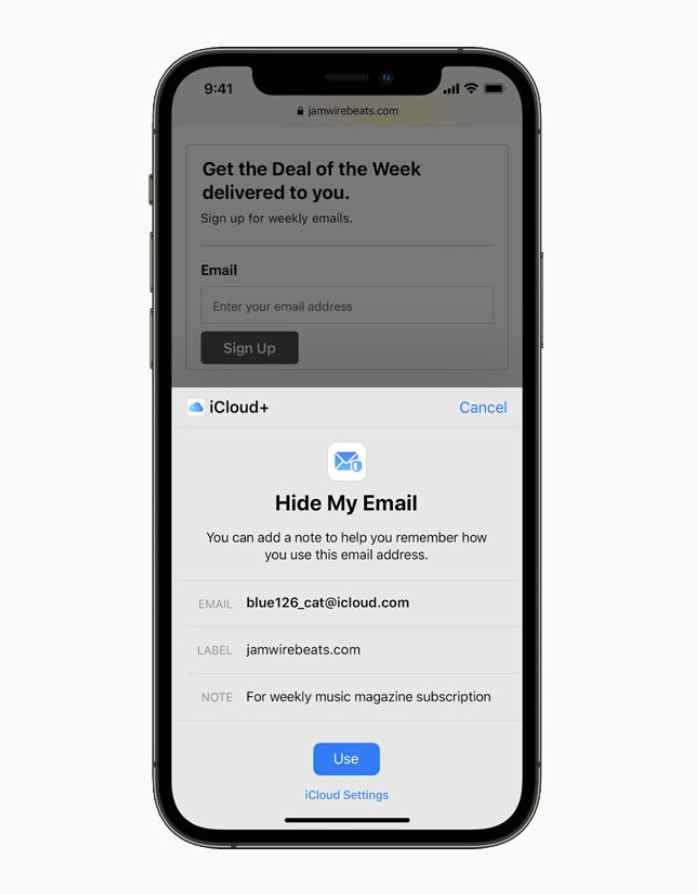 This development opened many online store owners to the idea of future-proofing their businesses and marketing strategies.
Actionables:
If your customer base consists of mostly Apple users, adjust your open rate goals in response to the iOS 15 update.
Leverage other email marketing data. Your click-through rates and website traffic are valuable metrics for guiding your strategies.
Use more customer-focused marketing strategies to zero in on customer pain points. This can help you create a more dynamic customer experience.
Technology's accelerated growth and continuous advancements open up a multitude of new and innovative ways businesses can interact with their customers.
Along with technology, the values and preferences of consumers also have a huge impact on how brands choose to approach them. All this is of course a welcome challenge to any online business owner looking to grow their brand and reach for success.
Customer lifecycle marketing grows alongside your customer base — all you need to do is to look at the right data. Looking for a dedicated team to do all your customer lifecycle marketing for you? Let's sit down and talk — free of charge!