5 Benefits to Consolidating Your Tech Stack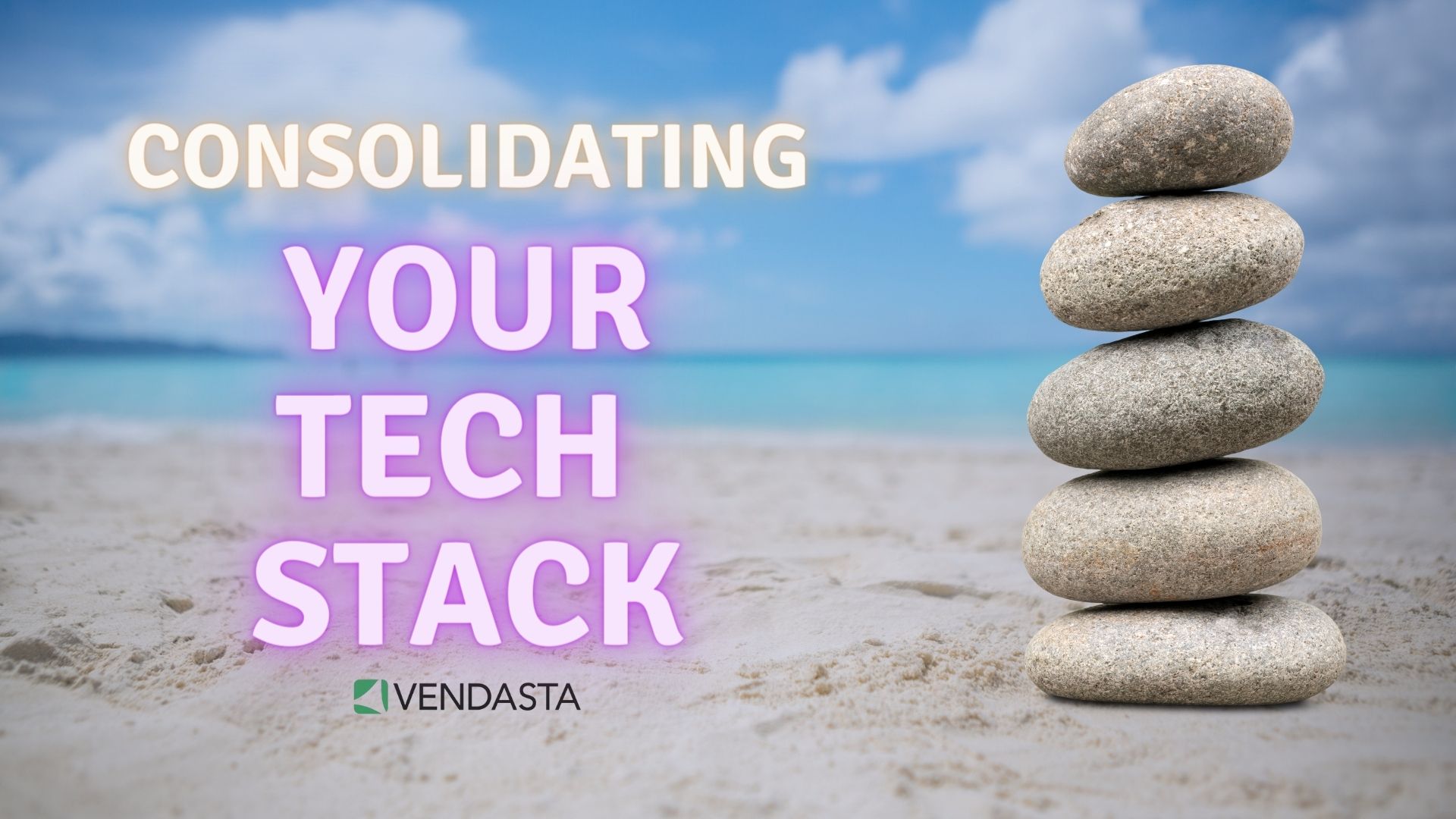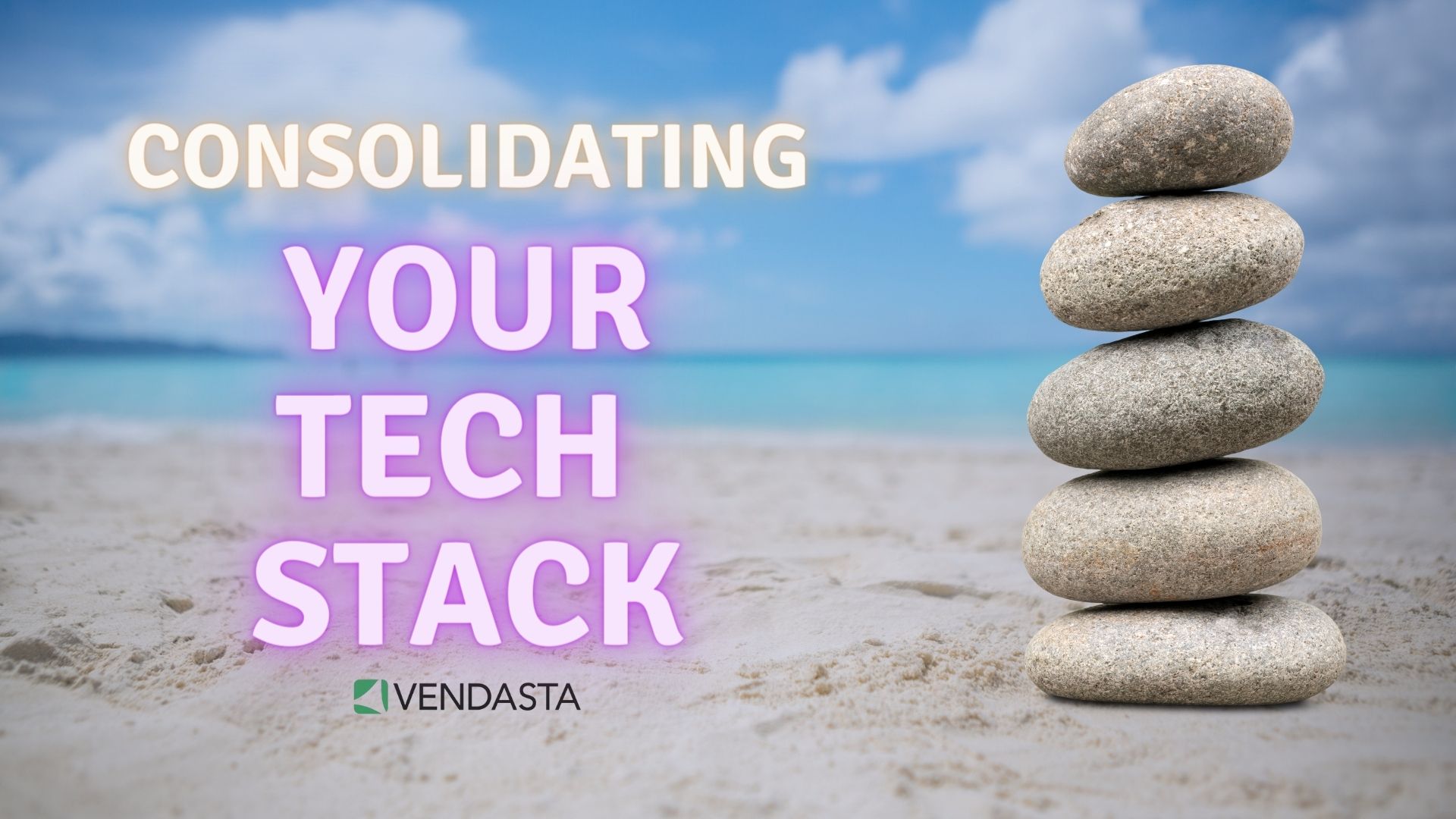 Why should marketers and ad buyers consolidate their tech stacks?
Marketing tools for agencies have become a lot like streaming services for television. The options are overwhelming, and it's hard to tell which ones you'll like and which ones are full of expensive features you'll never bother to access.
In a world where marketplace uncertainty has become the new normal, there are many benefits to consolidating your operations and marketing tech stack. Here are just a few:
1. Less Overhead
This is the big one. Eliminating superfluous marketing tools can increase your overall profitability by reducing your spending on operations.
Recent research found that the average company has 110 SaaS applications and spends about $2,623 per employee per year on SaaS. So if your marketing agency is spending thousands on multiple applications for your team, congratulations! Everyone else is, too.
If you want to have a positive impact on your bottom line, however, consolidating your tech stack might be a good place to start. Switching to an all-in-one platform like Vendasta can create instant savings for agency owners – click here to calculate how much you can save by shedding subscriptions for your organization.
2. Fewer Licenses & Subscriptions to Manage
Resources aren't measured in financial terms alone, of course. If your business has a sprawling SaaS ecosystem, keeping all of the licenses and subscriptions active so that everyone can use their preferred platform can be a huge time suck for operations, IT, and financial teams.
Consolidating your tech stack in one place with a system like Vendasta can eliminate these challenges once and for all because everything your business could possibly need is located in one place. Everything from financial tools to fulfillment solutions to franchise development is available in one end-to-end platform.
3. Consolidating Your Tech Stack Secures Your Data in One Place
Any cybersecurity expert will tell you that failing to maintain tight control over your SaaS systems can leave you vulnerable to attacks. Because even though one tool may protect your data adequately, you can't be sure that every tool will do the same if you don't review the protocols in place before access is granted.
Data security is another essential reason for marketing agencies and other businesses that serve clients to consolidate their tech stacks. Limiting exposure by reducing the number of tools that have access to your information is a smart choice now that could save your agency from major trouble in the future.
4. Streamline Workflows
Another common problem with an overcomplicated tech stack, especially in marketing, is that it can be hard to get information in one tool to connect with data in another.
If you're running ads across multiple platforms and you need to keep track of which users are doing what and where, this can create headaches quickly. And the same goes for tracking internal projects and team tasks. Two-factor authentication and additional layers of security and also add complexity that slows progress down.
A consolidated tech stack can help streamline these workflows and give you a better view of what's happening with both your customers and your staff. Instead of integrating and syncing tools that may or may not get along, switching to a truly all-in-one platform like Vendasta can ensure that nothing gets lost in the cracks ever again.
5. Maintain Flexibility
Successful marketing agencies recognize when the time is right to test new opportunities and pivot to new tactics. Advertisers that put all of their proverbial eggs in one basket are often extremely vulnerable to market shifts, as many Facebook-forward agencies found out firsthand in the wake of iOS 14.
In contrast, a consolidated tech stack gives your agency the flexibility you need to respond and act quickly to capitalize on emerging audiences. Instead of trying to match your clients to the tools you're already paying for, you can offer a broader range of products and services through an all-in-one Vendasta partnership.
Learn more about consolidating your tech stack and expanding your marketing offerings with Vendasta now!