3 Ways to Avoid Getting Ghosted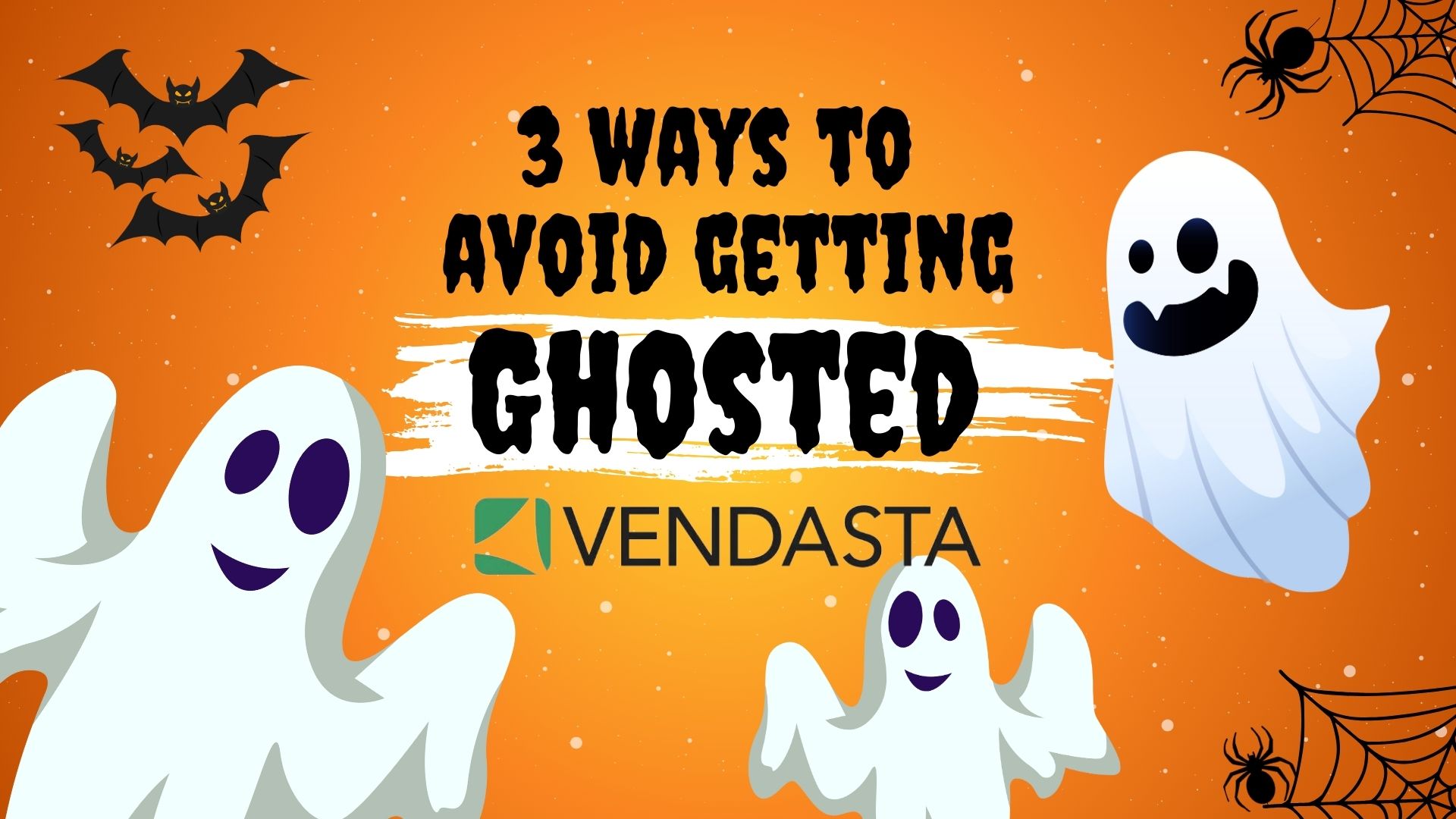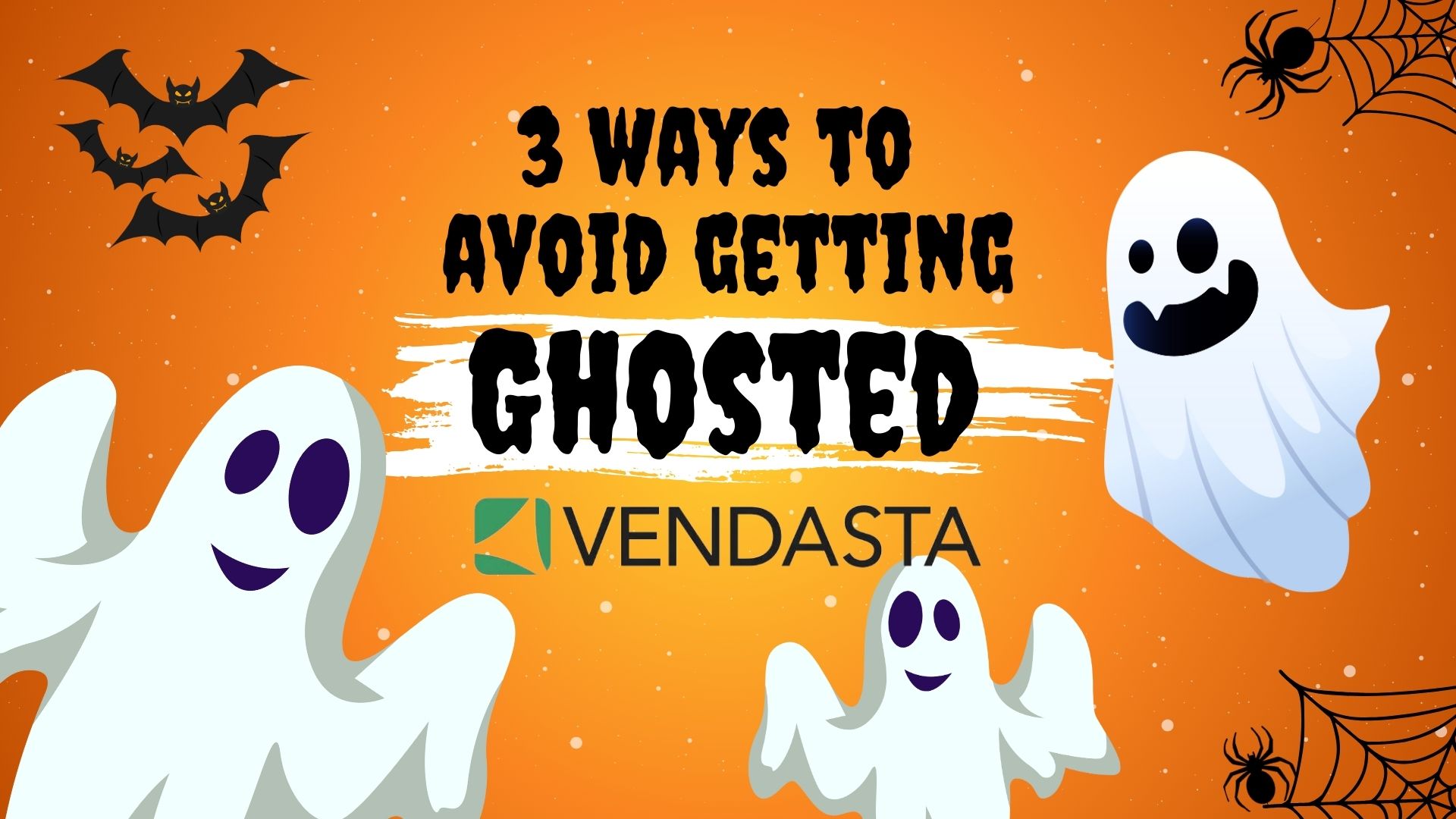 Ghosts are popular this time of year, but "ghosting" is a year-round concern for most marketers.
If you're trying to connect with businesses that need marketing assistance to level up, it's frustrating (and a little spooky) when your best prospects disappear without a trace. Who can you call?
If you're a marketing professional or agency decision-maker who's tired of vanishing would-be clients, these three benefits of partnering with Vendasta can help you bust ghosting once and for all.
1) Consolidate Your Operations in One Platform
When you're connecting with and nurturing clients and prospects, it's easy to lose track of what you're talking about with whom – especially if you're using multiple tools and systems to track your user data.
Many businesses today struggle with SaaS overload, as different team members use different tools to do the same job, while the company foots the bill for a growing list of subscriptions.
The digital marketing and ad buying realms are no exception. If you're offering and providing advertising and marketing services to clients, there's a good chance some of those clients will fall through the cracks or ghost you if you aren't consistently communicating with them and tracking their progress as a prospect.
This is one of the main reasons marketers are choosing to rely on the Vendasta platform. By consolidating your tech stack and keeping all of your data and tools in one place, you'll never have to worry about prospects vanishing because you forgot to keep them on the line.
2) Provide Clients with a Variety of Solutions
Most small to mid-sized businesses, especially those with a physical presence, need assistance with sales and marketing for sustainable growth. If you want to avoid getting ghosted by clients, the most effective way to do that is to integrate your marketing systems and processes with theirs so that you're an inseparable part of their team.
Vendasta empowers agencies and marketing entrepreneurs by providing a marketplace of integrated digital solutions that you can offer as your own to clients who need your services. From task management software to custom reporting, a sales CRM, and pipeline management, all of the tools you need to help clients succeed are available through Vendasta's ecosystem.
Further, everything is pulled into one dashboard, which makes client management easier than ever.
3) Close More Deals with Snapshot Reports
Clients who are looking for sales and marketing support often need back-end infrastructure that goes from the early stages of brand awareness and lead generation to closing deals when prospects reach the bottom of the sales funnel.
After all, from a revenue generation perspective, nothing hurts worse than getting ghosted by a prospect who seemed ready to convert.
Vendasta's Snapshot Report is specifically designed to help marketing clients close deals in the pipeline. The report analyzes a company's online reputation and zeroes in on the issues a client faces to help sales reps leverage detailed information to close each deal.
"Vendasta partners who use more than 100 percent of their monthly allotment of snapshot reports achieve 18 times more pipeline revenue than those who use less than 50 percent of their allotment. These high-performing partners also close 2.9 times more business opportunities than partners who are running less than 50 percent of their monthly snapshot reports." Source: Vendasta
If you've been ghosted by clients or prospects, remember that Vendasta has an entire suite of solutions for this very problem – and many other challenges marketers face. 
Ready to take your clients – and your revenue – to the next level? Click here to see how Vendasta can help.