AdLeaks News Roundup - April 4, 2022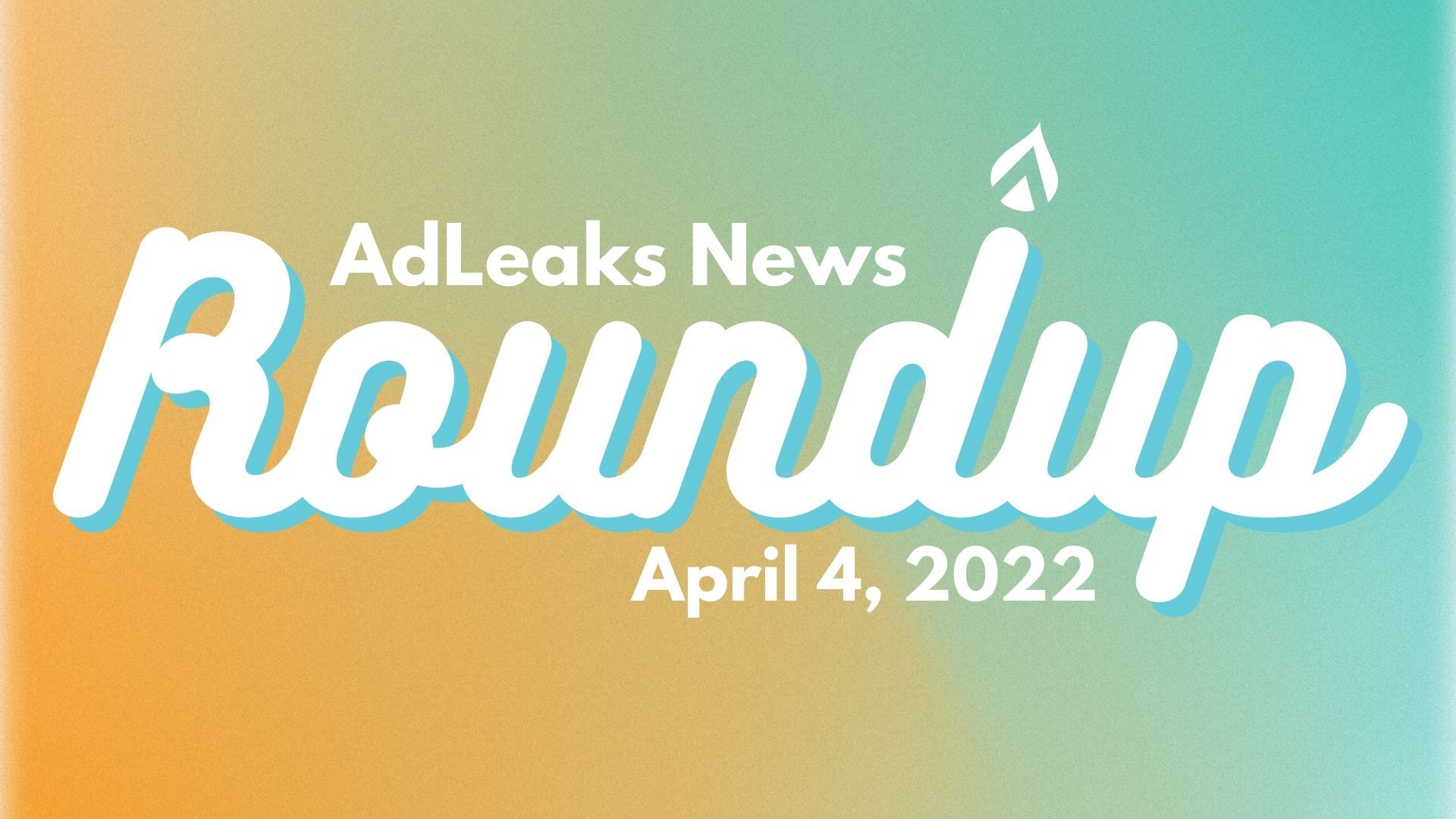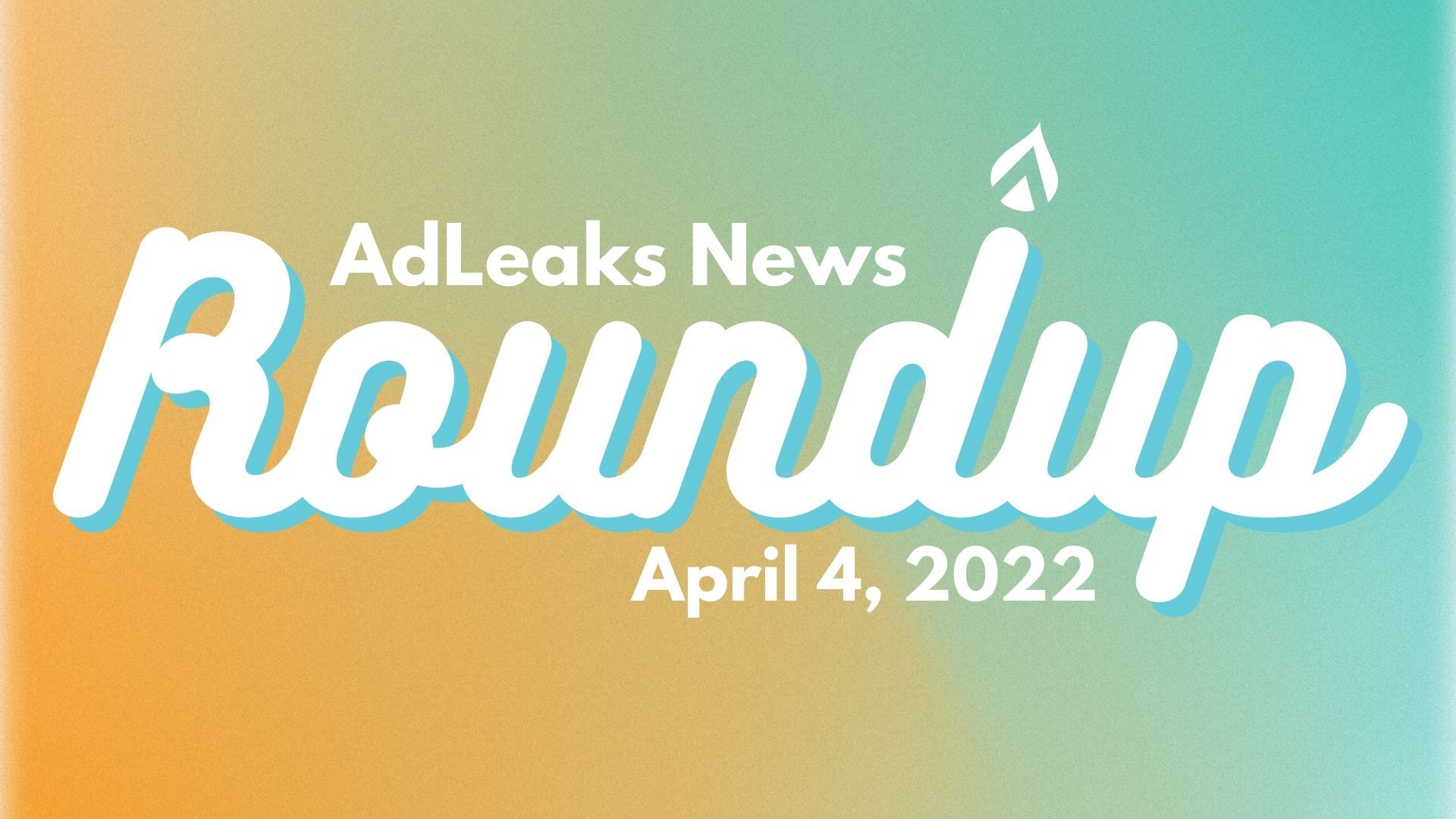 Hi! Welcome to the AdLeaks News Roundup.
We've been tracking a lot of digital marketing news lately, and we thought it would be a good idea to collect all of those tidbits in one place.
Let's get started!
News Roundup: The EU's Digital Markets Act
The European Union's new Digital Markets Act, which became official on March 25, is looking to rein in Big Tech and introduce competition to the marketplace. Further, digital marketers need to be aware of the changes that these regulations will require when they go into effect in 2023.
The DMA covers a lot of topics, including prohibitions on combining personal data from different sources, a ban on bundling digital services together, and restrictions on companies giving preference to their own products.
Also, The Verge reported that a clause in the DMA says that large messaging services could be compelled by other companies to offer interoperability with their platforms.
This doesn't immediately compel Apple to make iMessage available for Android users, for example, but it could lead to demands that Apple opens up its messaging service, which would make it easy to produce a third-party Android client.
Similarly, Apple will be required to open up its App Store to third parties and allow users to install apps from outside the App Store for the first time.
TikTok is Beta Testing Search Ads
TikTok is starting to beta test search ads. When you search for certain keywords, you'll start to see relevant ads from partner companies.
The ads will have a 'sponsored' label at the top so you know they're ads, and they'll appear just beneath the other 'Search For' section.
If you're interested in running these ads (or just reaching a bigger audience), make sure that your brand is searchable on TikTok.
Year-Over-Year Decline in Podcast Audiences
Our final story in this news roundup is about podcasts. The number of podcast listeners declined year-over-year for the first time in about a decade, from 41% of the population to 38%.
Experts attribute the decline to a return to in-person work and school for audiences ranging from 12 to 34 years old. Older listeners are on the upswing, however, and podcast ad spending is still above $2 billion dollars worldwide.
Audience sizes are expected to level out and return to pre-pandemic levels in the next year.
For more digital marketing news, follow AdLeaks on Instagram, TikTok, or Twitter. And to get exclusive digital marketing strategies and insights to run better campaigns, click here to join the AdLeaks community!