Where to Start When You're Planning Digital Marketing Campaigns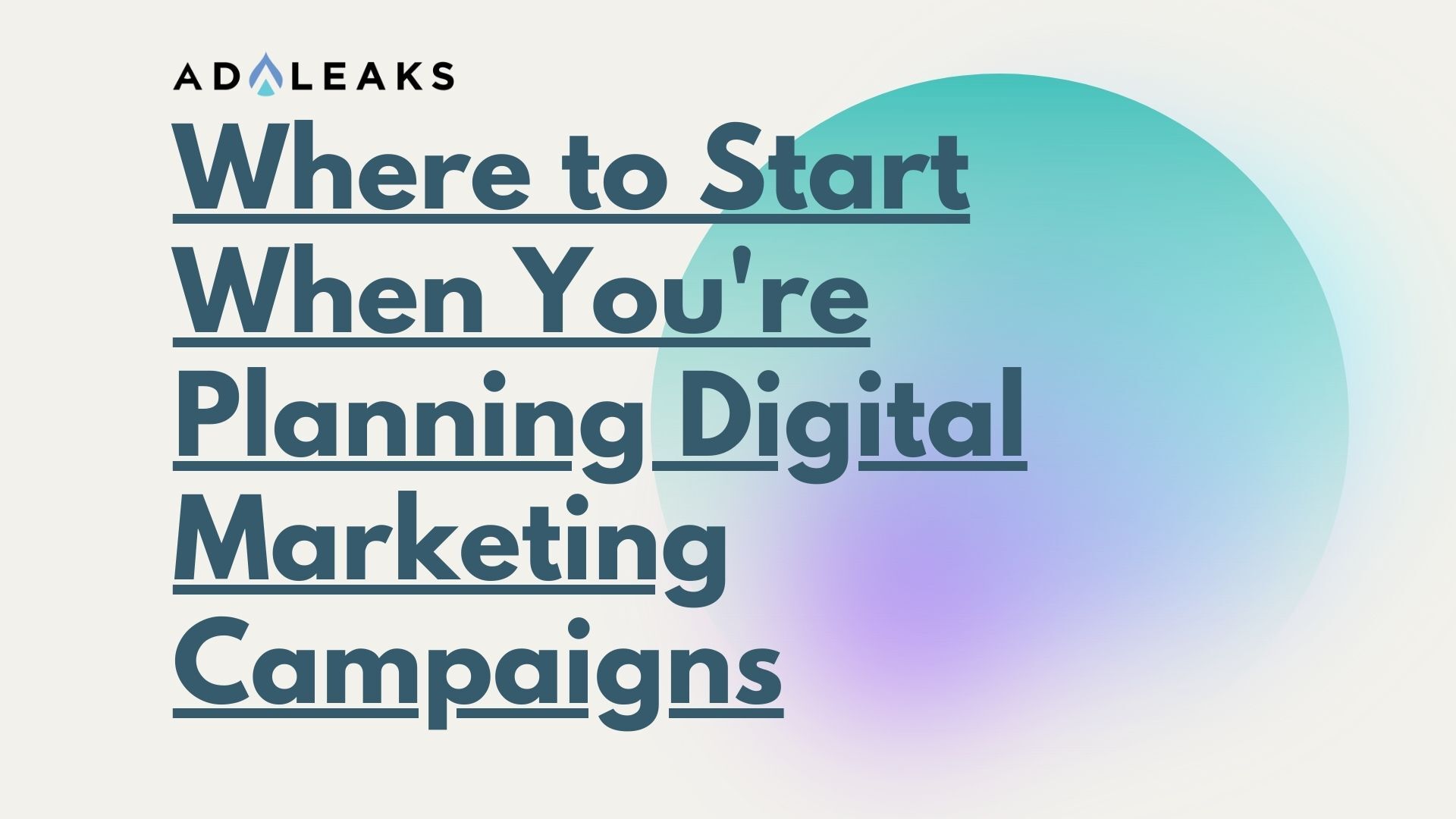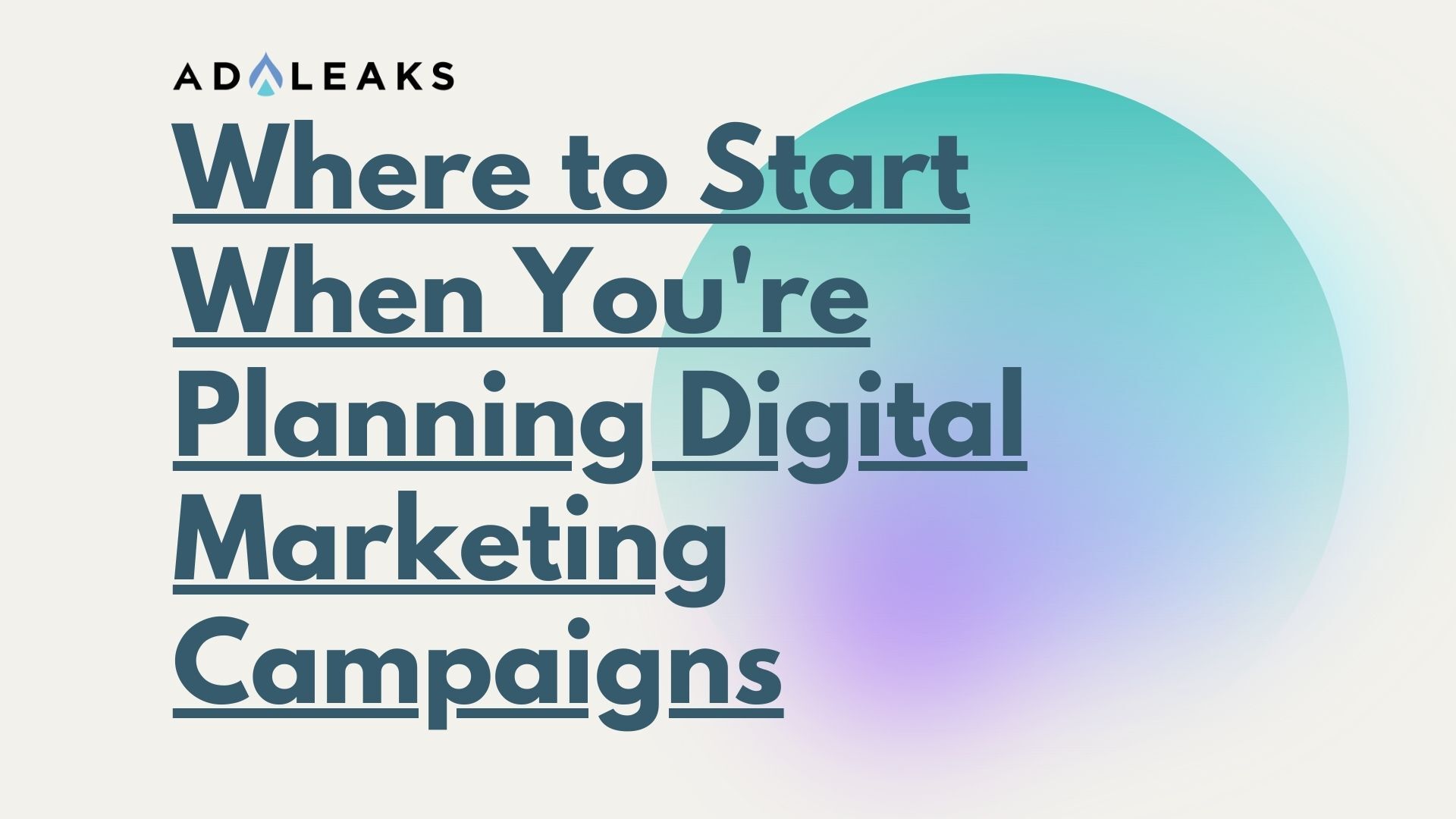 If you are new to digital advertising, or you're considering diving into the industry, it can be hard to know what your first steps should be.
Planning digital marketing campaigns is much more dynamic than traditional marketing methods. This is because of improvements in technology and algorithms. Plus new trends are always appearing.
But prepare yourself. There is a lot of time, planning, and effort required. There are going to be mistakes and successes. You'll need guidance, the ability to compute huge amounts of data, and a little bit of intuition.
Planning Digital Marketing Campaigns: The Starting Point
A brand or company needs to reach as many people as possible. This requires reaching out to people through various channels and platforms.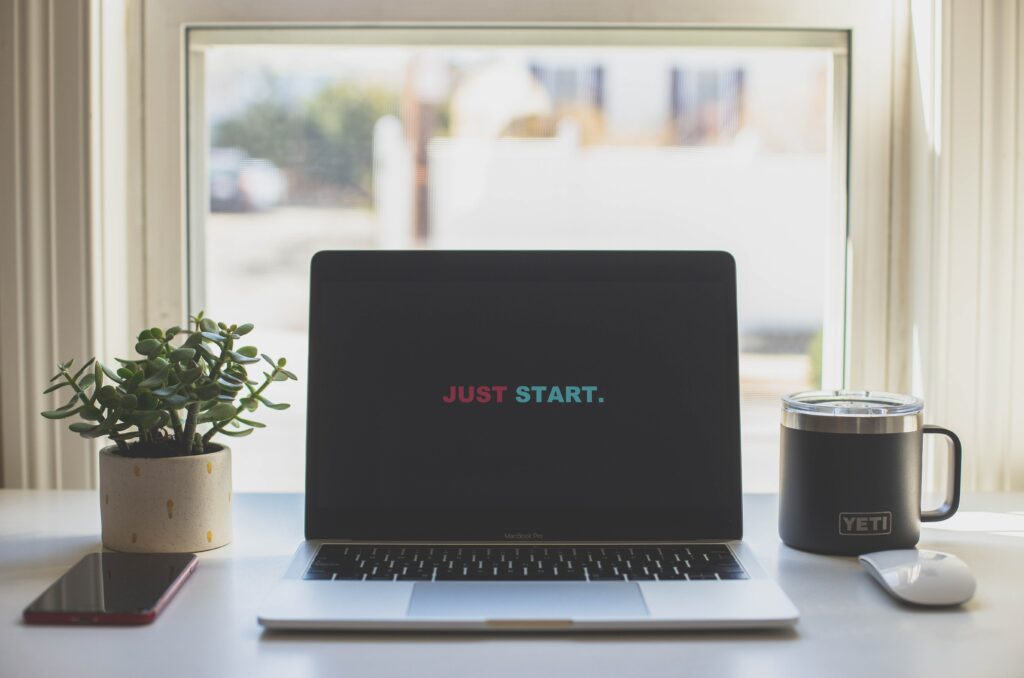 Each requires a different approach and strategy. And to know where to begin it is necessary to know exactly what the campaign goals of the company are. These can include:
Traffic 
Brand awareness
Lead Gen
Sales and profits
Get feedback
Once you have established the right goals, what next?
You need to know everything there is to know about the audience, their needs, desires, and even what they eat for breakfast. This helps with keeping the targeting on track and knowing what channels will be effective.
Next Steps
When you have decided on a campaign goal, the next thing is a strategy for each channel and knowing which channels you should use. These channels can include:
Image 2
Understanding each of them on a deeper level will be key to improving and growing your advertising plans. But for now, let's take a look at some different campaigns and strategies for different channels in that campaign.
Planning Digital Marketing Campaigns: Brand Awareness
Brand awareness campaigns are useful for new organizations, stores with new products, or companies undergoing a rebrand. People need to build trust in something that they have never heard of before or are unfamiliar with. 
These campaigns convince customers the brand has value. And a few ads here and there won't meet those aims. So what platforms and channels should you turn to?
PPC. These are ads that appear in search results. The more you bid on the keywords the better your positioning. It might cost a pretty penny to get noticed but it will put your brand front and center.
Social Media. Which platform to choose depends on your audience and offering. But get it right and your brand will get noticed.
Content Marketing. Blog posts help build authority, trust, and educate your new audience.
Engagement Campaigns
These campaigns are designed to drive likes, shares, visits, and other engagement indicators. These might seem like vanity metrics, but there is more to them than that. These types of campaigns can also get people talking, increase awareness, and help brands flourish over time.
Social Media. Inspirational and quirky content, especially user-generated content (UGC), works well on Instagram and TikTok
Email. Send out weekly newsletters with competitions and opportunities of winning prizes
Communities and Forums. Create a space to share invaluable information, advice, and answer questions
Sales- or Acquisitions-Focused Campaigns
If you want to see measurable results and revenue, then this is the right type of campaign for those goals.
These customers already know who you are and are at the bottom of your sales funnel, and they usually just need an extra incentive to cross the line and convert.
Social Media. Use direct advertising. Depending on the niche, Facebook has reigned supreme for a long time but diversifying moving forward will be required
Content Marketing. Give away real value in the form of ebooks, videos, and other gated content. When customers see the value of the free content, they will be more tempted to buy.
Email Marketing. This is a perfect way to stay connected with customers. Send customers information about sales, new products and services, or coupons.
To get more exclusive digital marketing secrets, get advice on campaign setup and take advantage of deals, click here to Join AdLeaks now!