Is ChatGPT the Future of SEO?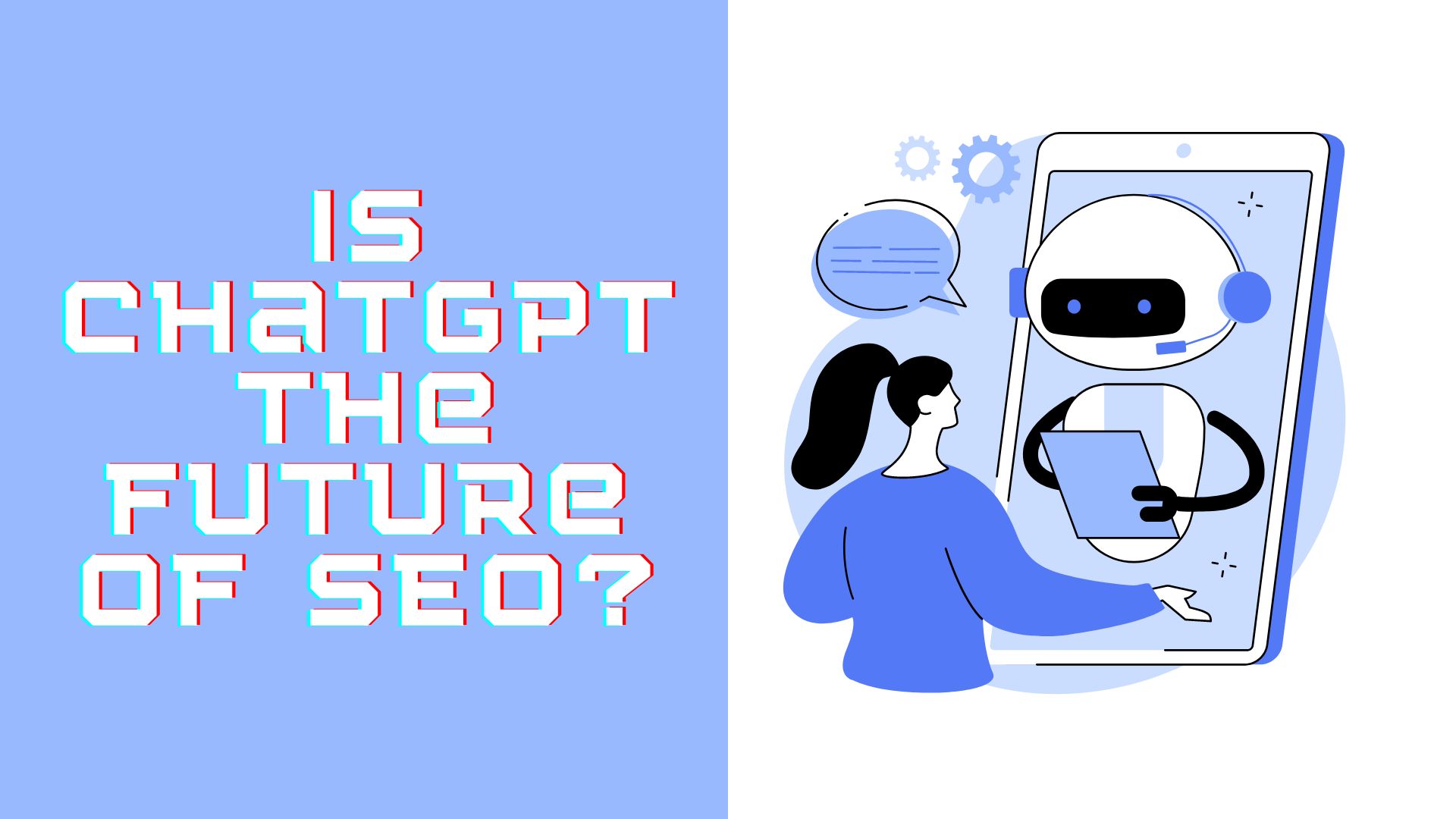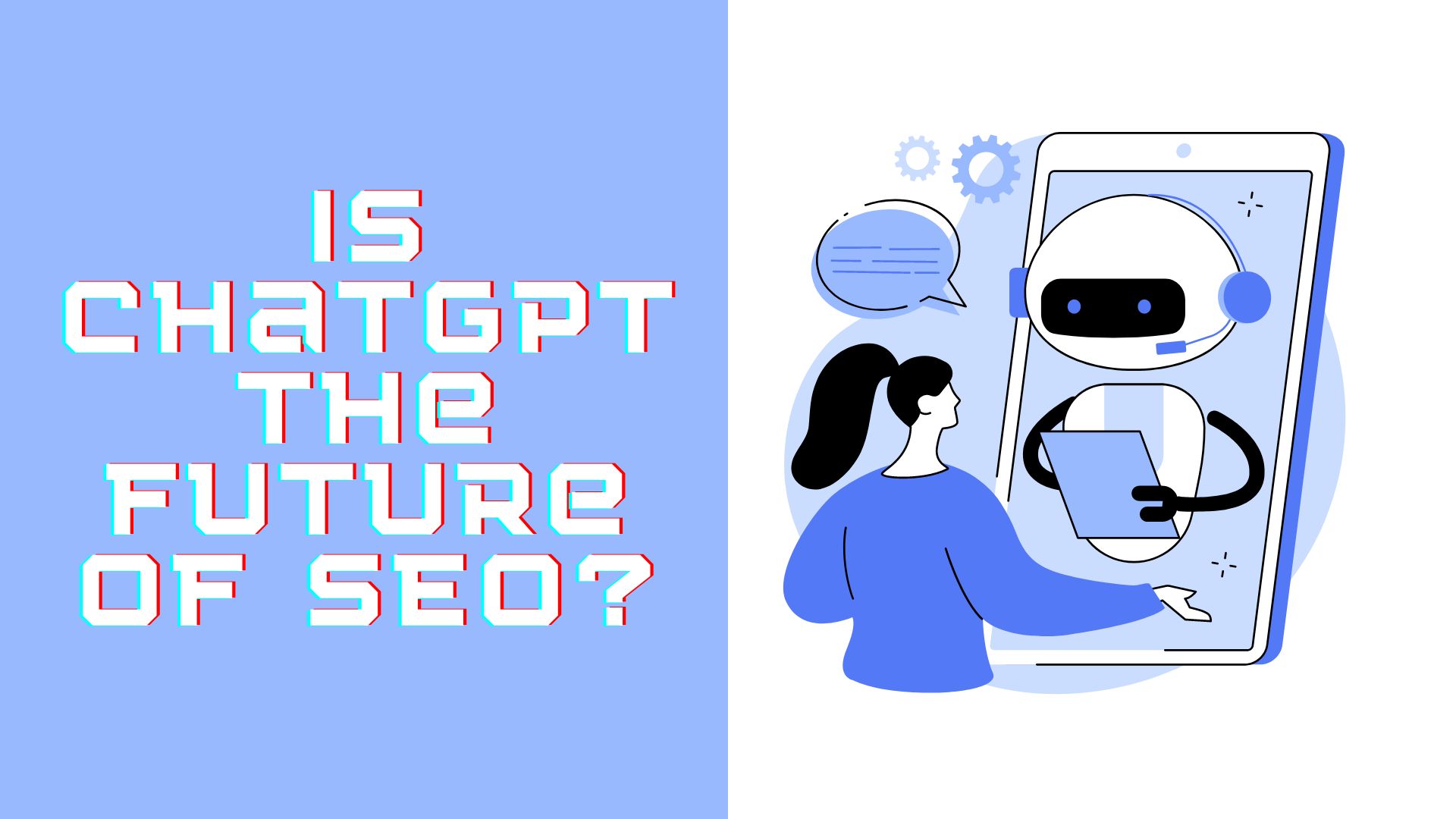 You may be wondering what sets ChatGPT apart from the rest of the AI systems out there – especially when it comes to SEO.
The simple answer is that this system comprehends natural language and adjusts to evolving search algorithms more quickly than any other. And you can leverage those insights to ensure that your website stays ahead of the curve and maintains a strong online presence.
Further, ChatGPT can provide real-time analysis of your website's SEO performance and offer customized recommendations for improvement.
How ChatGPT Can Help Improve Your Website's SEO
ChatGPT can help you optimize your website by providing recommendations for improving loading speed, reducing page elements that cause visual instability, and optimizing your website's interactivity.
By incorporating these actionable suggestions, you can enhance the overall user experience of your website and boost your likelihood of securing a coveted spot at the top of search engine rankings.
Keyword Research & Content Optimization
ChatGPT can be a versatile assistant in all things related to content optimization. In addition to providing aid in keyword research, it can also help you fine-tune your content for maximum impact and engagement. 
By analyzing your website's content and the search terms that users are using to find your website, ChatGPT can provide recommendations for optimizing your content to better match user intent.
Use ChatGPT To Build Quality Backlinks
One of the biggest challenges in SEO is building high-quality backlinks to your website. Backlinks are links from other websites that point to your website and are a major ranking factor for search engines. However, building high-quality backlinks can be time-consuming and difficult.
ChatGPT can provide recommendations for backlinks by analyzing your website's content and identifying potential link opportunities.
It's up to you, however, to actually reach out to these websites and make a connection. By personalizing your outreach and building relationships with other website owners and industry influencers, you can increase the likelihood of them linking to your website.
Here's a real-life example of how ChatGPT helped a web design business in Toronto improve its SEO.
How ChatGPT Helped a Web Design Business Increase Organic Traffic
A small web design business in Toronto was struggling to attract new customers and increase its online visibility. Despite having a visually appealing website and high-quality content, their website was not ranking well in search results and they were not getting much traffic from organic search.
Challenge
The business owner knew that SEO was important for their online success, but they didn't have the time or expertise to optimize their website themselves. They also didn't have the budget for a full-time SEO specialist.
Solution
The business owner discovered ChatGPT and decided to give it a try. After signing up for the service, they connected their website to ChatGPT and started asking questions about SEO.
ChatGPT provided recommendations for optimizing their website's technical SEO, such as improving loading speed and optimizing meta tags. ChatGPT also provided keyword research suggestions and content optimization recommendations.
The business owner implemented these recommendations and saw an immediate improvement in their website's search rankings. They also started to see an increase in organic traffic.
The real breakthrough, however, came when ChatGPT recommended reaching out to industry influencers and local business directories for backlink opportunities. They built relationships with several websites that resulted in high-quality backlinks.
Results
After six months of using ChatGPT, the business saw a 50% increase in organic traffic and a significant improvement in search rankings for their target keywords. 
They were also able to build valuable relationships that further increased their online visibility.
Conclusion
ChatGPT is a powerful tool for improving your website's SEO and growing your business online. By combining AI-powered data analysis with human creativity and connection-building, ChatGPT can help you optimize your website for search engines while also helping you build relationships with your audience.