5 AI-Powered Tools For Effective Ad Buyers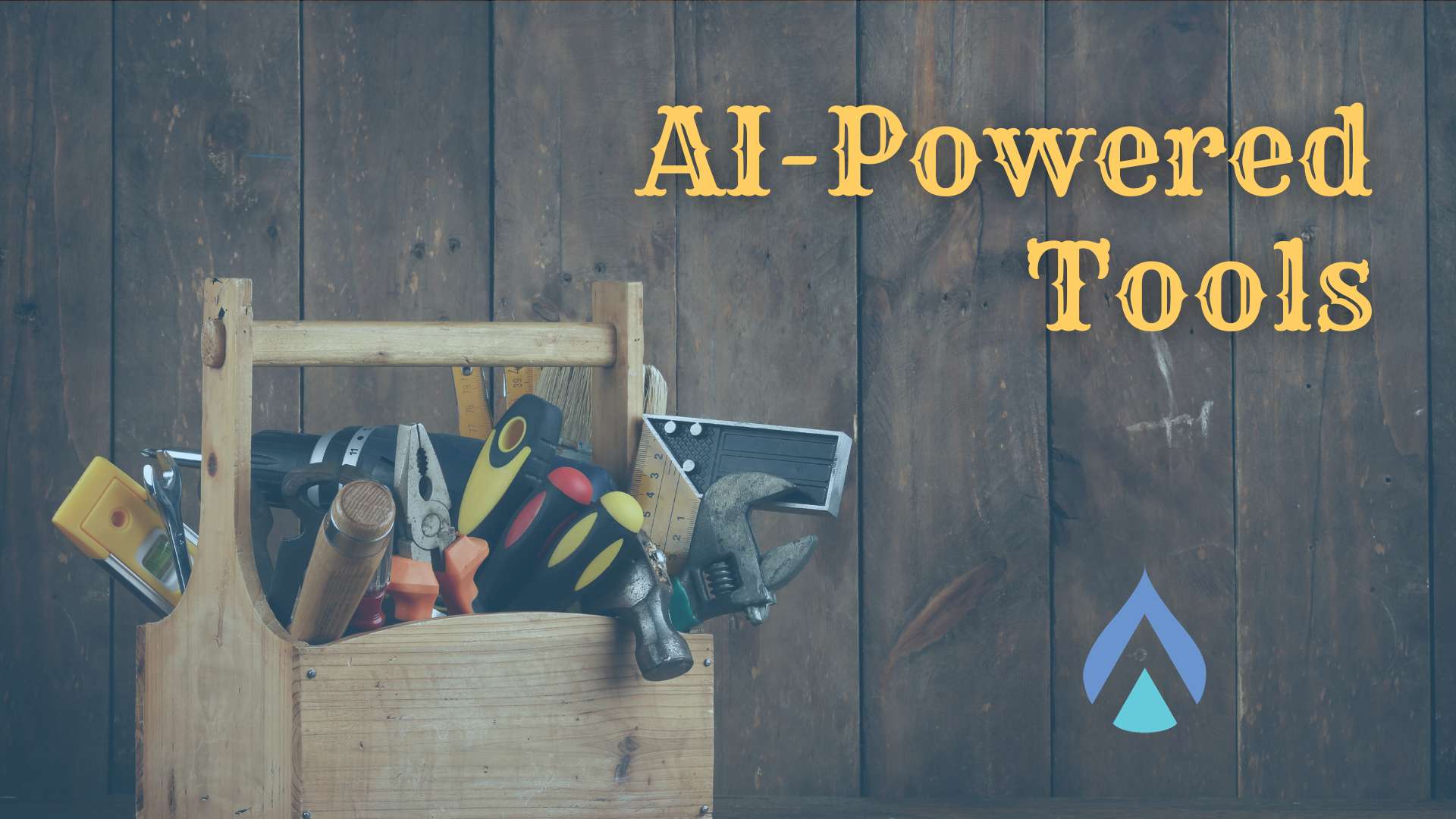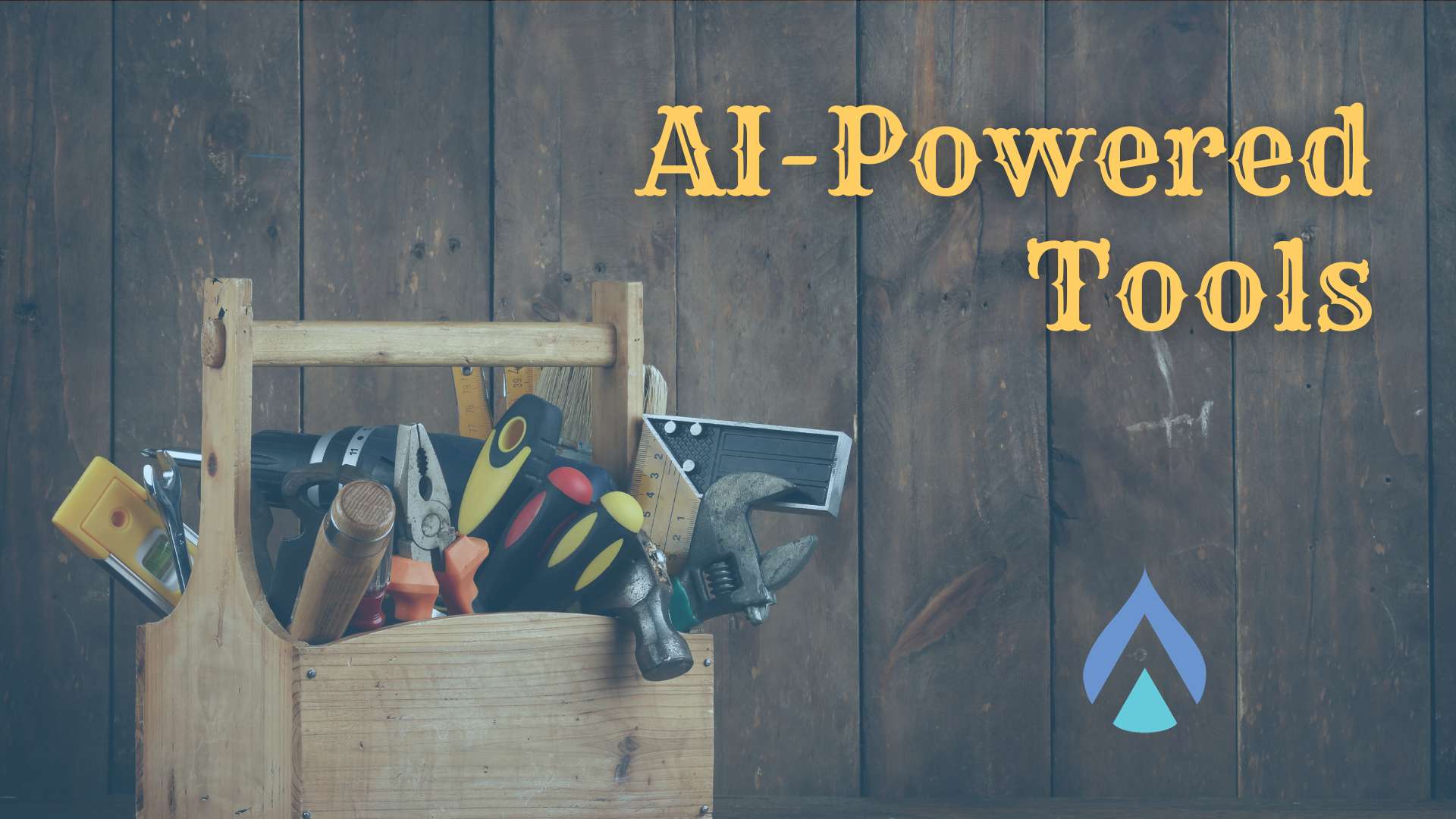 Which AI-powered tools should ad buyers be using?
The explosive growth of tools based on generative AI and large language models (LLMs) has reached many different industries, none more so than online marketing. Ad buyers seeking to optimize their processes, reduce turnaround time, and scale effectively are feverishly looking for the right set of tools that will give them a competitive edge. 
5 AI-Powered Tools for Effective Ad Buyers
With that in mind, we've gathered five tools that have specific and valuable applications for marketing, advertising, content creation and more. Let's start with…
1. Phrasee
Phrasee has become a popular tool for marketers who want to create branded and optimized marketing messages across the digital customer journey. The system can predict and generate content that will convert based on data, automated experimentation, and real-time performance reporting.
Phrasee is an enterprise-grade platform designed specifically to create marketing content at scale based on your inputs and a proprietary algorithm. Tiered plans for Content Generation and Content Optimization are available for teams and agencies.
2. Keyword Surfer
Keyword Surfer is a free Google Chrome extension that generates keyword ideas and provides search volume visibility directly in Google search results.
You can use Keyword Surfer to uncover valuable insights on search volume, CPC, keyword suggestions, related terms, visibility metrics, and on-page data in every new Google search. The extension also saves and exports keyword collections for easier reference and analysis.
3. Midjourney
Midjourney is an AI-powered image generator that ad buyers and marketers can use to create photorealistic images from simple text prompts in seconds.
To use the Midjourney bot, you'll need to create a Discord account and sign up for a monthly plan, which starts at $10/month. That said, no specialized hardware or software is required.
4. Horseman
Horseman is an app that leverages Javascript snippets to analyze and make recommendations for technical SEO, content creation, and other optimization opportunities.
Horseman is still in active beta, and "Sponsors" who sign up for a monthly subscription get early development versions of other sites and tools as they become available.
5. ChatGPT
Few AI-powered tools have captured the marketing world's attention like ChatGPT. The free-to-access LLM from OpenAI can generate human-like text based on context and past conversations.
Ad buyers and marketers who have gone all-in on ChatGPT for content creation have seen mixed results at best, but there are marketing-specific tasks that the tool is suited for, such as topic ideation, writing product descriptions, and customer support chatbots. If you do use ChatGPT for any customer-facing outputs, however, it's still important for a human review before publishing to ensure things like accuracy and readability.