Google Cookies End-of-Life Delayed & Other News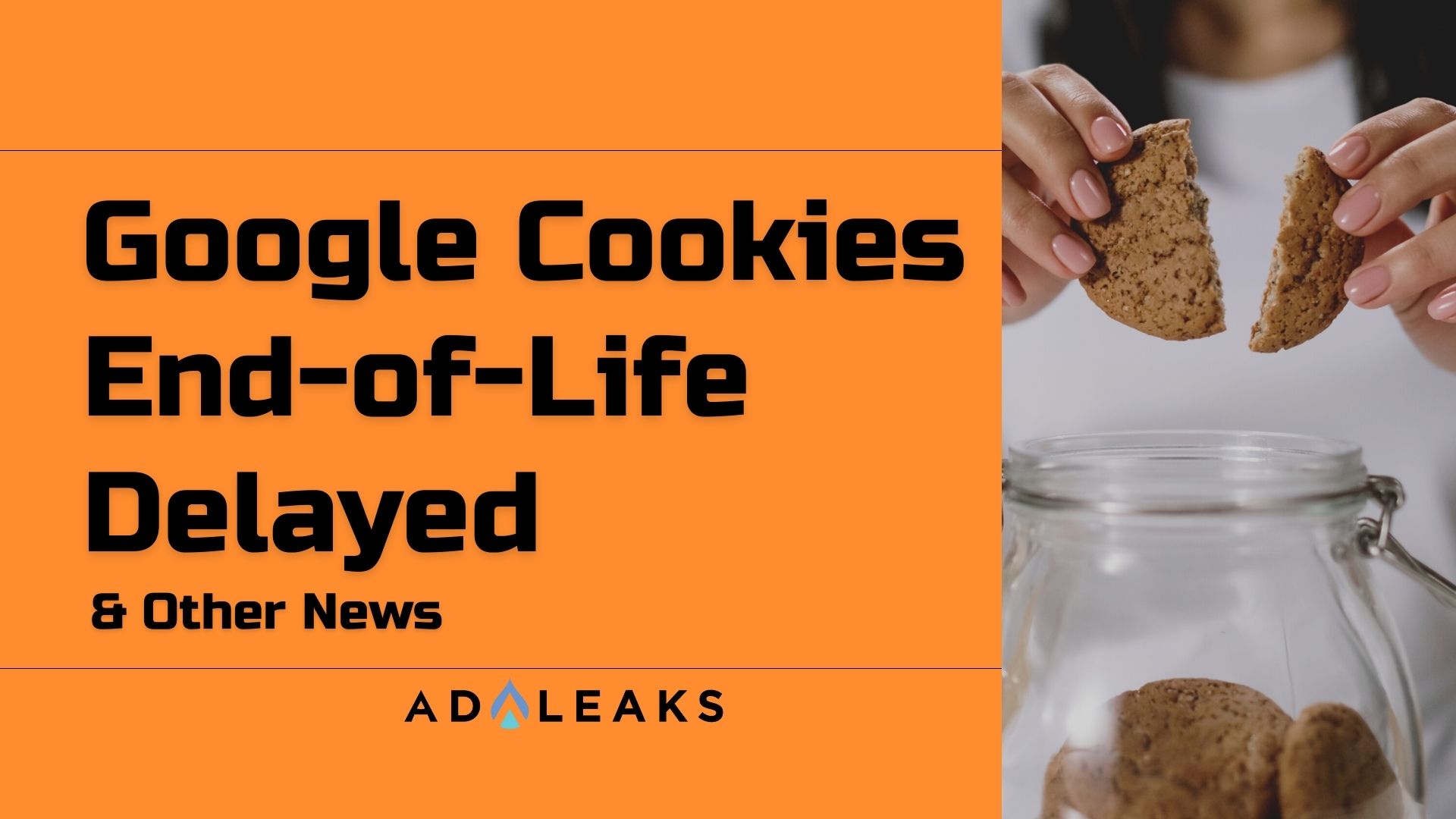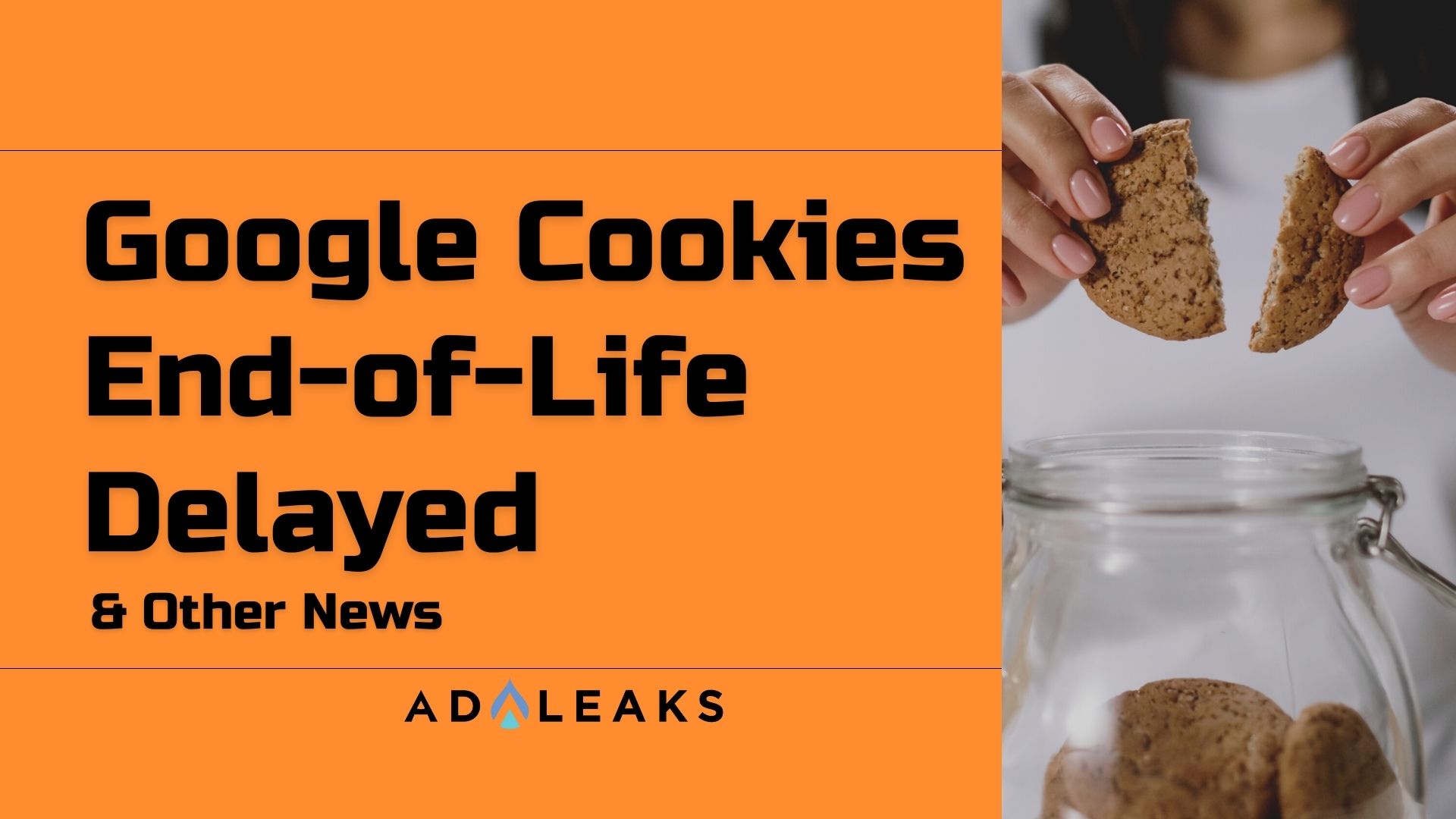 Why aren't Google Ads and Google cookies ready to call it quits? Has AI already taken over your conversion attribution? Is GA4 finally a viable alternative to Universal Analytics?
Let's discuss…
Google Cookies "Apocalypse" On Hold Until 2024
The biggest news from Google came last Wednesday when the company announced in a blog post that the elimination of third-party cookies has been pushed back to the latter half of 2024.
Google made this announcement as part of their Privacy Sandbox extension, which will expand to a global testing base through this year and 2023. 
The Privacy Sandbox is meant for creating "privacy-preserving alternatives to third-party cookies and other forms of cross-site tracking," and this announcement states that developers need "more time to evaluate and test the new Privacy Sandbox technologies before depreciating third-party cookies in Chrome."
In plain terms, cookies will be around for a while longer. But their days as a viable marketing tool are still coming to an end. (Eventually.)
Is Your Conversion Attribution Already Using AI?
Google has started informing some advertisers that their Google Ads accounts will automatically switch some conversion actions to data-driven attribution if they don't opt out. 
Data-driven attribution, if you aren't familiar, applies machine learning to your conversion data and ad interactions to determine which touchpoints provided the most value.
As reported by Search Engine Roundtable last week, Google is emailing select ad accounts that are "strong candidate[s] for data-driven attribution," and informing advertisers that the change will happen on August 24th if they don't take action.
While this may shed more light on some companies' conversion picture, the change seems a bit heavy-handed. Is a backlash brewing? Is catastrophe coming? Stay tuned.
GA4 Adds Filters
We're big fans of GA4 over here at AdLeaks. Not because it's better than other platforms or even because it works particularly well — we just like it because there's so much news about it week after week. 😉
Last week Google also announced that filters will be available in GA4's custom reports at the admin level.
Until recently, GA4 didn't have the option to filter standard reports. Today, administrators can use filters to see segmented data like mobile-only traffic, SEO-only traffic, or US-only traffic to name a few.
Keep it up, GA4! Maybe one day you'll measure up to Universal Analytics. Hopefully that day will come before next July.
Looking for an exclusive digital marketing community that shares expert recommendations to improve your ad campaigns? You're looking for AdLeaks. Click here to learn how to join!