5 Marketing Podcasts to Uplevel Your Knowledge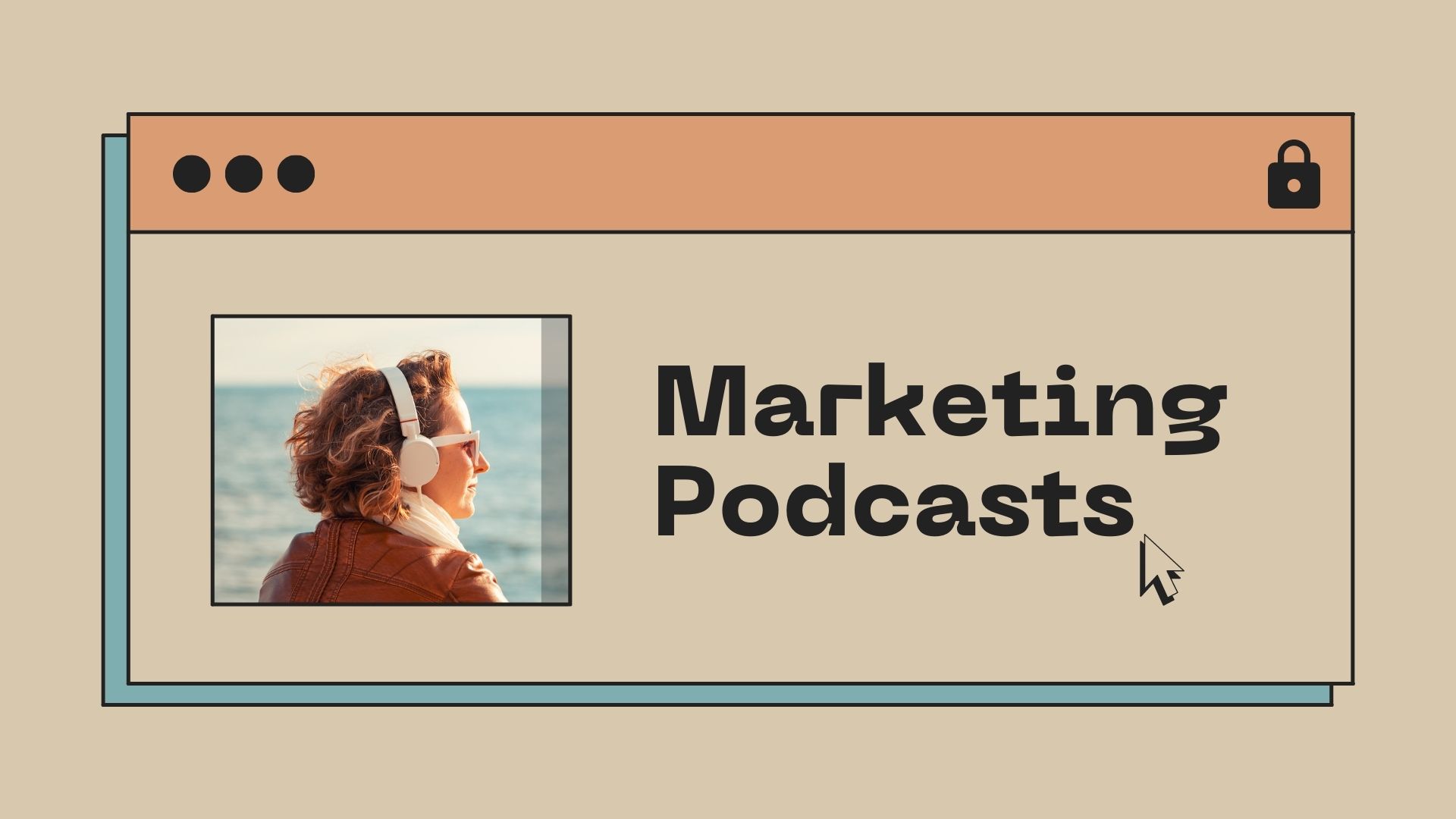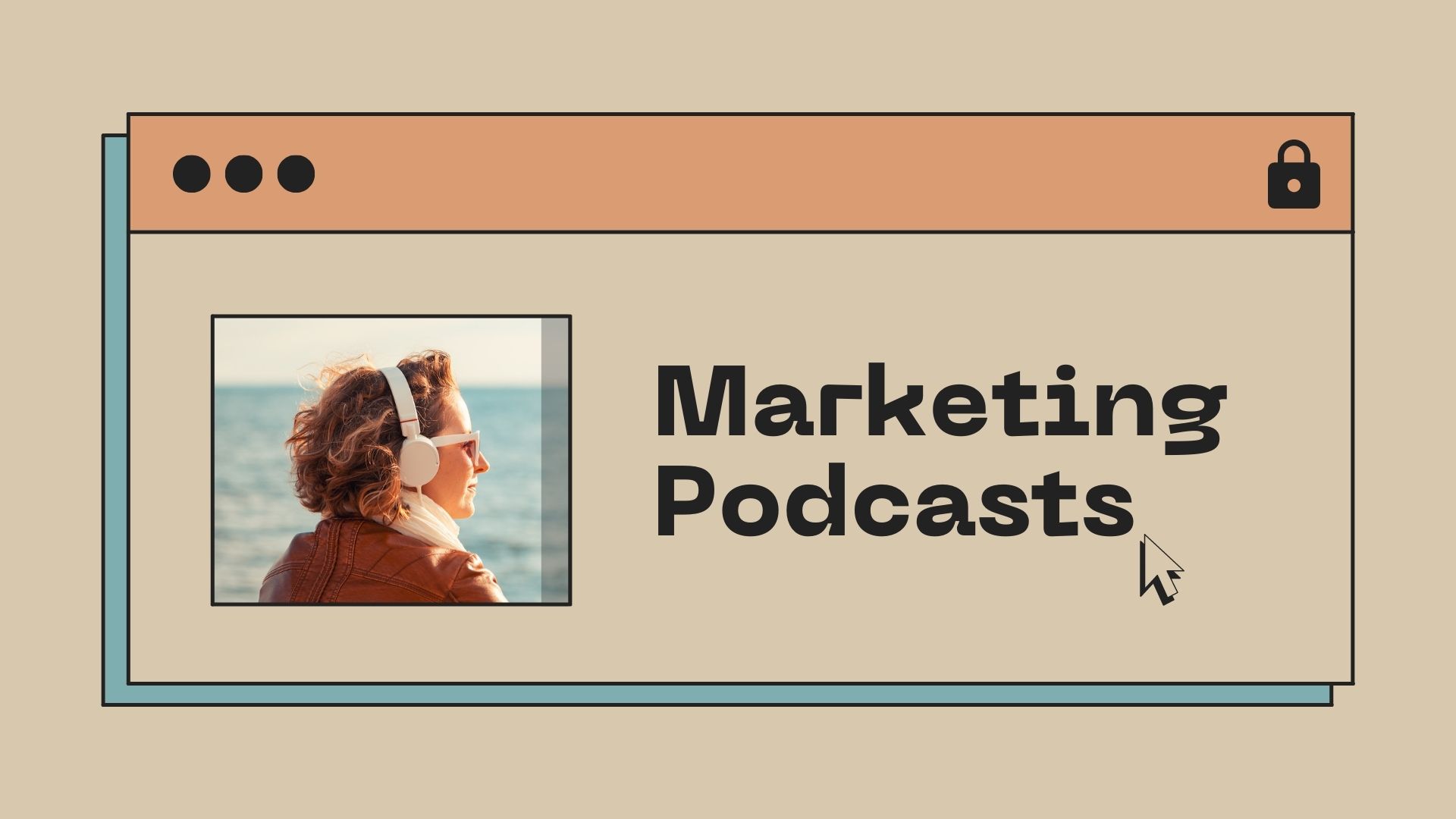 Spoiler Alert: We know that AdLeaks is not the only source of marketing news and knowledge out there.
In fact, there's a whole universe of places for you to get marketing information, including other newsletters, publications, and podcasts.
We follow many of these sources to stay in the loop as well, and we'd like to share five marketing podcasts that have taught us a thing or two.
1. Marketing School
Hosted by Crazy Egg co-founder Neil Patel and Single Grain founder Eric Siu, the Marketing School podcast offers 10 minutes of actionable marketing advice daily and boasts more than 75 million downloads and 2,500 episodes. 
Recent topics include what types of content converts enterprise customers, why paid ads on social are a bad investment for B2B marketing, and what in the world is happening with X/Twitter.
2. Marketing Made Simple
Hosted by marketing expert Dr. J.J. Peterson, Marketing Made Simple applies the marketing principles behind StoryBrand to guide both your overall marketing message and create specific assets for campaigns.
Recent topics include how to create a high-converting homepage, how to close deals with email marketing, whether or not marketing on TikTok is right for your brand, and many more.
3. Social Media Marketing Podcasts
Hosted by Social Media Examiner founder Michael Stelzner, the Social Media Marketing podcast has been helping marketers navigate the ever-changing marketing jungle with expert interviews from leading marketing pros since 2012.
With guests like video marketing guru Virginia Kerr and Google Analytics expert Zack Duncan, this show helps you discover new strategies and actionable tips to improve your marketing. 
4. The Product Marketing Show
Hosted by Content Beta Founder & CEO Rishabh Bhandari, The Product Marketing Show offers interviews with thought leaders and industry experts in bimonthly episodes that explain how to strategize, scale, and grow through product marketing and customer education. 
Featuring guests that include Product Marketing Leader April Rassa and metadata.io CEO Gil Allouche, this podcast (and accompanying YouTube channel) offers thoughtful and useful insights for B2B marketers, tech companies and more.
5. The Marketing Book Podcast
If you prefer podcasts with a more literary bent, The Marketing Book Podcast is a weekly show that interviews authors to find out what their recently-published marketing books are all about.
Hosted by Douglas Burdett, recent books and authors include "Never Lose an Employee Again: The Simple Path to Remarkable Retention" by Joey Coleman and "Go Big or Go Home: 5 Ways to Create a Customer Experience That Will Close the Deal" by Diana Kander and Tucker Trotter.
Looking to learn more and connect with digital marketing experts in an exclusive community? Click here to learn more about AdLeaks!