AdLeaks News Roundup - April 18, 2022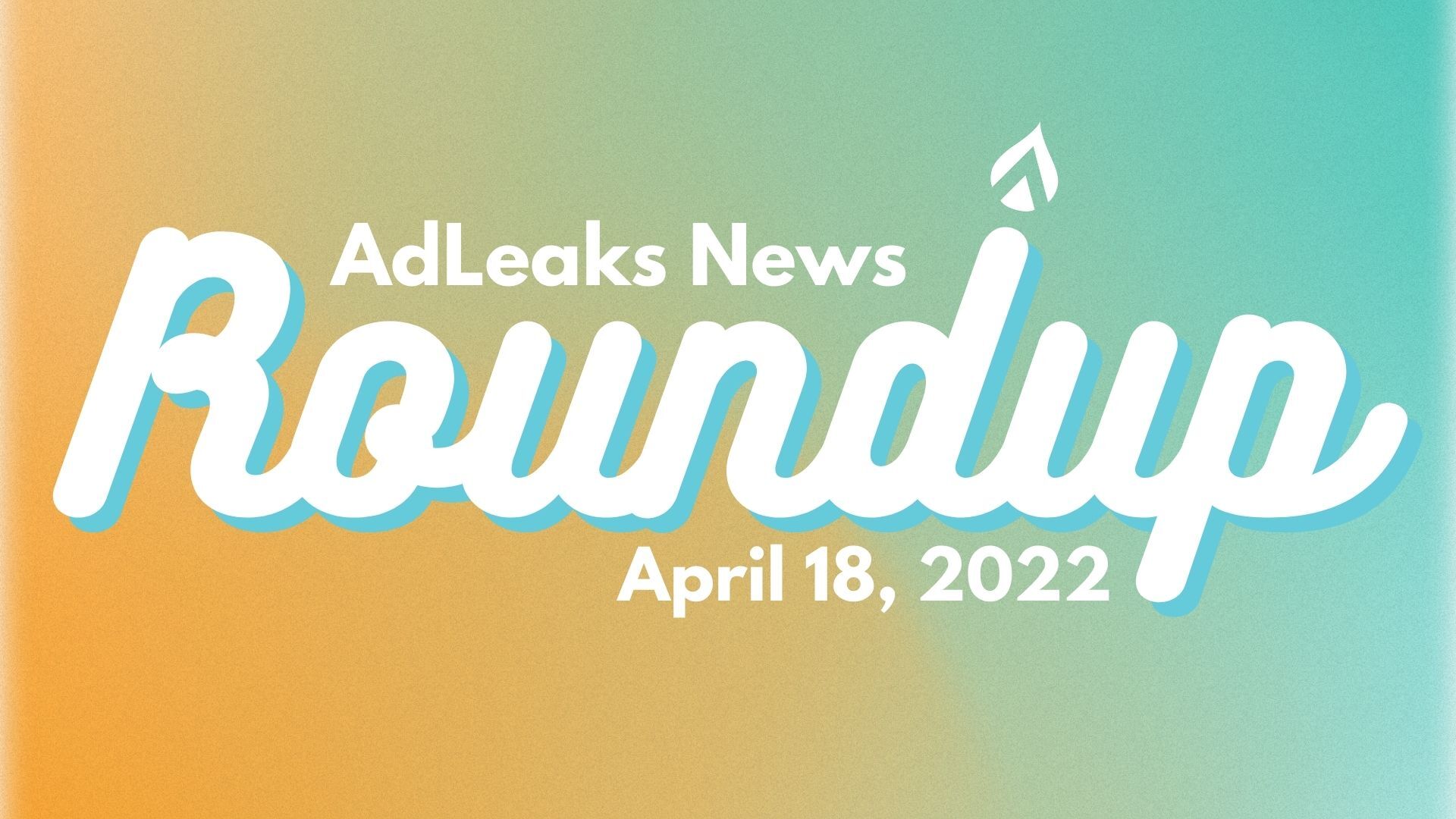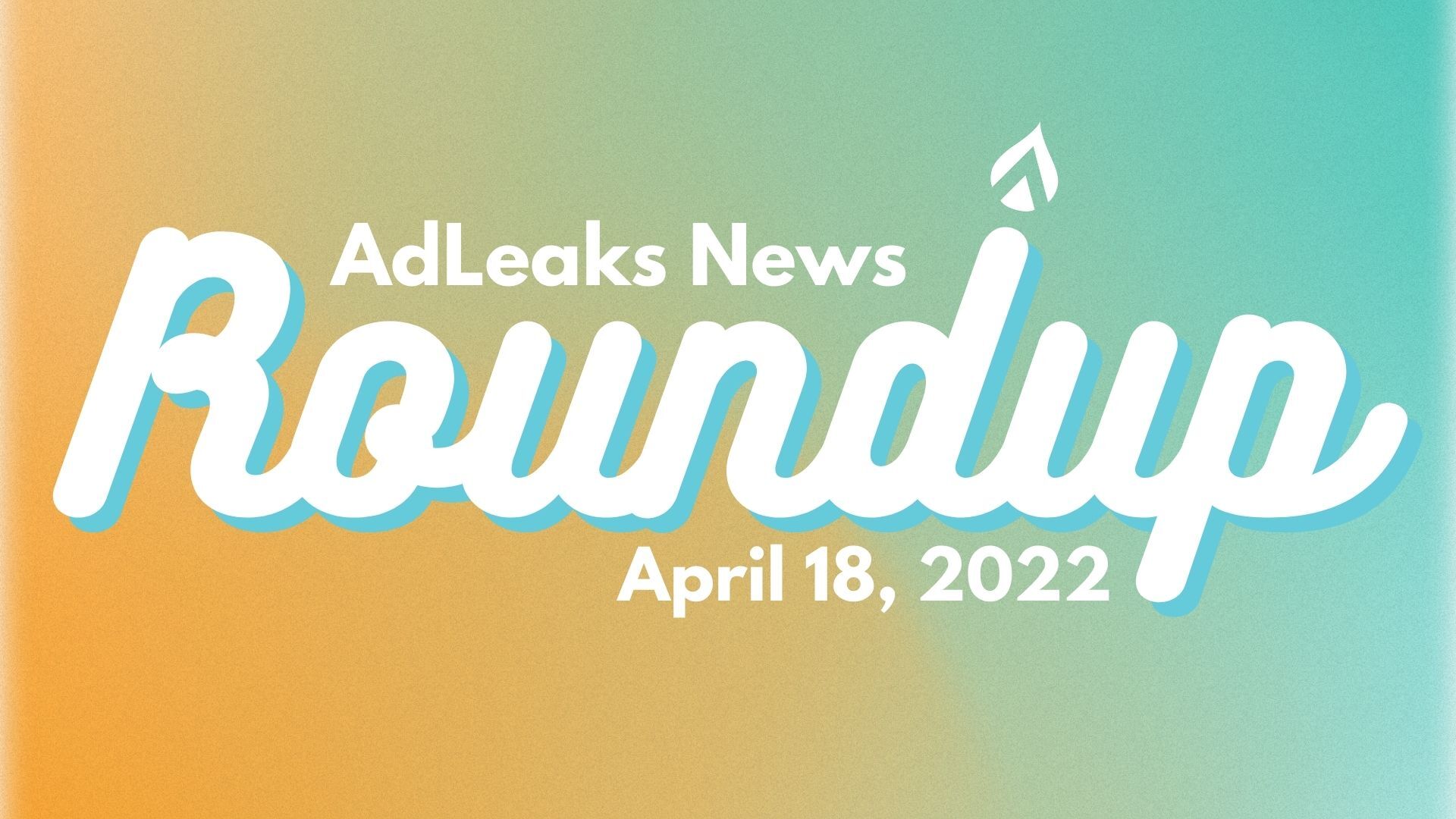 It's another AdLeaks News Roundup!
Digital marketing is a fast-paced industry, and knowing what's coming next could mean the difference between successful ad campaigns and a big fat stinker.
So let's look at a few stories that will help you stay stinker-free in the future.
Bounce Rate Isn't Bouncing… Yet
Have you heard that the switch from Google's Universal Analytics to GA4 next year will eliminate "bounce rate" as a metric?
Well, it turns out that the rumors of the bounce rate's demise were, ironically, not quite accurate.
The API is still reporting bounce rates, but Google has said that they're rounding bounce rate down to the nearest whole percent.
For example, if your bounce rate is 85.76%, Google will report that as just 86%.
So you'll still have that information, even in a simplified form, for the foreseeable future.
Is the BeReal App the Next Big Thing?
A new app from France, BeReal, is the fourth-most downloaded app in the US right now.
This app aims to bring authenticity back to social media by requiring real-time interactions and "honest" photos as a gatekeeper to interaction.
How does it work? The app sends you a notification asking you to take a picture. Then the app takes the picture using both your phone's front-facing and rear-facing camera.
Also, you have to post the photo within two minutes or it doesn't work, and users can only see photos if they've also posted a photo that day themselves.
In other words, if you don't post anything all day, you won't be able to see anyone else's posts.
The News Roundup Wrap-Up: 4 Quick Thoughts on YouTube Shorts
Here are four things you need to know about YouTube Shorts.
First, people have been asking if long-form YouTube content that they turn into Shorts will be shared effectively by the algorithm. YouTube has said that it repurposing your content in this way is good, but your main YouTube page might not be viewable from the Shorts page.
Second, analytics for both short- and long-form content isn't available yet, but it will be soon.
Third, YouTube users want to know if they should make a separate Shorts profile from their main YouTube page. YouTube has said that if the channels are serving the same audience, then one profile is best; however, if you're targeting two different niche audiences with your content, different profiles are a good idea.
Fourth, and finally, Shorts is a rapidly growing channel where marketers and influencers should establish a presence.
Videos on Shorts already passed five trillion (with a T!) total views this year alone. So that's where the audience is — go get 'em.
For more digital marketing news, you can follow AdLeaks on Facebook, Instagram, TikTok, or Twitter. And to get exclusive digital marketing strategies and insights to run better campaigns, click here to join the AdLeaks community!