Google Local Ad Buyers Get Good Upgrades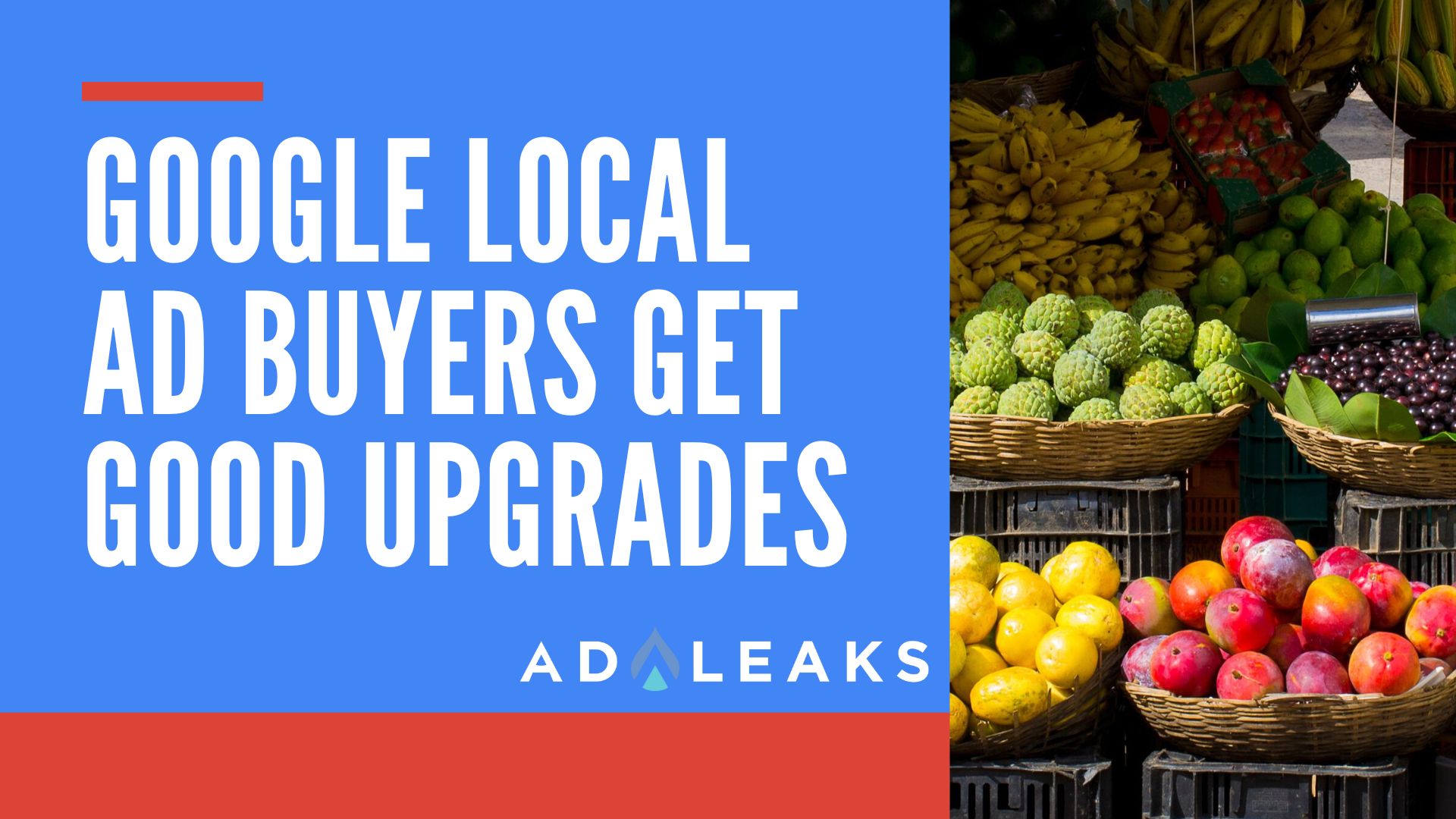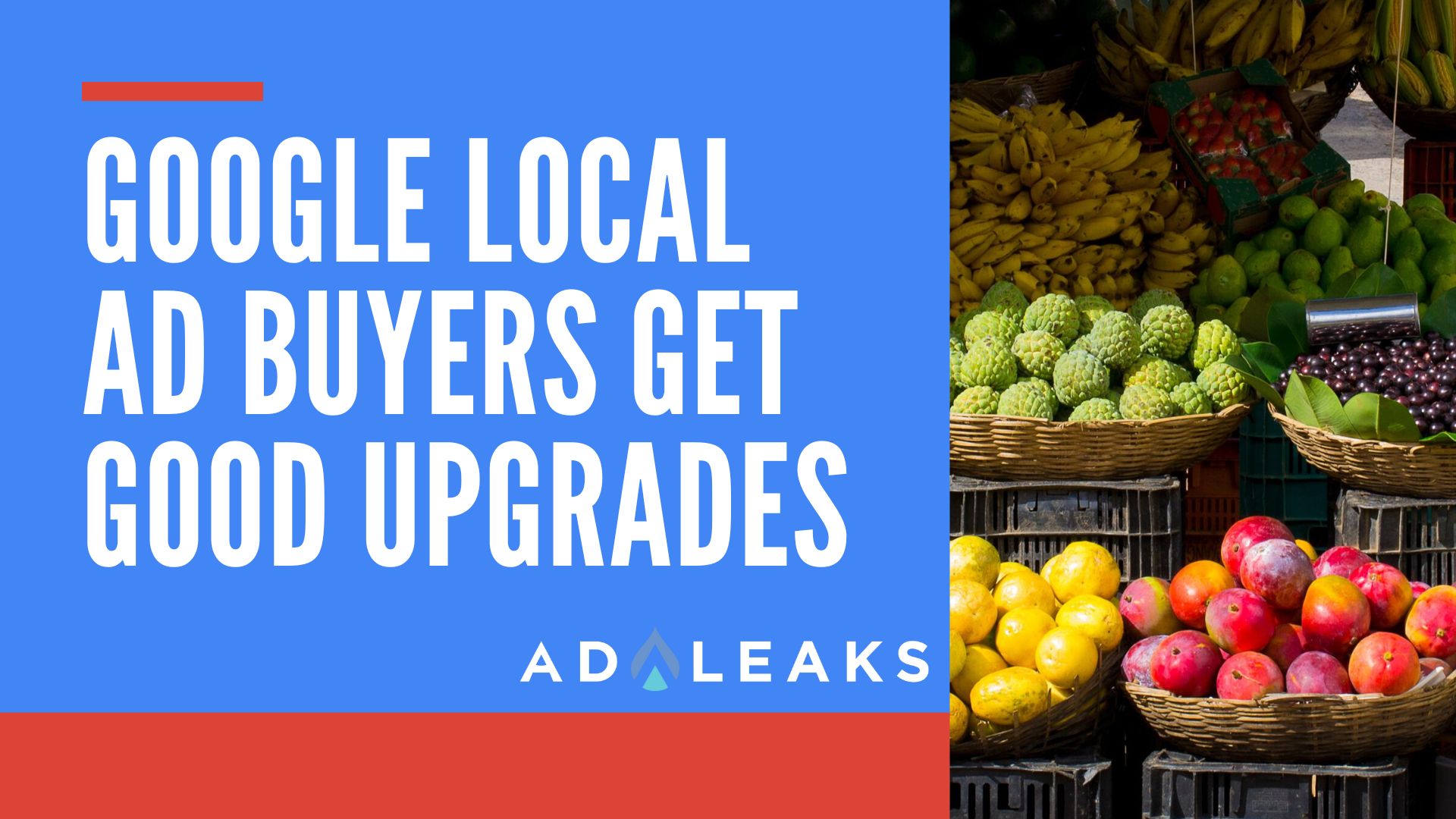 New Google local ad updates are good news for ad buyers.
Google Local Ad Buyers Get Location Targeting Options
First, Google Ads has added new location targeting options that let you choose who sees and is excluded from your ads at the campaign level.
Initially reported by Kasim Aslam on Twitter before it was picked up by Search Engine Land, the new options are called "Presence" and "Presence or interest".
The former allows you to target or exclude people who are in or regularly in your specified locations. Presence or interest expands the criteria to target or exclude people who are in, regularly in, or have shown interest in those locations.
Google also told SEL that advanced location-based options will also roll out for Performance Max campaigns that have a product feed for online sales. Options like the "Presence" and "Presence or interest" exclusions in Smart Shopping campaigns will be available soon.
This will be especially useful for ad buyers who get a lot of poor-quality clicks or leads that track back to specific locations. By excluding those, local ad buyers should have increased clarity and control over click rate, lead hygiene, and other important factors.
New Maps Integrations Streamline Local Connections
The Google Maps platform also launched a number of new features recently that businesses can use to connect more effectively with potential customers.
One useful feature is the Locator Plus, which businesses can use to maintain details like store hours, contact information, service options, photos, and more on your Google Business profile as well as your website's store locator.
Locator Plus can also capture multiple store locations within one map, which you can embed on your own application via Google Cloud.
The update also gives you the ability to embed the Reserve with Google tool on your website and Maps locations, which makes it easier for customers to book appointments or services and links to other Google tools like Calendar, Gmail, and Assistant.
Finally, if you're new to using the Google Maps platform for your business, the system offers a guide on where to start, as well as examples and ​​recommendations based on your industry.
If you're already using Google's business services and Google local ads (or if you don't mind setting these tools up within Google's ecosystem), these integrations will make it easier for you and your customers to find each other.
Looking for more ways to leverage local Google ads and other digital marketing secrets? Click here to join the AdLeaks community and level up today!