What You Should Know About the Google Analytics 4 Rollout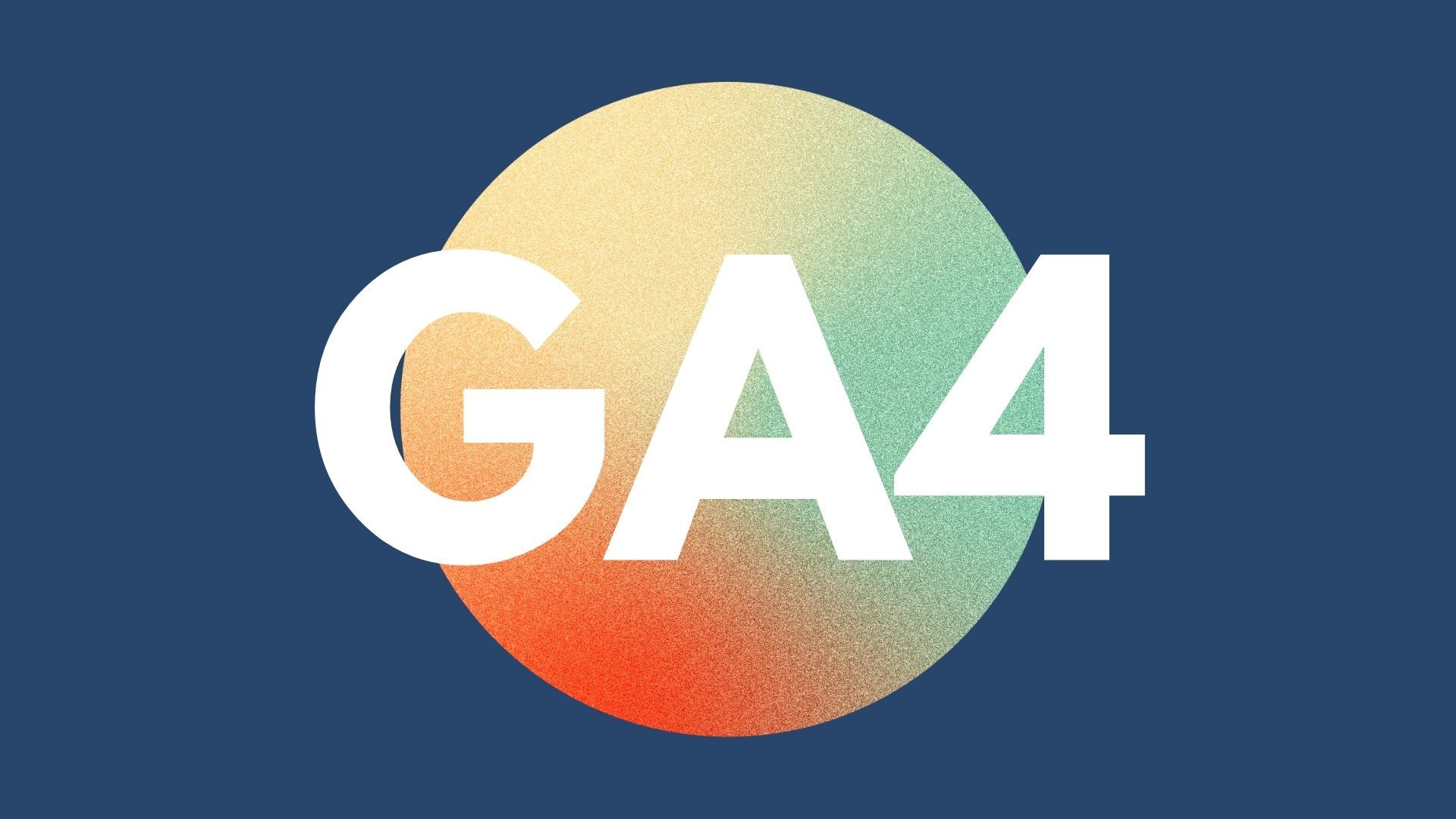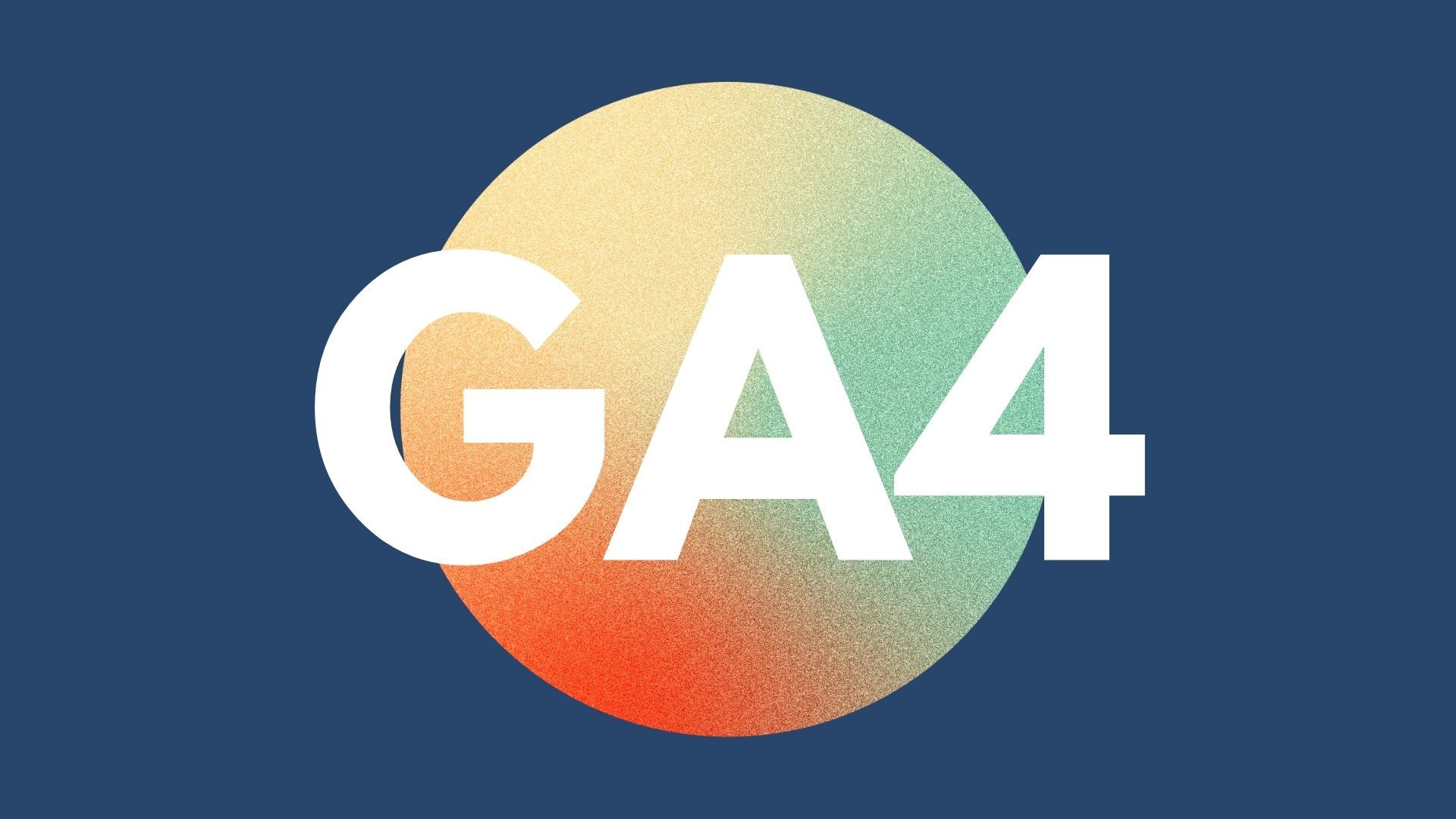 Google Analytics 4 (GA4) is replacing Google's standard analytics platform, which they've taken to calling "Universal Analytics".
This is a major change for sellers, advertisers, and marketers who rely on Google Analytics data. Google is calling GA4 a "next-generation measurement solution," but there will definitely be a learning curve as users adjust to the new platform.
GA4 and the Death of Google Analytics (as We Know it)
The most important date to be aware of is July 1, 2023, as that is when standard Universal Analytics properties will stop processing data. (Analytics 360 properties will continue processing data until October 1, 2023.)
Google says that you'll still be able to see old analytics reports for at least six months after that date, but new data will only flow into Google Analytics 4 properties moving forward.
This could affect your Google Ads campaigns if you're still bidding on imported Analytics goals or eCommerce transactions, using an Analytics audience in your campaigns, or importing Universal Analytics site metrics.
Google suggests migrating your Universal Analytics property's Google Ads links to your Google Analytics 4 property as soon as possible. You'll also want to import GA4 conversions for bidding and add GA4 audiences to campaigns or ad groups for remarketing.
What's Different About GA4?
The biggest differences GA4 users will encounter are changes to the interface and terminology, which haven't changed this drastically since 2012.
Also, Universal Analytics was session-based and used hit types such as page hits, event hits, and social interaction hits. Google Analytics 4 is event-based, so a "pageview" hit is now recorded as an event.
This data-driven attribution considers more unique touchpoints and distributes credit to each visit, enabling more valuable insights into conversion paths.
Google says that GA4 is also better equipped to use machine learning, which can unearth insights about your customers' journeys across platforms and devices.
Also, other Google platforms like Google Signals will integrate seamlessly with GA4 to optimize campaign performance and drive greater marketing ROI. And finally, it's designed to be more durable for future updates.
What is GA4 Missing?
New features and functions are still rolling out for Google Analytics 4 before The Big Change-Over, and in addition to getting used to the new UI, there are a few things that you simply won't be able to find.
For example, GA4 does not currently support filters, and it defaults to showing "active users," not total users like in Universal Analytics. 
The new interface also doesn't include bounce rate, opting instead for engagement metrics based on session data.
GA4 Early Adoption Tips for Digital Marketers
If you're a regular (or even occasional) Google Analytics user, our first early adoption tip for GA4 is to actually adopt it early. Add a Google Analytics 4 property to your setup, import your data, and start exploring the interface.
As we mentioned at the top, the end of Universal Analytics is only a few months away. And the more practice you get with the new platform now, the easier it will be to use when it's your only option.
Also, you'll want to set up unique 'events' to effectively track important actions like clicks and conversions. Even though GA4 has expanded tracking options, they'll only help you thrive if you set up accurate attribution.
For a comprehensive GA4 course and more exclusive educational content from top digital marketers and eCommerce experts, click here to join AdLeaks!