Sustain Your eCommerce Success with Subscribers & Owned Marketing Channels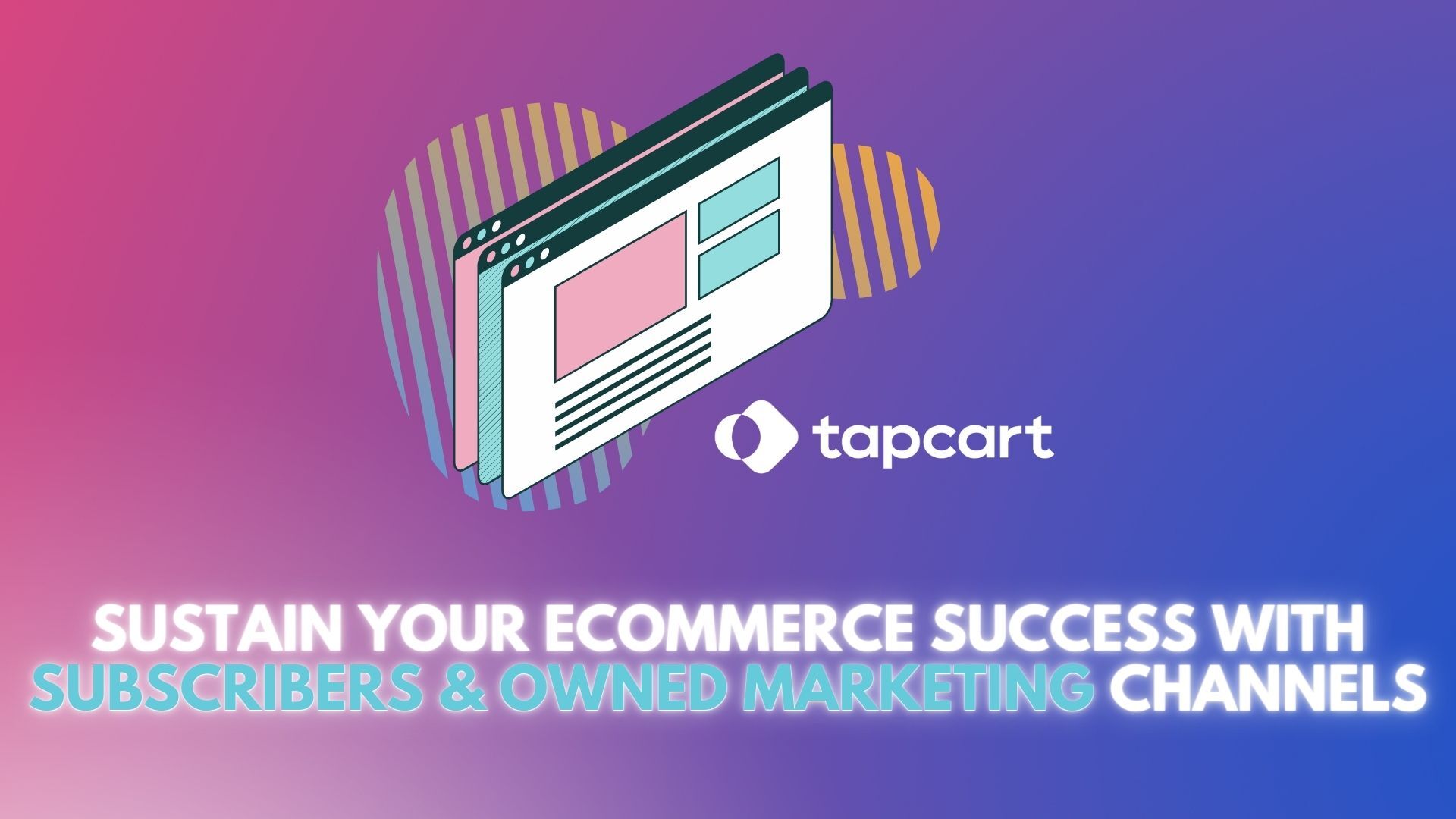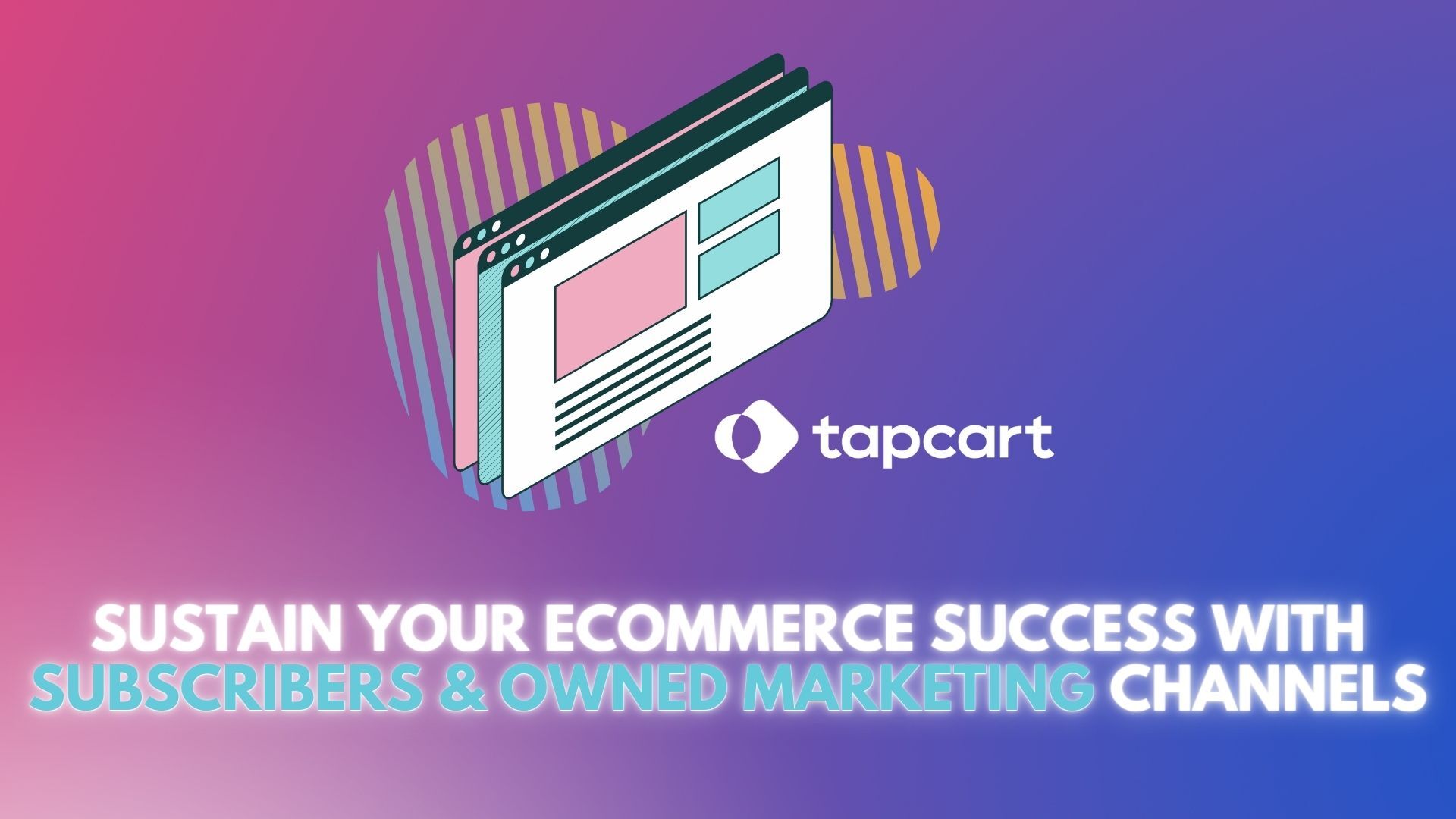 How much control do you have over the effectiveness of your ad spend?
If you're relying on platforms like Facebook and Google to build your brand or sell your products, the answer is effectively zero.
Even if you're putting out stellar creative content and have an optimized funnel, Facebook and Google still set ad auction prices at their own discretion. And those costs can change at the platform's discretion.
This is a major source of frustration in the ad buying community. Ad buyers are working harder than ever and seeing less success and more volatility for their troubles.
That's why we champion owned marketing channels like email, SMS, and push notifications. By targeting subscribers instead of followers, you'll be able to grow your eCommerce brand reliably and sustainably.
What's the Difference Between Subscribers and Followers?
Knowing the difference between subscribers and followers is crucial.
Choosing to follow a brand or influencer is an indication of interest, but not a guaranteed commitment that you can leverage.
If your social media profile has a lot of followers, for example, you might gain some credibility in the marketplace, but there's no guarantee that you can monetize that audience or use them as a lead generation channel.
Subscribers, however, have more skin in the game. They aren't just following you on Instagram or Pinterest and seeing random posts that the algorithm serves up. Subscribers are receiving emails that they'll have to click on, as well as push notifications and text messages that appear on their phone screens.
The subscriber's willingness to actively interact with your brand indicates a higher level of interest than a simple follow — and that interest is more likely to lead to a conversion.
That opt-in level of interest, as well as the ability to track campaign performance more directly, is why focusing resources on marketing channels that you own is so important today.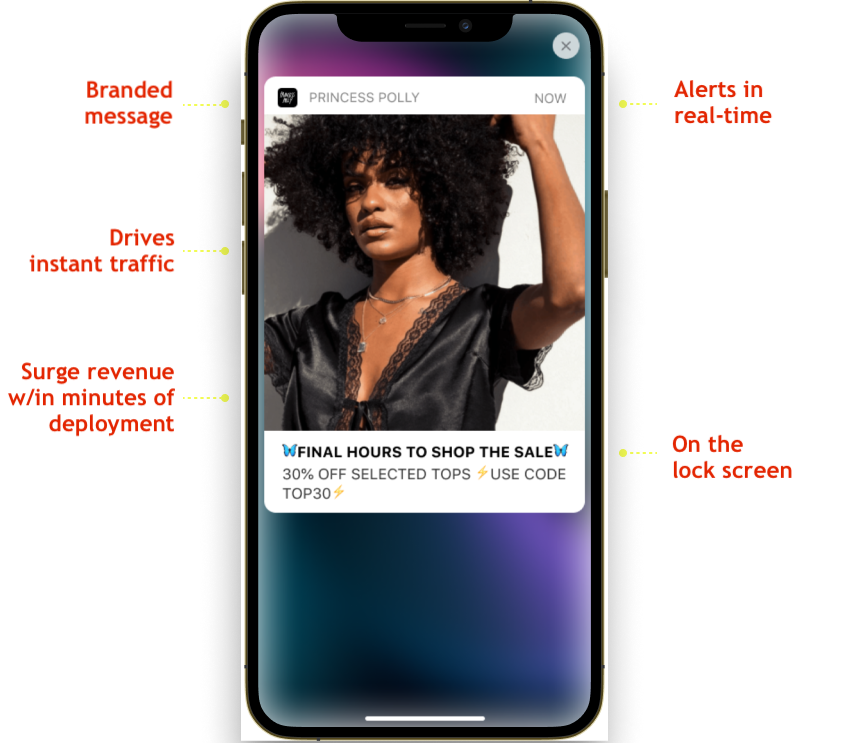 Where to Focus Your Owned Marketing Efforts
The best way to reliably and sustainably grow your brand is by investing in email, SMS, and push notification subscribers.
Email has long been a reliable, low-cost method for reaching prospects, and the automation and segmentation tools available now make continuing to use email a no-brainer.
SMS is also effective in some circumstances, but it can become costly and present trust issues. Apple users in particular are often wary of green text messages that arrive from an unfamiliar six-digit code.
Push notifications, on the other hand, can help with recovering abandoned carts, running promotions, or simply generating new sales. They can also be more brand-oriented and include graphics and animations.
Further, you can drive customer acquisition from mobile app installs, which is another owned channel.
Benefits of App Installs Over Link-Click Ads
There are three primary benefits to app installs over link-click ads:
Only pay for clicks once the app is installed — no charges for "ghost clicks"
Apps lead to an improved customer experience that converts better
Push notifications (over 50% opt-in to push notifications) are unlimited & free to send through an app
If you go this route, you can also use App Clips, which are mini-mobile apps that don't require downloading. They're easy to discover, easy to open, and create a seamless, commitment-free shopping experience so that consumers can make mobile purchases almost instantly.
The most effective course of action, however, is to use and test all of your owned marketing channels to see which ones drive success. You might have a higher-than-expected conversion rate for abandoned cart push notifications, for example, while SMS may work better for flash sales.
You'll never know until you try. But the days of putting all of your eggs into Google or Facebook's basket are ending. So start testing your owned marketing channels before it's too late.
Tapcart is on a mission to make mobile shopping easy, fun, and attainable for every ecommerce brand. Click here to find out how you can build a fully native, high-performance mobile app for your Shopify store with no coding or development work required.