Pinterest Presents Announces New Shopping & Checkout Features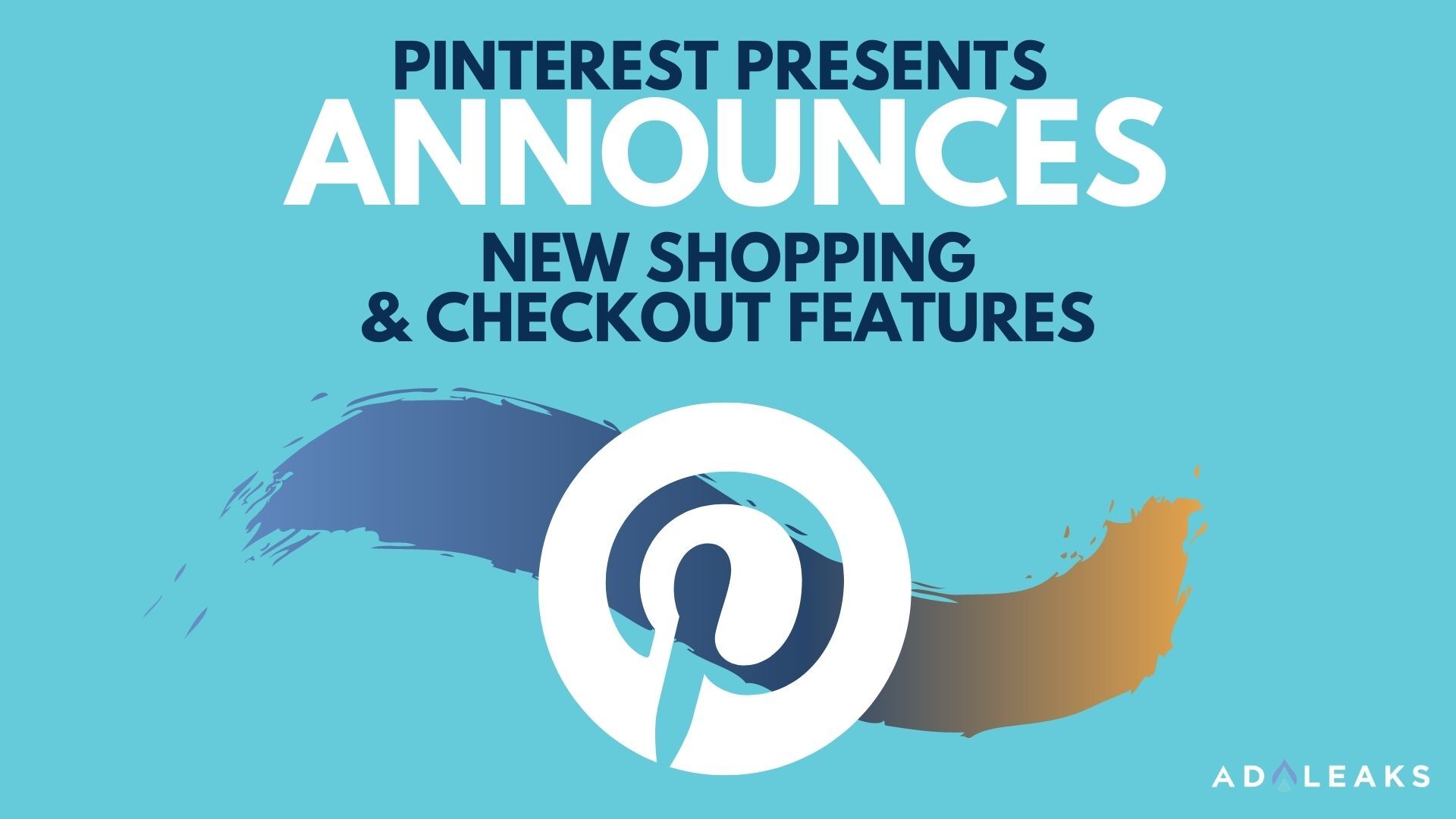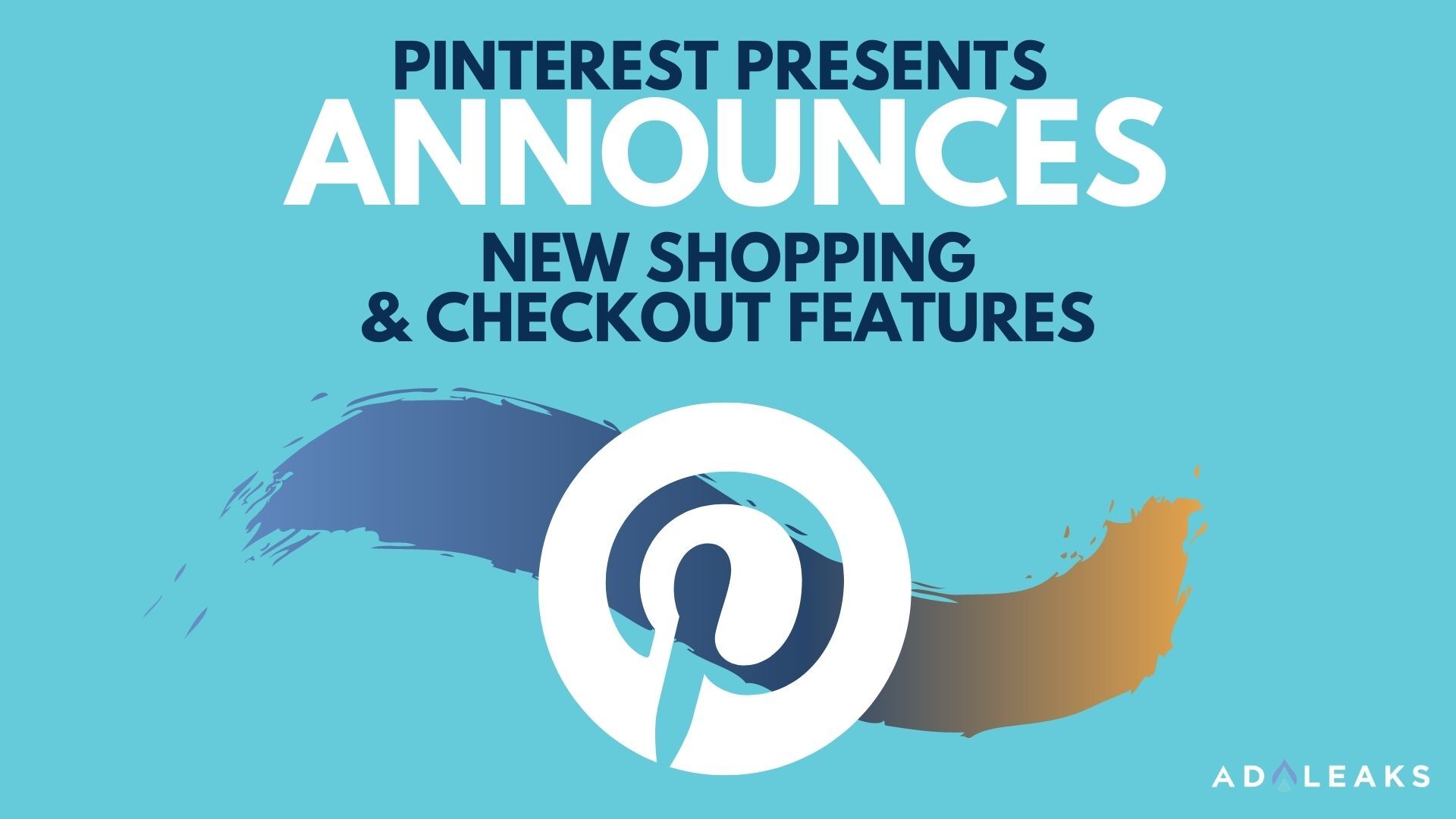 Pinterest users and eCommerce sellers got a little cozier last week.
At Pinterest Presents, the social media platform's second annual global ads summit, the company announced that its 431 million monthly active users will start to see a Your Shop option soon. Your Shop is a customized shopping surface that displays products and brands based on individual users' preferences and activities.
Pinterest plans to make Your Shop available to US audiences later this year, and more countries will see it after that.
That said, sellers can already start uploading product catalogs to Pinterest so that those products will show up in people's shops. The new Pinterest API for shopping gives you an easy way to share product details ranging from availability to pricing updates.
Another new tool, currently available in beta for select US Shopify merchants, is Checkout.
Checkout will let users complete an entire purchase on Pinterest without leaving the app. So if you have a Shopify store on Pinterest (or you want to), keep an eye out for more information.
What the Pinterest Presents Shopping & Checkout Updates Mean For Marketers
The additions of dynamic storefronts for users and in-app checkout are major steps forward for Pinterest as a valuable platform for eCommerce sellers and digital marketers.
Research (and basic psychology) indicates that users who have to leave the platform they're on to complete a purchase lose trust in the interaction and are less likely to buy.
By removing these objections, it should be easier for advertisers to convert prospects. Tracking ad performance and reaching the right buyers on Pinterest should be easier now as well.
Speaking of ads, Pinterest is expanding its offerings in that area as well.
Another relatively new feature, multi-page Idea Pins that work like Instagram Reels, will soon be available as Idea Ads for reaching eager audiences and driving meaningful business results.
People who interact with Idea Pins already have a higher conversion rate than other people on Pinterest, so this opportunity will be an extremely useful tool for marketers.
Pinterest is also adding a paid partnership tool and other ways to monetize creator partnerships, such as promoting Pins as Idea Ads to reach wider audiences.
As attribution and ad performance tracking have become more challenging due to iOS 15 and other data privacy concerns, Pinterest appears poised to claim a bigger piece of the eCommerce pie.
And because we've been preaching platform diversification for a while now, these updates are going to be essential to future marketing success on Pinterest. So get going!
For more digital advertising tips, including exclusive Pinterest marketing courses in the AdLeaks Vault, click here to join AdLeaks now!