Pinterest Marketing Mistakes and the Ultimate Checklist to Avoid Them
For too many companies, the top half of this image reflects their Pinterest marketing dreams... and the bottom half is closer to reality.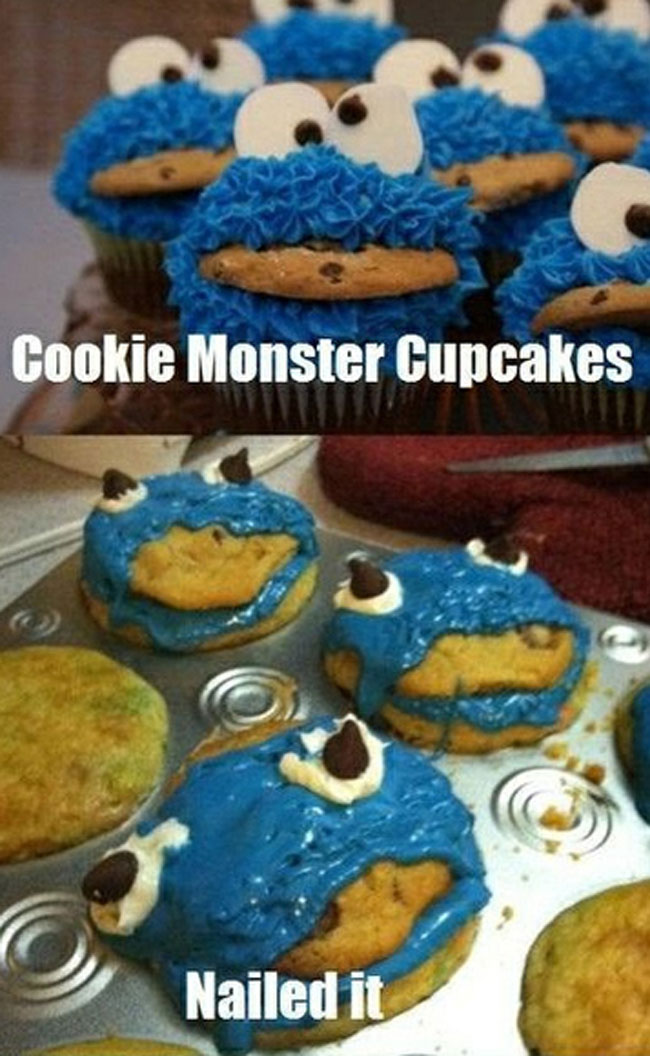 If you want to go from "Pinterest fails" to marketing success, these tips can help.
We'll look at some best practices and finish up with a pre-posting checklist to get you started.
How to be Inspirational Using Pinterest Marketing
Pinterest is future-focused. In other words, people who use it are making plans. And they aren't as interested if they see something that they already have or have accomplished.
So what can you do to take full advantage of this knowledge? Inspire, inspire, inspire. The customer is looking for inspiration, so if you can give it, your sales should start to rise.
As an example of inspiration take the Pinterest superstar Joy Cho / Oh Joy!
With over 13.5 million followers, Cho is obviously doing a great job, better than great. If you take a brief moment to scan some of her boards you'll feel like you have stumbled onto a new friend you didn't know you needed.
Who would have thought, for example, that balloons could be so inspiring?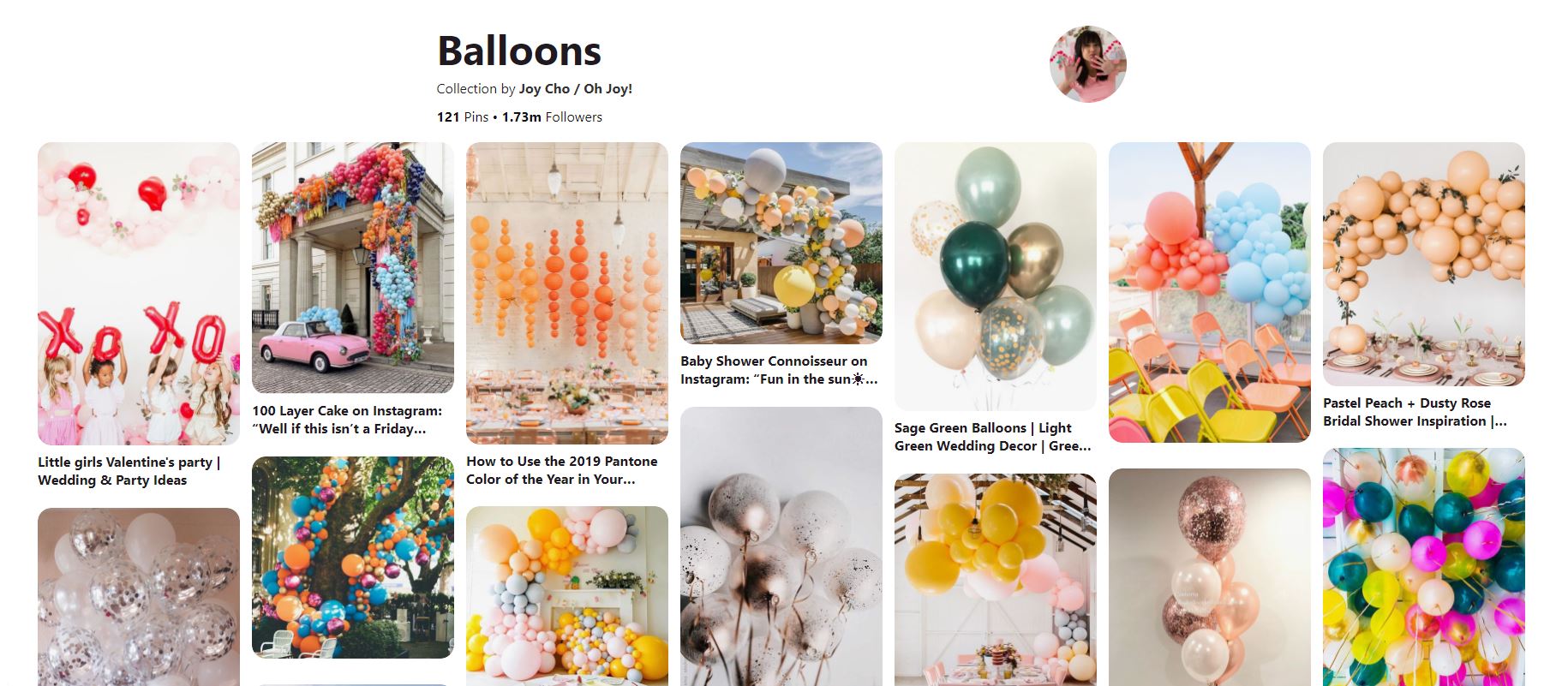 After scrolling through Cho's Balloon board, however, it's easy to imagine your next party, the colours, and the atmosphere. You're ready to copy her ideas for no other reason than you feel inspired.
For two years, Cho was named one of Time's 30 most influential people on the internet. It may be well worth taking some inspiration from her to inspire your audience. And then, most importantly, enable them to act on that inspiration.
Is Pinterest Social Media?
While the debate is ongoing as to whether Pinterest is or isn't a social media platform, it's worth considering what Pinterest says about itself.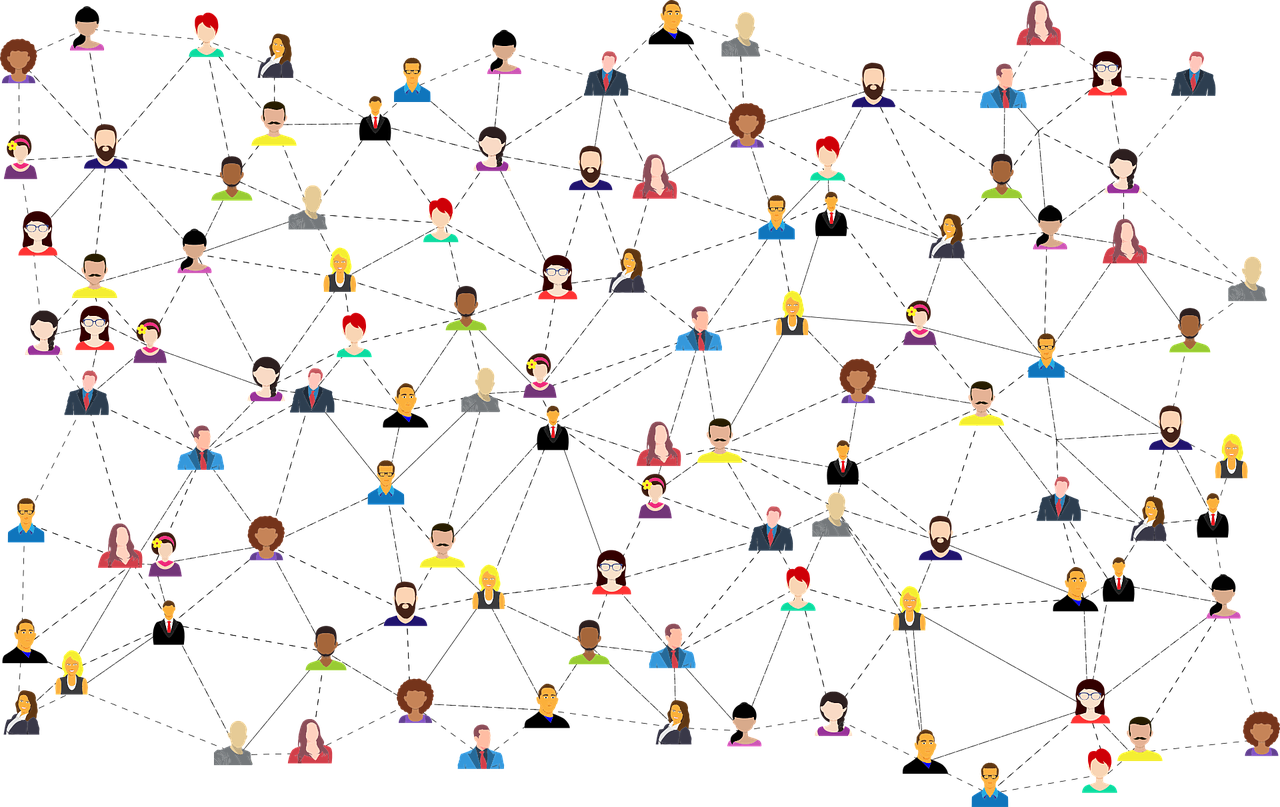 Pinterest bills itself as a visual discovery engine for finding ideas like recipes, home and style inspiration, and more. They don't use the words "social media," but if you scroll down a bit further on the user page you'll see that when you add a Pin, you can show people on Pinterest how it went.
You can also send Pins directly to a friend or as a group message to spread the inspiration around. You can also use Messages to chat with your friends, whether or not you shared a Pin.
So it seems to be a visual search engine with the functionality of social sharing. But how does this affect you?
Pinterest helps you find what you want, and once you find it, you should get a link back to the original source. But the fact that people can share pins may lead others to your link, which ensures greater exposure.
Unlike Instagram or other visually-driven platforms, however, users aren't looking to connect. It's all about the content, not the creator.
5 Ways to Get the Most Out of Your Pins
First, create pins based on the result you want.
Second, according to Pinterest's best practices, Pin consistently. This you should pin new and fresh pins regularly, not every once in a while. Staying consistent will help you reach a wider audience.
Third, 97% of the top Pinterest searches are non-branded. This makes Pinterest a great place to introduce your brand. But to make effective connections, you'll need to reach people on Pinterest with the right solution at the right time.
Fourth, take advantage of the Pinterest 100. It is the annual list of 100 emerging trends that Pinterest foresees spiking in the upcoming year. These insights can be used to help plan campaigns or develop new products and better services.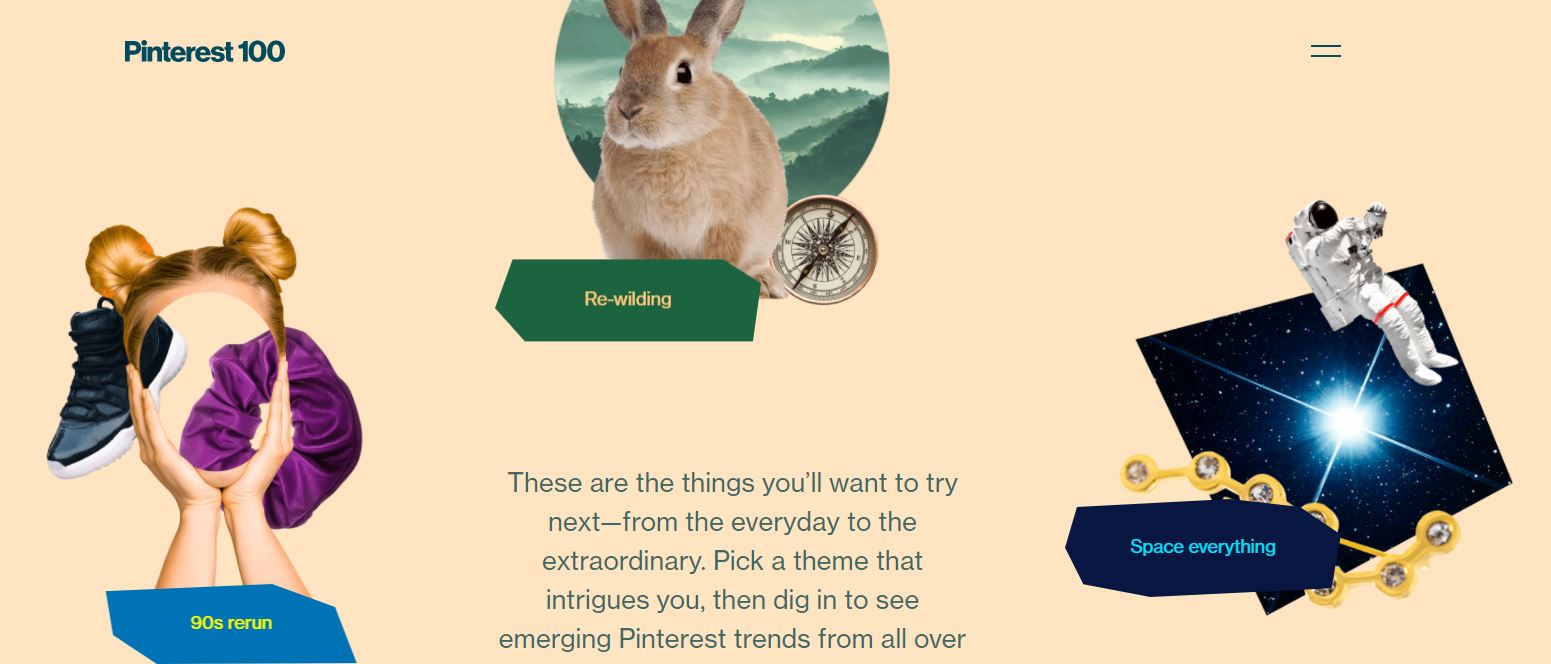 Fifth, and finally (but for some most importantly), use Rich Pins. If you don't, it can affect your ranking on Pinterest substantially. Rich Pins are free and add more information to the pin. All you have to do is add the code to the blog or wherever else the source information is pulled from.
The Ultimate Pre-Post Pinterest Marketing Checklist
Make sure your Pin is mobile friendly. 85% of Pinners are on mobile and this is just increasing.
Does it have a call to action? People will be more likely to act if asked to do so.
Are you using hashtags with your pin? (Don't use hashtags on boards.)
Use the right keywords. Pinterest's Keywords Tool can help, but it's only available in the U.S. right now.
Give a detailed Pin Description and repeat the same keywords in the title.
Use Infographics from time to time.
Pin at peak times. These are 2-4 pm EST and 8 pm – 1 am EST.
Choose images with the right colour, background, and saturation. Here are some general guidelines.

Less than 10% background means more re-pins.
Images with reddish-orange get more pins than blueish images.
If the texture is smooth, it is 17 times more likely to get repinned.
Consider fewer faces. Images with no faces get re-pinned 23% more often.
Pins that are composed of light colours are 20% more likely to be pinned by than those with dark colours.

Make sure the image is the right size. 735 pixels wide by 1102 pixels tall is the best size and ratio for images.
Use videos. Video views on Pinterest are up 55%. Customers are more likely to engage with a brand or buy a product after seeing a video on Pinterest compared to videos on other platforms.
Put the product or logo in the top half of every Pin to prevent users from taking your posts and repurposing them as their own.
If you're unsure about a Pin, ask yourself if what you are posting is a solution to a users' problem. If it is, you're probably on to something.
For more advanced and exclusive digital marketing secrets, click here to Join AdLeaks now!