3 eCommerce Marketing Tips to Overcome the iOS 15 Update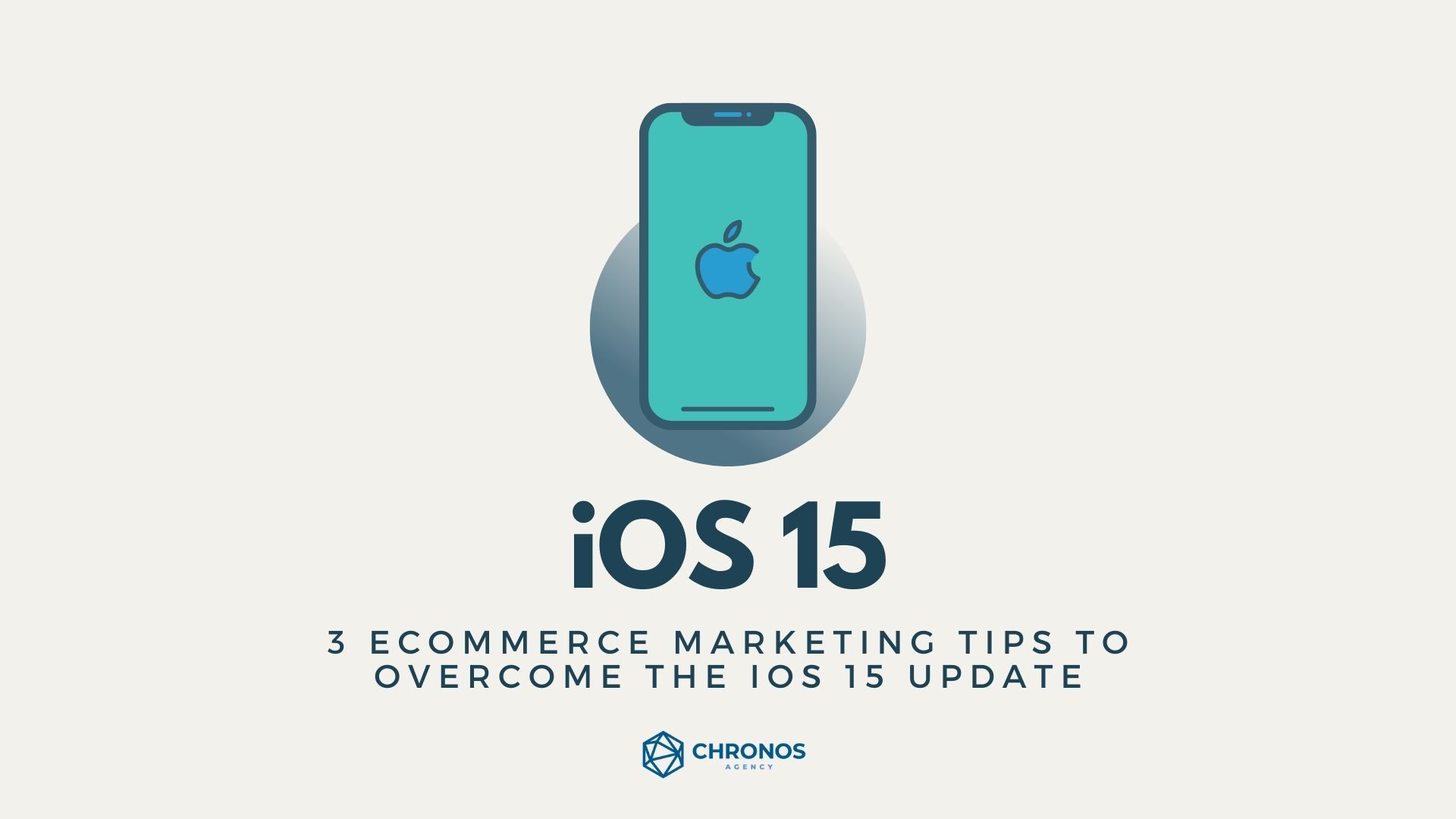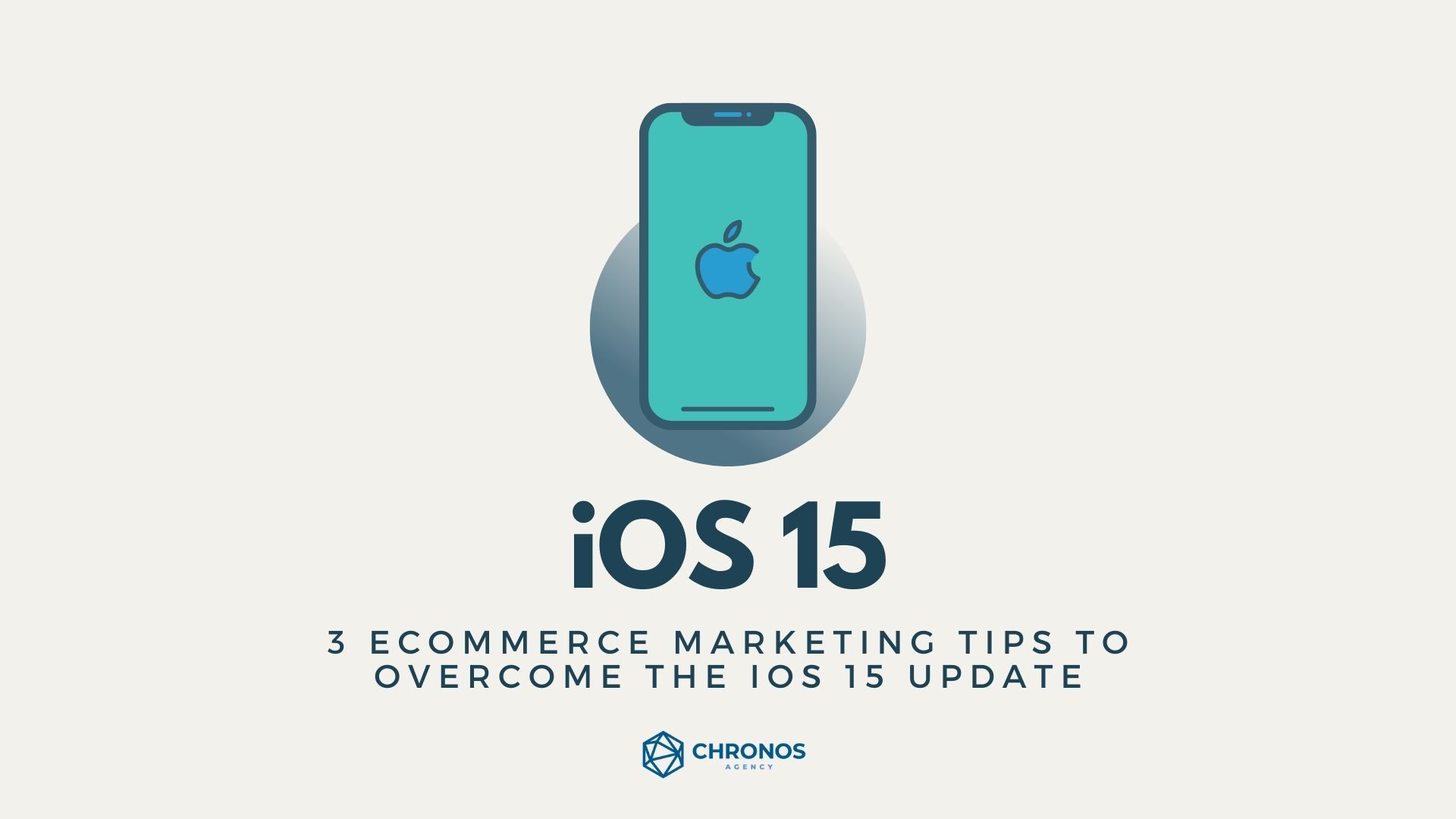 Apple's iOS 15 update is here! What does this mean for the digital marketing initiatives of eCommerce store owners? What will the effects be? And most importantly, what are the concrete steps you can take to adapt to Apple's latest email privacy update?
You might already have a sneaking suspicion that your current digital marketing framework might not be well-equipped to overcome this challenge. Fortunately, we're here to show you how to respond and work around Apple's new email privacy features.
What are the Notable Effects of the iOS 15 Update?
Firstly, this update only affects your customers that are Apple users.
This also includes customers who enabled the Email Privacy Option and customers using Apple's native mail app and Safari browser.
The three significant changes you can expect from the update are:
Hiding of email behavior
Hiding of city-level addresses
Obscuring of click-through activity through proxy email addresses (iCloud+)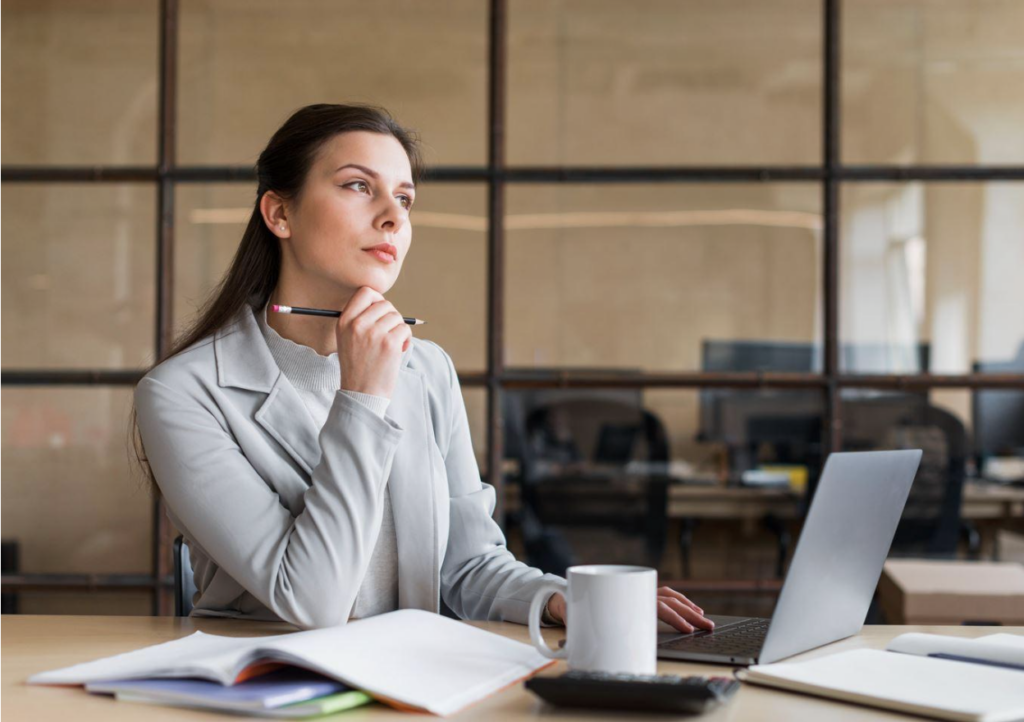 The specific effects this update has on your email marketing include the following:
Bloated Open Rates: Emails are now automatically marked as "read" even if the Apple user doesn't actually open them.
Revenue Attribution Changes: Email open-based attribution is no longer a reliable attribution type because of bloated open rates.
Reworking Click-Through Activity-Based Strategies: You'll need to optimize your tracking efforts for click-attribution for your emails.
Obsolete Location-Based Metrics: Since iOS 15's new email privacy also hides city-level addresses, it hinders marketing personalization based on customer location and send-time optimization.
Act Now to Optimize Your Digital Marketing Systems
For now, you'll need to zero in on two crucial numbers in your analytics:
The percentage of your customers who are Apple users in the previous month
The percentage of your customers who are Apple users across all platforms
Why these two numbers specifically? Because if more than 50% of your Apple users updated to iOS 15, you'll need to consider using click-only attribution.
This brings us to the three strategies you'll need to implement in response to the iOS 15 update.
1. Change Your Attribution Type to Click-Attribution
Since open attribution is increasingly unreliable, click-attribution helps you track Apple users when they click on links in your emails. Cookies will then track this.
In turn, their purchase will be tracked and attributed to your emails.
2. Adjust Your Open Rate Goals
Relying on open rates after the iOS 15 update puts you at risk of rendering a large chunk of your email audience untrackable.
Don't hesitate to adjust your open rate goals accordingly. Set your goals according to the new industry average after the iOS update's rollout.
3. Determine Other Marketing Data You Can Leverage
The iOS 15 update made open rate numbers a less reliable metric to track.
However, there are other metrics you can track that can still help your eCommerce marketing strategy brainstorming. These include:
Click-through rates
Traffic on your site
Click Maps
Unsubscribe Rates
Survey and Email Persona Research Data
Leverage eCommerce Marketing's Ever-Evolving Attributes Post-iOS 15
No eCommerce marketing strategy lasts forever. They all get to a point where they need to change and adapt to new challenges.
Even the most minor changes to your strategies can make a massive difference between exponential growth and stagnation.
With BFCM 2021 coming up, we understand that your whole team might already have their hands full in preparation. Carefully analyzing and optimizing your digital marketing framework requires a full-time dedicated team of experts.
Why not hand over your customer lifecycle marketing initiatives to Chronos Agency? With over 300 satisfied brands all enjoying the full profit potential of their email and SMS marketing systems, Chronos only aims to help your brand finally crush your eCommerce goals.
Schedule a free strategy meeting to find out what your digital marketing systems need to prepare for BFCM 2021 in a post-iOS 15 update world.