Digital Advertising in a Post-iOS World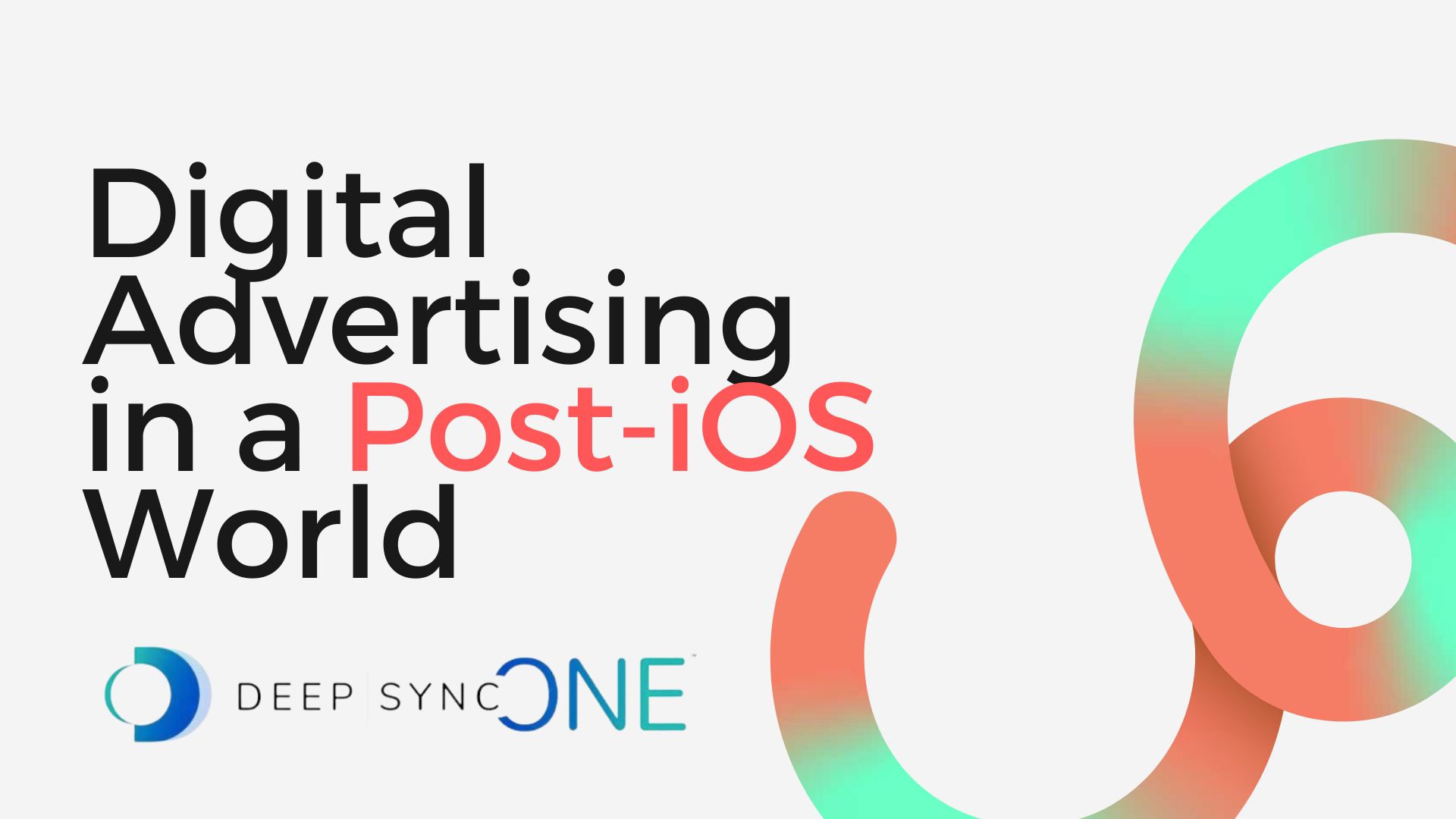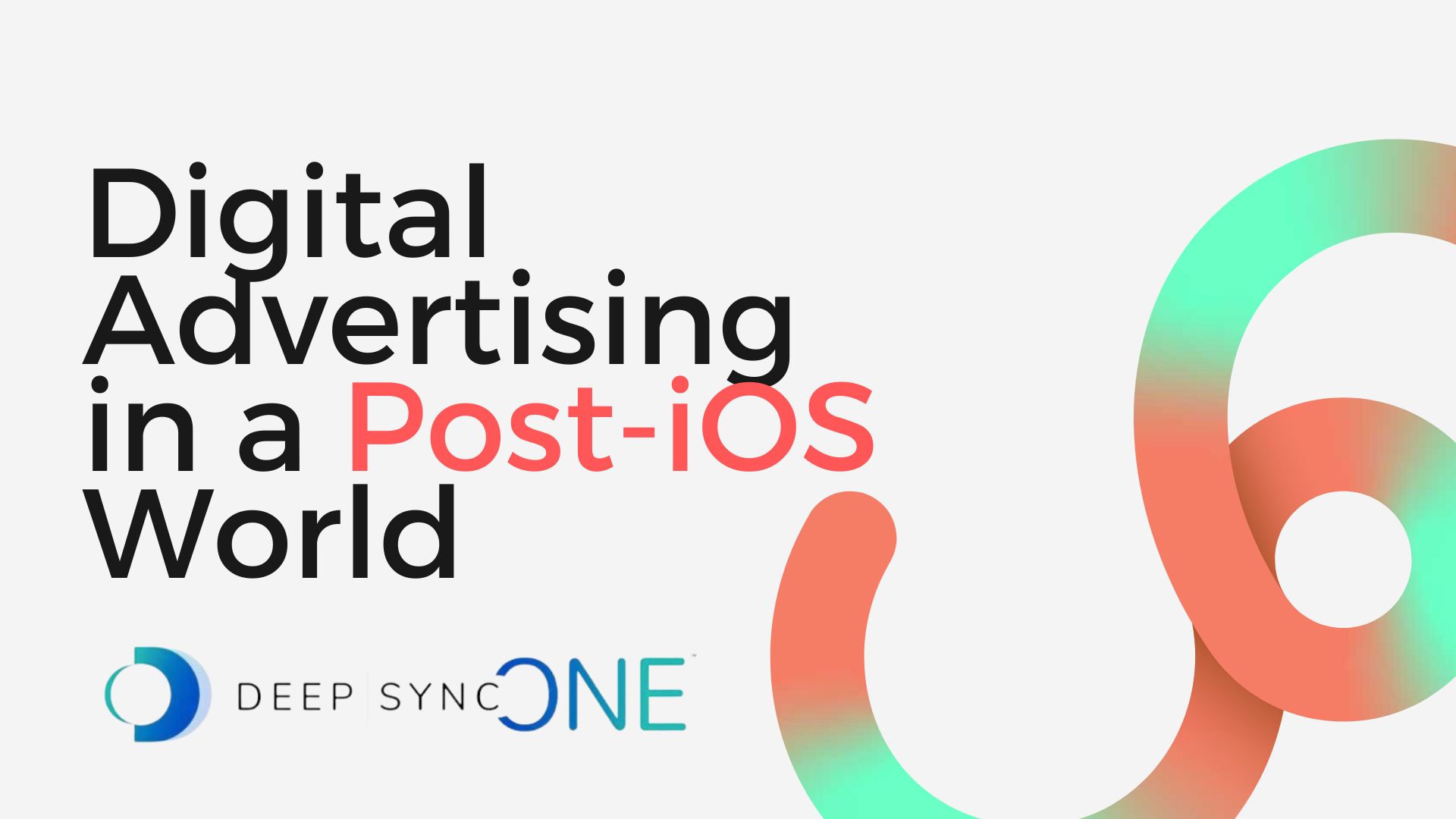 The post-iOS world brings new challenges for ad buyers and digital marketers. Are ad buyers still generating reliable digital advertising wins? What does the digital marketing landscape look like for the rest of 2023 and beyond? And, how can you get a leg up on the competition?
Let's review the current state of marketing and explore a solution that can transform your entire approach to social media marketing post-iOS 14.
Digital Advertising in 2023 and Beyond
When iOS 14 first introduced the "do not track" option for apps on Apple devices in 2021, digital advertising was thrown into a tailspin that it still hasn't recovered from.
While overall spending on digital ads has continued to increase, the return on investment has been less predictable. Coupled with the implementation of privacy regulations like the GDPR and CCPA, the digital marketing industry is facing an "existential crisis" without an obvious solution.
The most frustrating aspect of these changes for many ad buyers is that they know the potential sales are still there. The users are still on Facebook, and they're still clicking on ads. The difficult part is connecting those clicks to real people so you can continue to advertise to them and close the sale.
To close this gap, advertisers need access to first-party data sets that maintain a privacy-first approach but are still robust enough to make useful connections.
What is a Privacy-First Approach?
A privacy-first approach empowers ad buyers to obtain the data they need for value-generating decisions while respecting consumers' rights during the marketing process. This allows marketers to comply with regulations and protect consumer data while still offering relevant ads.
Connecting With a Trustworthy Customer Data Source
With Deep Sync, ad buyers can access thousands of exclusive privacy-first marketing datasets that include U.S. consumers, businesses, youth and young adults, new movers and homeowners, and other targeted segments. Connect offline and online marketing to enable 1:1 communications with your target audience.
With Deep Sync One, brands and agencies get easy and intuitive access to quality third-party audience data for supercharged Facebook campaigns that effectively reach target audiences. You can even use Deep Sync One's Audience Builder to create custom audiences using Deep Sync's data sources.
Additional options include data enrichment via identity resolution, as well as customer profiling and targeted data for online, offline, and in the cloud.
Deep Sync One's data is ​​SOC 2 Type II certified, CCPA compliant – and available now. Click here for a free platform demo.