7 Wonders of AI & ML For eCommerce Creatives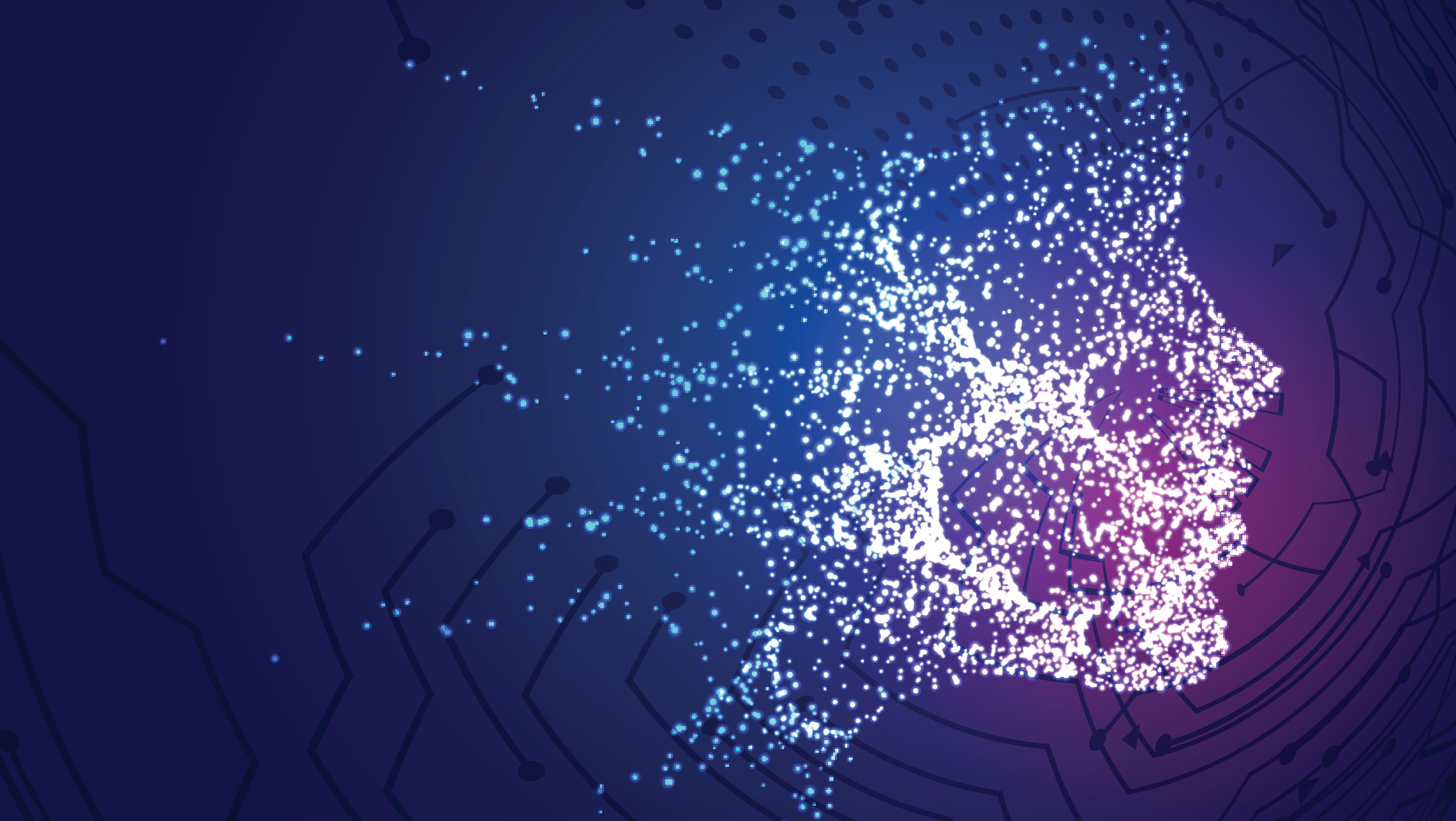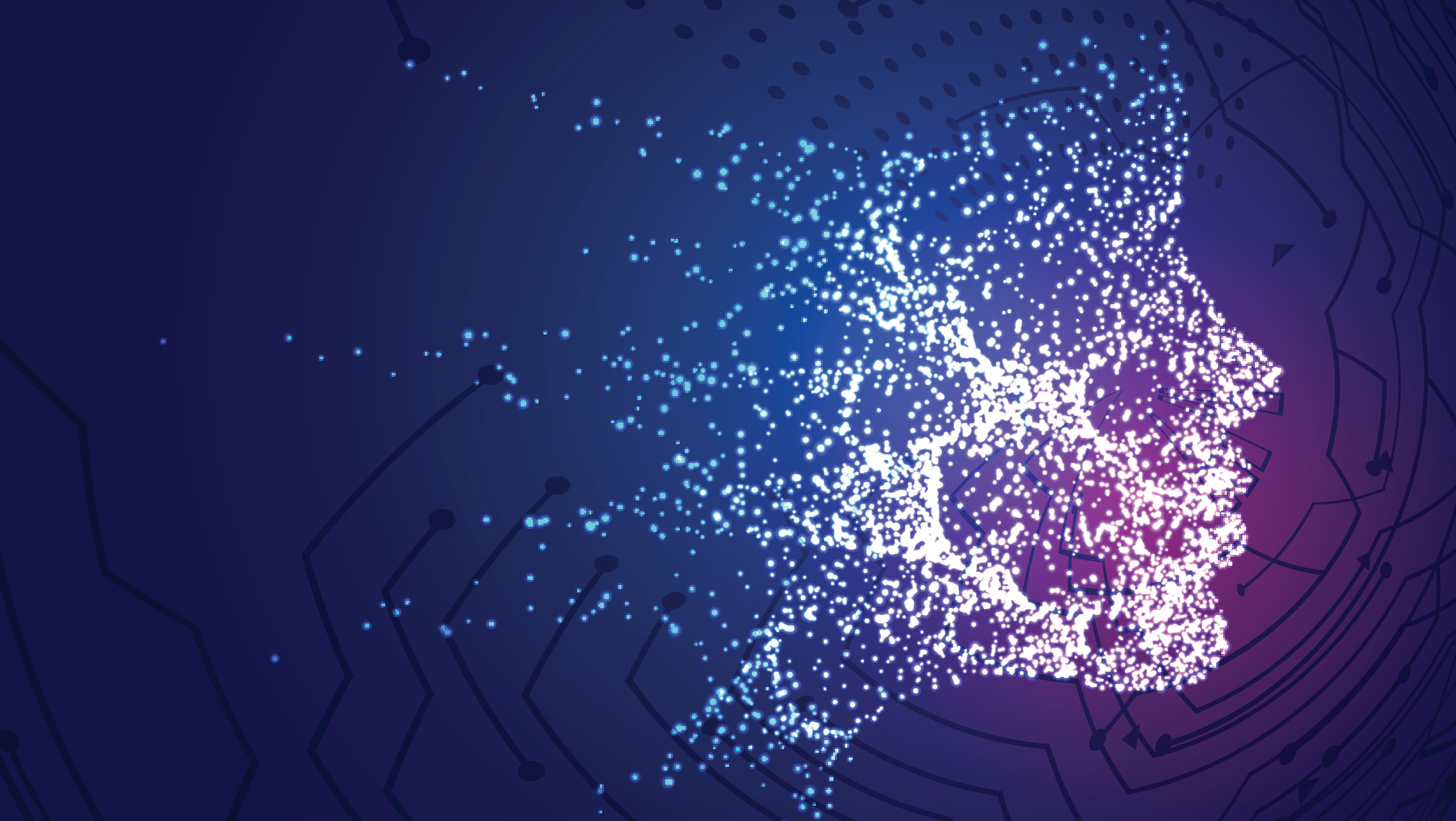 Most advertisers have to spend a lot of their time on eCommerce creatives, especially when they're developing Facebook and Instagram ads.
But tools that include Artificial Intelligence (AI) and Machine Learning (ML) can save precious time, creating more space for client engagement, addressing challenges, and future-proofing decision making.
We've collected seven specific deep learning features that can redefine your creative process. These are especially beneficial for eCommerce ads and Facebook marketing.
1) Evergreen eCommerce Creatives Show the Most of Your Product Features
When asked about what would prevent users from skipping ads, people mostly thought of something emotional or enriched with useful facts. In other words, users want to see brands they're interested in, and they want something in return.
Machine Learning enables you to include compelling ad elements like brand names, logos, discounts, prices, offers, and customer reviews.
More importantly, you don't need to track any changes for each product manually. Machine Learning does the necessary work to keep the ads relevant and appealing.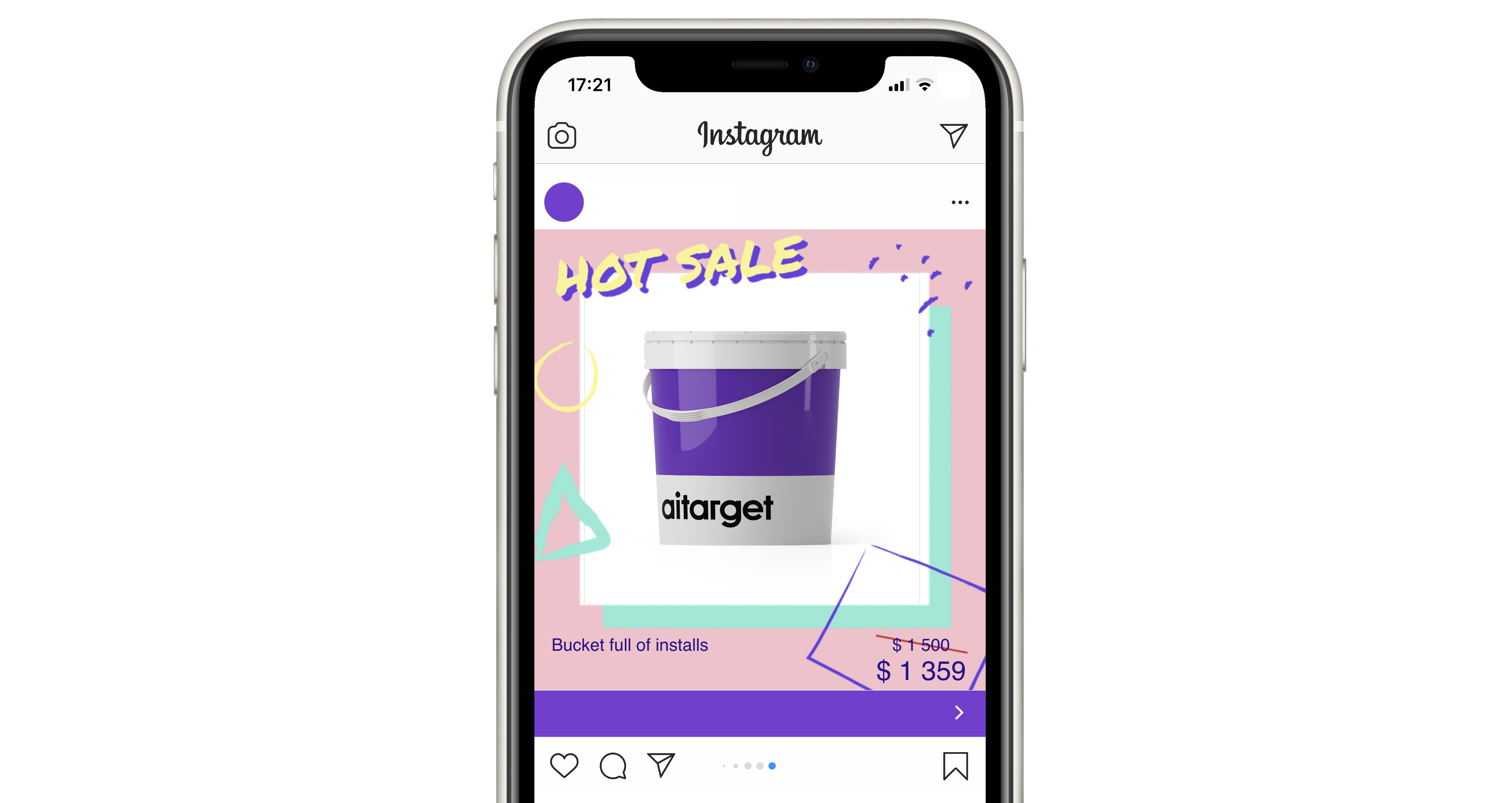 2) Highlight Products Under Specific Conditions
AI can add third-party data that reflects the benefits of your products. This includes location and weather information, air pollution levels, financial metrics, traffic jams, any other significant external factors to your creatives.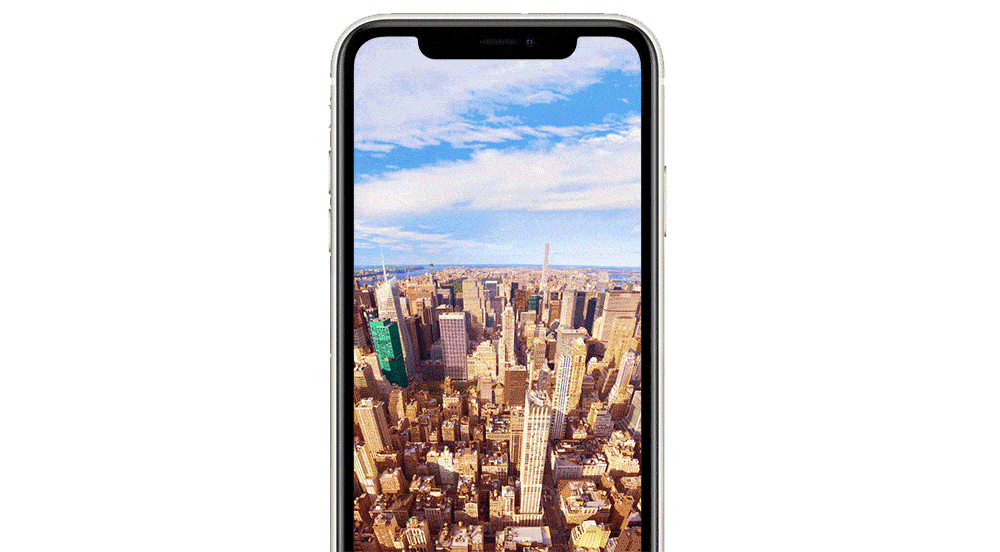 3) Video Ads From Everyday eCommerce Materials
Generally, video ads move potential customers through the funnel more quickly than other types of content. And if you don't have any promotional footage, one of the best solutions is to use the resources you already have.
For example, eCommerce platforms have basic product catalog tools. These catalogs contain images that ML can turn into appealing slideshow video ads that select items based on certain criteria (e.g. best-sellers, prices, ID, etc.).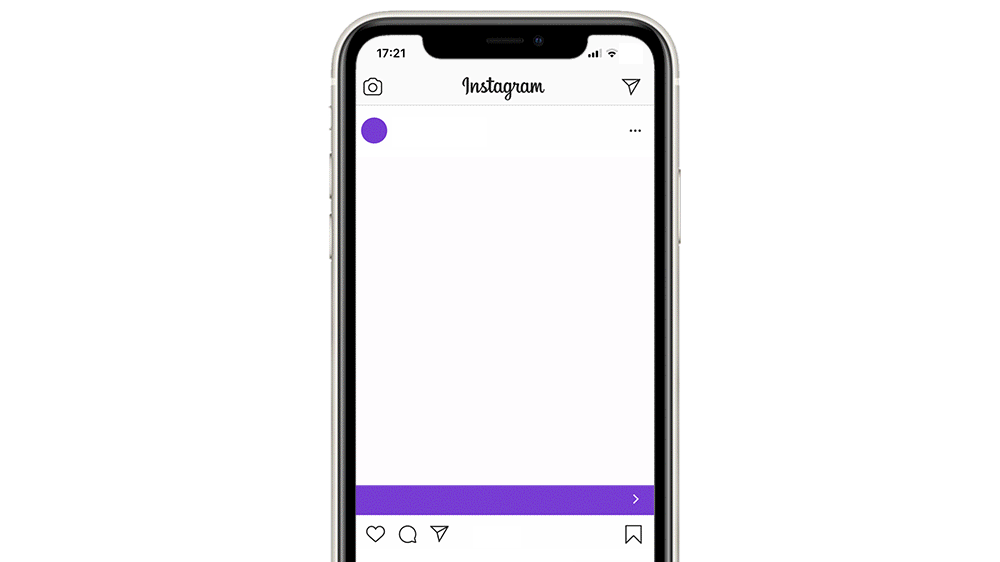 ML can also update catalog-based template videos so that no out-of-stock items sneak in.
4) Mobile-First Creatives From Your Website
If you're using an AI or ML tool and you have a website, that's enough to start making mobile-first videos. Your website content can be repurposed to craft videos from scratch — no product feed or other data is needed.
This is especially convenient when you're promoting a specific group of products or activities.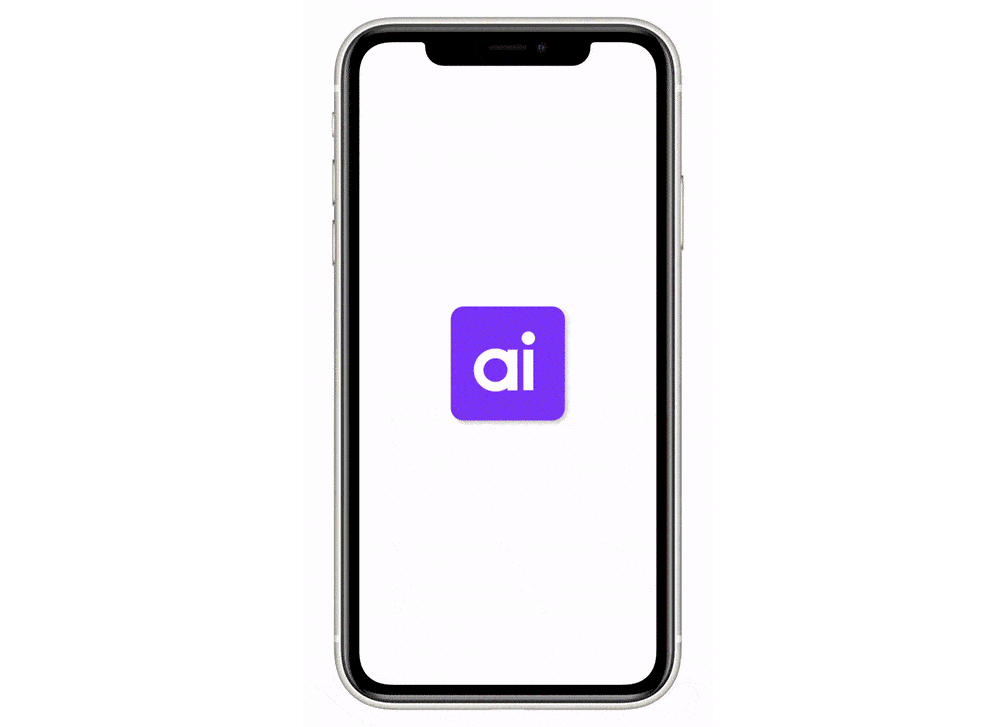 5) Consolidating & Cross-Selling Creatives
With ML, you can show many different angles of one product in a single card. Further, you can apply this pattern to your whole product list to provide more details and increase purchase intent.
You'll also have space for more products in some ad formats. For example, Carousel ads can contain multi-angle images of 10 products instead of 10 angles of just one product.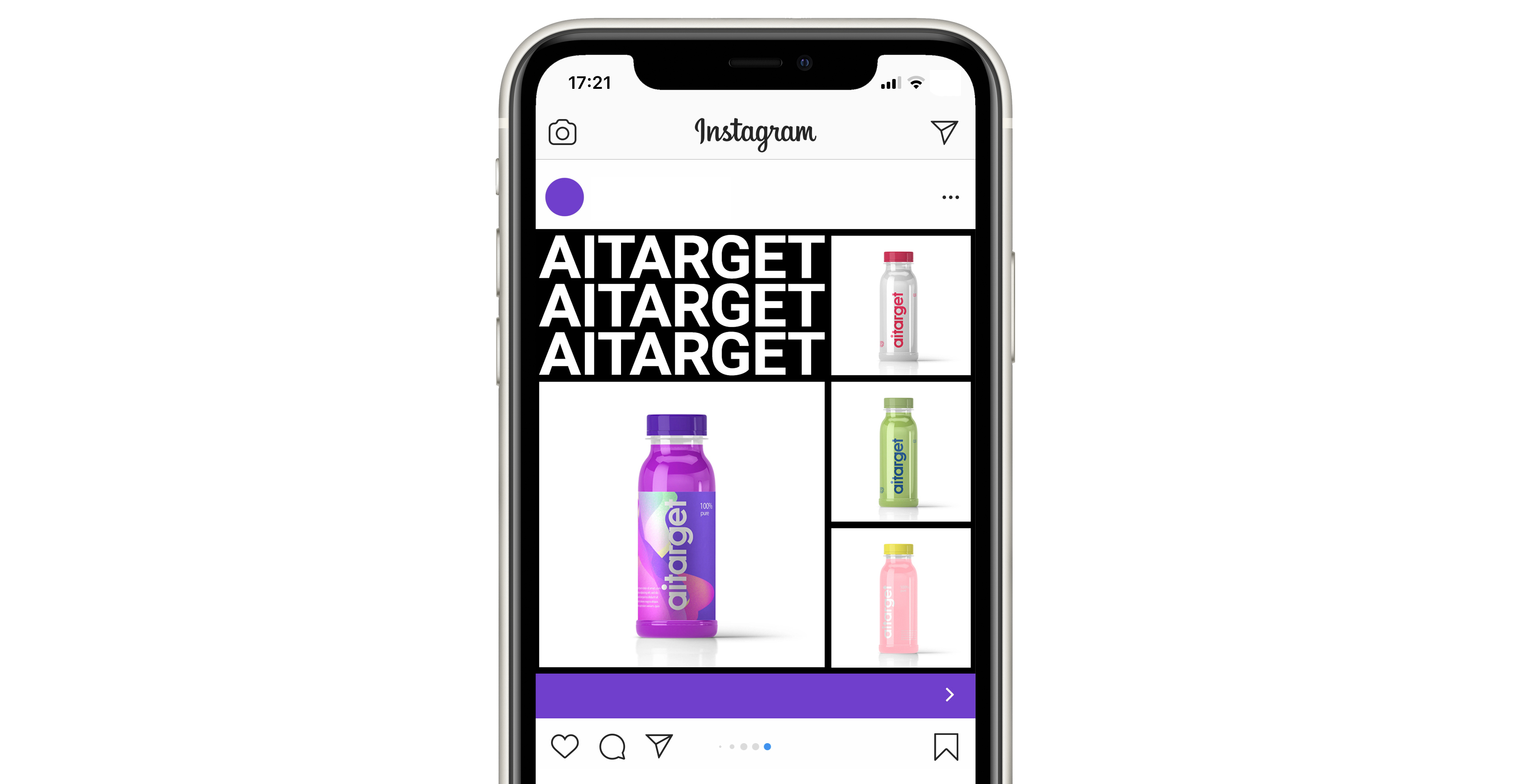 6) Advanced Image Editors
Tech solutions enable you to apply custom layers, product image backgrounds, matching colors, multilayer editing, and everything else you need to create remarkable ads that match your brand's style at scale.
To get more professional images, for example, use auto-cropping and auto-resizing. This way your product images will appear correctly, with no damage, distortion, poor resolution, or general poor image quality.
7) Creative Efficiency Prediction & Analytics
Using AI or ML means you don't need to guess which visuals will work for your goals and resonate with your audience.
Creative technologies can analyze your visuals in combination with a vast amount of historical performance data and customer behavior. The system uses this information to select the best combination of factors and get a perfect creative formula for your campaign.
These seven wonders of deep learning are not the limit. You can combine certain benefits of AI- and ML-infused technologies or use preset configurations to automate even more of your processes.
Want more information about eCommerce and creatives that work? Click here to learn more and join AdLeaks today!