Optimizing Your Creative For Mobile Video Ads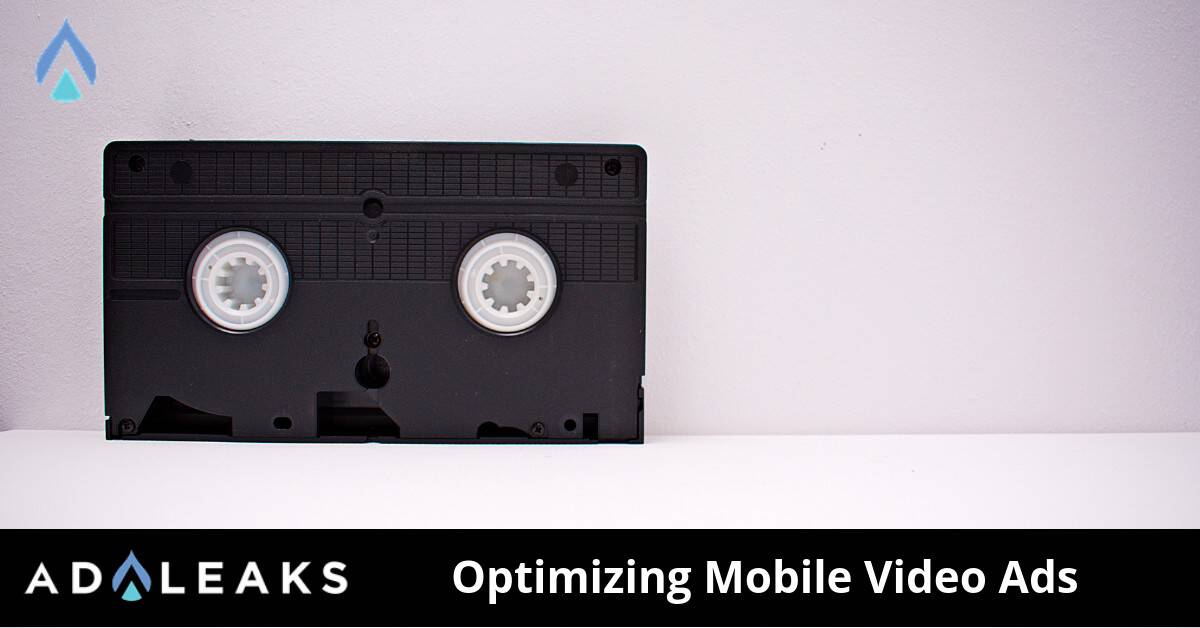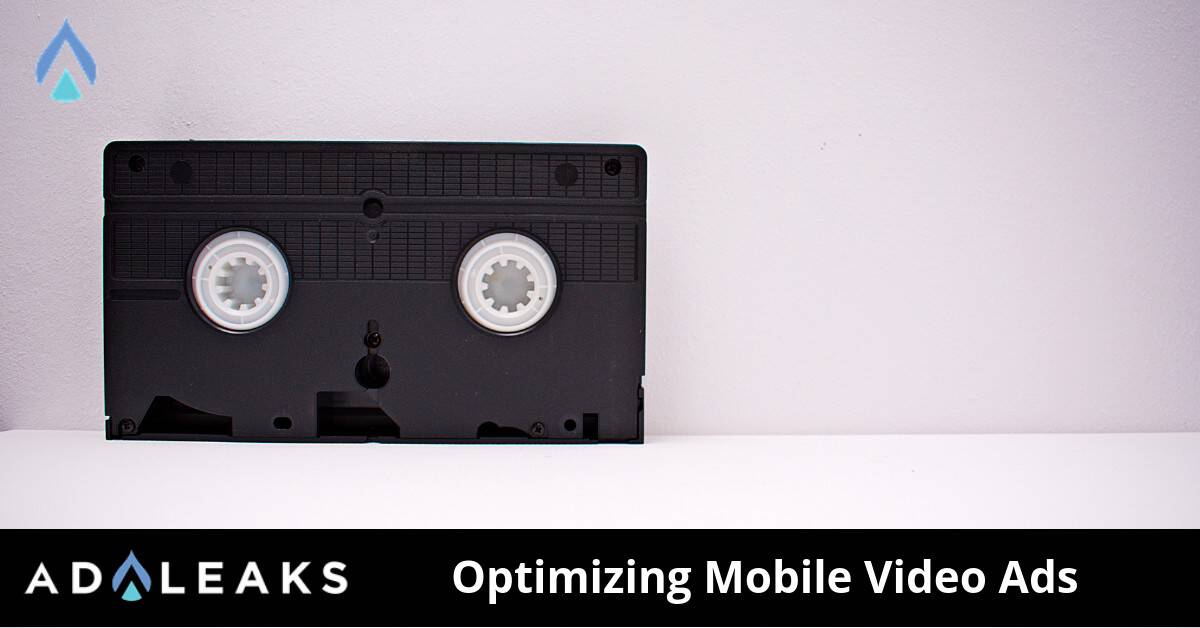 Facebook recently conducted a study on audience attention on mobile platforms. They found that people's eyes fixated longer on mobile video ads compared to mobile static ads. Knowing this, videos are a great opportunity for businesses to spread brand awareness, capture attention, and drive conversions and sales. It's time to step up your video ad game. Here are our five tips to maximize your mobile video ads.
Create a Slideshow
Using static images to create a slideshow is an effective, simple way to level up your ad. They create a lightweight video that doesn't require additional production, so they're fast and cost-efficient to make. Using the photo content that you already have, create a slideshow ad right from your phone or desktop. Slideshow ads load quickly and deliver well on any connection, making them ideal for any market.
Trim it up
You need to match the fast consumption behavior of people on their mobile devices. People get into the habit of scrolling pretty quickly through content, so shortening your videos to match this pace is crucial. If you already have video content such as a 60-second video, you can use Facebook's video trimming tool to crop the most important 10-15 seconds. This will ensure your ads are optimized for mobile consumption and make your ads eligible for in-stream placement.
Crop your Video
Mobile users almost always watch in-stream videos vertically. Knowing this, it is important to take advantage of the vertical screen space by making your videos 9:16. Facebook now has a video cropping tool within Ads Manager, so cropping your video is easier than ever.
Cater to Soundless Viewers
Mobile users are scrolling through their feed at any time throughout the day. Meaning, a lot of times their volume is off. Taking this into account, it is necessary to cater to those who would like to enjoy your videos without sound. In Facebook's Video Creation Kit, you can layer text and subtitles on your video that flow through the content. This way, you can still deliver your ad's message even on a soundless, mobile environment.
Business in the Front, More Business in the Back
Lastly, you'll want to bookend your video with your branding. People tend to flip or scroll through mobile pretty quickly. Because of this, you'll want to have your logo/branding at the beginning and end of your video to maximize ad recall and brand awareness. Having it at the beginning will give users a better chance to see it and having it at the end will keep your business top of mind after the video is over.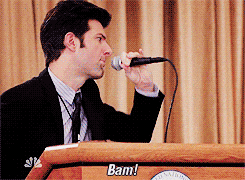 1, 2, 3, Action!
If you use these tips, you are going to have more success with mobile video ads. Knowing how users are viewing your content and tweaking your ads to match that will take your campaigns to the next level.
Happy Hunting!