5 AI Automation Tools for eCommerce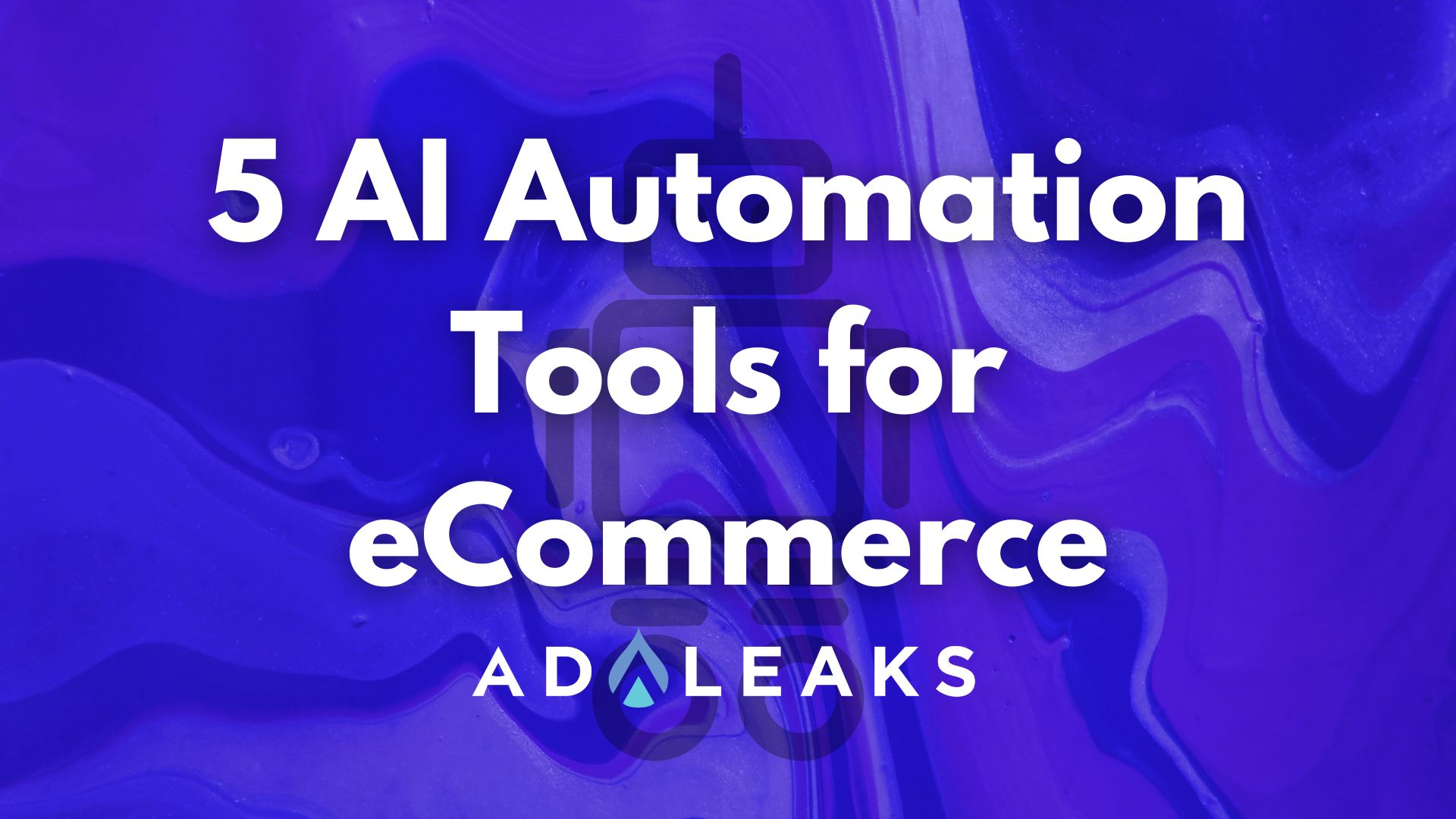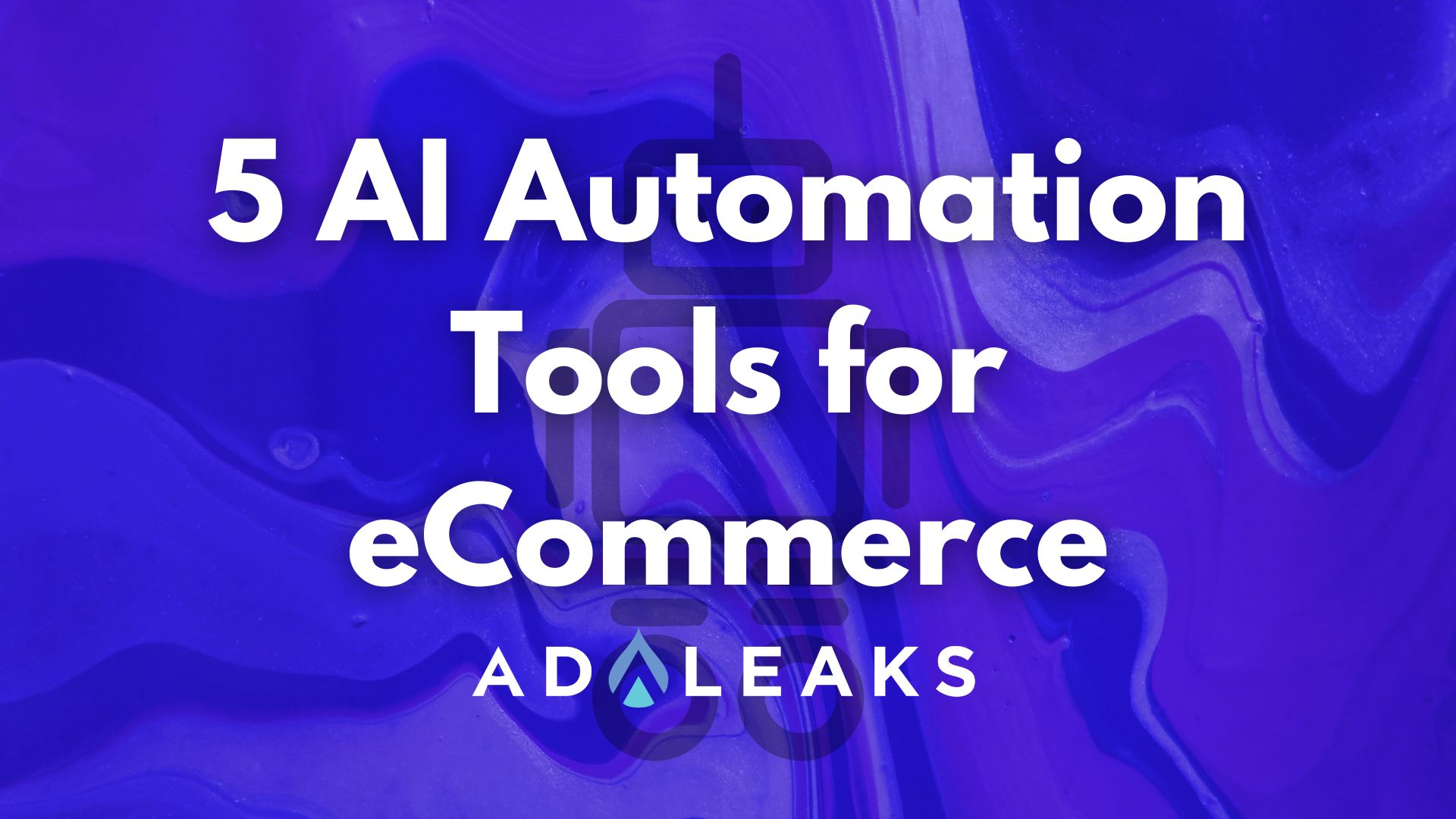 The artificial intelligence and eCommerce ecosystems have both grown rapidly in recent years. And both sectors overlap quite a bit in the realm of automation.
AI automation has become a must-have for eCommerce marketers, agencies, and companies looking to scale.
Without the right tools in place, you won't be able to provide a high level of customer service or collect data as well as your competitors.
But we can help with that.
5 AI Automation Tools for eCommerce
As you'll see below, AI automation touches just about every aspect of eCommerce and digital marketing these days.
The cliched past of crude chatbots has given way to a much more streamlined future in which artificial intelligence supports your best efforts, which brings us to our first tool…
1. Gorgias
Gorgias is an eCommerce helpdesk that turns customer service into a profit center.
With Gorgias enabled on your store, you can respond to customers in real-time, including answering customer questions about products and orders without them leaving the site or abandoning their carts.
Further, Gorgias works as an all-in-one dashboard that you can use to respond to customer comments and questions that come in from non-traditional sources, like social media comments, direct messages and more.
Gorgias' AI-powered live chat can help direct shoppers to self-service solutions or collect their contact info to create a ticket so your team can help them as soon as someone goes online.
NOTE: Gorgias is an AdLeaks partner, and AdLeaks members can get two months of Gorgias for free! Click here to learn more about Gorgias.
2. AiTrillion
AiTrillion is an all-in-one automated marketing platform loaded with tools and insights to help eCommerce businesses grow.
Their suite of tools includes a loyalty and rewards program, a customer review platform, workflow automation, email marketing, live chat, and much more. Every component is designed to drive sales growth and increase customer engagement, and the whole thing integrates seamlessly with Shopify.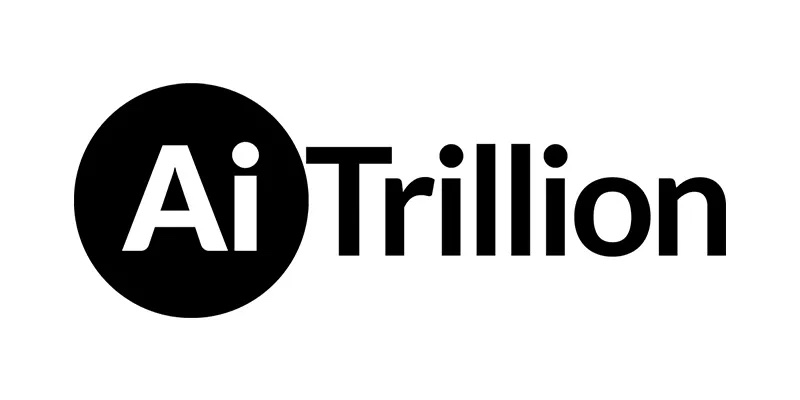 AiTrillion uses artificial intelligence to analyze customer data and create more targeted segments. The algorithms can also find hidden patterns in data that traditional eCommerce platforms may be unable to spot.
NOTE: Join AdLeaks and get 10% off your first two AiTrillion billing cycles! Click here to learn how to join.
3. Proof
Proof uses real-time information displays on your high-traffic pages to build visitor trust, create urgency, and increase conversions.
Proof's three main features are Hot Streaks, which show the total number of people who have recently taken action on your site; Live Visitor Count, which shows the number of people currently viewing your website or a specific page; and Recent Activity, which shows a live feed of real people who have recently taken action on your site.
Each of these features has been "proven" (sorry) to provide a significant conversion lift, as they humanize and personalize website pages by showing other users' actions.
Think of it like shopping in a crowded brick-and-mortar store versus an empty one. If you see someone grab an item off the shelf in a busy market, you're more likely to grab one too — especially if you think that item will run out soon.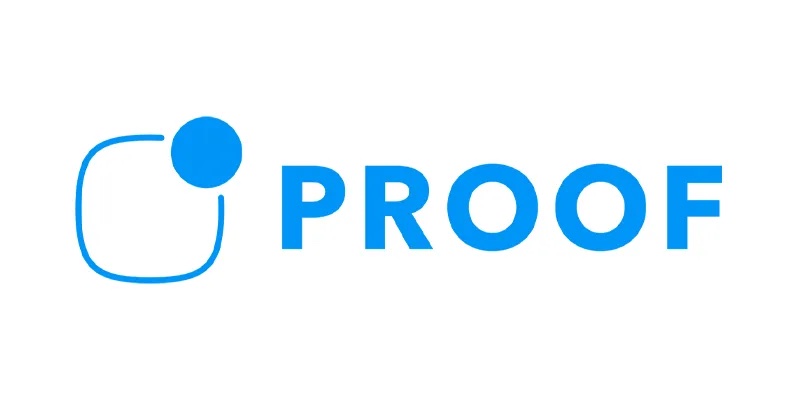 In addition to using an algorithm to route user data to the website displays, Proof's AI features include built-in A/B testing and conversion analytics.
NOTE: Join AdLeaks and get 15% off Proof for life after your free 14-day trial! Click here to learn more.
4. Sendlane
Sendlane combines email and SMS marketing with behavior-based, data-driven automation to drive eCommerce growth.
By personalizing messages with customer data and incorporating real-time website engagement information, Sendlane empowers sellers to send the right message at the right time.
Sendlane also saves eCommerce sellers time and money by providing tools for lead collection, message optimization, and useful analytics. By tracking clicks, visits, purchases, and dollars spent, you'll be able to identify potential revenue boosters in every stage of your funnel.
NOTE: Sendlane is an AdLeaks partner. Click here to learn more.
5. Wicked Reports
AI automation for eCommerce doesn't just help you reach your customers, as important as they are. You can also use artificial intelligence and machine learning to improve your data collection, buyer profiles, and conversion metrics.
Wicked Reports is a multi-touch attribution platform that provides a single source of truth for all of your marketing data. Sellers use Wicked to identify which marketing vehicles are working and which aren't and establish spend amounts for maximum ROI and profit.
Wicked also recently added more robust Amazon reporting, which is in addition to integrations with Shopify, WooCommerce, Google Ads, Facebook Ads, and more.
Wicked Reports incorporates AI automation by producing predictive insights based on conversion tracking. Wicked's system also provides guidance and a path to growth via easy-to-interpret LTV and ROI reports.
NOTE: Wicked Reports is an AdLeaks partner, and you can get $1,000 off your first Wicked Reports purchase as an AdLeaks member! Click here to learn more about Wicked.
Join AdLeaks today and get discounts and deals on more than 100 tools and services! Click here to learn more.