How to Attribute Amazon Store Performance to Paid Traffic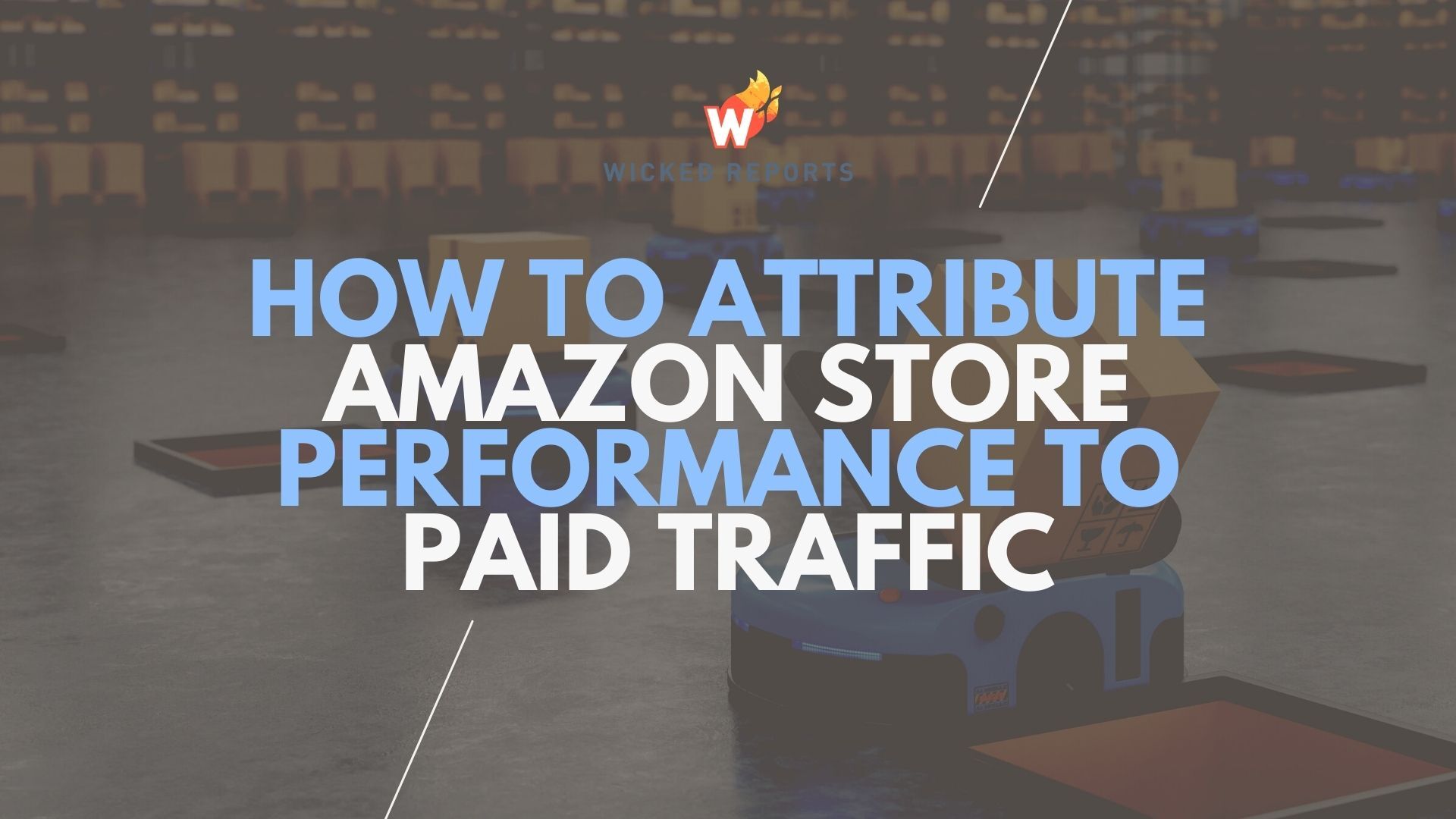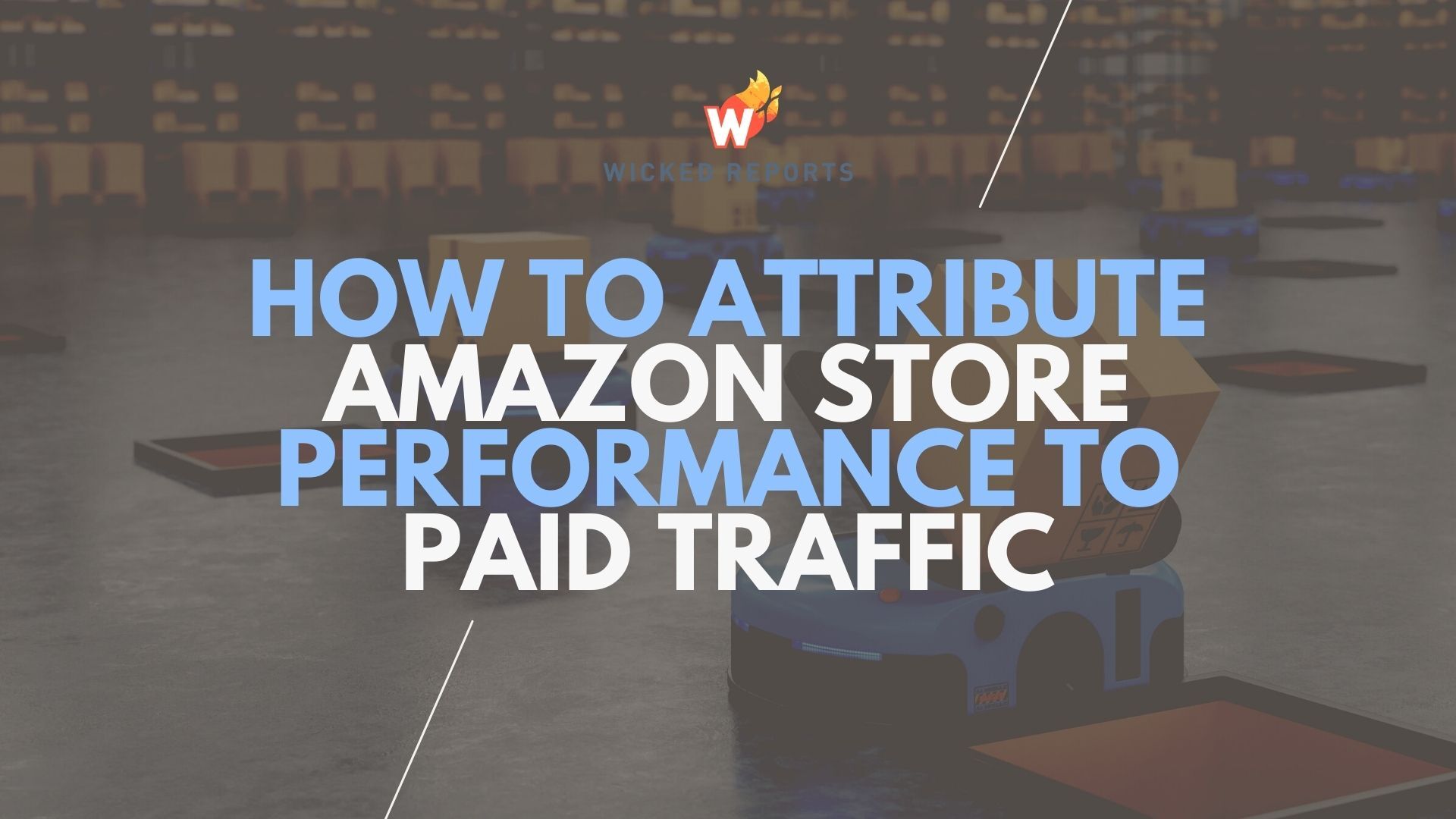 For the first time ever, you can attribute paid traffic to sales in your Amazon store with Amazon Store Performance tracking from Wicked Reports!
Find out which clicks are driving sales, revenue, and ROI. You can use this data to improve your marketing campaigns and optimize your Amazon storefront. This makes it easy to discover which channel is driving the most profitable traffic!
Marketing Game-Changer for Amazon Store Performance
You can also combine the new Amazon Attribution with a special software partnership with Wicked Reports — and get reimbursed for a portion of product costs by Amazon.
Discover how to get accurate marketing attribution of Google, Facebook, and email marketing driving sales on your Amazon Storefront by watching this five-minute video.
Wicked Reports pulls data from Amazon, Google Ads, Facebook Ads, and more so you can see all of the attribution information for your eCommerce efforts, just like you would for any other platform.
The easy-to-use dashboard spotlights your most important metrics, including:
Cost of ads
Sales made
Amazon-attributed revenue
Profit
ROI
Accurate tracking for Amazon store performance is a gamechanger for eCommerce companies for a number of reasons:
You don't have to guess which channels are driving sales anymore.
Easy one-click auto-tagging of Google and Facebook ads driving paid traffic to your Amazon brand store.
Compare Amazon storefront performance to brand website performance using this one simple tool.
One of the things that we've heard often from digital marketers is that when they send traffic from Facebook or Google to their Amazon stores, they want to make sure that they aren't pulling users from their primary eCommerce storefront.
This attribution information not only provides that visibility, but the reports also tell you which storefront is performing better, so you'll know where to increase (or decrease) your marketing budgets.
This is for anyone who sends paid traffic — or any traffic — to their Amazon store. Take full advantage of the new Amazon Attribution program to measure your non-Amazon advertising campaigns.
Try it out today and you can get reimbursed for a portion of product costs by Amazon.
The first 500 opt-ins will lock in a special Exclusive Lifetime Pricing with Wicked Reports! Don't wait, click now!