What You Should Know About Dropshipping For eCommerce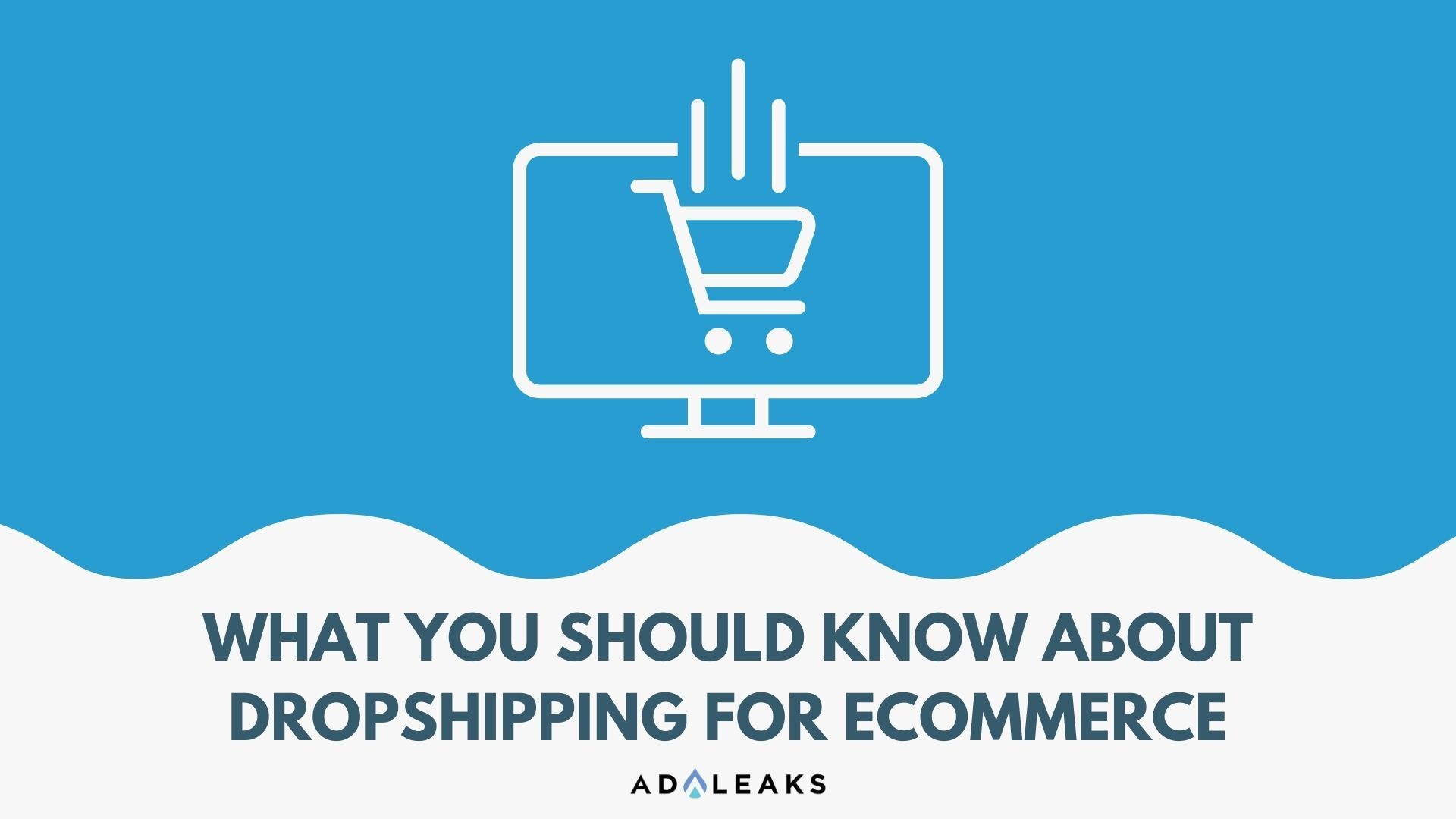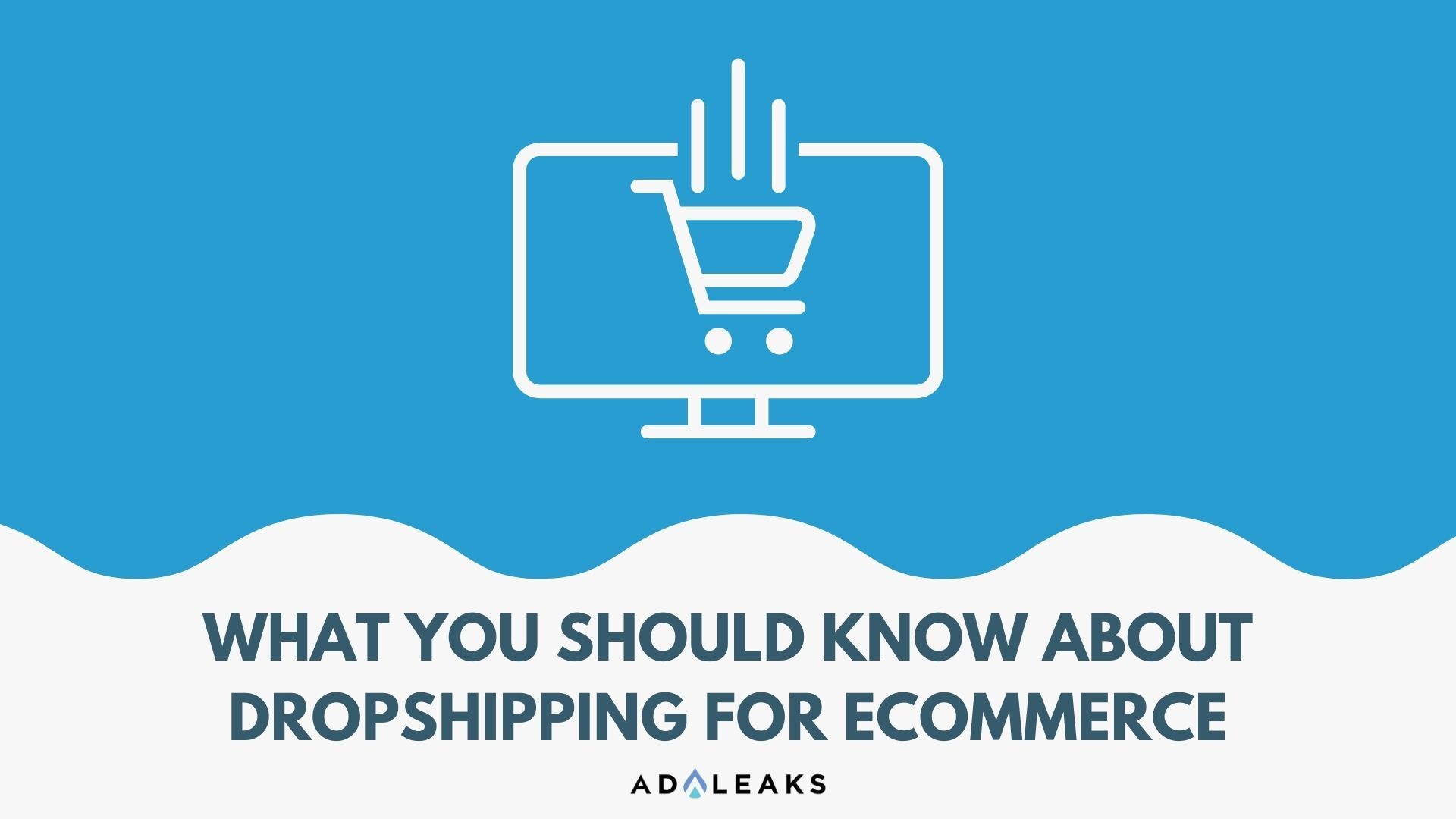 Editor's Note: This post has been updated with new links and content.
Original Publication Date: March 25, 2020
What if there was a way to sell products online without owning, or even handling, the products themselves?
What if you could use your online marketing know-how to build a brand and turn a profit for yourself, not just for your clients?
And what if you could stake a claim to some of the $6.5 trillion that the global eCommerce market is expected to bring in in 2022?
You can do all of the above with dropshipping for eCommerce. But it's going to take some work, and it's not going to happen overnight.
What Is Dropshipping?
Dropshipping is a fulfillment model in which stores don't stock the products they sell.
When someone purchases a product from a dropshipper's store, the dropshipper then purchases that item from a third-party vendor, who ships it directly to the customer.
This method is most common for retailers and eCommerce stores, but dropshipping can supplement any stage of the supply chain. Manufacturers or wholesalers can fulfill dropshipped orders on behalf of a vendor, for example, or brick-and-mortar retailers can expand their online offerings with third-party dropshipped products.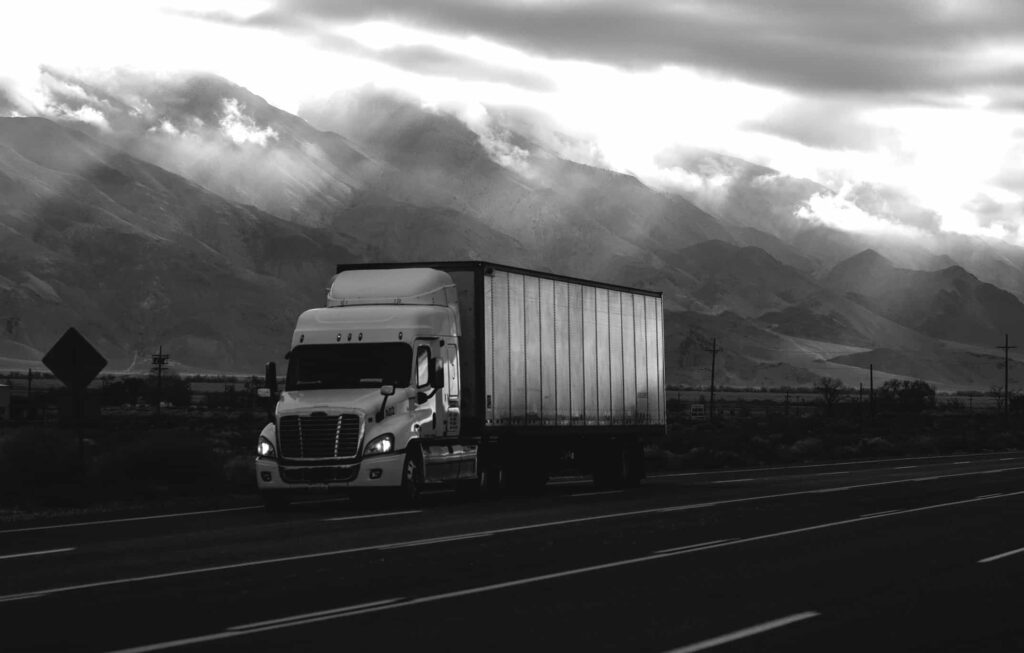 Also, for the end-user, the dropshipping process occurs entirely in the background. They'll most likely receive their product with no knowledge that their order was dropshipped.
How Does Dropshipping Work?
Dropshipping vendors typically work directly with manufacturers, suppliers, or wholesalers to purchase products at a discounted rate. The vendors promote and sell the products online, often through an interface like Shopify, at a higher price. The seller profits from the difference between the item's initial cost and the selling price.
As mentioned above, vendors don't ship items directly, or even keep their own inventory. This allows businesses who use dropshipping for eCommerce to maintain a low overhead and provide lower prices for customers while managing their online storefront.
Benefits of Dropshipping
Dropshipping for eCommerce can be a revenue source for new sellers, established stores, and anyone with an entrepreneurial streak looking for a "side hustle."
Because dropshippers bypass the standard supply chain, creating an eCommerce business from scratch doesn't take much effort or investment.
If you have eCommerce experience, sourcing products and getting a dropshipping storefront online might only take a few days, rather than the weeks or months it could take to create, sell, and ship your own products.
People also choose this method for the convenience it offers. Since you aren't warehousing products, you can operate a dropshipping business from anywhere with a decent internet connection.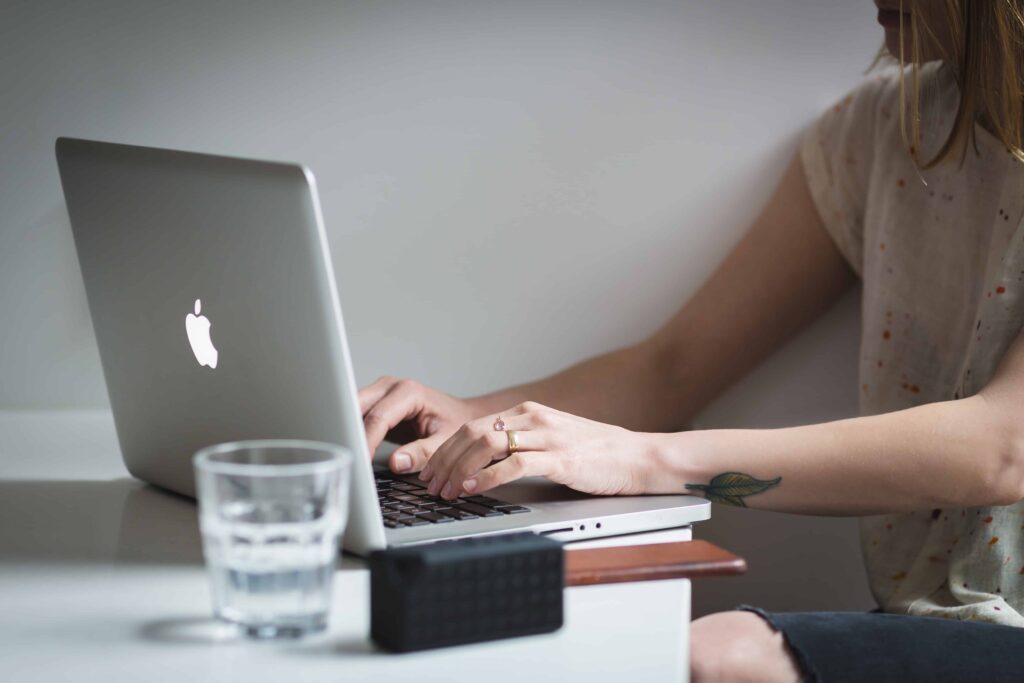 Finally, the flexibility of dropshipping makes it easy to test which products to sell, promotional deals, and other conversion optimization tactics. You can scale your offers up or down and add or remove products quickly to take advantage of market trends.
Drawbacks of Dropshipping
At this point, dropshipping might sound like a foolproof way to boost your eCommerce sales and increase revenue. But to quote Tom Hanks in A League of Their Own, "if it were easy, everyone would do it."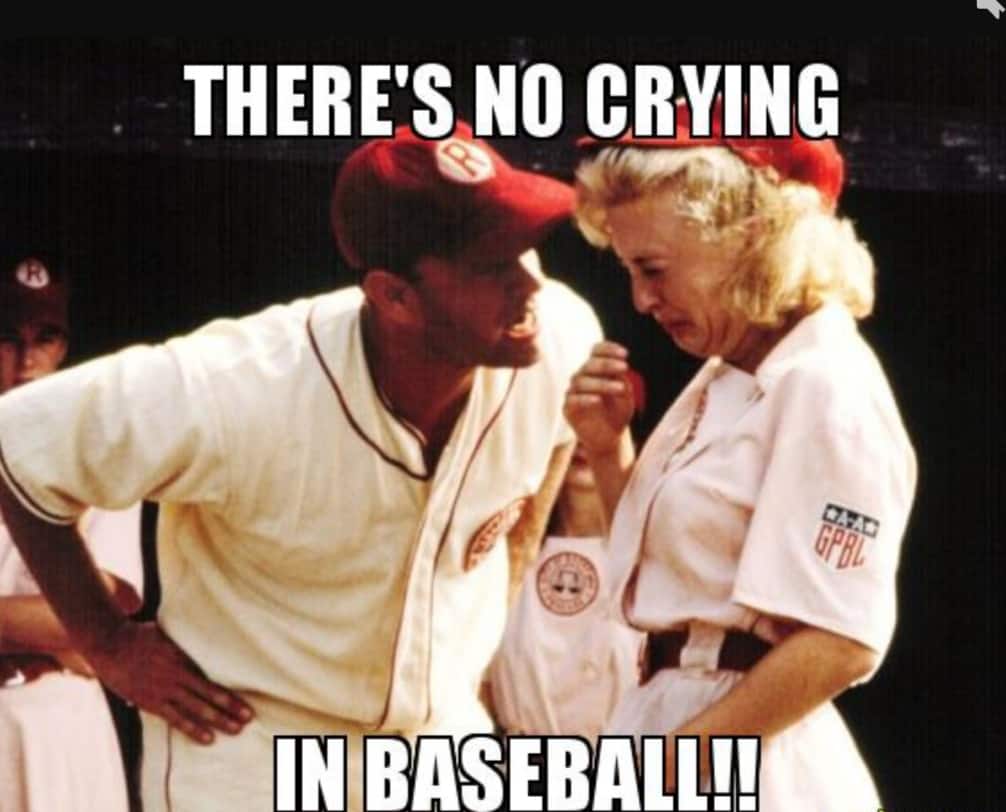 One of the most common drawbacks for dropshippers, especially those just starting out, is issues with inventory and suppliers. Since you're selling items but not shipping them yourself, you're at the mercy of the provider to deliver both the product and a good customer experience.
Similarly, if you're selling products from manufacturers in different parts of the world, navigating the logistics of shipping and delivery might not be as easy as Amazon or eBay makes it seem.
Also, and perhaps most importantly, dropshipping is a competitive field.
Anyone can set up an online shop with the same low-priced items and advantages that you're using. And when you combine that with savvy shoppers who compare products across stores, turning a profit can be difficult.
How to Get Started
If the drawbacks above are making you reconsider starting a dropshipping business from scratch, that's okay. But if you're already selling products online and are ready to incorporate dropshipping for eCommerce, BigCommerce has a few simple steps to get started:
Product research. Find products that fit your brand and appeal to your existing customers.
Market research. Examine existing market prices and competition to see how you can stand out.
Supply and fulfillment. Find a supplier with a fulfillment process that works for you. This might require integrating new sales tools or automation within your existing eCommerce and customer management systems.
List and promote. Make your product available in your store. Note any special details, like shipping times or conditions, that might be different from your standard selling arrangements.
All of these steps are important, but finding the right dropshipping provider is a must. Since your direct control of the process ends at the point of sale, you'll need a reliable supplier who will maintain a high-quality customer experience and, of course, deliver on time.
5 Popular Dropshipping Suppliers
There are dozens of suppliers out there to choose from, but we've gathered a few of the most-used platforms so you can see how they work.
1) AliExpress
AliExpress, part of the Alibaba Group, is a Chinese eCommerce platform where third-party companies sell products at low prices to wholesalers, dropshippers, and consumers. Millions of products in categories ranging from clothes to computers to car parts are available for purchase, and it's free to sign up.
2) Oberlo
If scrolling through millions of products on AliExpress doesn't sound like a good use of your time, you can try Oberlo, a dropshipping app available through Shopify.
Dropshippers can use Oberlo to find products on platforms like AliExpress and add them to their stores with a click of a button. Oberlo also automates sending customer orders to manufacturers, making it faster and easier to drive fulfillment.
3) SaleHoo
SaleHoo is an online selling directory for dropshippers, wholesalers, manufacturers, and liquidators. Unlike AliExpress, SaleHoo vets the suppliers in their directories to maintain quality control. Also, to dropship SaleHoo products, you'll need to enroll in their system and pay to access their supplier lists.
4) Doba
Doba is a dropshipping marketplace where suppliers and manufacturers can connect with retailers who want to sell their products.
Like SaleHoo, Doba also verifies its suppliers' technical and performance standards. You can also export data and product information to most major eCommerce platforms, including Shopify, BigCommerce, Amazon, and eBay.
5) Inventory Source
Inventory Source is a great tool for choosing products, finding suppliers, and syncing inventory to your eCommerce store based on supplier levels. It works with more than 200 providers, including big-name eCommerce platforms like Shopify, BigCommerce, 3dcart, Magento, and WooCommerce.
Features include product data uploads, 24/7 customer support, and automation rules that make it easy to customize filters, categories, and pricing.
Final Thoughts on Dropshipping For eCommerce
Dropshipping for eCommerce can be a valuable source of business for vendors, online marketers, or anyone willing to dig into a niche marketplace and connect products to consumers.
What dropshipping does not offer, though, is a guarantee of success. If you launch a dropshipping storefront, you'll need to find trustworthy suppliers, carve out a profit margin, and manage your offerings constantly -- all of which takes work.
But with the right moves, you can build a business that sells anything, and that you can run from anywhere. Not a bad trade-off.
For more insights on dropshipping for eCommerce, including real-time support and optimization recommendations, Join AdLeaks today!