The Curious Marketer's Guide to TikTok Ads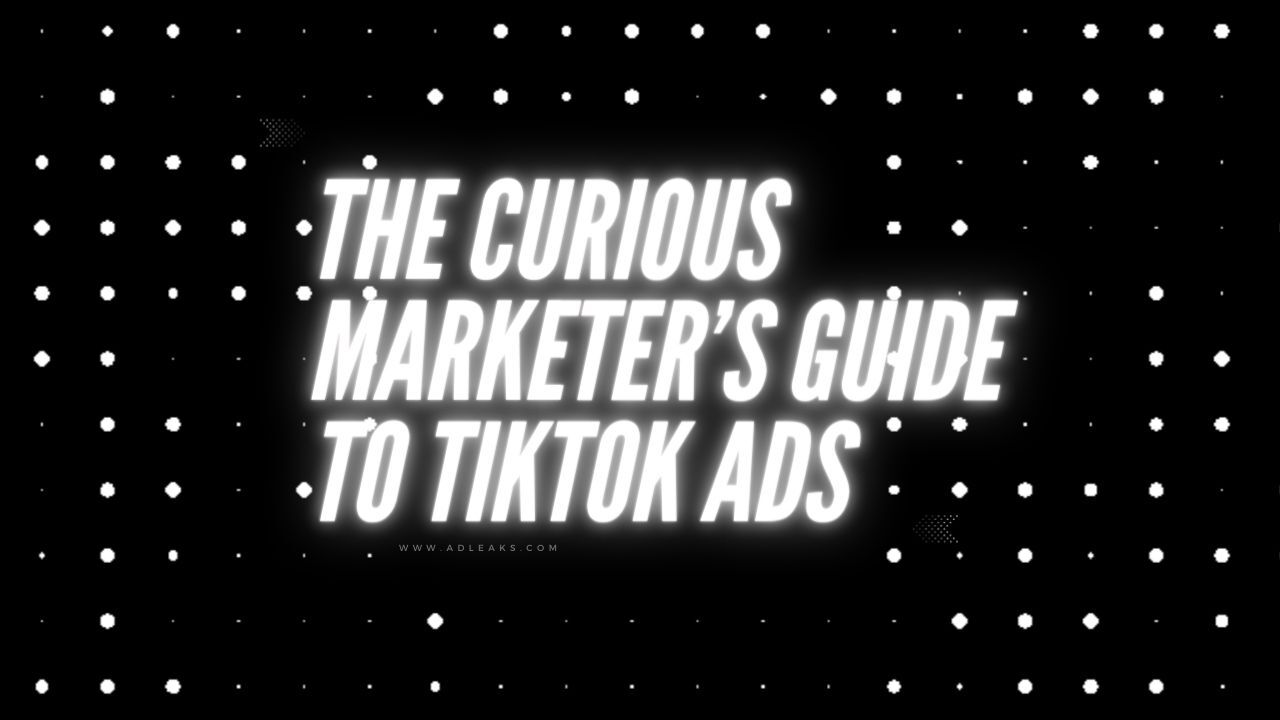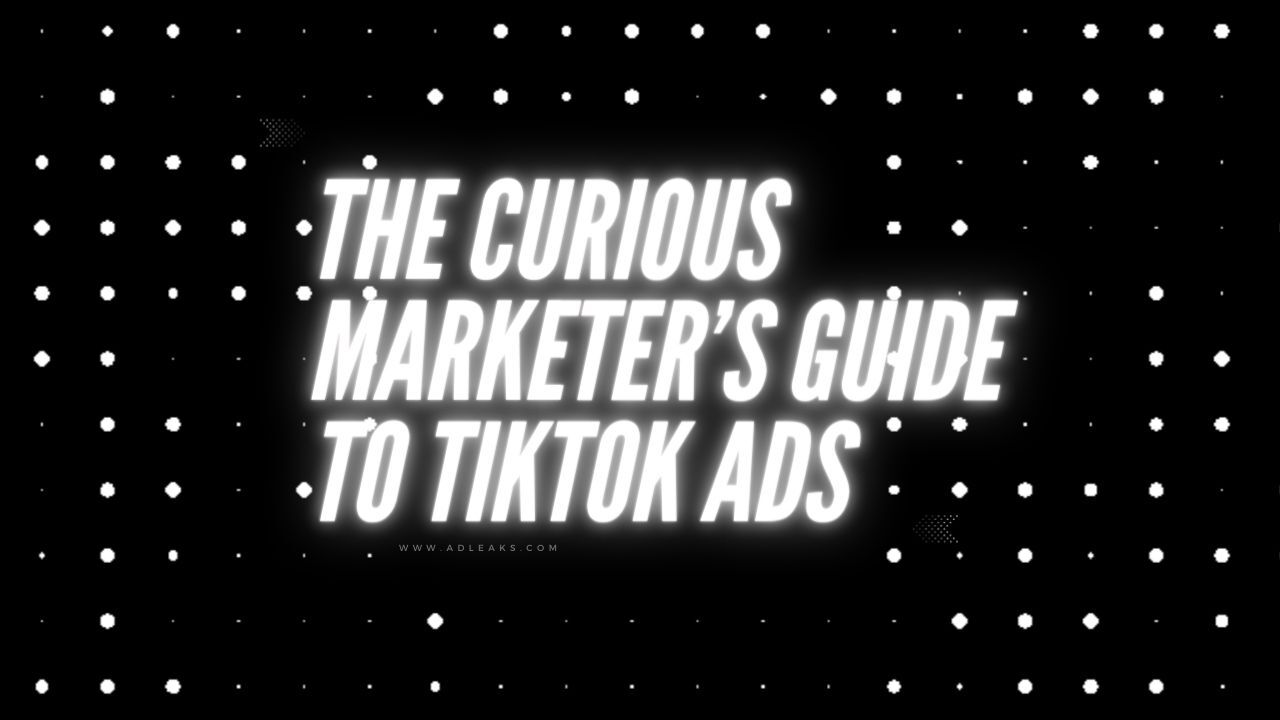 Owned by the Chinese tech company ByteDance but operating outside of China, TikTok has attracted attention for all of the right (and some wrong) reasons. And if you're a marketer interested in diversifying your audience, TikTok Ads might be worthy of some attention too.
Currently banned in India, TikTok's profits are up, and the controversy may have served to push downloads. In 2020, millions of American smartphone users downloaded the platform.
Today, TikTok isn't just a talent-sharing platform — users are sharing lots of different types of content. And this growth is of interest to advertisers.
Getting Started with TikTok Ads
To start running TikTok Ads, you'll need to create an account manager.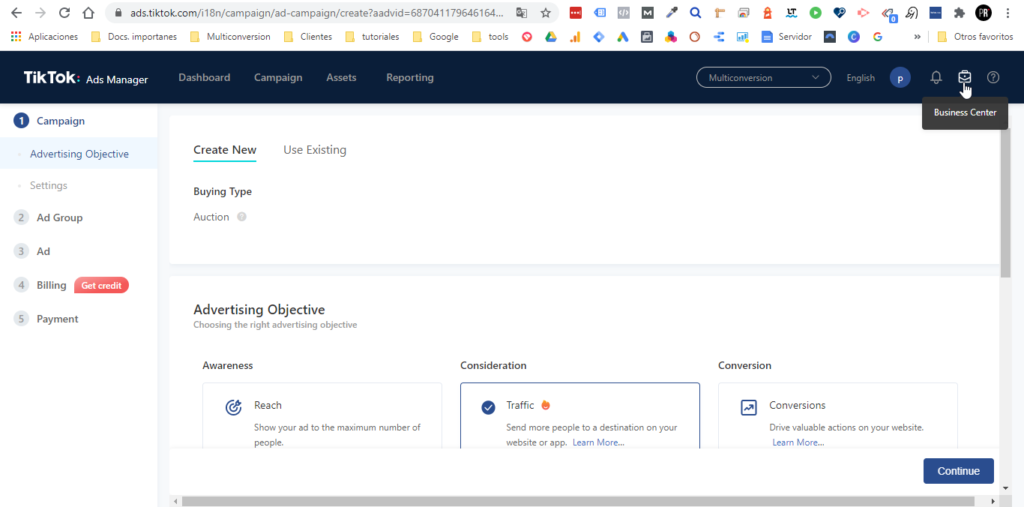 Once you have gained access and finished the set up you can create campaigns. There are three core objectives to consider when creating a campaign.
Awareness
Consideration
Conversion
Under conversion, there are various settings including:
Split Test
Set Budget (This still needs to be set at the ad set level too)
Promotion Type (Select pixel)
Creating an ad group includes the following:
Placements
Targeting
Budget and Schedule
Bidding and Optimization
Creating an ad includes:
Media (Includes smart soundtrack)
Text and Link (Brand name and Brand icon and CTA)
What is the Creator Market Place?
The Creator Market Place is an influencer platform where you can search for someone that is a good fit for your brand or product.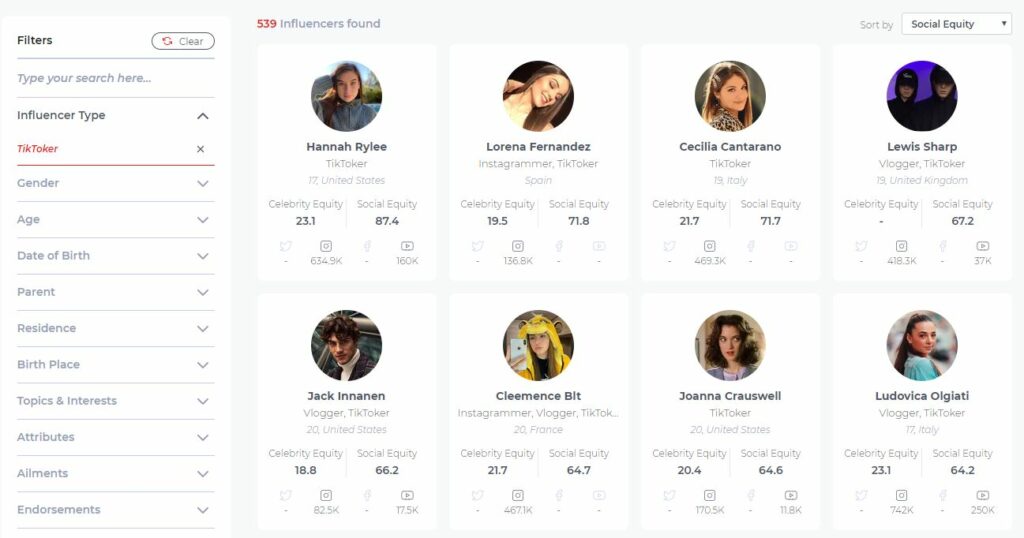 You need to apply to gain access, but once you are in you can search all of their creators. Search options include:
Country/Region
Topic
Average Views
Audience Gender
Audience Age
Once you pick an influencer, click on their profile to check out:
Audience Demographics
If their followers are active on TikTok
Where the majority of the followers are
What other brands they have partnered with
Engagement
You can send a proposal to your shortlisted influencers and hire them to make content for you, including promos, product reviews, and more.
TikTok Ads Options
TikTok offers five different options for ads: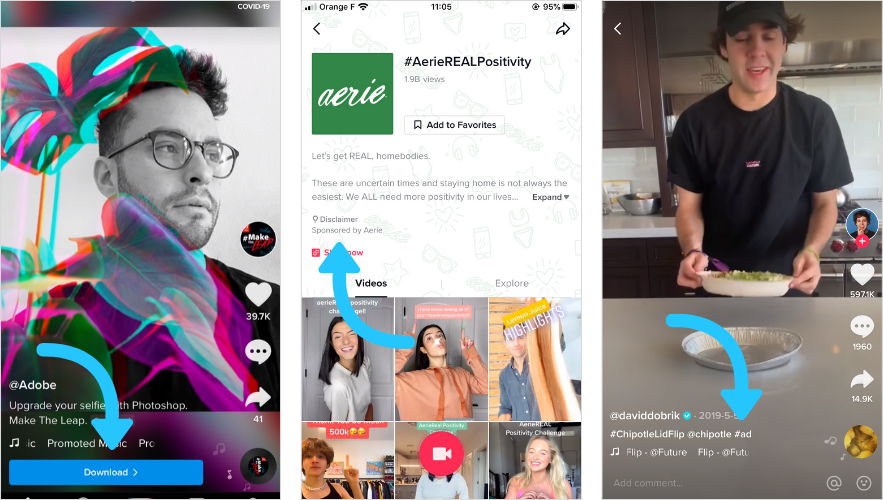 Top Tips
Here are a couple of extra things to remember and help you achieve success with TikTok:
Make sure what you advertise doesn't look like an ad but is part of the native content
If you don't have a lot of creative take advantage of the creator market place
Keep ads short. In general, don't surpass fifteen seconds
Test different headlines for better results
For more TikTok Ads insights and other exclusive digital marketing secrets, click here to Join AdLeaks!