5 of the Best Native Advertising Platforms to Reach Your Audience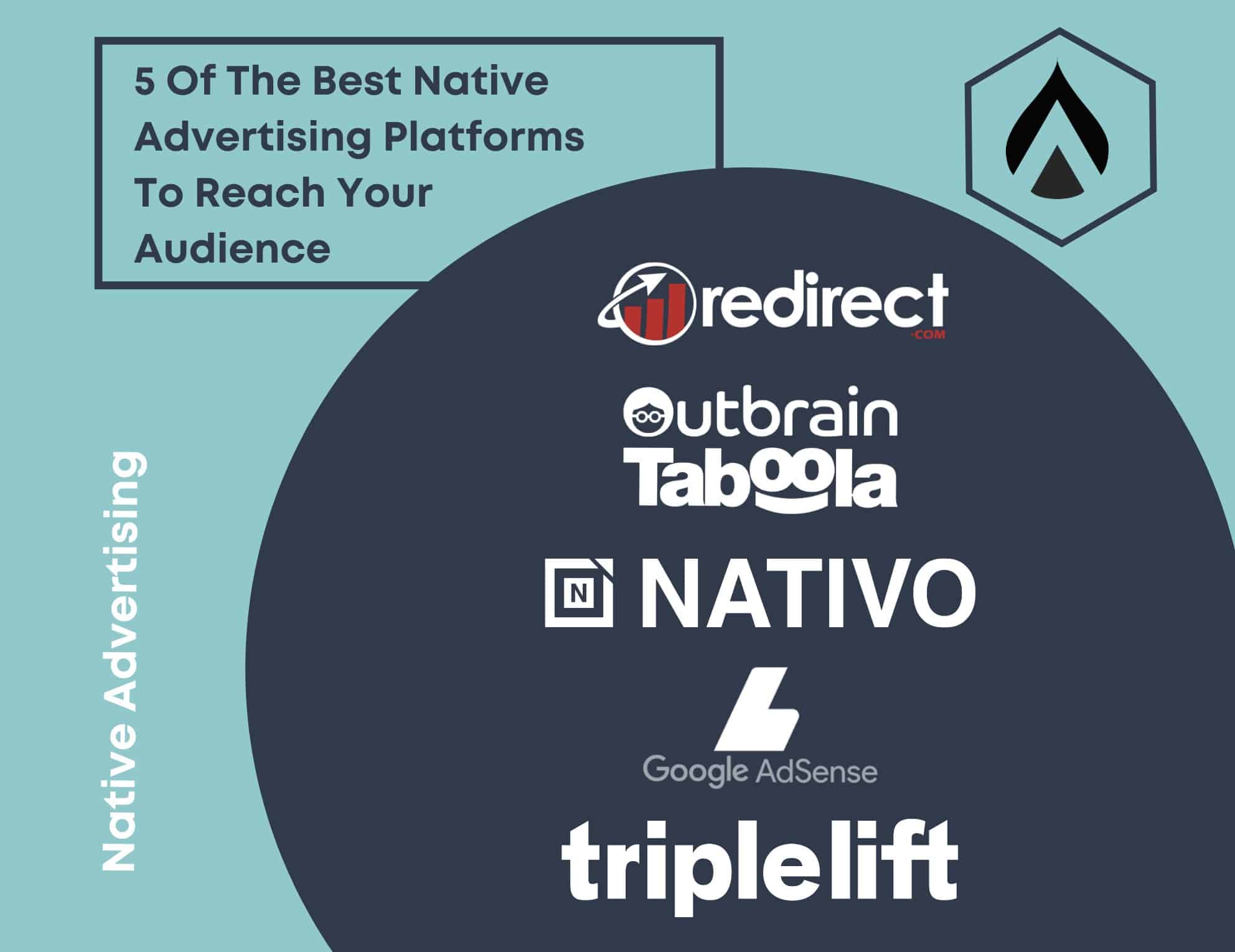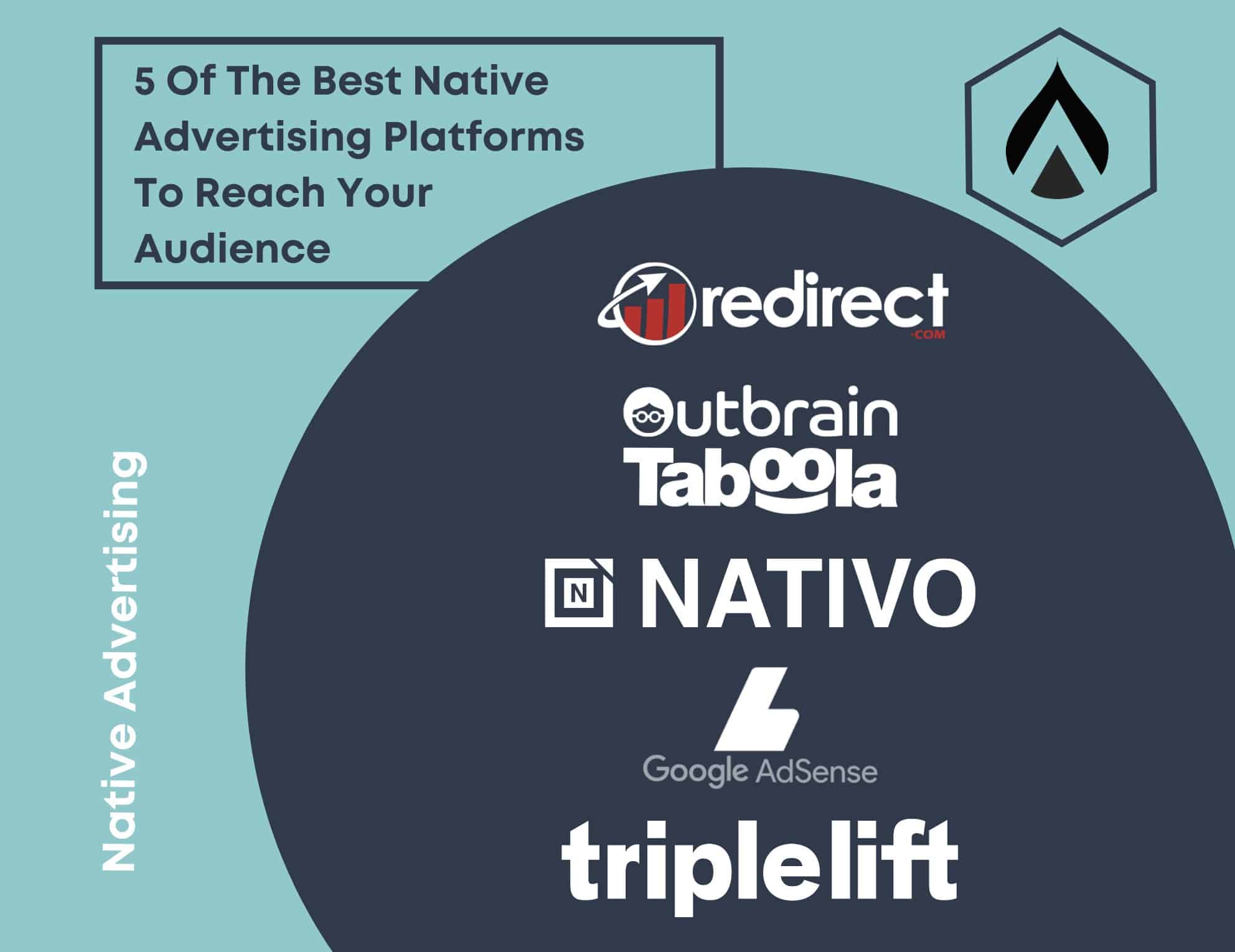 Advertisers and marketers are always looking for an edge over the competition. If there's a type of ad or platform that works better than what they're doing now, expect the industry to jump all over it.
That's basically what happened with native advertising over the past few years. Brands and marketers are using this specialized format to boost clicks, engagement, and more. Importantly, the trend shows no signs of slowing.
But before you jump into your own native advertising campaign, let's slow down a little bit. First, you should know what they are, why you should use them, and why you might not want to.
What is Native Advertising?
In a nutshell, native advertising is paid content that looks like a given website's organic content.
Publishers and advertisers rely on the users' indifference to the promotional nature of a post to garner clicks with native ads that flow seamlessly within a website's content.
Unlike display ads, which appear in standardized spaces on the outer edges of a webpage, native ads appear in social feeds, blog posts, and other "promoted" placements.
Pros & Cons of Native Advertising
Native ads are an increasingly popular format for advertisers. Their popularity has even led some of the big players in online ads to release their own native advertising platforms (more on that later).
Because native ads are seamlessly integrated with organic content but aren't subject to the same editorial standards, attention-grabbing headlines and images can boost click-throughs and other engagement metrics.
And research appears to bear this out. One study found that native ads receive 53% more views than traditional display ads, and another found that native advertising can increase purchase intent by as much as 18%.
The bait-and-switch nature of native advertising rubs some consumers and regulatory groups the wrong way, however. Promotional content that sells itself as the genuine article -- literally -- can appear gimmicky or sleazy if the advertiser doesn't put provide value. Effective native ads provide high-quality content that matches the level of the site it appears on.
Those drawbacks aside, native advertising is undoubtedly effective and a growing source of revenue for both marketers and publishers. Here are five of the best native advertising platforms for you to reach your audience.
1. Redirect
Redirect is a leading platform for native advertising. They also offer highly specific targeting and traffic via real-time bidding.
Redirect's ad location options include social feeds, responsive banners, email newsletters, exit popups, and other premium locations.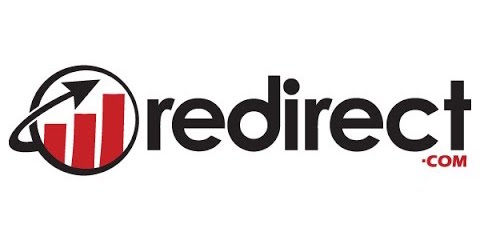 They also offer custom formats like advertorials and in-stream placements. Redirect ads are meant to provide a seamless experience that can ramp up engagement.
2. Taboola/Outbrain
Taboola is one of the most pervasive native advertisers. They have more than 10,000 publishers and brands in their system and 1.4 billion unique monthly users. Given those numbers, it's easy to see why they appear just about everywhere.
With Taboola, you can reach your customers on websites they trust at times they're ready to convert. Like many of the platforms we're discussing, Taboola is equipped to help you create unique, relevant ad experiences using user behavior data and flexible templates.

Similarly, Outbrain is a strong native ad network for high-quality leading niches, publishers, and markets. They monitor the quality of submitted ads and use intelligent filters to incorporate content from multiple product-oriented ads.
We've put Taboola and Outbrain together in this list because, well, they're getting together themselves. The companies announced plans for a merger in October 2019 to better compete with advertising behemoths like Google, Facebook, and Amazon.
3. Nativo
Nativo is an advertising and technology platform where you can create and distribute branded content and deliver meaningful content experiences to consumers. The system also enables media companies to sell, deploy, and optimize paid native content across their properties.

Nativo claims to reach upwards of 220 million unique users each month in the US alone, and they combine that reach with optimized creative assistance and publisher-direct placements to drive traffic.
The platform also supports native articles, videos, and display offerings through a self-service interface, managed service, or open exchange buying.
4. Google AdSense
As we mentioned above, the growth of native advertising has drawn in major ad platforms. Like everyone else, they want their share of this popular tactic.
Google, for example, was a little late to the party. They started catching up, however, by launching Native Ads for Google AdSense in 2017.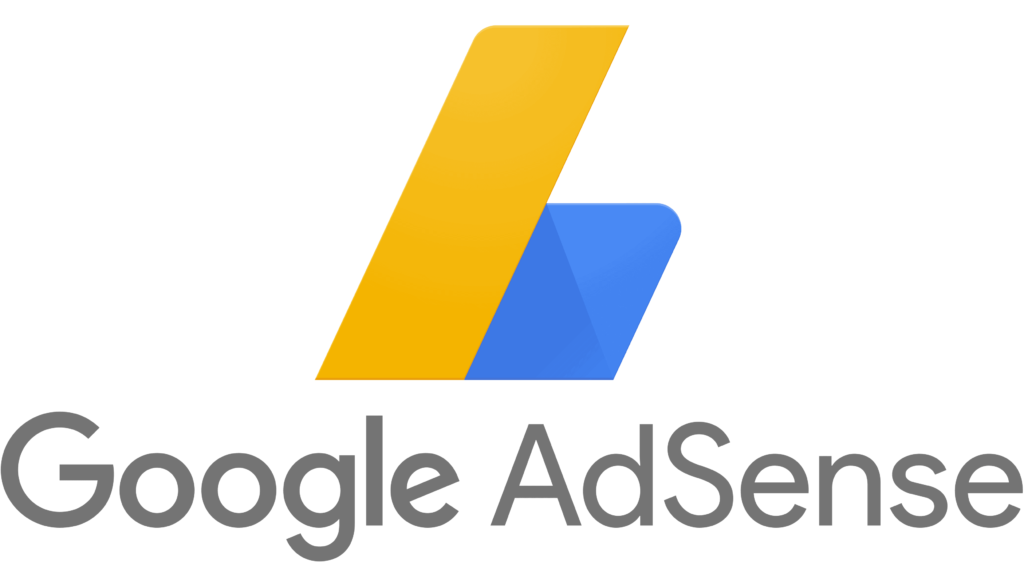 With AdSense, you can choose from in-feed ads that appear inside article or product lists, in-article ads between the paragraphs of a publisher's pages, or the Matched Content recommendation tool, which promotes advertiser content to visitors for eligible publishers.
And speaking of big players, Facebook Ads also has a native advertising option now, which places your native ads on publisher sites linked to Facebook's Audience Network.
5. TripleLift
TripleLift is another platform that provides native ads, as well as branded content and other paid placements. They also leverage artificial intelligence and dynamic templates to optimize ads and content for maximum engagement.

As the name implies, TripleLift's strategies are meant to provide a 3x improvement in brand awareness and purchase intent for a given campaign.
Wrapping Up Your Native Advertising Options
Hopefully this post has filled in some of the blanks about native advertising. Also, you should have a starting point if you go this route with your own campaigns.
And with a little luck, pretty soon you'll be engaging and converting potential customers that your competitors don't even have access to.
Would you like to access exclusive digital marketing secrets from the world's top ad buyers? Join AdLeaks today!