Google Ads Brings Two New Targeting Options to Google Search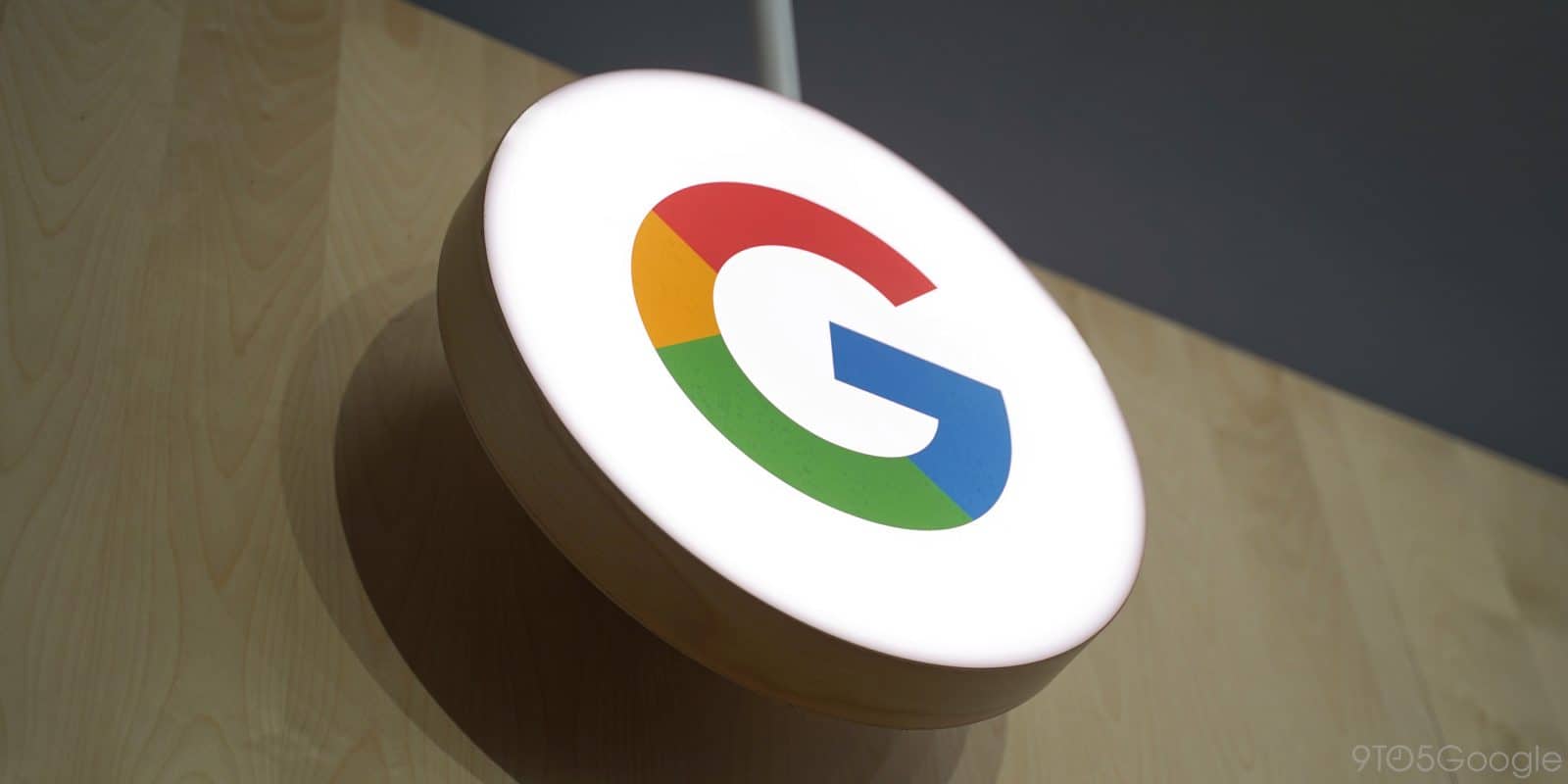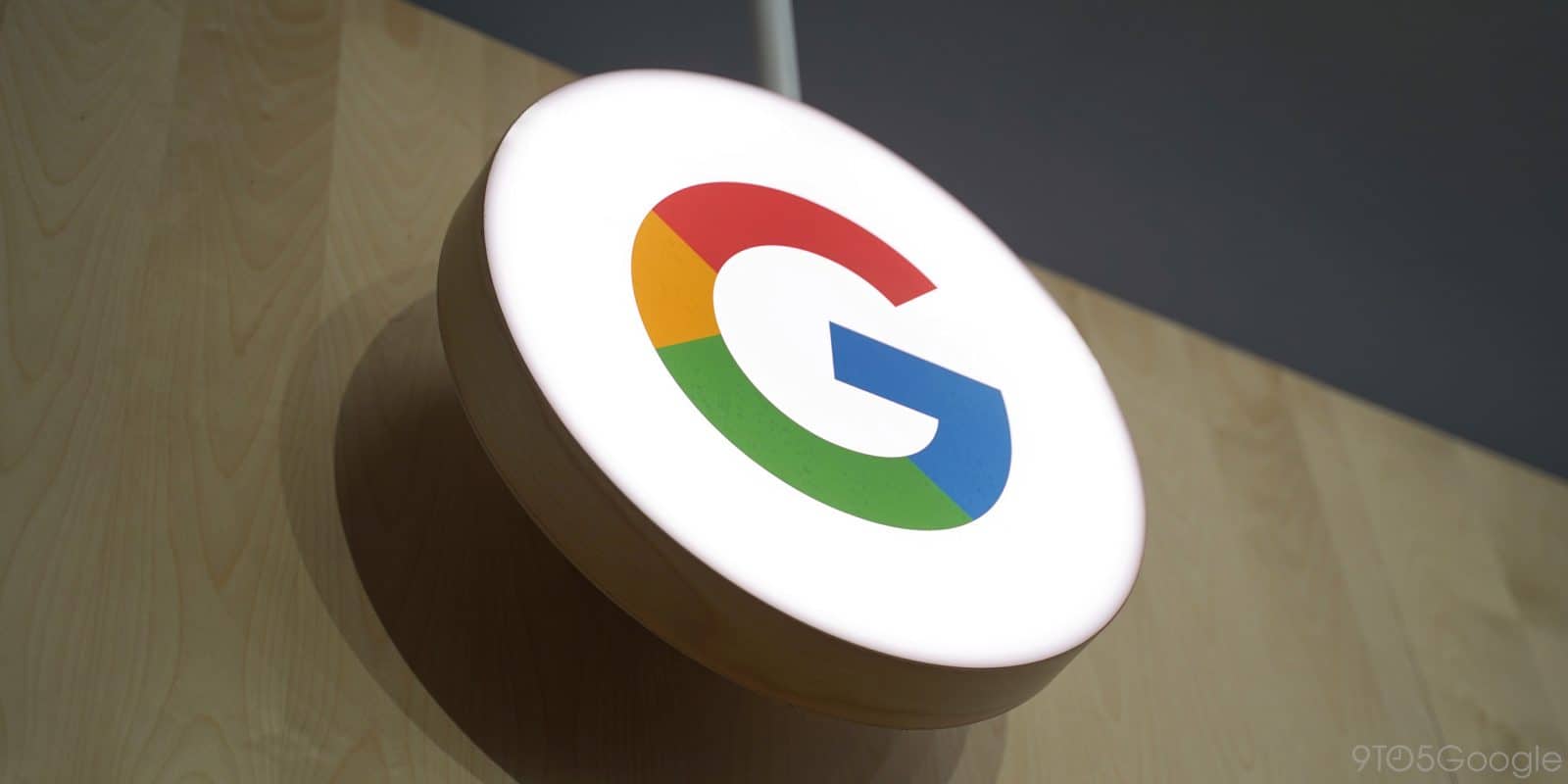 Two New Ways to Target Users in Google Search
Not long ago, Google Ads announced two new ways of targeting an audience in Google Search. 
As you jump into 2020, you should definitely be aware of the fact that Google launched Affinity Audiences and Seasonal Event Segments for In-Market Audiences.
These features may make a big difference in the way you set up your ads... the following paragraphs will reveal why the changes are important and how you can capitalize.
Affinity Audiences
Affinity audiences allow you to reach people based on a holistic picture of their lifestyles, passions, and habits. These audiences have shown a similar passion for a given topic, allowing advertisers to reach the people that matter most with their products or services.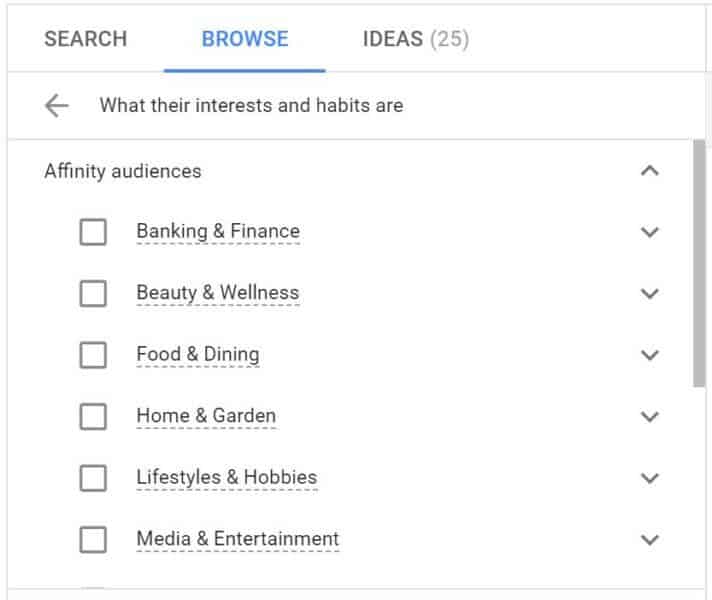 This type of targeting is useful to advertisers who are looking to raise awareness and drive consideration among affinity groups that have a strong interest in their products.
Adding affinity audiences to your audience targeting efforts will allow you to reach people based on their specific interests as they browse the web.  Advertisers can select from a wide range of lists to show ads to people who are likely to be interested in said topics.  "auto enthusiasts" and "sports fans" to "luxury travelers" and "fashionistas,' are among the topics available.
Seasonal Event Segments for In-Market Audiences
Just in time for the holiday season, Google Ads gifted the world with the glory of seasonal event segments for in-market audiences. 
Google brought us in-market audiences to Search in 2017. These audiences are built based on buyer intent signals, like recent search queries and browsing activity. Now, Google is adding seasonal segments such as Black Friday and Christmas to Search and YouTube.
Pro tip:  Layer this segment on top of your other targeting strategies to reach seasonal shoppers looking for or interested in the kinds of products you sell.
Why Should You Care?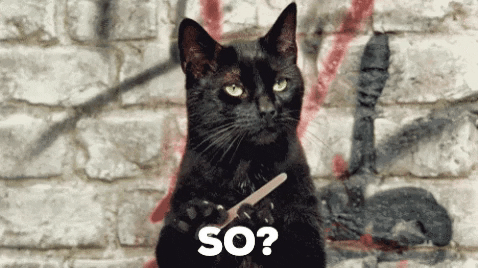 These options will help expand your prospecting campaigns. You can now reach people based on their search and browsing signals rather than just specific query intent signals that are already being targeted with keywords.
Google has shared that, Volkswagen recently used affinity audiences to achieve a 250% increase in conversion rate when compared to its non-audience traffic.
They also gave this example when referring to the new season event segments for in-market audiences:
"Toyota used the Black Friday and Christmas segments to focus on shoppers actively looking for their next car. By using these segments the brand saw a 67% increase in conversion rate and a 34% reduction in cost per conversion."
Those statistics speak for themselves. Utilize these new options for targeting in 2020 and beyond... and start seeing optimal results!
Stay tuned for lots of Google tips and tricks as we jump into the New Year!
And if you want more advanced, in-depth tips and methods join our premium group at www.joinadleaks.com.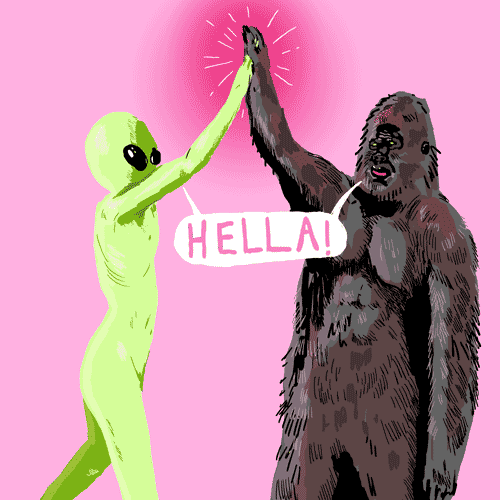 About Chronos Agency Founder Josh Chin
Josh is the co-founder of Chronos Agency, a leading e-commerce marketing agency with a team of 60+ responsible for generating multiple 8-figures in trackable eCommerce revenue for clients. The agency specializes in scaling high-growth eCommerce brands with email, SMS, and conversational marketing.