PPE Objective vs Conversions Case Study - Knowledge Bomb #11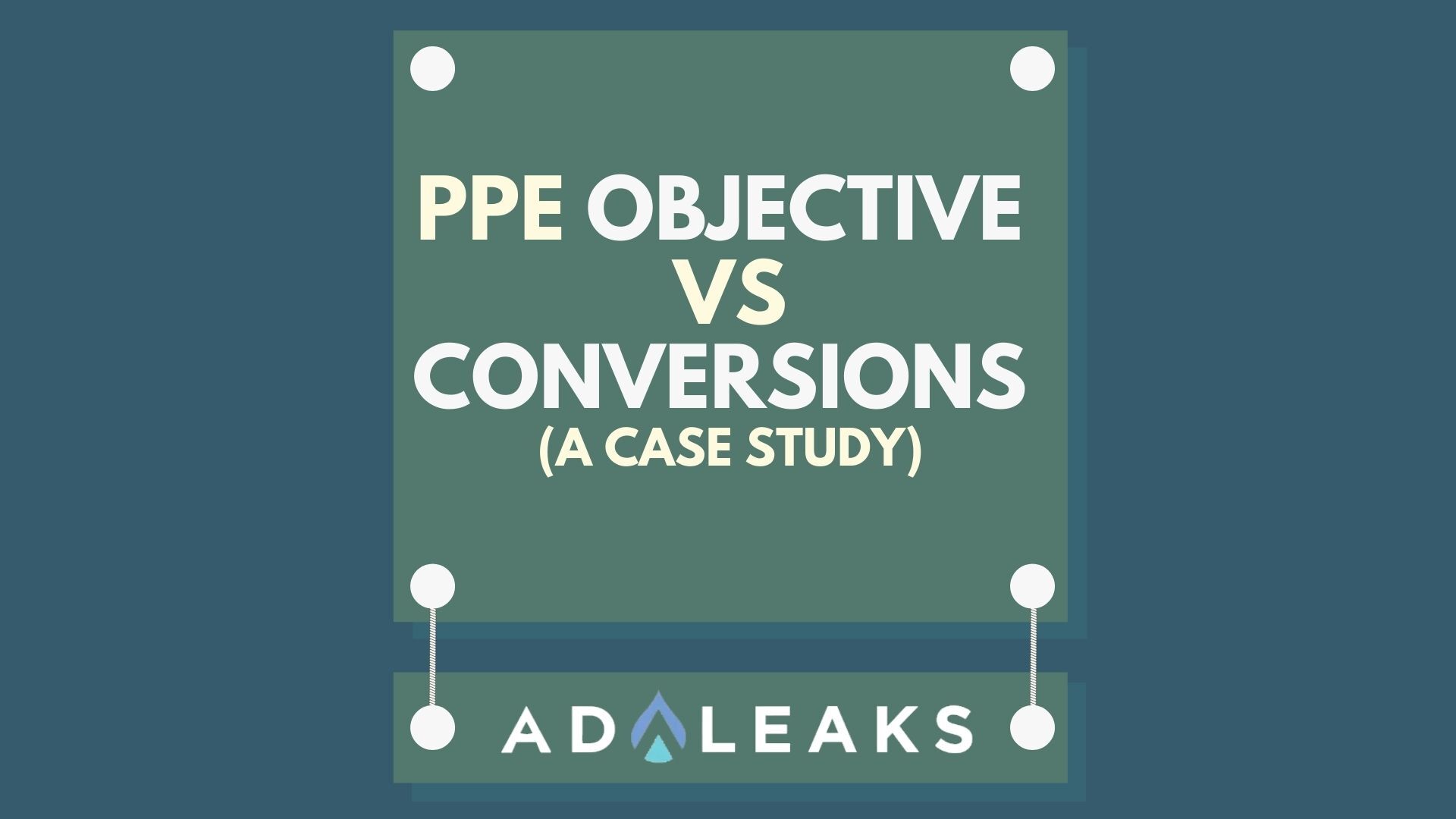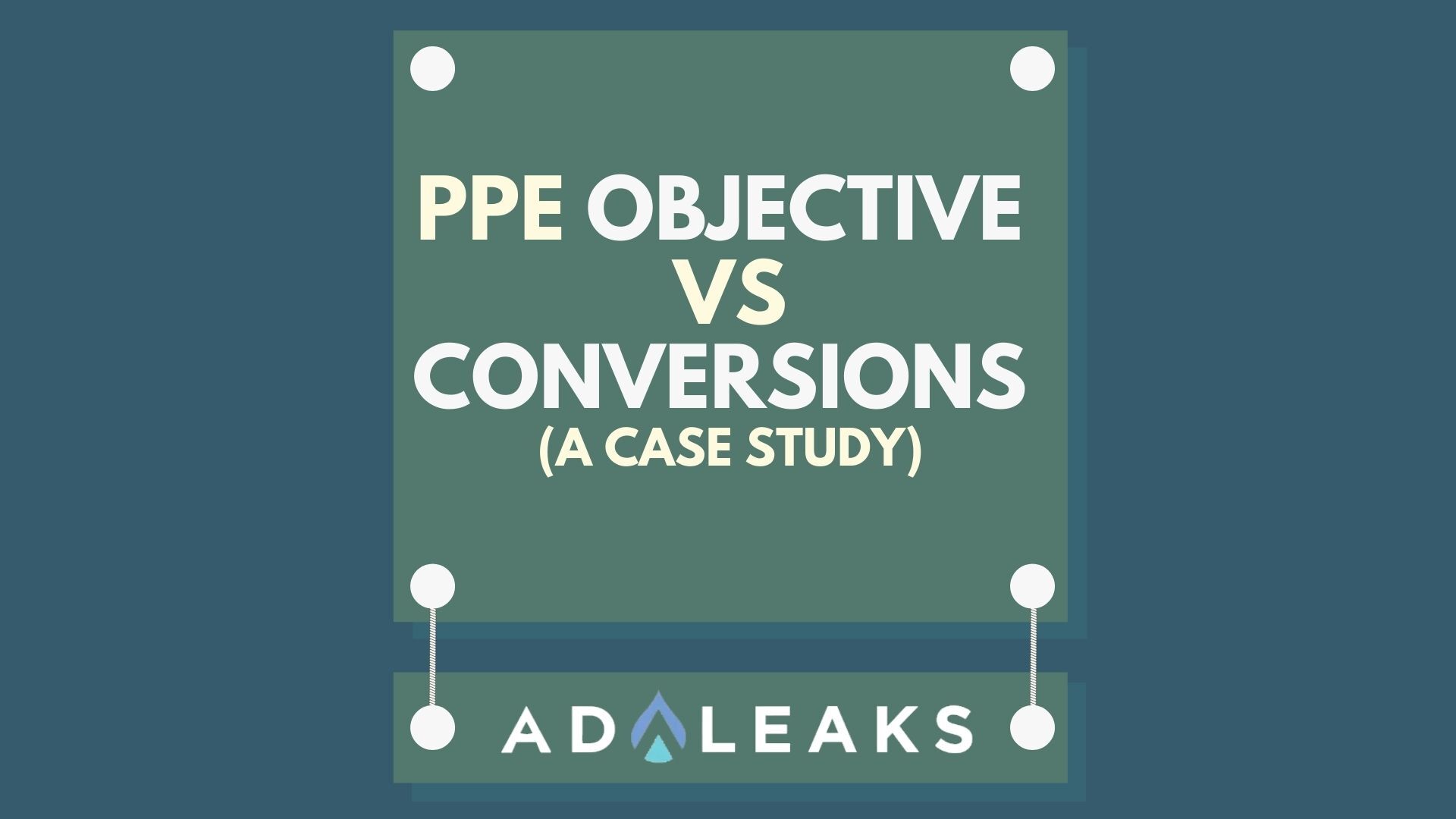 Editor's Note: This post has been updated with new links and content.
Original Publication Date: September 21, 2017
More and more people are talking about the impressive results they're able to achieve with the website conversion (WC) objective. BUT, you should not discount the power of a well-planned page post engagement (PPE) campaign.
In this article, we will explain:
What PPE is intended for
Why you should attempt the PPE objective even if your goal is conversions
Why you should always be experimenting, and
How we used a PPE ad to beat one of our Conversion Campaigns
What is the PPE Objective All About?
For all you seasoned advertisers out there, this is something you probably already know. But for those of you who are new to the Facebook world, let's briefly explain what a PPE ad is. PPE Stands for Page Post Engagement.
Basically, if you use the PPE Objective it tells Facebook that you want your ads shown to people that are most likely to engage with it. This means likes, comments, shares, etc.
Essentially, the data acquired with these ads give you a nice blueprint for what your audience will interact with in the future.
Now that you know what the PPE objective does, let's dig a little deeper and explain why you should be testing the PPE objective.
Full disclosure: the results we are about to share are NOT typical but they are worth testing!
Because you might be asking yourself, "why would I choose the PPE objective if I want conversions?"
Well, there are a couple of reasons you might want to run a PPE ad.
First, they are great for building targeted engaged audiences to run your conversion ads.
Second, you can use a PPE Ad to test products within a particular audience, gauge their reaction, and obtain valuable feedback on your product or service.
When you combine these two tactics, magic happens. I have tested the following method several times now and have achieved some pretty impressive results.
How We Use the PPE Objective
This method works for us about 40% of the time…
Start a brand new PPE campaign targeting the best audience or two you would also target in your conversions campaign. In the example, we used four ad sets in the PPE campaign at a $250/day budget each. It was set for 'automatic bid'.
Put your best ads in those ad sets and let it rip!
Halfway through the day, cut the ad sets that are not profitable and crank the budget up on the ad sets that are profitable. Generally, PPE will scale more smoothly than conversions.
This matches up with our own experience. Some of our PPE ads have outperformed our WC ads fairly consistently, day in and day out, for months.
Also, these are just the stats from one day. The results vary from business to business. We'll constantly test the various objectives, of course, and we highly recommend you do the same.
Wrap-Up on PPE Objective Vs. Conversions
People love to tell you what works and what doesn't. But, in the land of Facebook Ads, there are too many variables to rely on a single method.
If you're not constantly testing different objectives and diversifying your approach, you're on a one-way track to failure and frustration. Keep split testing everything you can, and never stop trying new things.
Don't forget to share this with a friend and make them some $$!
Continue the conversation with the world's top ad buyers and digital marketers — Join AdLeaks today!